Adidas has long been on the forefront of style and design, and a new collaboration is continuing that endeavor. Adidas Running is collaborating with the Italian fashion brand Missoni on on a limited-edition footwear and apparel collection, the Adidas x Missoni line.
The collection is designed and inspired by the innovation and craftsmanship that Adidas and Missoni strive to make, and the collection also has a nod to Missoni co-founder and Olympic hurdler, Ottavio Missoni. The line includes a wide range of pieces, including six colorways of Ultra Boost footwear, multi-colors of Primeknit CRU Shortsleeve, as well as a PHX Jacket and Marathon 10 Short.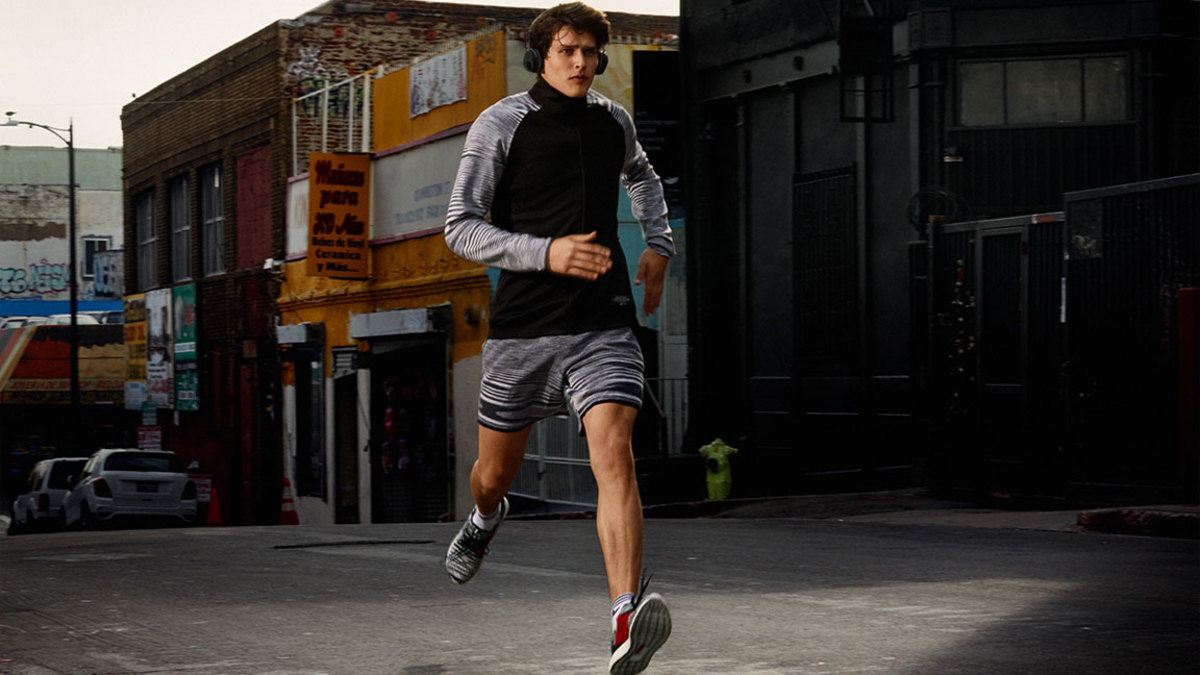 The idea was to blend together the high-performance and function of the Adidas brand with the stylish aesthetic of Missoni, bringing the two together for the first time. Using the unique kaleidoscope colors and patterns known as part of Missoni, the Adidas line works to put together function, design, style, and performance for athletes.
"Our collaboration with Missoni is very close to our hearts," Craig Vanderoef, Senior Director, Product at adidas Running, said in a press release. "Our founders built our brands on such similar values – innovation, creativity, high-quality craftsmanship–to bring their inspirational stories together was an amazing experience. Working together was a natural fit, taking each of our crafts to the next level to seamlessly merge style and performance together."
Check out more on the Adidas x Missoni line at Adidas.com and learn more at adidas.com/running.
Here's a closer look at some of the pieces in the line: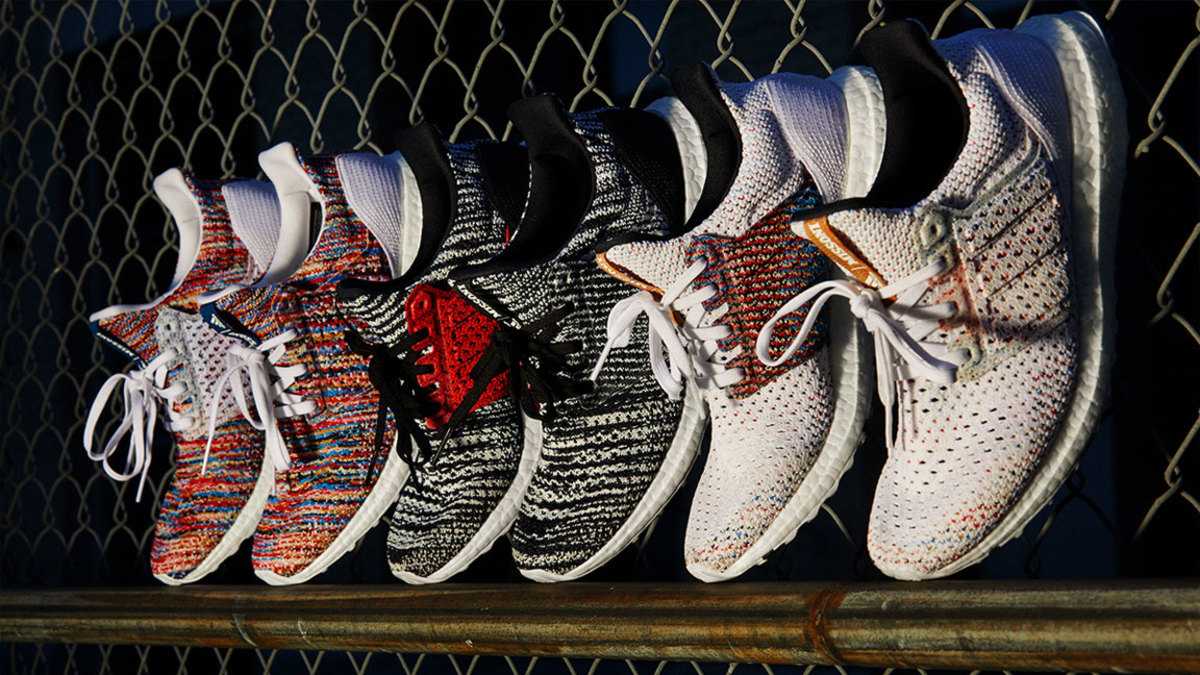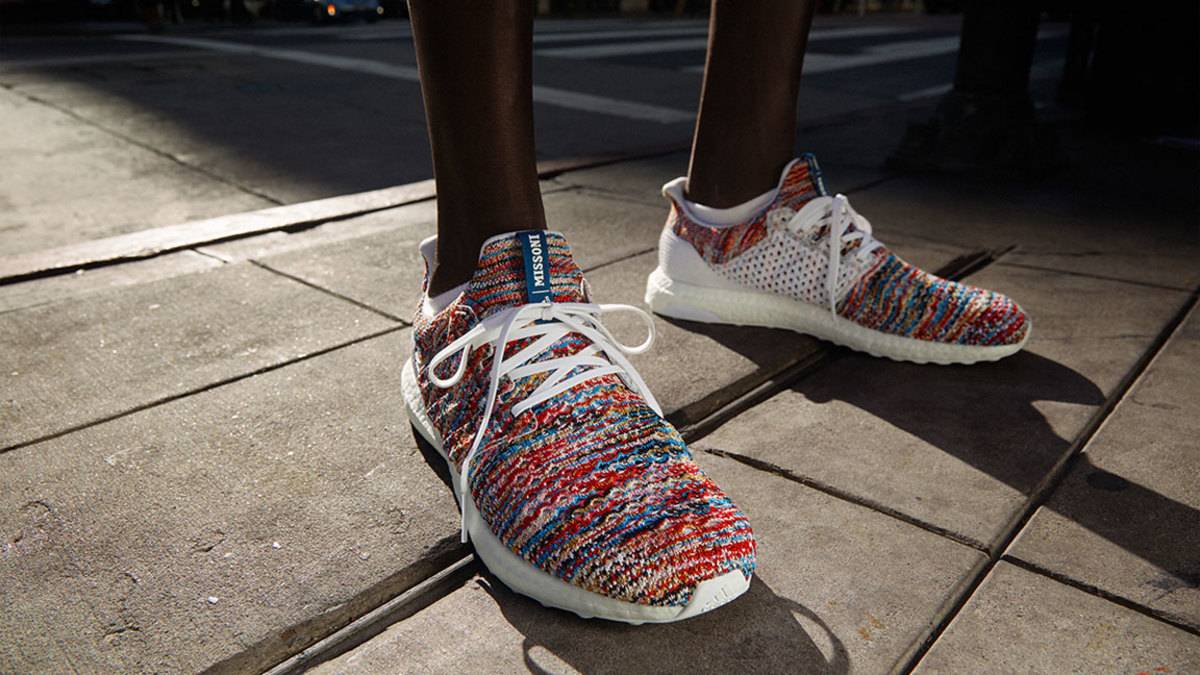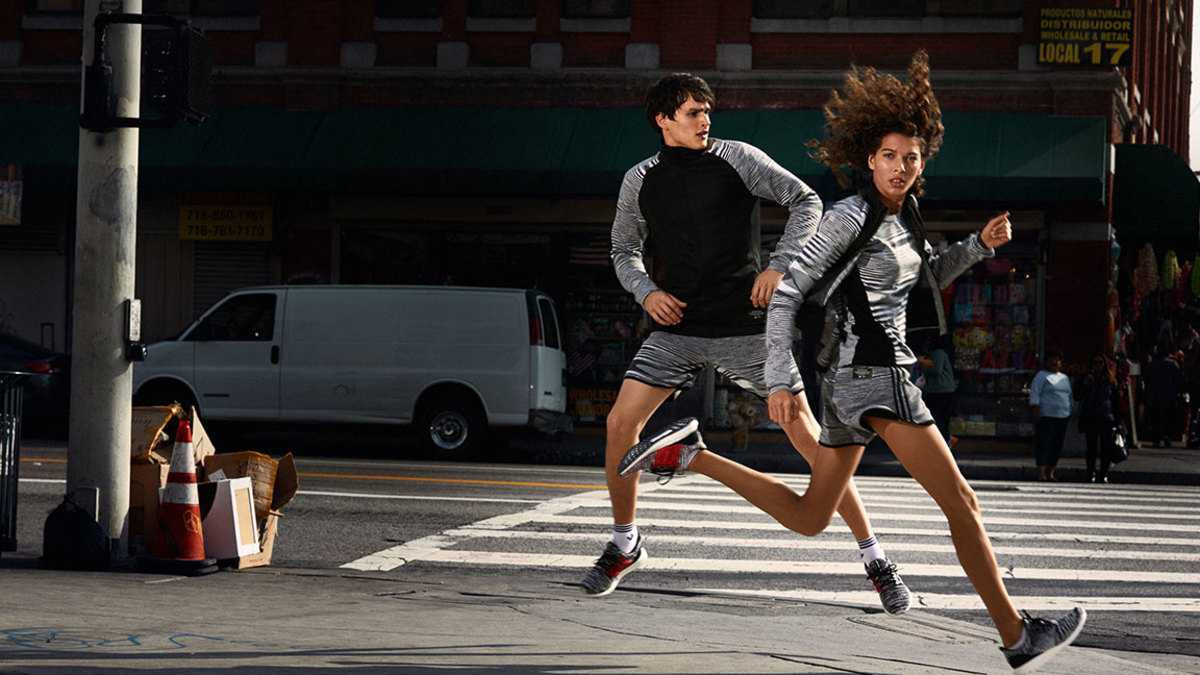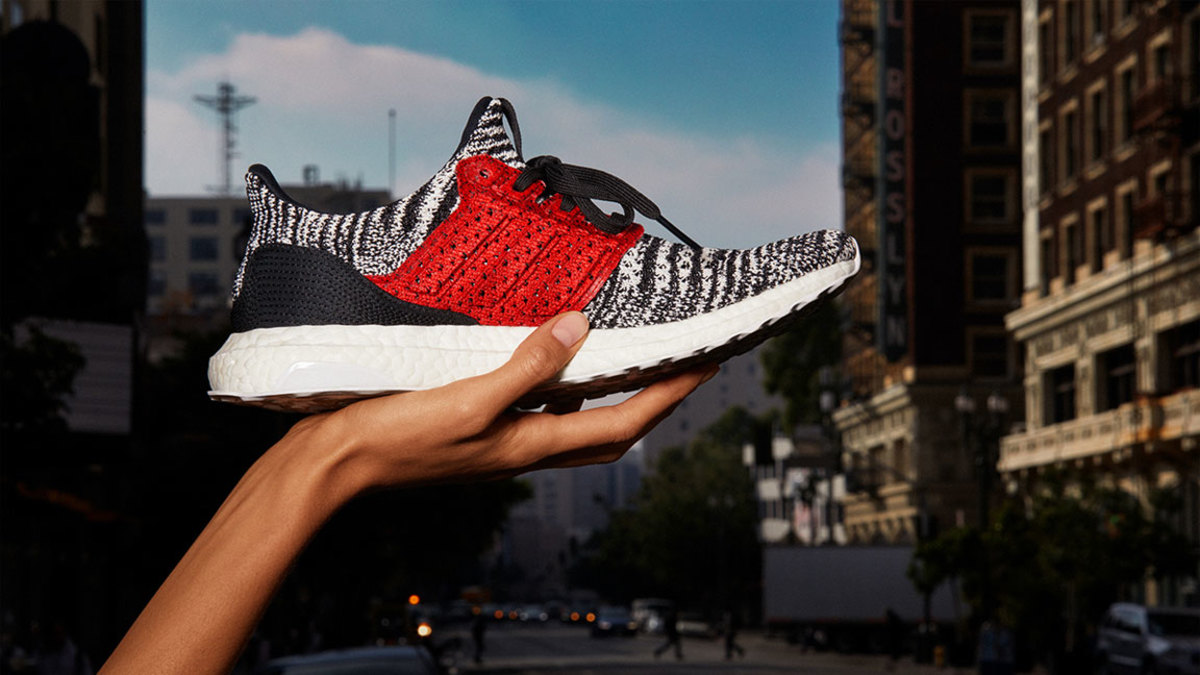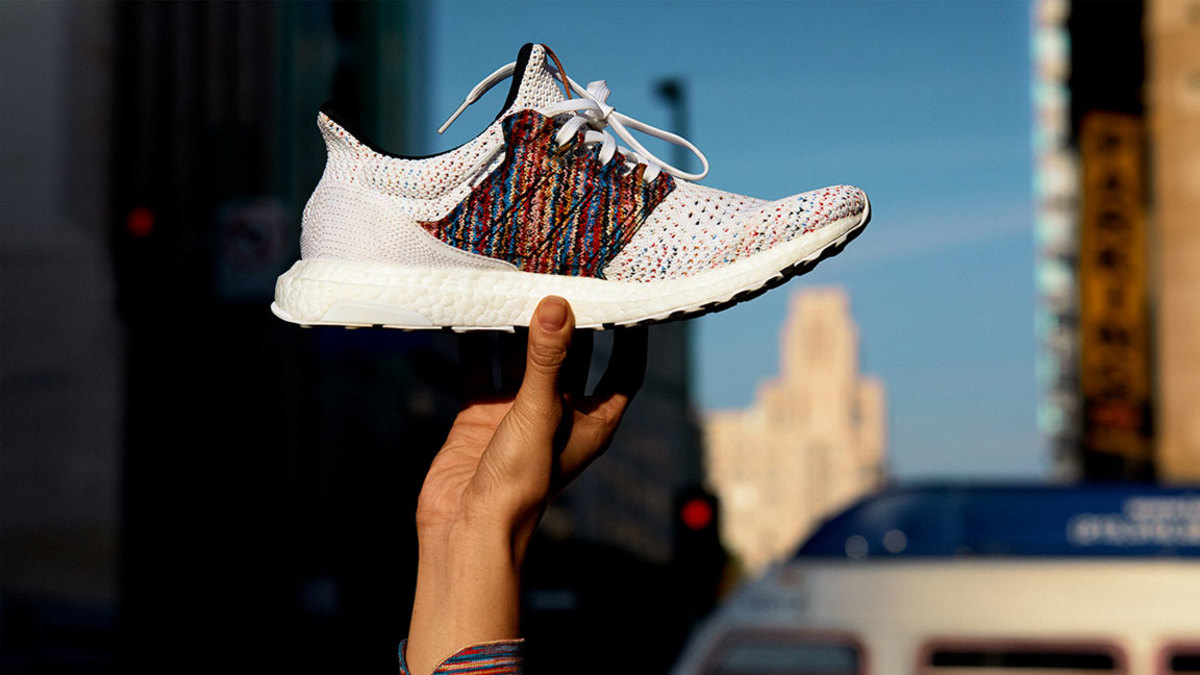 For access to exclusive gear videos, celebrity interviews, and more, subscribe on YouTube!