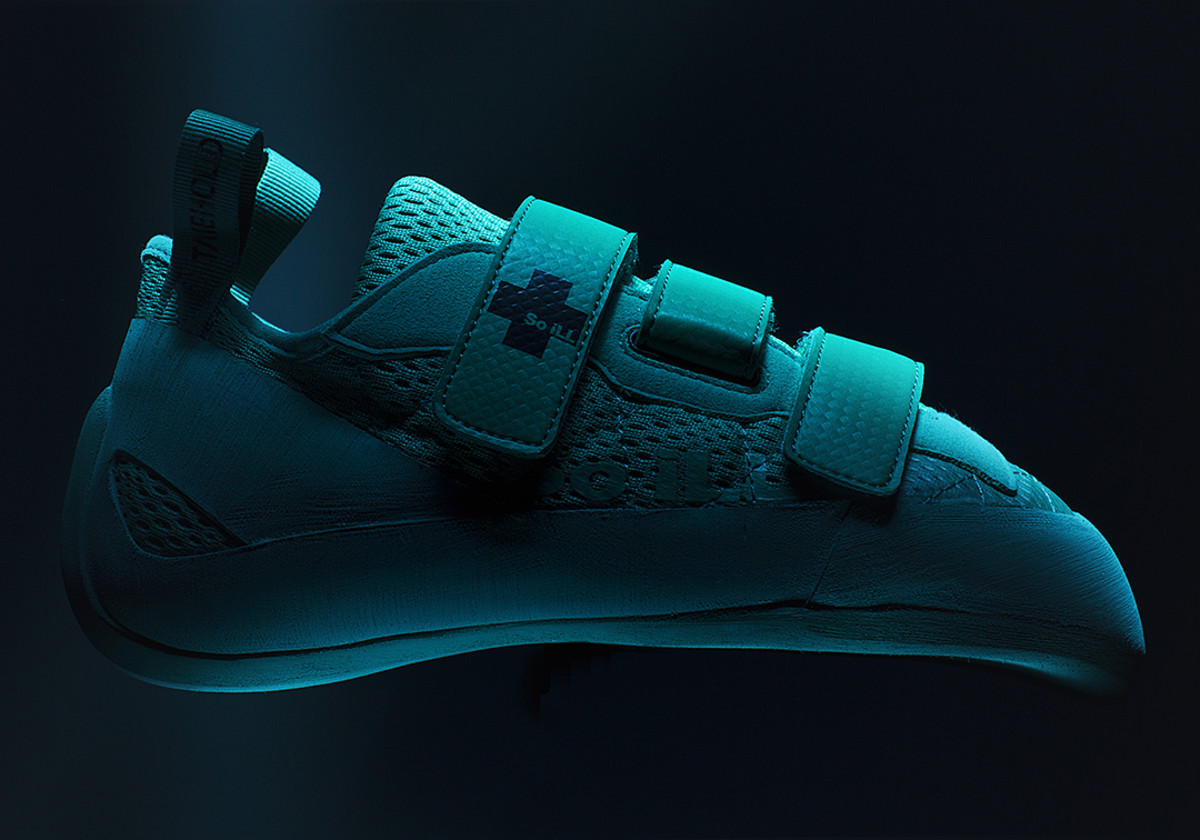 Here's a universal truth: climbing shoes suck. At least, that's what I tell Daniel Chancellor when I finally get him on the phone.
Sorry, he says, there's probably nothing that's going to make jamming your toes into solid rock much easier. But thanks to his newest venture, it'll be a whole lot more fun to look at.
Chancellor and his brother, David, are the the founders of So iLL, a St. Louis, Missouri-based company and rock climbing gym with its own line of climbing holds and apparel. Their next foray into the industry takes the form of a small range of six retro-inspired rock climbing shoes, designed with bright colors and built with Dark Matter, the same revolutionary new rubber composite being used by Navy SEALs.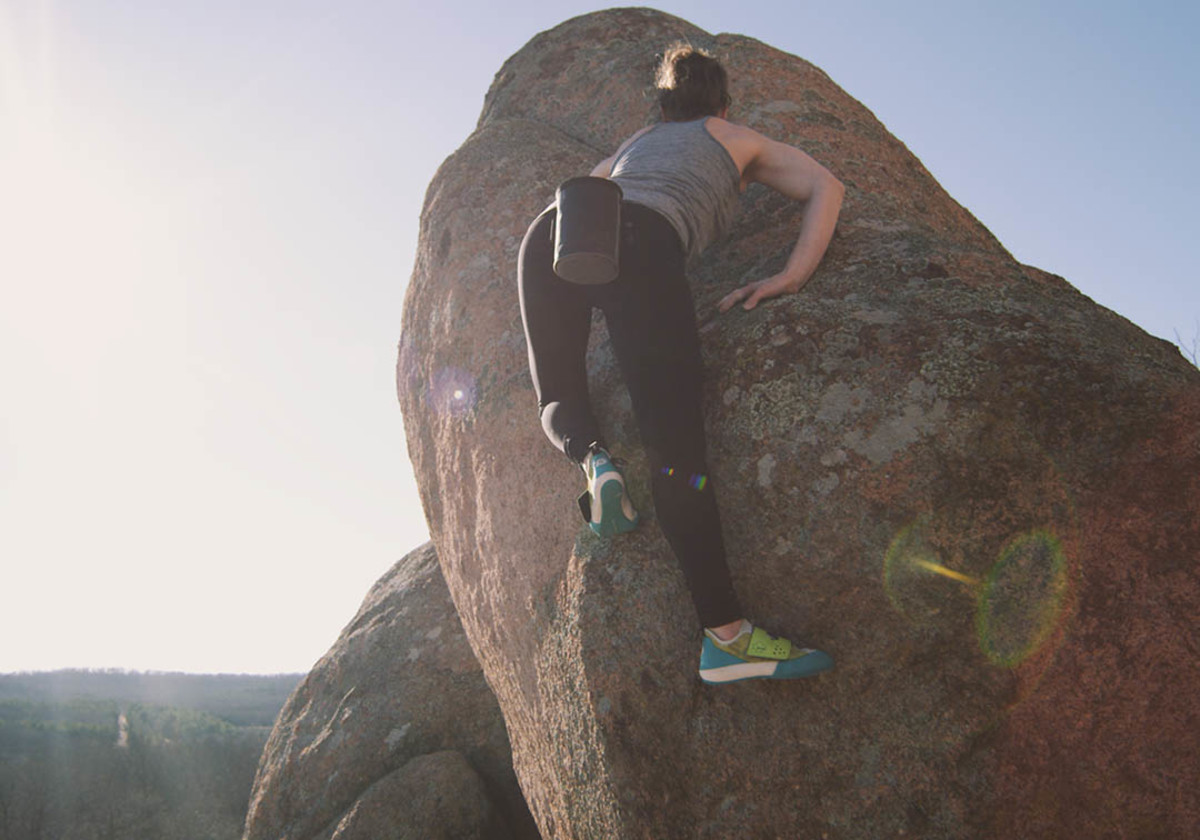 "We started our rock gym about three years ago and started learning about our customer base and this big movement in climbing gyms, where there's an intersection of this urban lifestyle, hipsters, the beer group," he laughs. "We found this huge gap and wanted to create a product that would service this new wave of millennial gym climbers."
But the duo didn't just want to follow the example of other climbing companies by taking an existing shoe and adding a splash of color. They wanted to rethink climbing shoes from the ground up. So Chancellor launched into a three-year development project that would result in countless prototypes and design iterations. "I started getting weird," he admits. "I was going to malls and shoe stores, all over the world visiting footwear factories that were making climbing shoes and street shoes."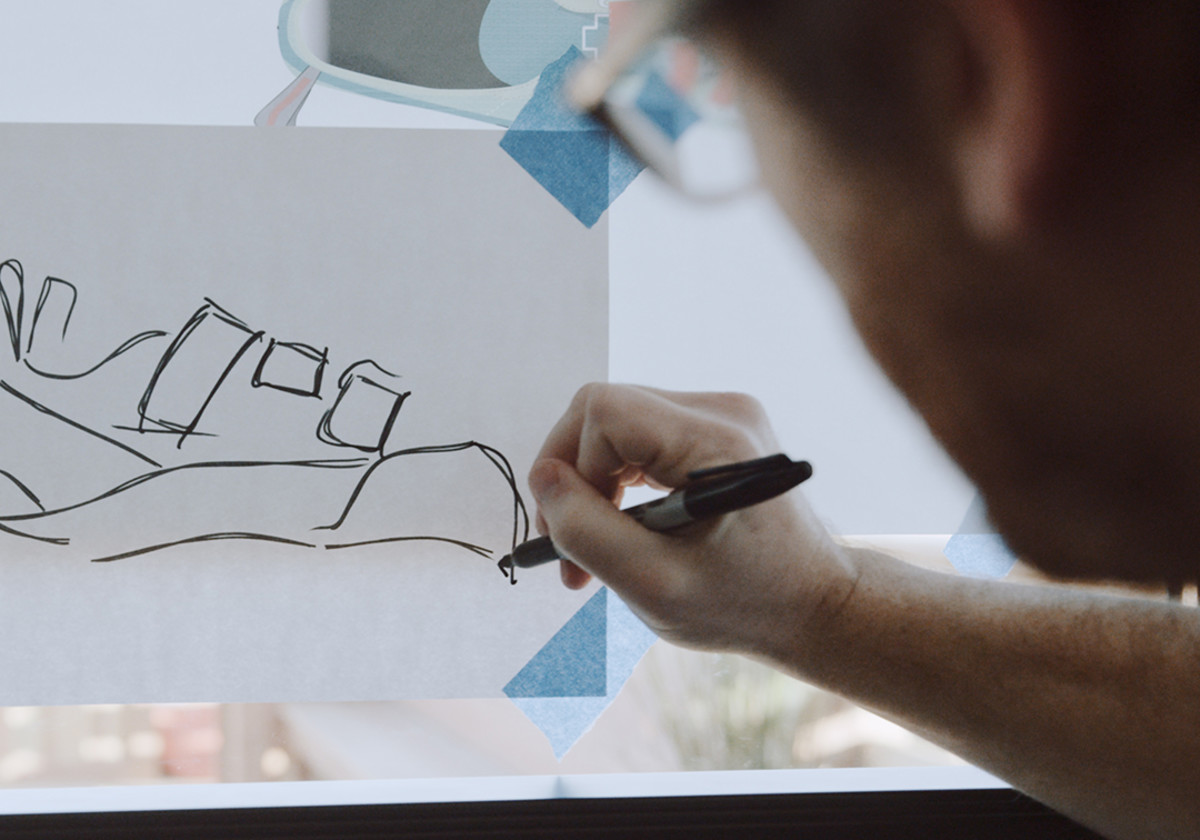 "When we built our climbing gym, we hired an architect and he got the place built," continues Chancellor. "He figured out where the walls and the doors went, and the functionality of the end product was fine, but it's just not cool. So we hired a designer, and now when people come into the gym they are blown away." So iLL took that two-prong approach to their shoes, working with footwear factories but also collaborating with a French footwear designer and a color consultant to give just as much weight to aesthetics.
The result? Something we haven't seen before: Climbing shoes that not only perform on rocks and holds, but look cool enough to wear outside the gym, too. Each shoe design was inspired by vintage footwear, like '70s bowling shoes and old-school soccer cleats, with retro vibes and expert color combinations that helped the duo smash their Kickstarter crowdfunding goal in just hours.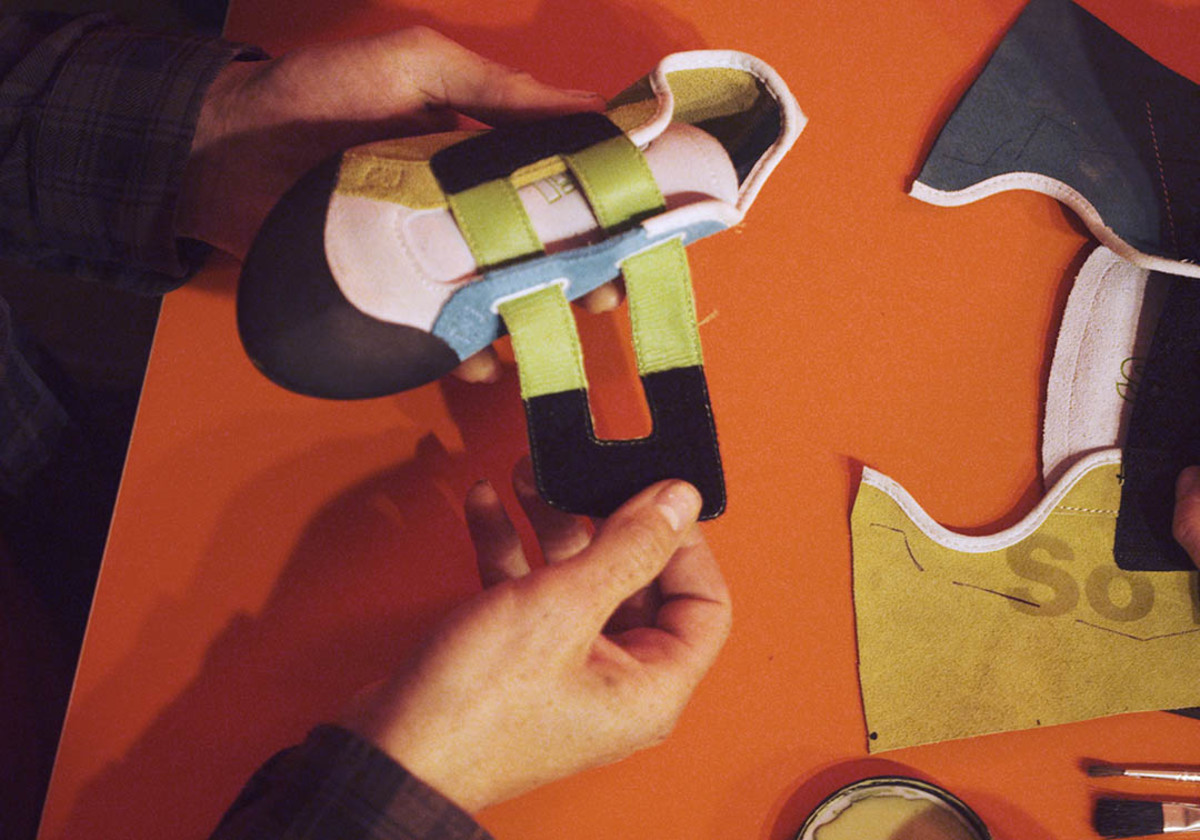 "I was sick to my stomach a week prior to launching," admits Chancellor. "This is super cliché, but it felt like I was a writer releasing a book or a band releasing an album. We launched at 7 a.m., and by 9 a.m. I was like, 'Oh my gosh, we're half funded.' By noon, we were fully funded. The response has been super affirming."
The full range of climbing shoes is set to deliver as early as June, and is posed to do the seemingly impossible: Make you look forward to putting on your climbing shoes.
More from GrindTV
6 of the best open water swims on the planet
Speedrider narrowly avoids avalanche he initiated
Kelly Slater already throwing his hat in Olympic ring
For access to exclusive gear videos, celebrity interviews, and more, subscribe on YouTube!