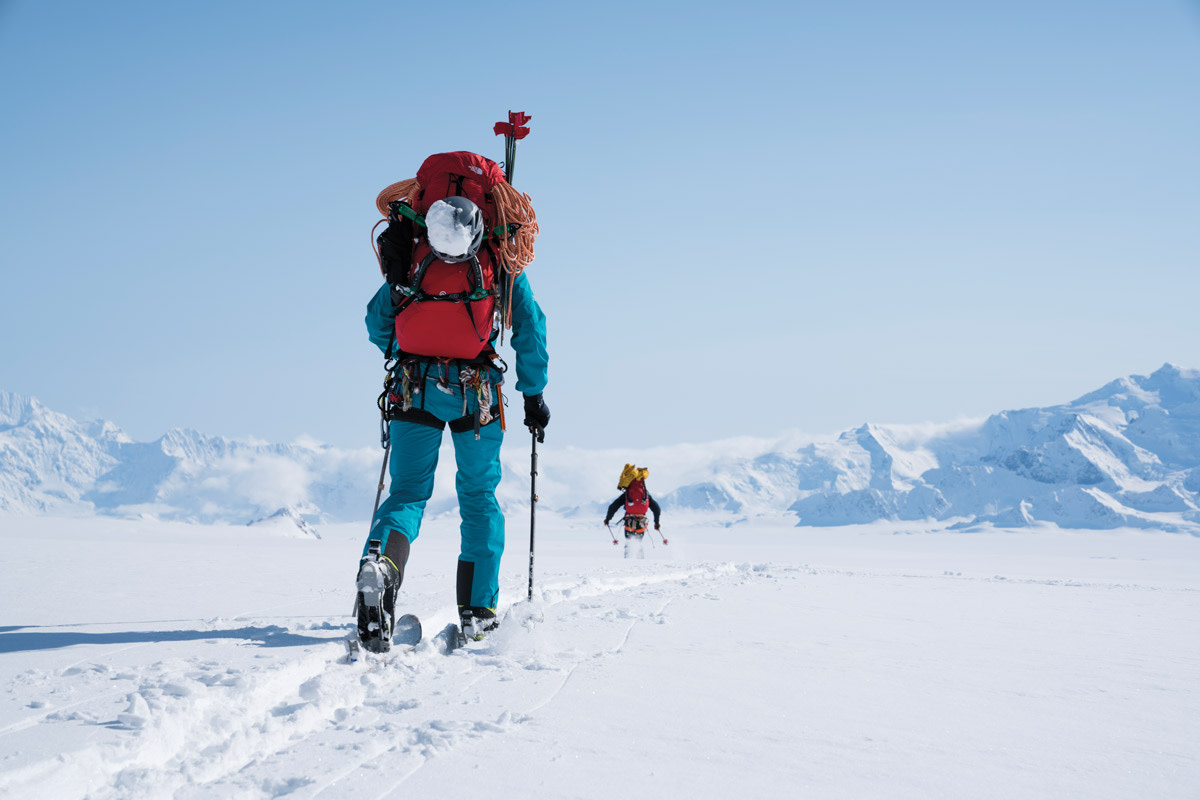 At CES in Las Vegas this week, The North Face made waves when they debuted FUTURELIGHT – their new waterproof material that the brand says is more breathable than Gore-Tex (the current industry standard for waterproofing).
According to a press release from the brand, FUTURELIGHT was "developed using innovative Nanospinning technology and sustainable practices, it is the most advanced breathable-waterproof outerwear material available."
On the sustainability front, the advances in the fabric creation process that have come from working on FUTURELIGHT have resulted in The North Face being able to manufacture three-layer garments that utilize recycled fabrics. They are using a production process that cuts down on chemical consumption, all while being produced in a cleaner, solar-powered factory.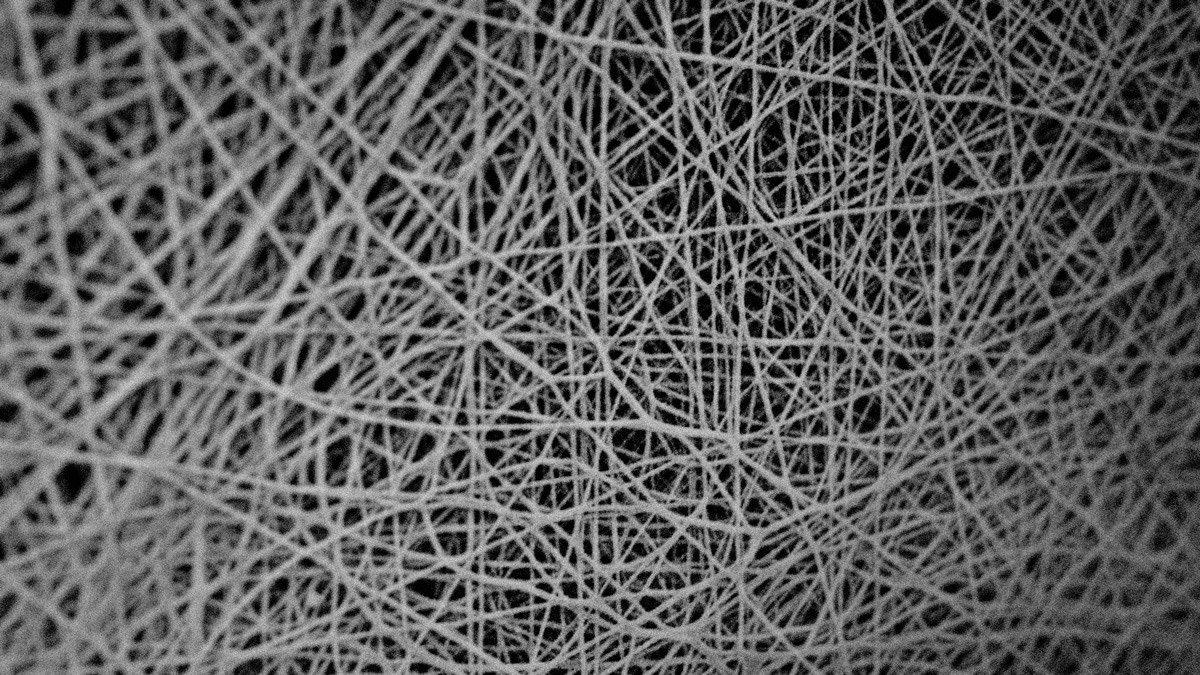 The process that allows for the increased breathability and performance of the FUTURELIGHT fabric is called Nanospinning, which creates enhanced air permeability (or breathability) by creating "Nano-level holes, allowing for incredible porosity while still maintaining total waterproofness, letting air move through the material and provide more venting than ever before," according to The North Face.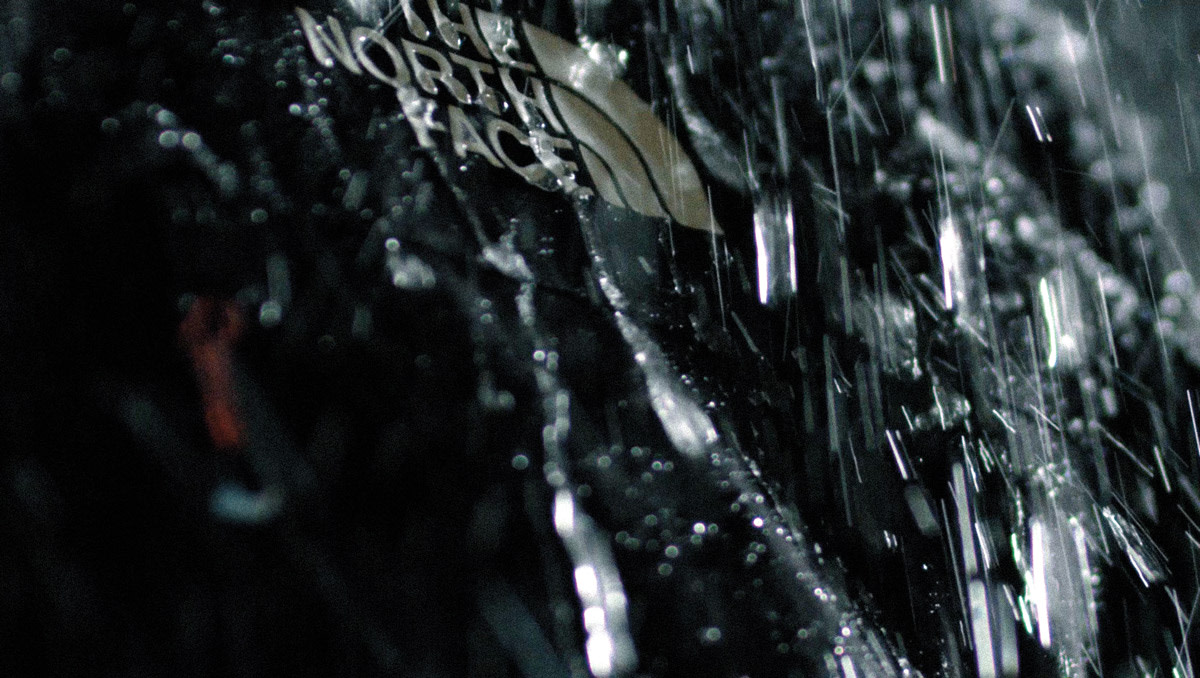 The process also gives designers the ability to manipulate weight, stretch, breathability, durability, construction (knit or woven), and texture, depending on the intended activity and environment of the apparel.
And according to the brand, the new fabric isn't all hype. It's been rigorously tested for the last few years by The North Face athletes, including The North Face team alpinist Jim Morrison, and his partner Hilaree Nelson.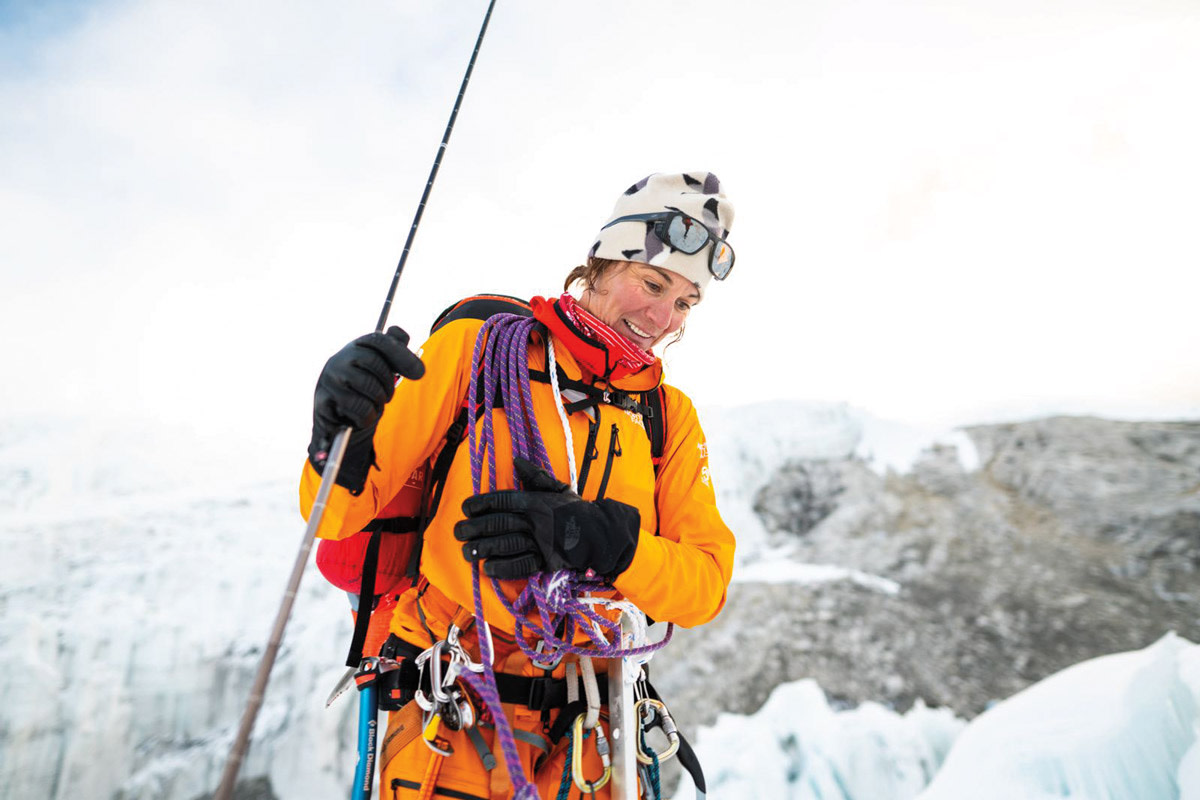 Nelson, The North Face athlete team captain, said of FUTURELIGHT, "In all my years in the mountains, I've never experienced a product that moved and performed as well as FUTURELIGHT. It is creating a new paradigm for what I expect out of a waterproof material."
FUTURELIGHT will be implemented across The North Face's top-tier product beginning in 2019, including the Summit Series, Steep Series and Flight Series collections. This is just beginning of the brand's plans for the fabric; due to its tunable aspects, and the ability for it to be customized to whatever condition necessary, FUTURELIGHT has a place in countless products moving forward.
All Photos Courtesy of The North Face.
For access to exclusive gear videos, celebrity interviews, and more, subscribe on YouTube!