Canadiano's pour-over wooden coffee filter is a simple, reusable block that absorbs the oils from coffee and, over time, leeches them and the natural flavors back into your morning cups. And that means the Cherry, Walnut, Birch, and White Oak versions of the product will all make the same coffee taste much different (and better) over time.
RELATED: The 11 Best Coffee Shops in the U.S.
The filter is stable and reliable, and the way Canadiano is designed, the taste of your cup will adjust and hopefully improve each year. There are two major differences between this system and the standard pour-over filters. First, Canadiano uses a metal filter in place of a paper one. The metal filter is designed "to reduce waste and lower our environmental impact by not using paper filters similar to other pour-over techniques," according to the company, which it does well. And though a bit of sludge collects at the bottom of the cup after a single use, the coffee is neither gritty nor muddy. The second difference is the porousness of the material. While pour-over competitors don't absorb oils or liquids, Canadiano does. This has benefits and drawbacks. Benefit: If you like a more complex cup of joe in the morning, it will add layers the more you use it. Think about it like a good baseball glove: The material starts to build a memory over time. The drawback? Well, not all memories are good. Let's say you use Canadiano for your favorite dark roast for months on end, and then your girlfriend decides to make a cup of hazelnut one day. You can guess what you'll be tasting for a few days.
We found the system to be easy to use. The metal filter worked well, and it didn't clog up as the water passed through it. And to clean up, we just tapped the excess grounds into the trashcan and rinsed it with cold water. It took a while to see results in the flavor of the coffee. But once it started to add some layers, suddenly the whole system felt like a workshop project, somewhere between crafting a canoe and distilling your own whiskey. And that's just before you've had your coffee. [$49-$79; canadiano.co]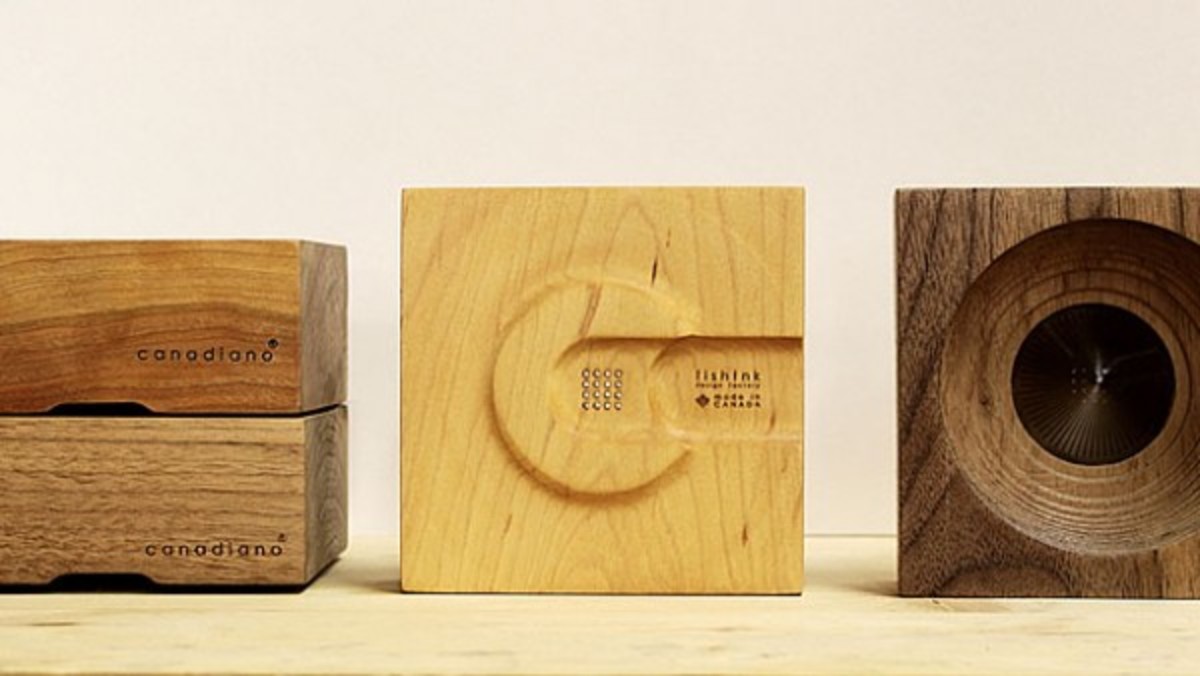 For access to exclusive gear videos, celebrity interviews, and more, subscribe on YouTube!