Getting formal might not be our preferred activity, but it's wedding/graduation/family reunion season, guys, and it's time to class it up a bit.
Thankfully, for those of us dreading the monkey suit, there are a bulk of options that will have us looking good without sacrificing the comfort and function of our favorite activewear. Move over Summer Formal, this is Road Warrior Formal, built for those of us rolling from the trail to the banquet hall and back again.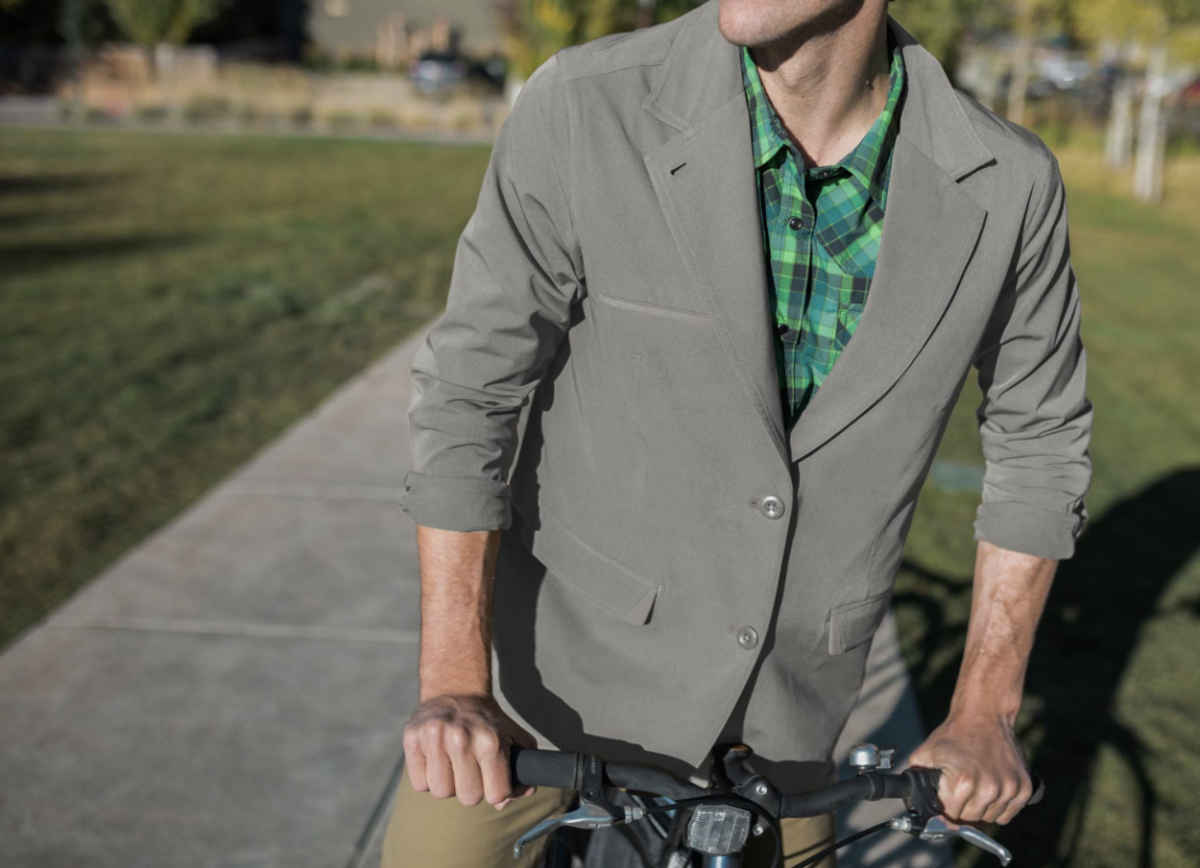 Think suits are for squares? Well, Stio's Rammel Blazer refuses to be boxed in, utilizing Velos stretch fabric to create what may be the industry's first technical blazer. Suitable for late evening appetizers or your cousin's wedding, the Rammel Blazer integrates outdoor technology like Ripstop and a DWR-coating for durability and water resistance, making it good to go, right out of the trunk of the Subaru. Remember, formal events can be a jungle, so it's best to prepare for everything.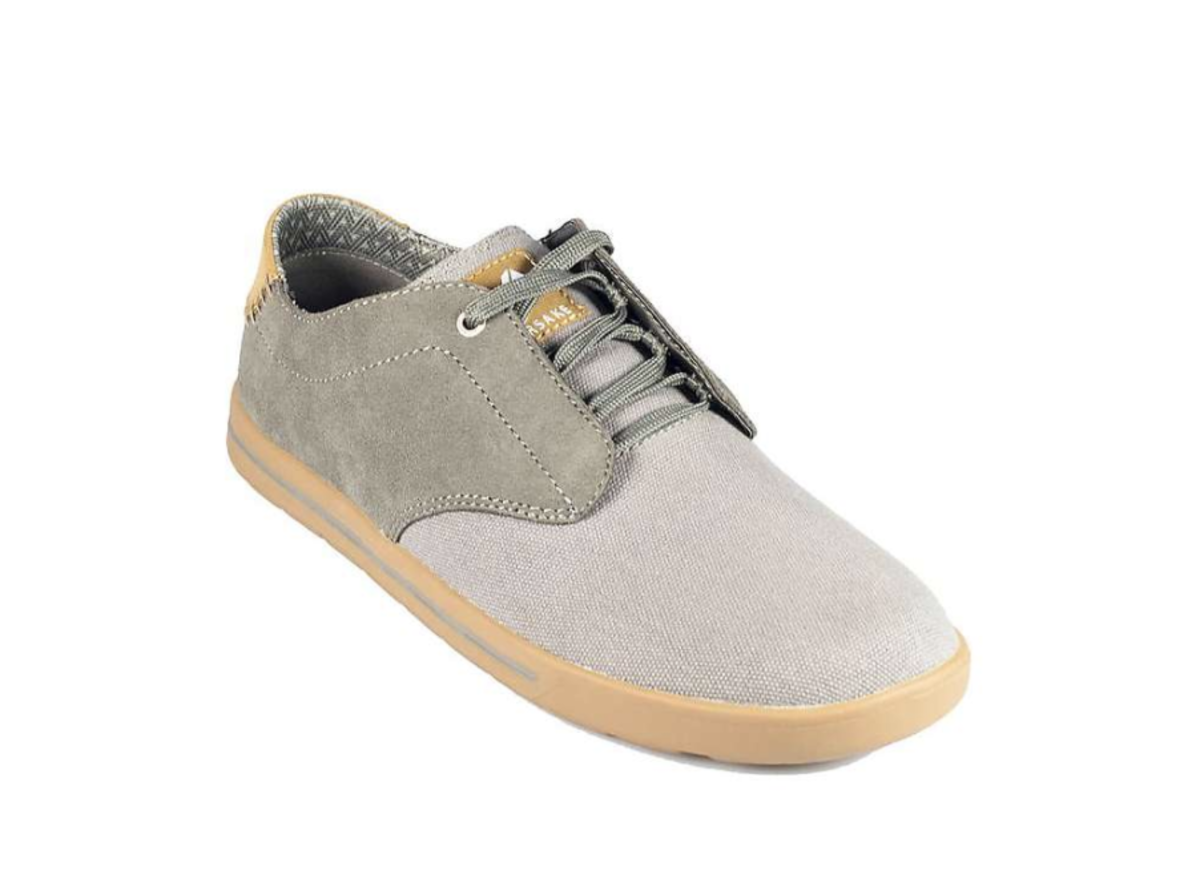 Forsake has put emphasis on its weather-resistant footwear since Day 1, but the Kickstarter-ed kicks company has introduced some class to its cache with the Phil Lace. Don't let the clean look fool you, these shoes are built to get dirty, constructed with a light and quick-drying canvas upper that won't cry over wet grass or the occasional puddle. Also, the Phil Lace's Peak to Pavement outsole is durable and sturdy enough to keep you comfy late into the dance party.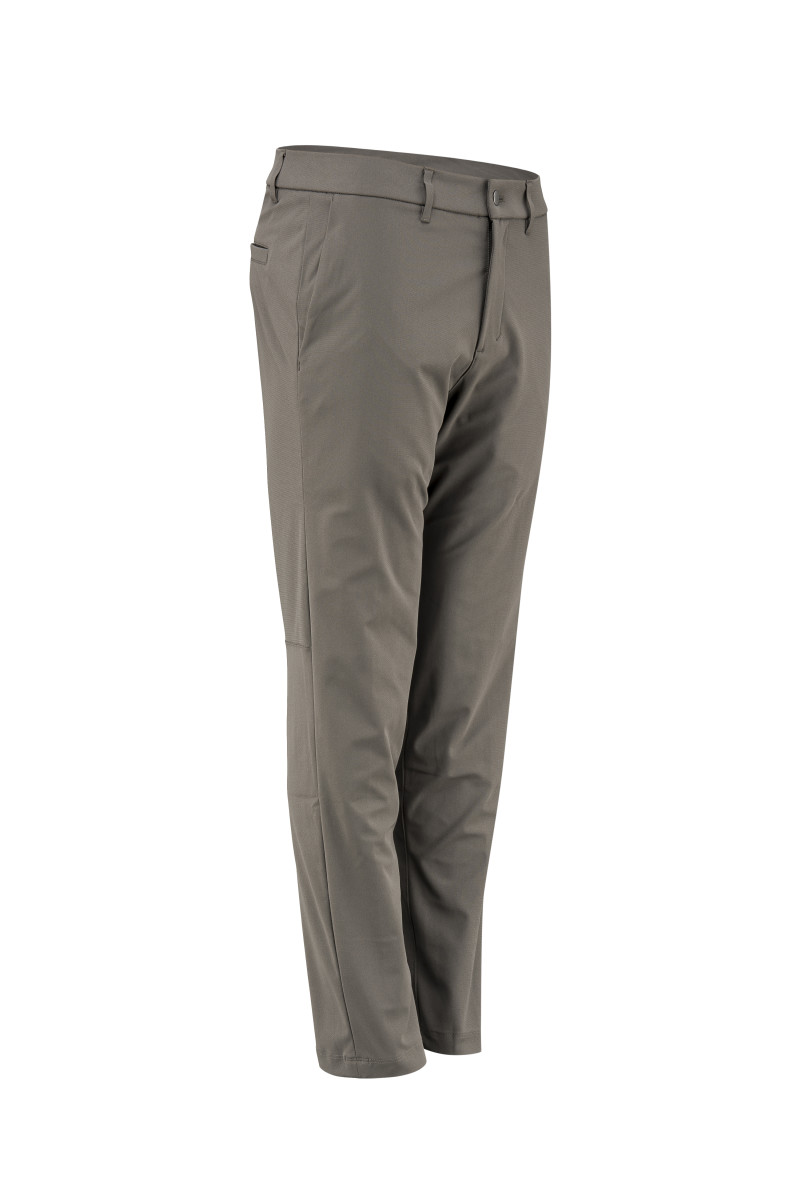 Keep the flexibility and function of your beloved hiking pant, but impress your fancy friends with the lululemon ABC Pant. Standing for "Anti Ball Crusher," the ABC was built with precious cargo in mind, giving us freedom of movement up, down, and around town. Warpstreme fabric doesn't keep you locked in like traditional dress pants and a hidden zippered pocket makes it easy to secure a phone or wallet in a crowded room. For those looking to make a quick escape, the ABC cuffs flip up to reveal reflectors to keep you visible on your bike commute home.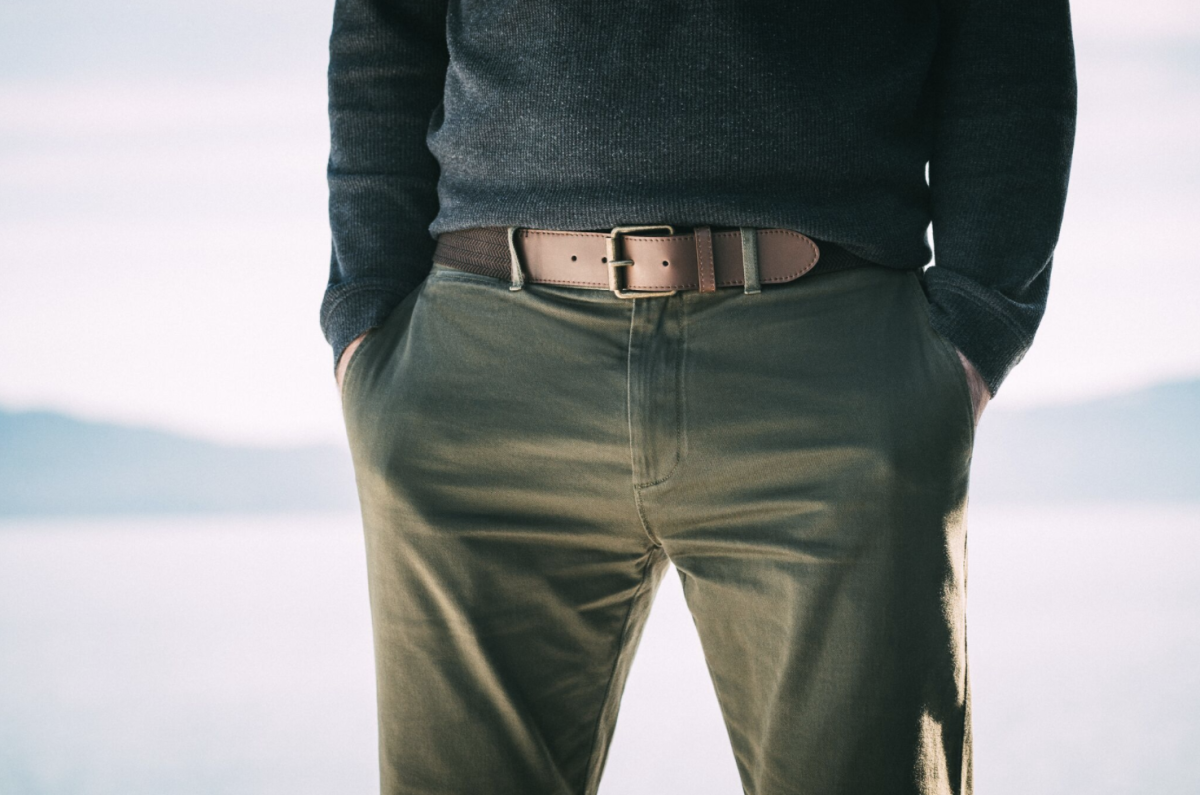 Combining their renowned elastic stretch webbing construction, with real leather trims and traditional pin and hole buckle, Arcade has refined its game this go-around, just in time for wedding season. Get all of the same flexibility of classic Arcade with a touch of class, and fool everyone at the party. Because a good pair of pants is only as good as the belt holding it up.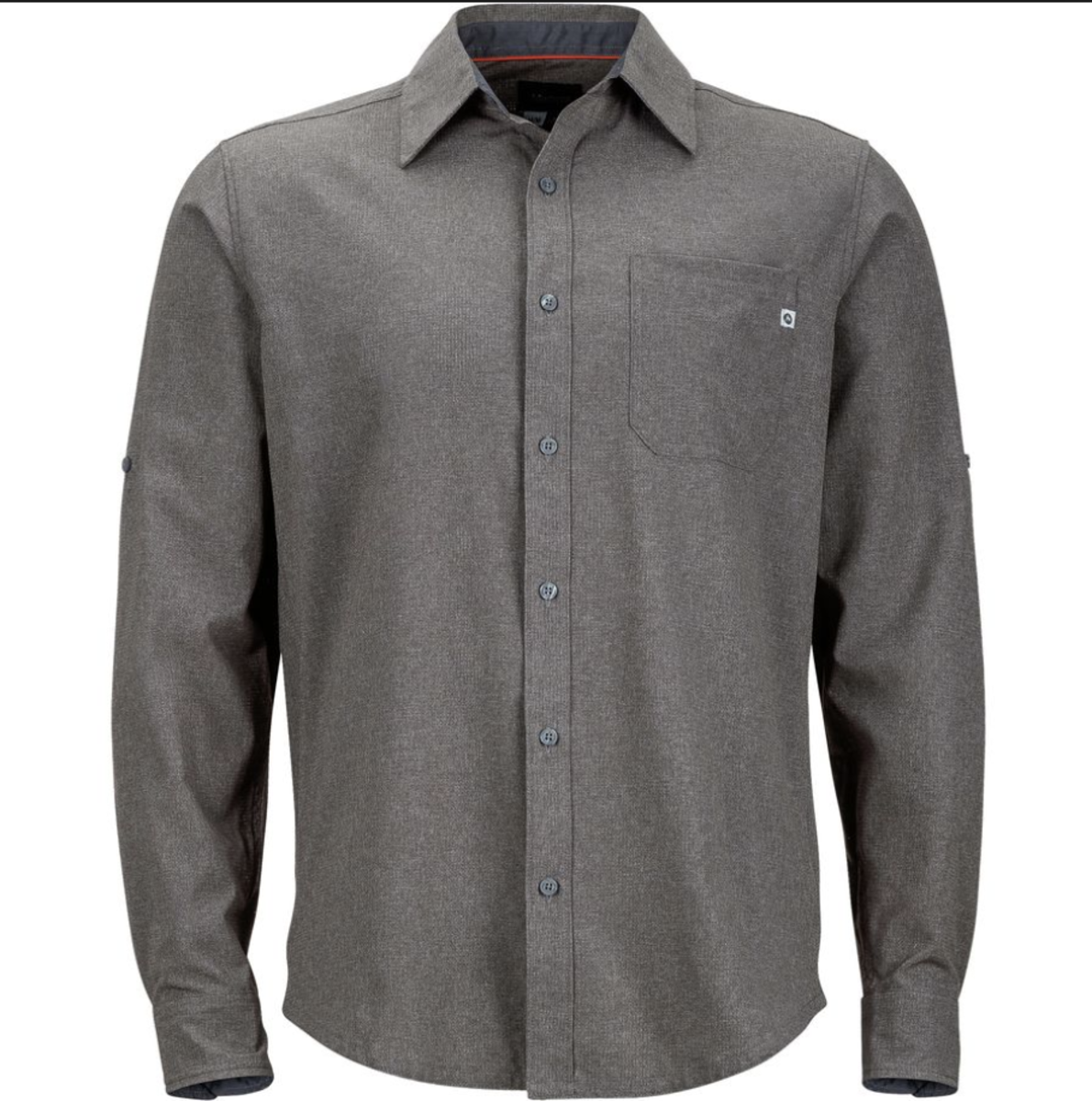 Bring the Road Warrior Formal package full circle with the Marmot Windshear shirt, a lightweight, breathable button-up that'll convince most of your city friends into thinking you spent the day at the museum rather than the trailhead. Utilizing the heavy airflow of its AirExchange fabric and ultraviolet protection, the Windshear will keep you cool and protected during those mid-day mixers, and its mechanical stretch lets you move without the restriction of the traditional button-up. Keep it tight, but feel loose, that's how the Marmot Windshear likes to party.
For access to exclusive gear videos, celebrity interviews, and more, subscribe on YouTube!