Here at Men's Journal, we test a slew of different products for our job—and everyday life. Here, with no particular theme, is the gear we love this week. We think you will, too.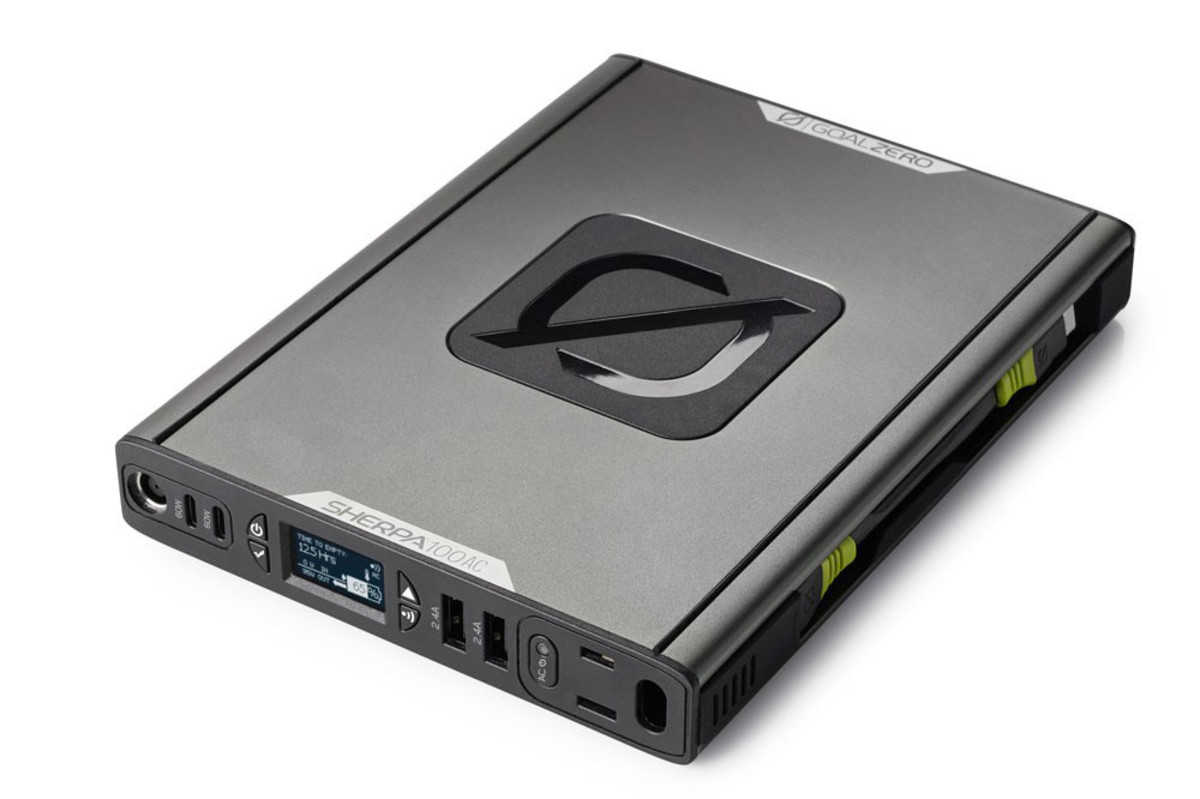 Goal Zero Sherpa Power Bank
It takes just one time groveling at the airport around a wall outlet to realize being able to power your tech away from the house is kind of a big deal. The holy grail of portable pack is a build with enough juice to keep your tech running—without being so massive you can't toss it into a backpack or your carry-on. We tried the Sherpa 100AC from Goal Zero recently and this pack nails just about everything we'd want from a rechargeable battery.
It's about the size of an iPad mini, but it weighs 2 pounds. Sure, there are lighter power options out there designed to give a smartphone a half to full emergency charge, but the added weight on the Sherpa covers nearly all of your charging needs and it'll do it for a whole day. Built in are two 60-watt USB-C ports, two 2.4 amp hour USB-A ports, and a 100-watt wall outlet—that's a big deal if you need to keep a laptop going. The least useful aspect is the Qi wireless charge pad on top, since not every smartphone can take advantage of it.
We took it to a full day of jury duty and on car rides this summer and it has enough power to keep your tech humming—including our Macbook during the drudgery of jury selection. Fully charged, the Sherpa should juice up an iPhone about eight to 10 times, a larger tablet about three, and a big laptop twice. When you're really taxing it, the fan kicks in and the onboard screen gives you an idea how much energy you have left. My only real complaint is it doesn't include a wall outlet so charging it from the two-way USB-C port takes a long time, but toss this into your carry-on and you'll never have to hover around the wall outlet at the airport. — Sal Vaglica, Senior Editor
[$300; goalzero.com]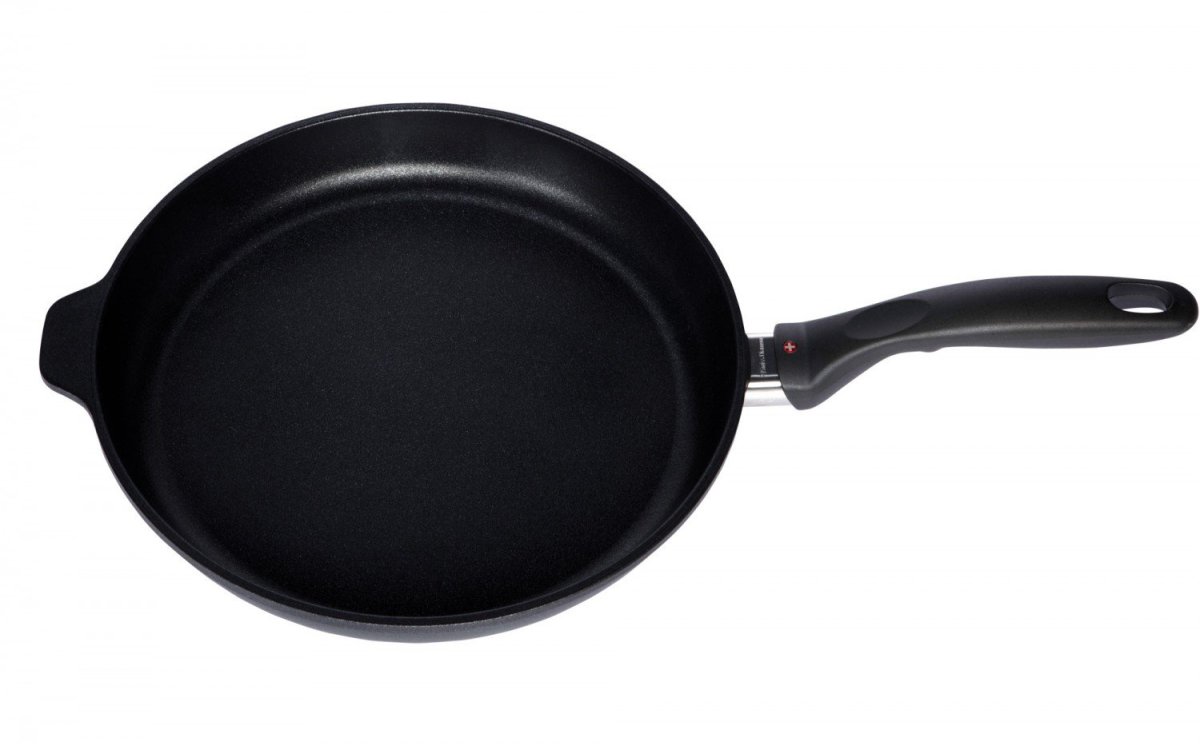 Swiss Diamond Nonstick Fry Pan
A few years ago, when scientists sounded the alarm on nonstick pan coating, I thought back with horror to all the scrambled eggs with a few black flecks I'd eaten in my naive youth, and worried about it endlessly. So I tossed any pan with even the hint of coating on it. A decade later, I've gotten over my fears and tried the Swiss Diamond nonstick fry pan. It gets an even heat for cooking eggs, and puts a nice sear on tofu and eggplant—two foodstuffs that love to sop up oil. One thing I didn't know I wanted: a large handle. Makes flipping omelets much easier. — Marjorie Korn, Senior Editor
[$125; swissdiamond.com]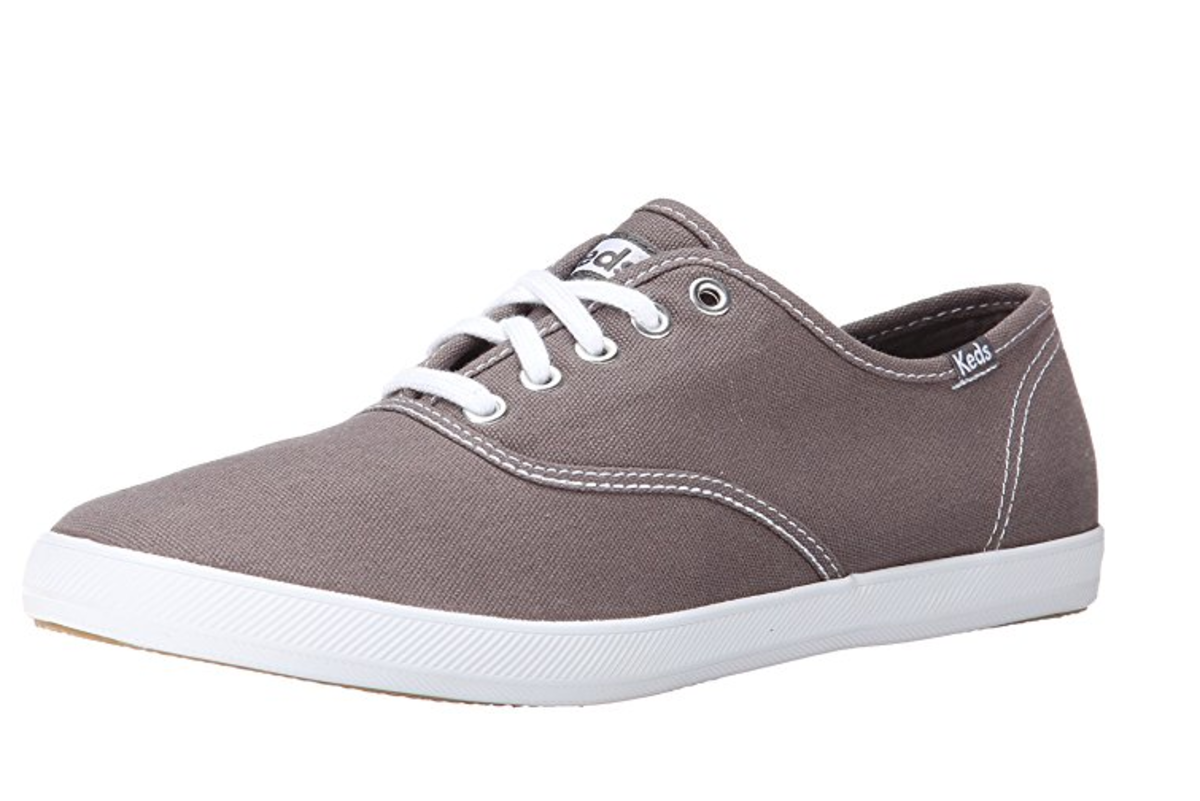 Keds Men's Champion Original Canvas Sneaker
I wanted a pair of lightweight canvas sneakers this summer, and I went with the Keds Champion over Vans for the simple fact that they're cheaper and I find the history sort of neat: They were the first mass-marketed canvas sneaker, and they've changed little since they were introduced in 1916. Plus, I live in Brooklyn, where every 30- to 45-year-old man dresses like a stoned 16-year-old skateboarder, so I wanted to distance myself from that as much as possible by avoiding Vans. Doubly plus, Roger Angell, the 98-year-old essayist and baseball writer, is also apparently a Keds fan, which is cool. Fair warning, though: The Champions gnarled my feet worse than any pair of shoes I've ever broken in. But once I bashed the hell out of the heel with the hammer, they've been comfortable ever since, and I wouldn't hesitate to buy another pair. A few years ago, Keds discontinued the Champion for men, but you can still procure a pair on Amazon, hammer sold separately. — J.R. Sullivan, Senior Editor
[$23; amazon.com]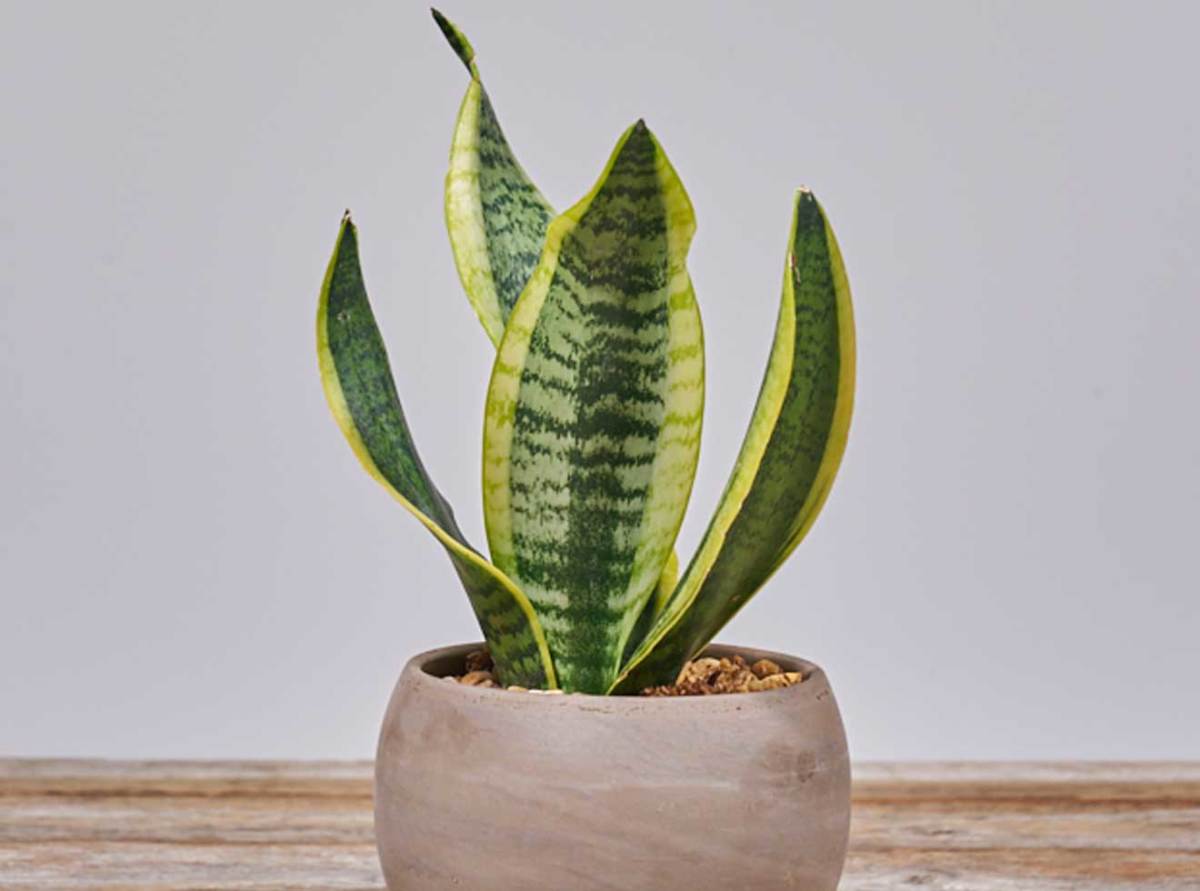 Bailey by Bouqs
Whether you want to add some greenery to your home or gift a thoughtful present, try The Bouqs Company. The online floral retailer just launched its first plant collection, so you can shop for gardenia, oregano (not the kind you can eat), air plants, snake plants, succulents, and cacti. We'd opt for a snake plant—these little guys are low maintenance, actually remove toxins from the air, and are genuinely hard to kill. All plant varieties come in unique planters, too, like concrete rounds, macrame hangers, and eco pots. — Brittany Smith, Senior Editor
[$60; bouqs.com]