For anyone even paying the slightest bit of attention, it's no secret that our beloved planet has a serious pollution problem.
But while the outdoor recreation world is by no means an innocent bystander in the world of consumerism (read: the gearhead in all of us), there is a growing number of outdoors companies building gear from recycled materials, creating a unique upcycling movement to reduce our footprint on a global scale.
Before updating and restocking your summer gear, take a look at these upcyled gear alternatives and treat yourself while protecting the natural playgrounds we all love.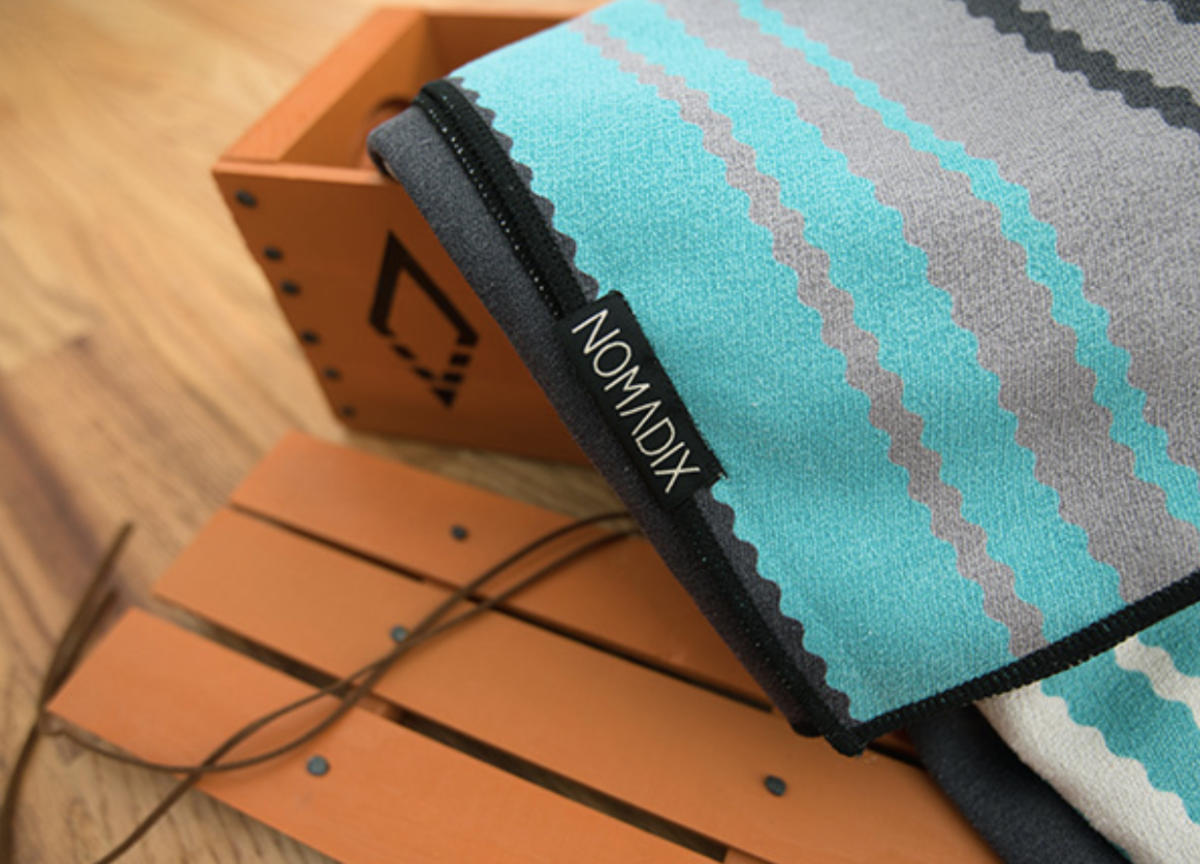 This do-anything towel, yoga mat, and camp mat is the ultimate in upcycled utility. Made from recycled plastic bottles, the Nomadix Towel is quick-drying and anti-microbial, making it perfect for any type of multi-day adventure. Better yet, featuring a ton of different colorways and patterns, the towel is as cool-looking as it is earth-saving.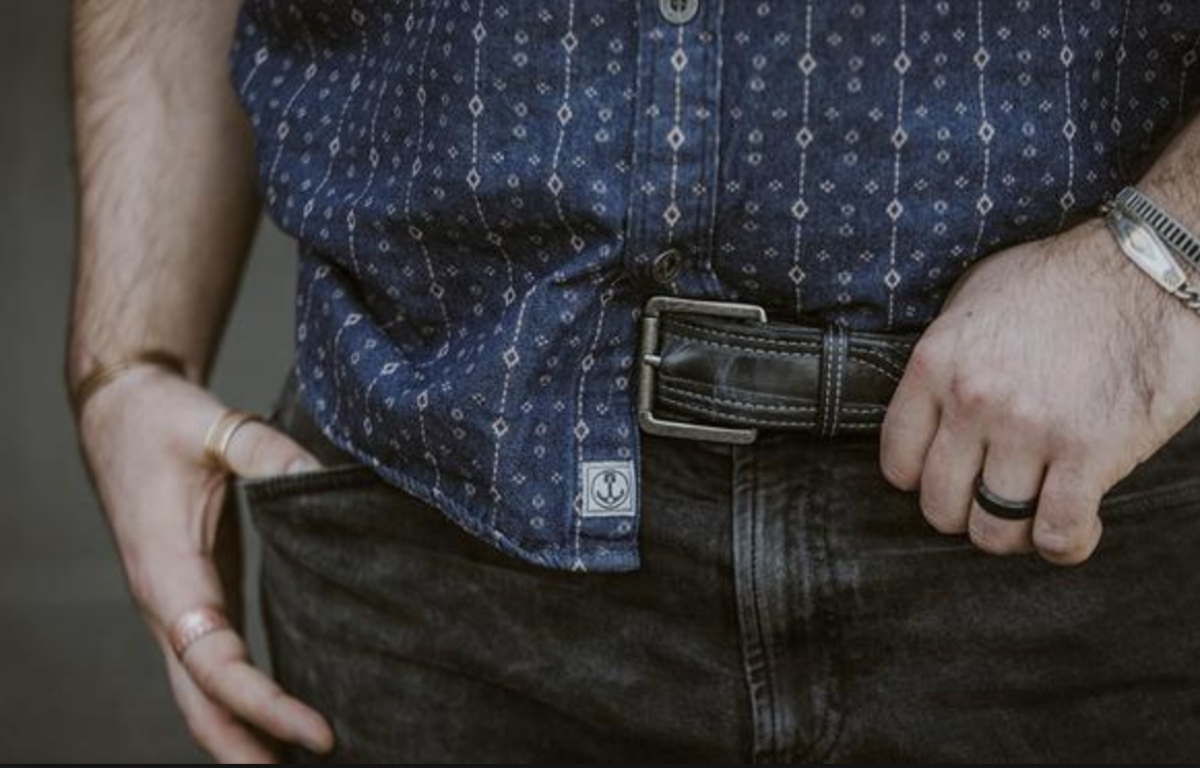 Everyone has popped a bike tire or two, but how many of us have put that busted tube to good use? The team over at Alchemy Goods in Seattle has created a unique line of products utilizing these old bike tubes, including the sleek Ballard Belt. Stitched like your favorite jeans supporter, the Ballard's rubber construction lets you stretch the belt to your own comfort without stretching out permanently like its leather alternatives. Sharp-looking and practical? We're all about it.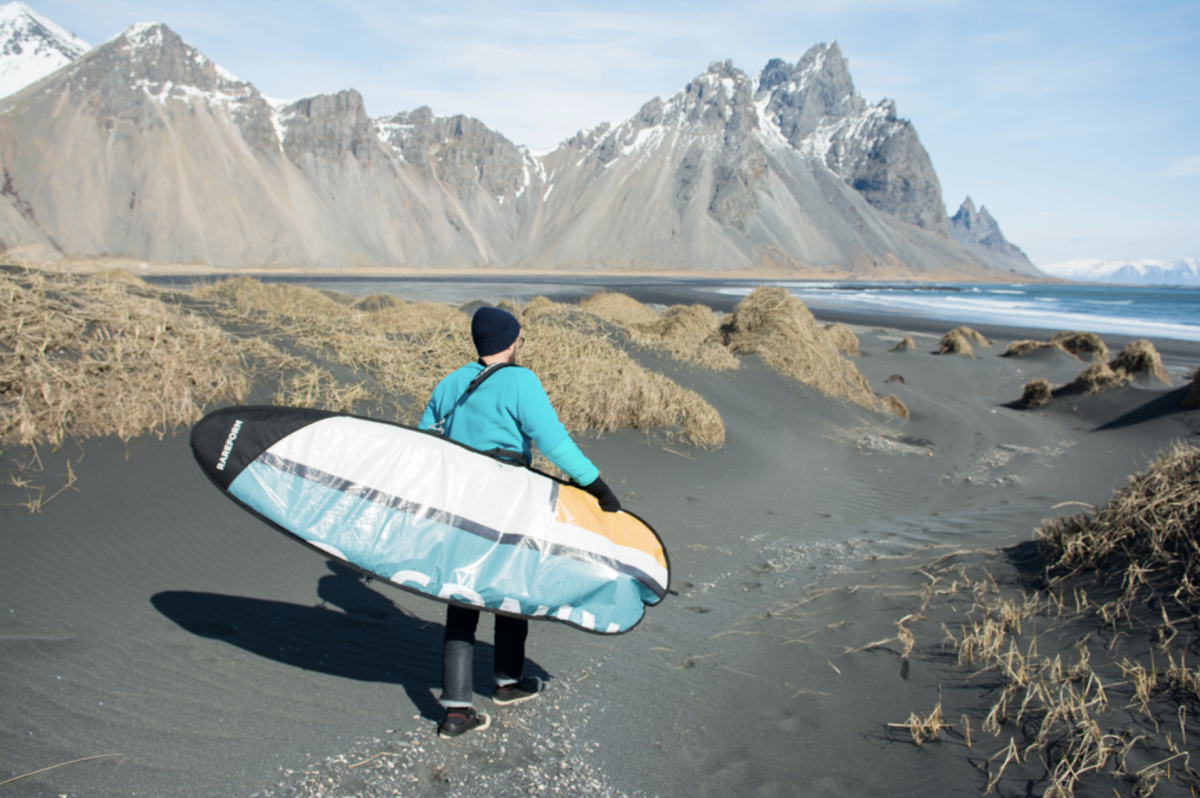 It may come as a surprise, but highway billboards are not made from big poster boards, but rather weather-resistant vinyl. Unfortunately, much of this vinyl ends up in landfills, and worse yet, never breaks down. California's Rareform has taken up the challenge of repurposing the material in recent years, creating surf bags and tote bags made exclusively from upcycled billboards. Boasting that no two bags are the same (each is taken from a different section of billboard, after all), Rareform's bags are as unique as they are utilitarian.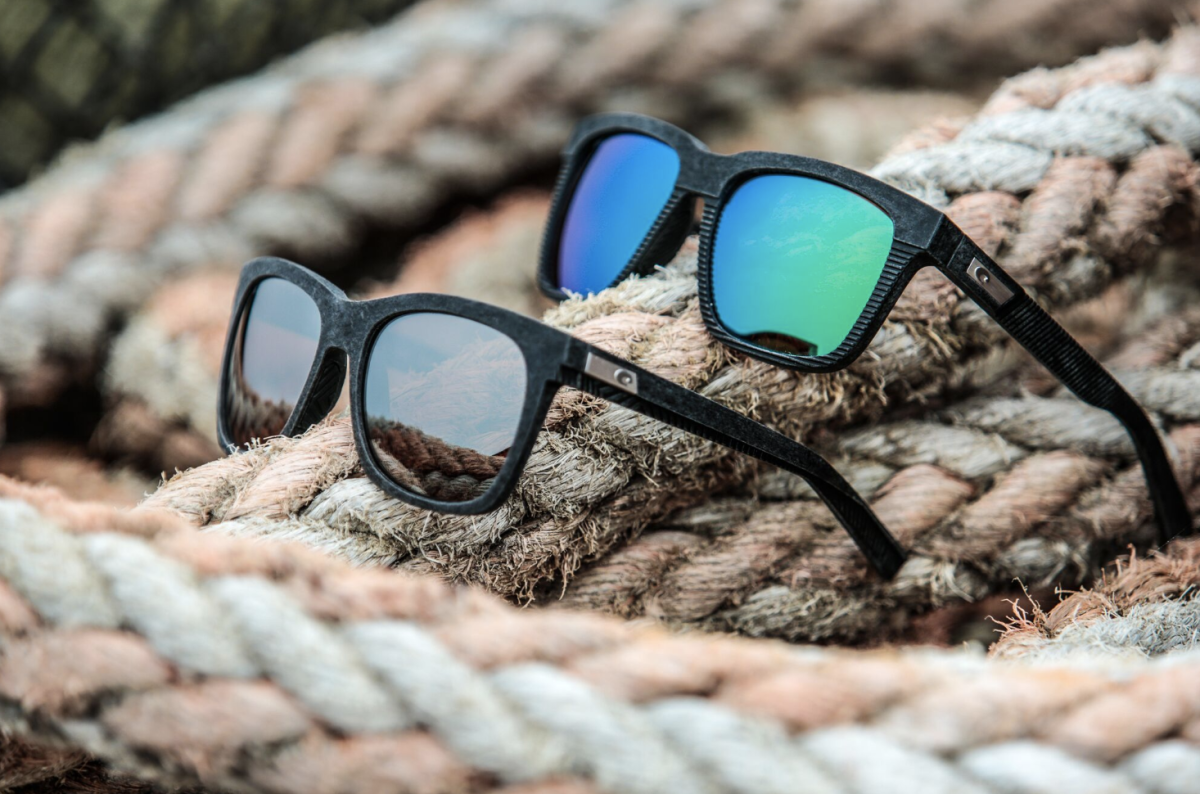 Plastic fishing nets account for approximately 640,000 tons of plastic pollution to our oceans every year, but Costa Sunglasses and Bureo have teamed up to tackle the issue one pair of sunglasses at a time. Using upcycled fishing nets, the companies have created a four-piece sunglasses collection built for beach season. Aside from their obvious environmental impact, the shades of the Untangled Collection also feature Costa's 58 Lightwave tech for filtering out yellow light and providing contrast on the water, in the city, or wherever summer's adventures might take you.
Typically constructed of environmentally harmful neoprene, wetsuits have long been a sore spot for eco-conscious surfers. French brand Picture Clothing is currently doing its part to correct that, introducing its own bio-sourced wetsuits like the Picture Civic 3.2 Zipfree that utilize not only natural rubber alternatives to neoprene, but also recycled polyester from plastic bottles to create a functional wetsuit for any wave catcher. In fact, one Picture wetsuit recycles approximately 45 plastic bottles.
For access to exclusive gear videos, celebrity interviews, and more, subscribe on YouTube!