Umbrella technology hasn't changed much in the last few decades — but it has split into two categories: cheap and broken, and expensive and lost. Blunt is the first umbrella that plans to be neither, thanks to a new partnership with Tile.
RELATED: 4 Innovative Umbrellas That Will Keep You Dry
The original Blunt umbrella line was designed to add strength and flexibility to its umbrellas, so even if the wind inverts the canopy with a strong cross-gust, it pops right back into place without any damage. Oh, and because the founder was gouged in the eye with one of those annoying spokes, he eliminated all the sharp and pokey parts with a scalloped design.
But the Tile partnership is the umbrella's best innovation. Tile's Bluetooth tags keep your important items from getting lost by syncing to your phone. You can "call" the tags to emit a soft chirping tune. The iPhone app also tells you when you're zeroing in (it let us know when we were within arm's length of the umbrella), and shows the last known spot on a larger map if you leave it somewhere. Plus, your umbrella's Tile piggybacks on the phones of other Tile users, so if it gets snagged at a bar one night, you can track its location until you get a chance to emancipate your property. When we hid the Tile under a pile of coats in a closet, we could still hear the tone (albeit barely) from the hallway. Setup was extremely simple, and the app worked well. And after one emergency use the day after we first got the Blunt, we quickly decided those crappy, $5 drugstore models just won't do.
A word on size: Everyone in a city hates being poked and prodded by oversized golf umbrellas, and they can make weaving in and out of crowds a bit difficult. While bigger may be better for keeping you dry, you might want to go with the Blunt Metro X_S + Tile if you're an urban umbrella user. It retails at $69, and the larger Blunt Classic + Tile retails at $99. [$69-$99; bluntumbrellas.com]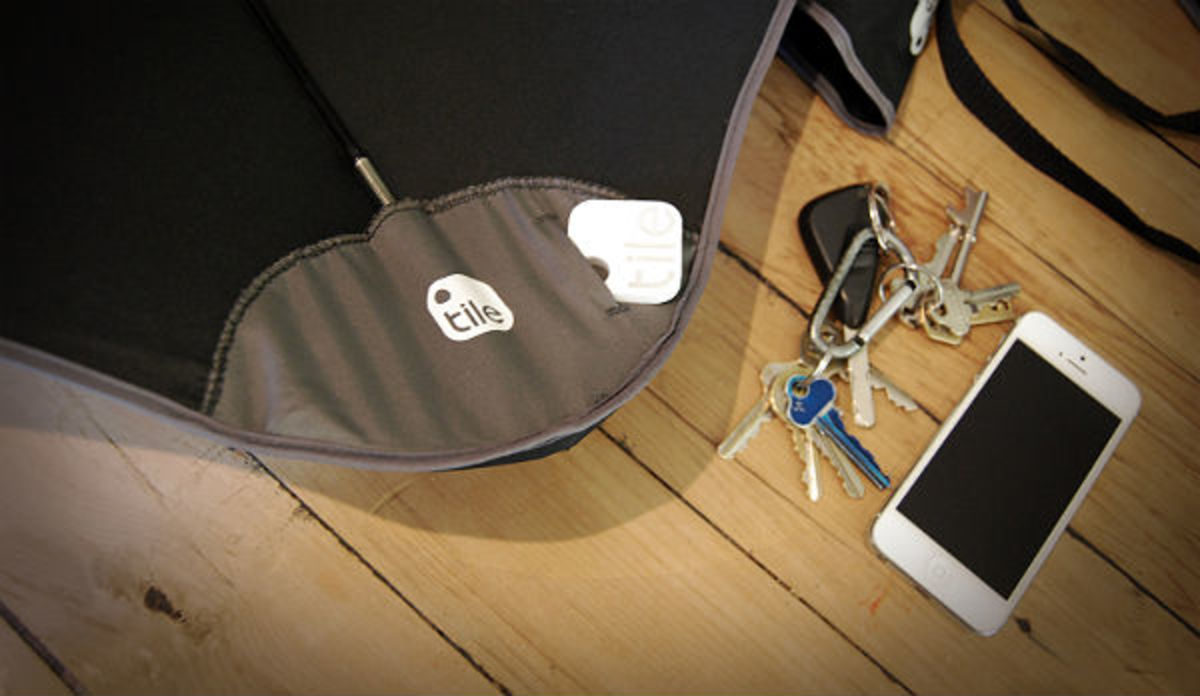 Courtesy of Blunt Umbrellas