Article written in partnership with H2O Media
The fall season is upon us, which means it's time to enjoy more hikes, tailgating at our favorite sporting events, cooler evenings spent around the fire and getting back into a new work/life routine.  To help you prepare for the changing season ahead, here are eight essentials to ensure you're ready for wherever fall takes you, in or out of the office.
ZenWTR
As the temps start to dip and the leaves start to turn, remember that we can become dehydrated just as easily in the cold weather as we can in the heat. While you head out to enjoy nature, bring a ZenWTR with you — their 9.5pH alkaline water is super refreshing and they're the only beverage brand making their bottles from 100% recycled, certified ocean-bound plastic which prevents ocean pollution (every bottle they make prevents up to 5 plastic bottles from reaching and polluting the ocean). Good for you and good the planet. Win/Win!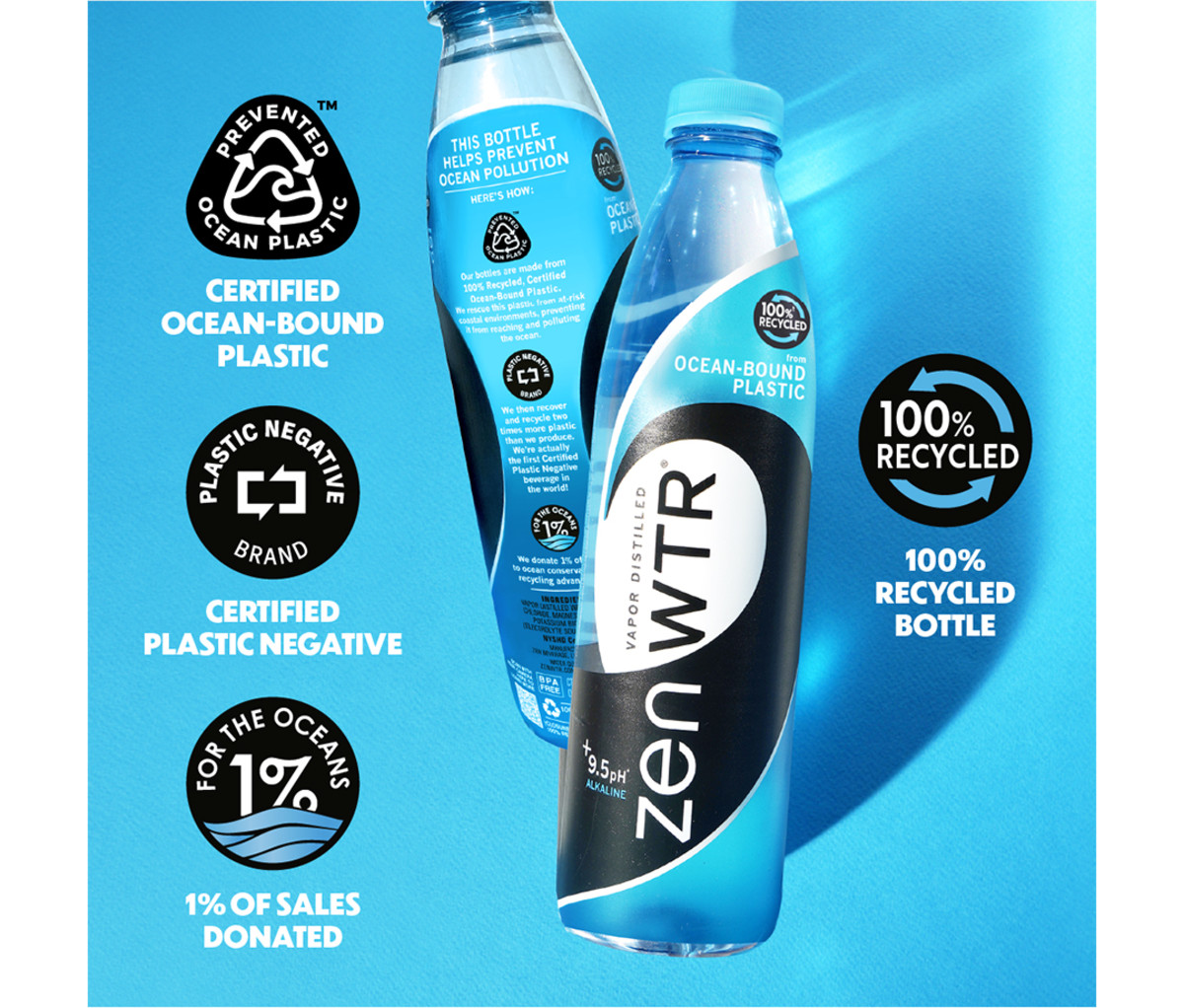 Get It
Mystery Ranch Backpacks
The Blitz Series from MYSTERY RANCH. Full horseshoe-zip access, loop-lined laptop sleeve and PALS webbing offer a tactical solution to your everyday needs. Learn more on MysteryRanch.com.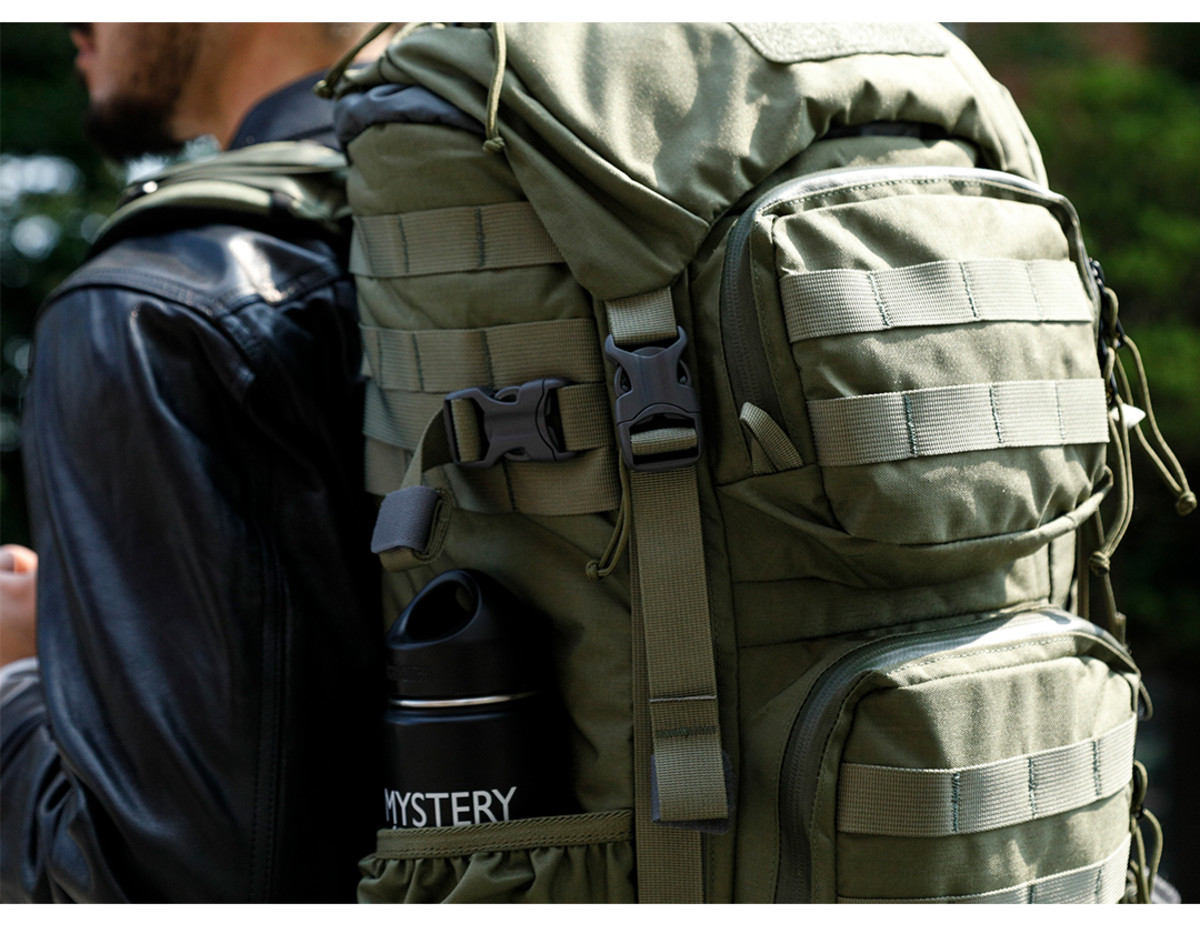 Get It
Mountain Hardwear
Warmth by any stretch. Stretchdown™ reaches further, giving you warmth and the comfort of capability.
Made for those who find comfort in challenge, the Stretchdown™ series helps you embrace the make-it-or-break it moments of outdoor play. Combining durable warmth and dynamic stretch, this innovative design weaves pockets of lightweight, traceable down insulation from a single abrasion-resistant stretch fabric to block cold from entering, expand range of motion, and remain resilient to tears. So, when you find yourself in between win or wear down, Stretchdown™ lends confidence by any stretch of the imagination.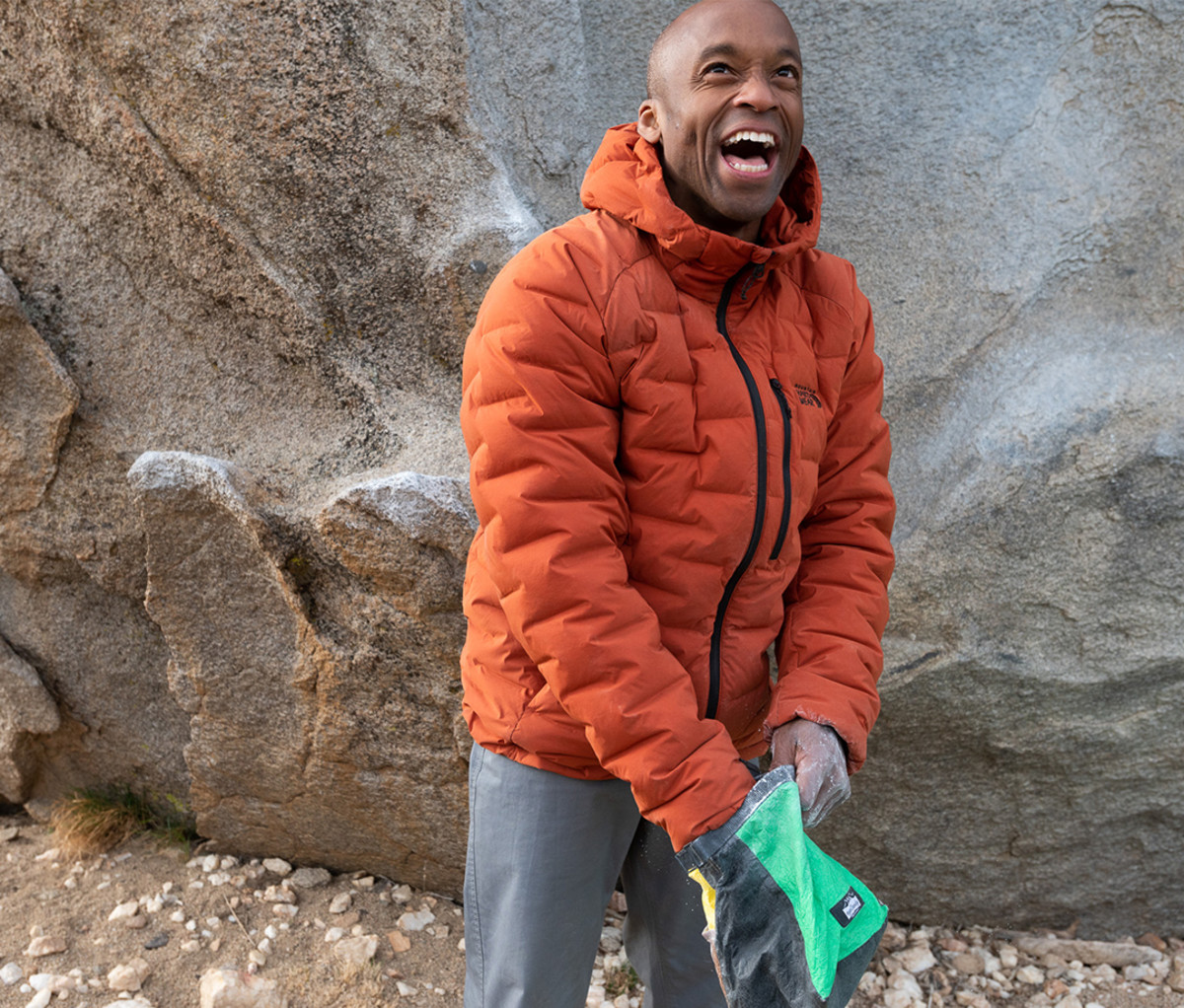 Get It
The Rover Hip Pack from PNW Components
Meet the Rover. This adventure-ready bag offers smart storage, comfy padding, and a removable water bottle holder for on-the-go hydration. Follow the brand on Instagram @pnwcomponents.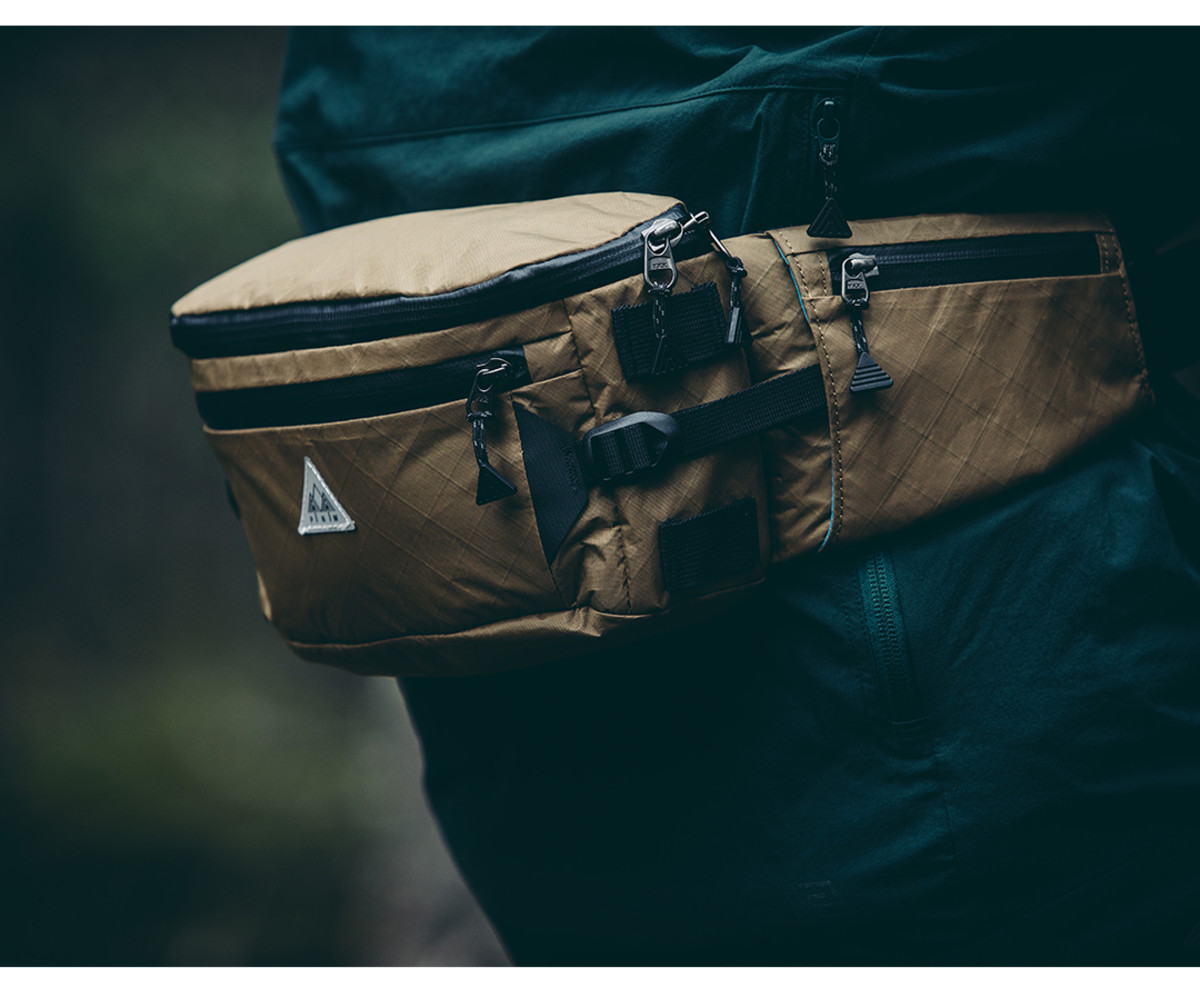 Get It
Fortero Complete Hair Regrowth System
Sebum is a waxy, natural substance that coats and protects our skin… but it has a dark side. When sebum works its way into men's hair follicles, it suffocates them into submission as hair weakens and falls out. Carbonic acid fights back. The near-microscopic bubbles painlessly scrub away the gunk which allows nutrients and natural blood flow to return, reviving even long-dead hair follicles. Pair it with Fortero's Minoxidil solution for a comprehensive attack that regrows natural hair all over the scalp, from front to back, top to bottom. Use Code: MJ30 for EXTRA30% off your first order.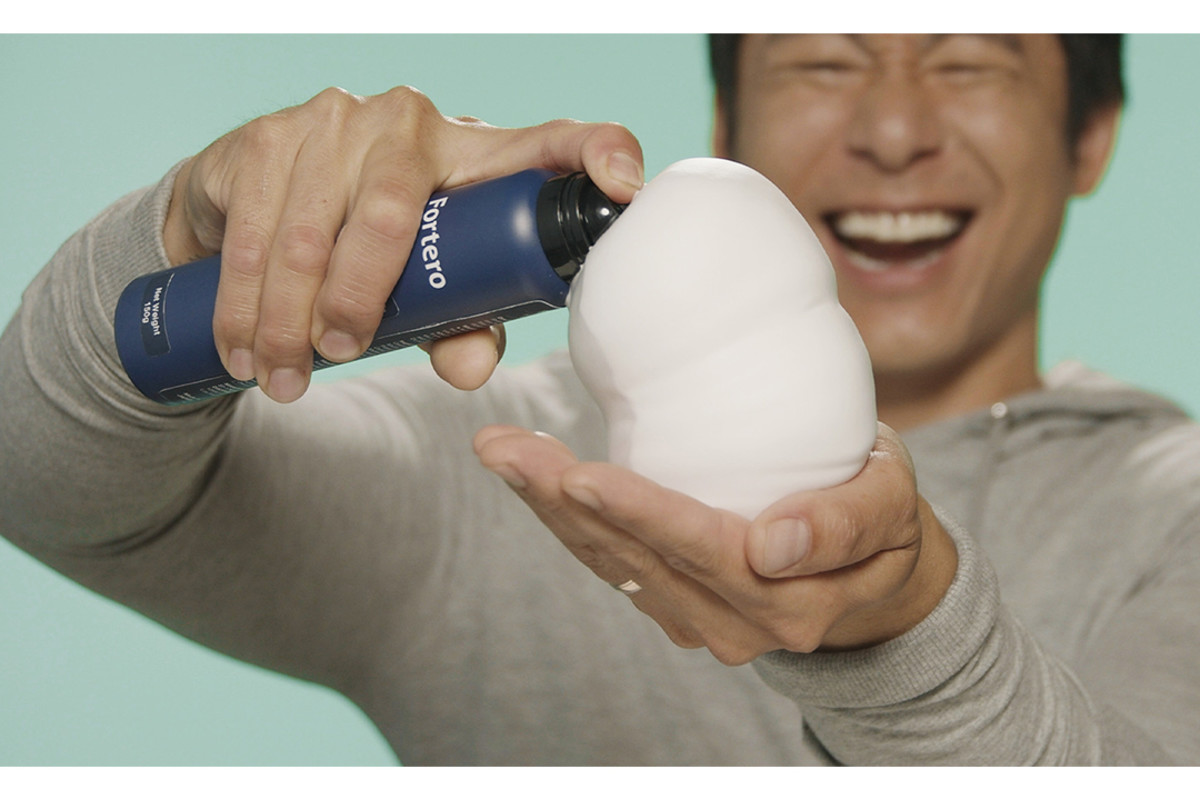 Get It
Good Ranchers
Make your house a Steakhouse. Good Ranchers sources the best meat in America and brings it straight to your door. Get Hand Cut, USDA Prime, and Aged To Perfection cuts. They're the fastest growing meat company in America for a reason – find out why and taste the difference with American Meat Delivered today. Use Promo Code FALL30 for $30 OFF Any Box + Free Shipping; goodranchers.com.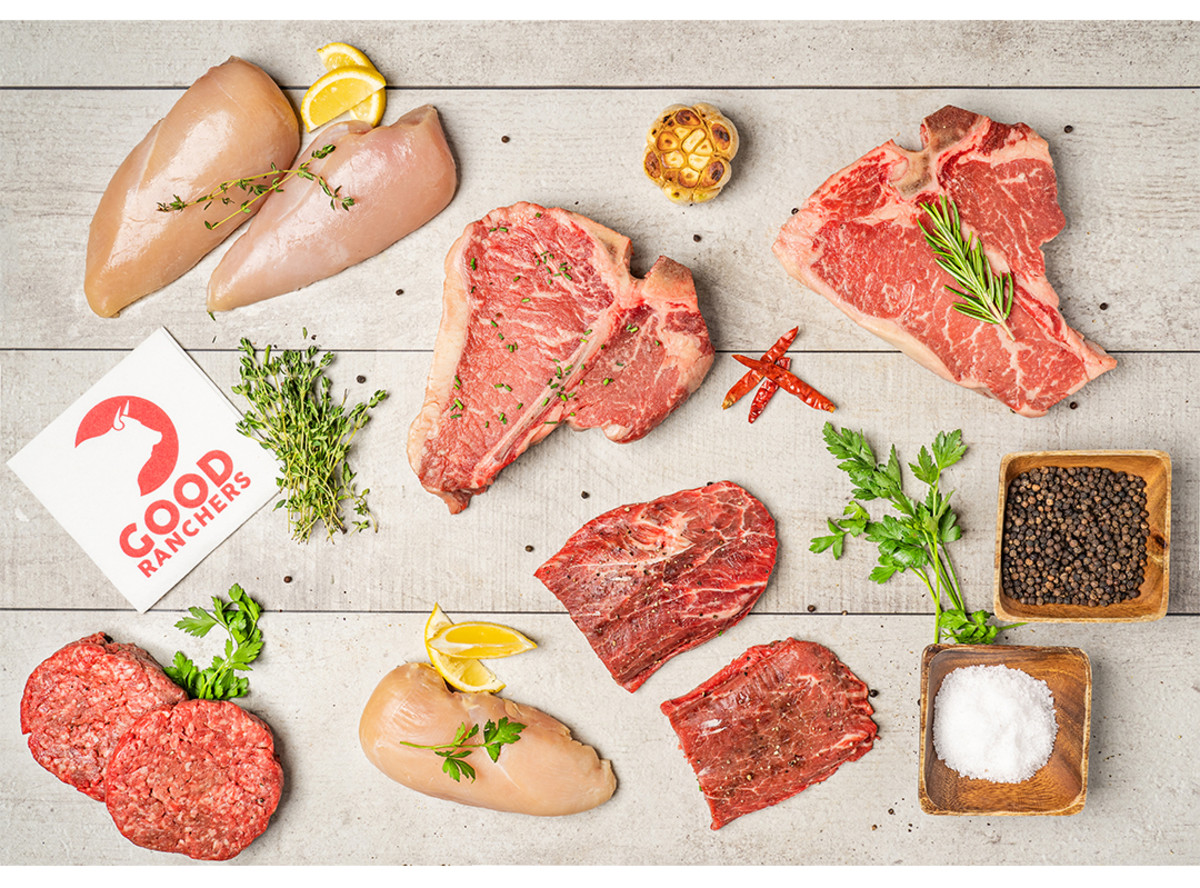 Get It
Outdoor Tech
The Sequoia is a premium over-the-ear Bluetooth® headphone. Sequoia delivers superior sound and active noise cancellation blocks outside noise, so you can immerse yourself in 12- hours of playtime. A protein leather headband and over-ear foam cushions offer a comfortable fit for hours of use. Retail: $159.95 at Outdoortechnology.com.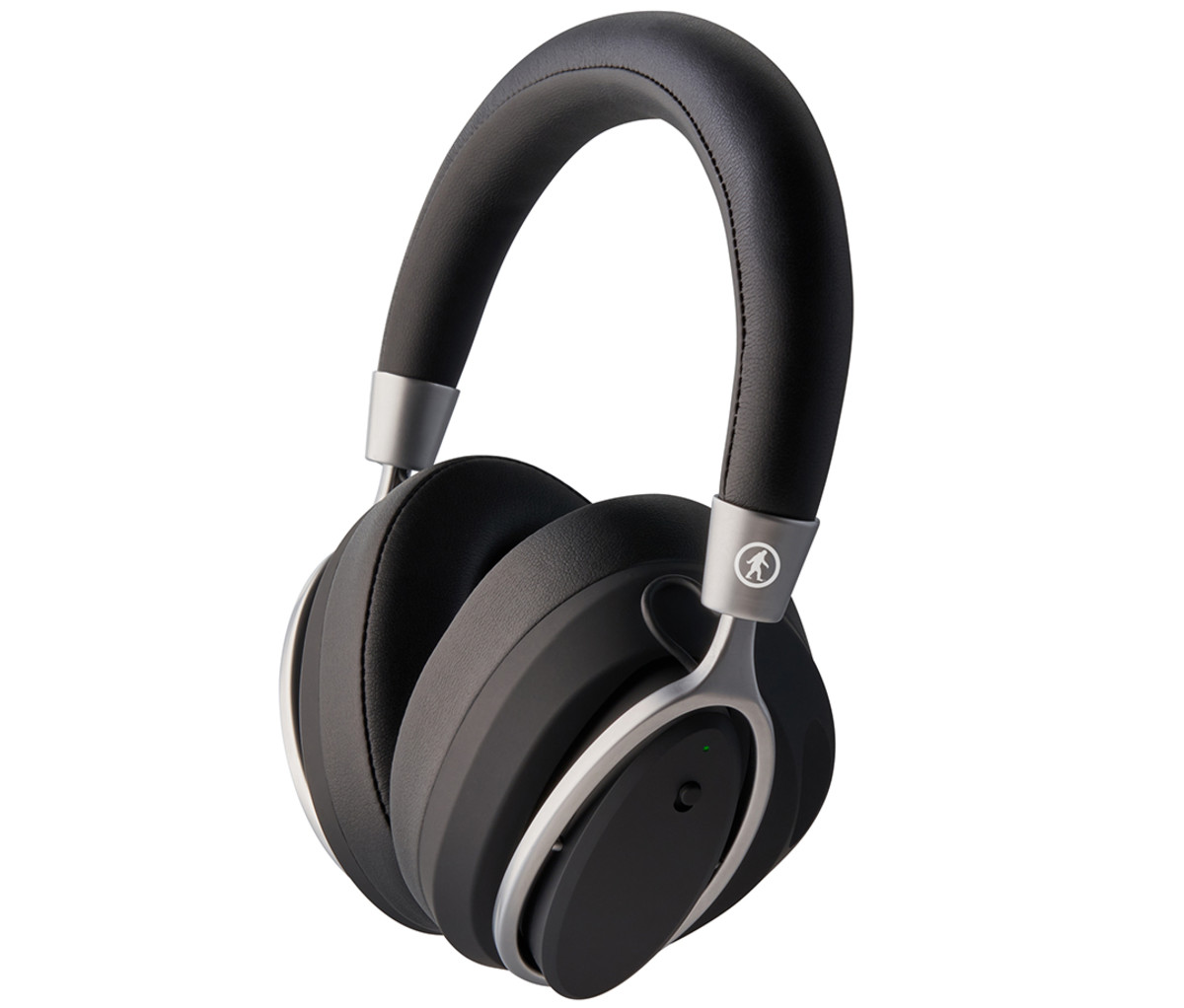 Get It
Trekker Boot Socks
American bison tend to live in some pretty harsh climates. Mother Nature has given them the perfect protection to keep them comfortable in  Arctic cold and blistering heat. The Buffalo Wool Co. has been making performance socks, gloves, and more from the downy undercoat of the American Plains bison, and you can have the same protection and comfort as a bison. Seriously Warm, Surprisingly Soft, Buffalo Tough, American Made.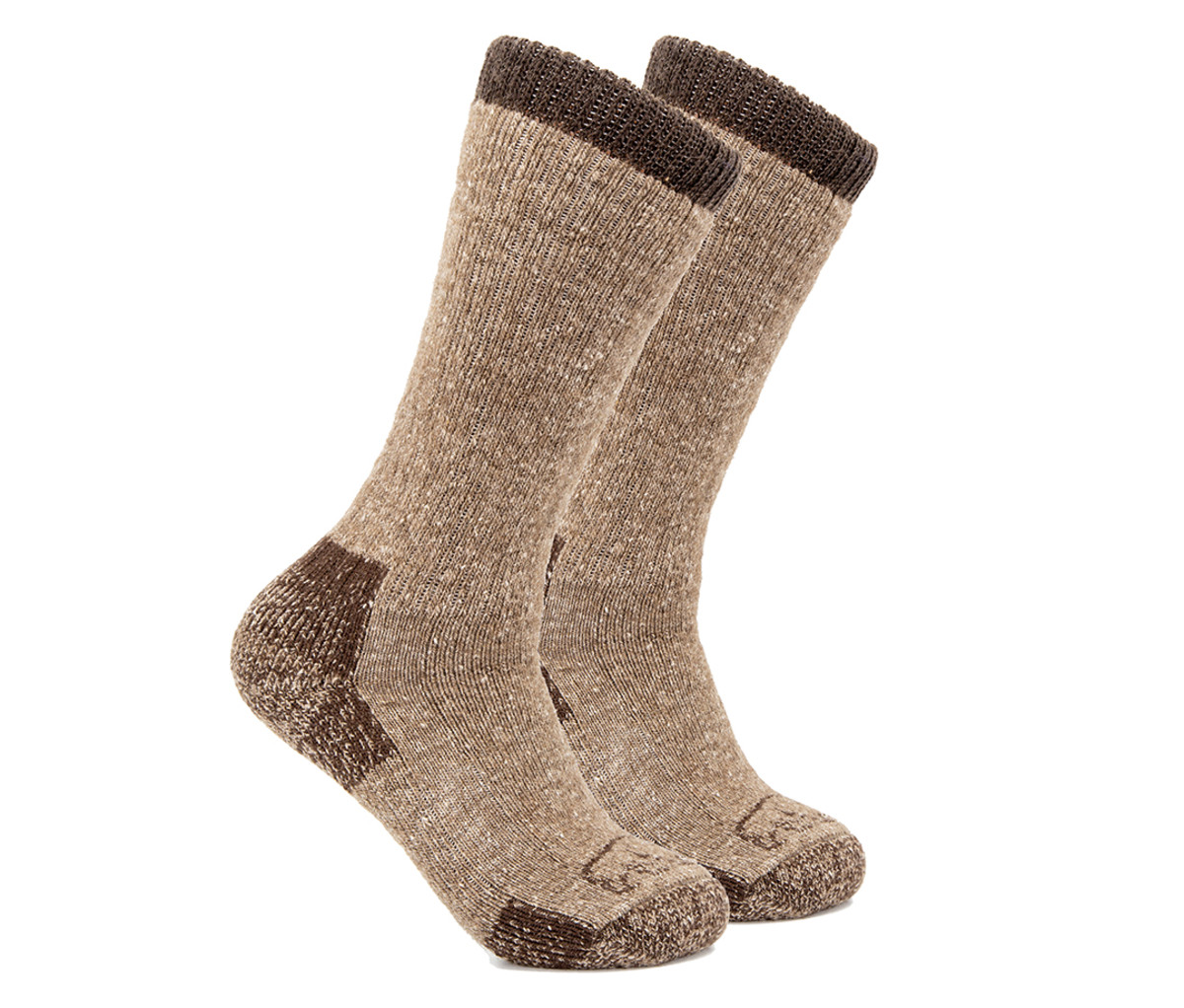 Get It
For access to exclusive gear videos, celebrity interviews, and more, subscribe on YouTube!