We've all been stuck between a rock and a hard place when we realize, mid-paddle, that we've misjudged the water temperature: too warm for our full-sleeved wetsuit, too frigid for a spring wettie.
The sheer volume of wetsuit options is enough to fill a closet — a problem that designer and surfer Alyx Tortorice knows all too well.
"I had a closet in my apartment that literally had 12 wetsuits in it, eight of my own," she says. "I was buying different suits for such small changes in temperature. It was a waste of resources and my own money. Plus, I never brought the 'right' one to the beach anyway."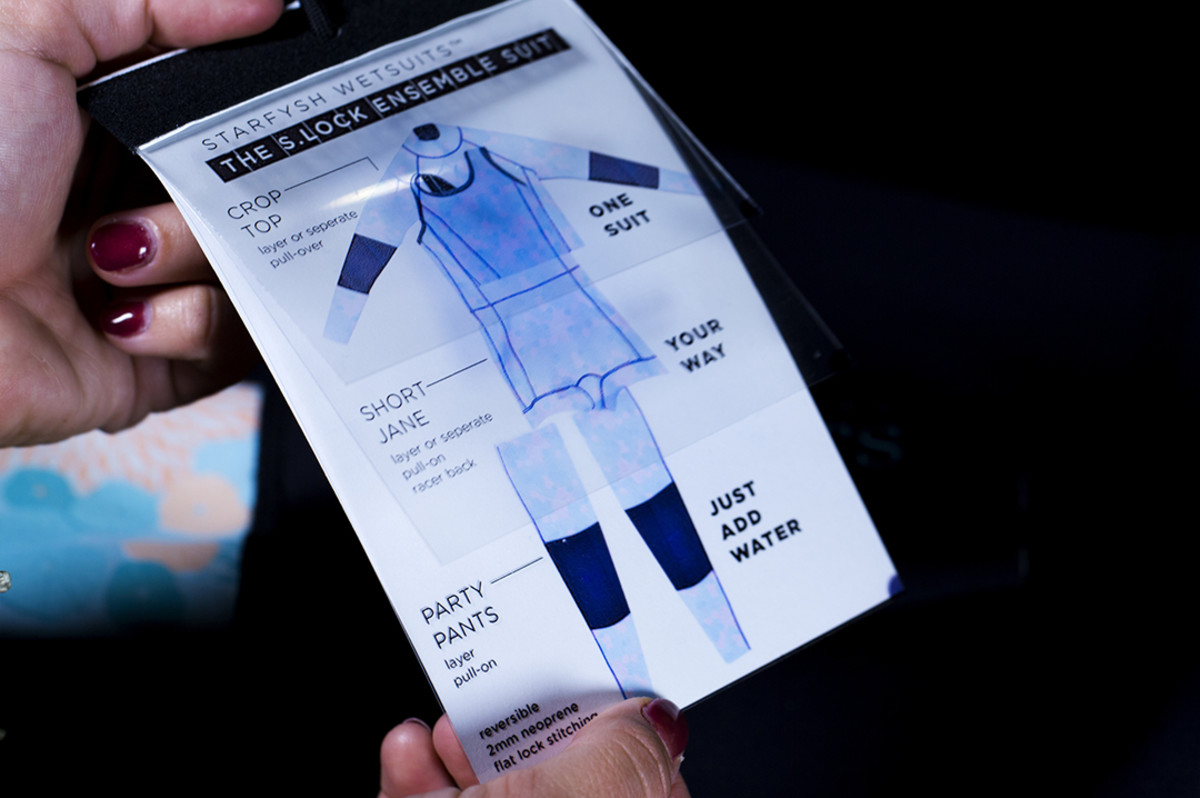 So, Tortorice and her business partner, Madeline Javier, launched Starfysh Wetsuits, a line of all-in-one neoprene wetsuits with removable parts that meet the demands of ever-changing water temperatures.
Each suit is designed to be totally reversible from classic black to the brand's original hand-drawn patterns, which range from bold florals to watercolor palm fronds to vintage-inspired swirls (all designed by artist Shane McClatchey).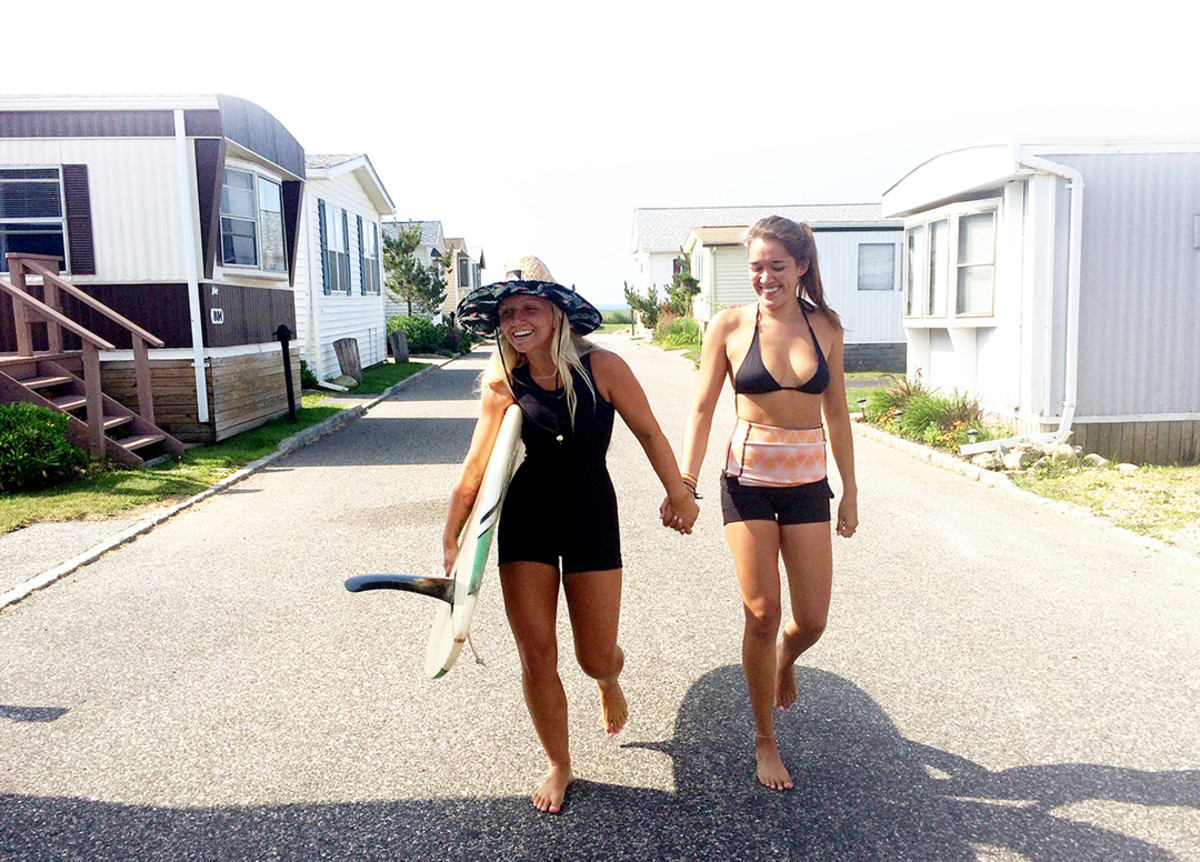 Starfysh offers classic wetsuit shapes, like the Long Jane and the Crop Top, but the real innovation is the brand's newest offering, currently being funded on Kickstarter: The Ensemble, a full suit with removable arms and legs that can transform into any wetsuit style that the water calls for.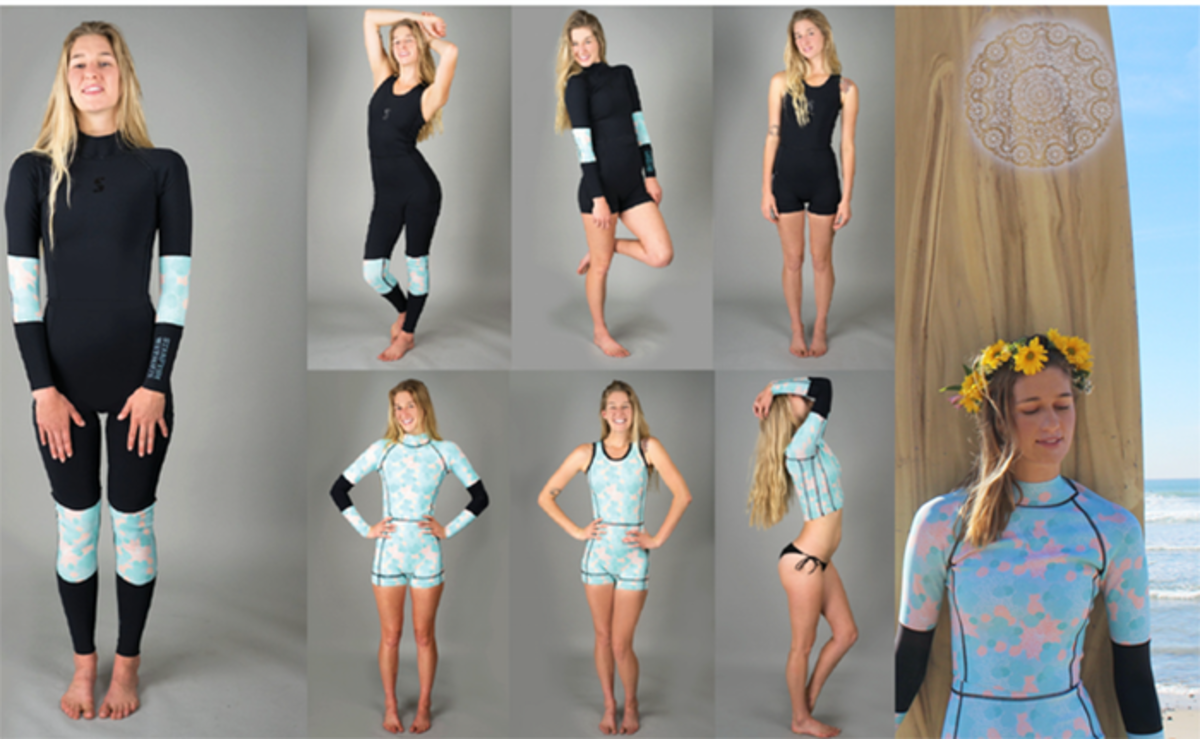 Starfysh suits are available in a 1.5mm and 2mm option, thick enough for all-season California surfing, but the company has plans on making thicker options for colder water surfing. Also on deck? A shift to a limestone-based, more sustainable neoprene alternative.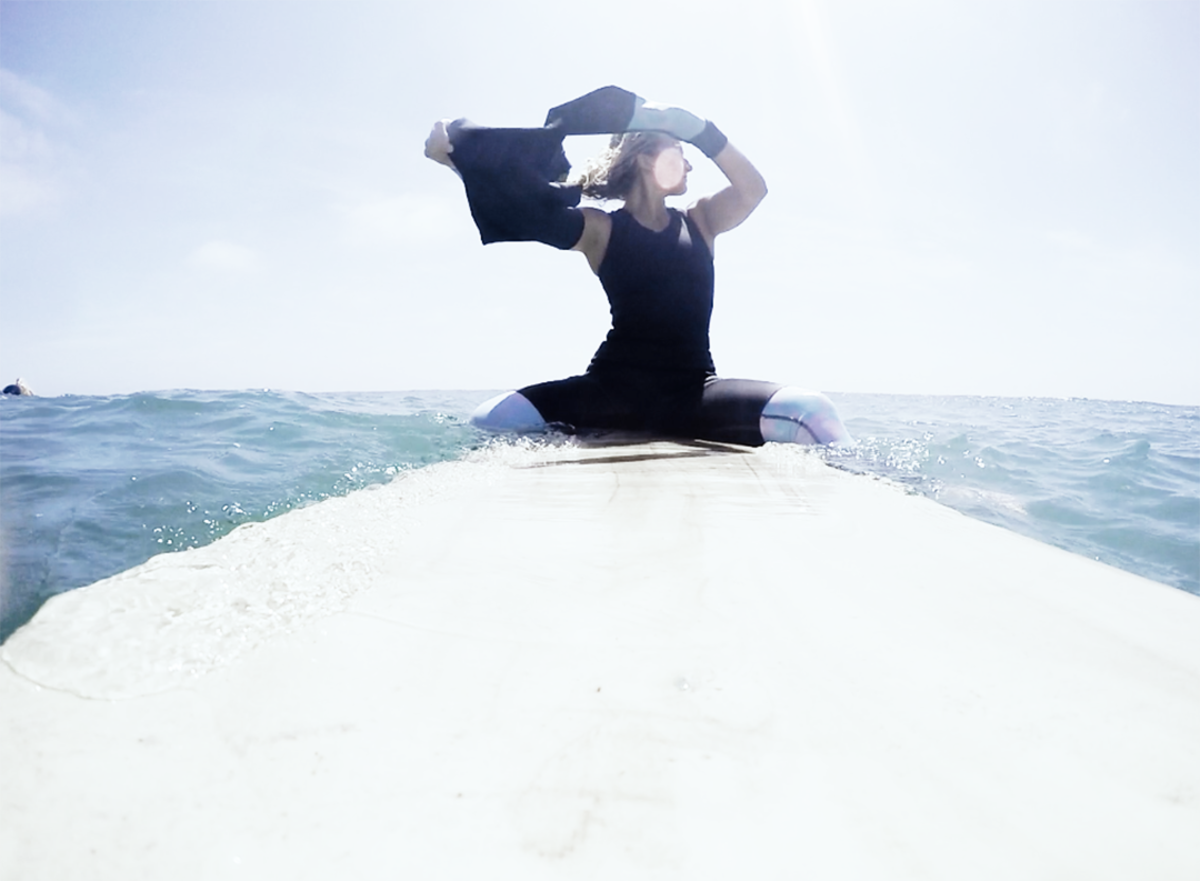 "It's actually lighter and dries faster, too," Tortorice says. "But mostly, it doesn't come from oil, which is what neoprene is originally made from."
So if you love your winter sessions and summer sunset paddles equally, now you can be prepared for both.
More from GrindTV
How to protect your eyes outdoors
Exclusive interview: Gerard Butler and Michelle Monaghan talk surf
Video of snowboarder chased by bear goes viral, but is it real?
For access to exclusive gear videos, celebrity interviews, and more, subscribe on YouTube!