As the 2021 (née, 2020) Tokyo Summer Olympic Games finally get off to a subdued, pandemic-tempered start, all eyes will be on the elite athletes, and the cool outfits and gear they employ in their pursuit of gold. Though the Olympics originally were contested in Greece with the participants competing in the nude, the modern incarnation uses lots of equipment—shirts, shoes, shorts, gloves, swimsuits, helmets, you name it—to help Olympians perform their best. And guess what? You can get your hands on the very same Tokyo Summer Olympics gear.
We ran down some of the coolest bits of equipment the athletes will be using at the Games so you can reap the performance benefits. Here's the innovative tools, apparel, and accessories the world's best athletes use to gain milliseconds on their competition. Use it to torch your own goals.
Tokyo Summer Olympics Gear You Can Buy Right Now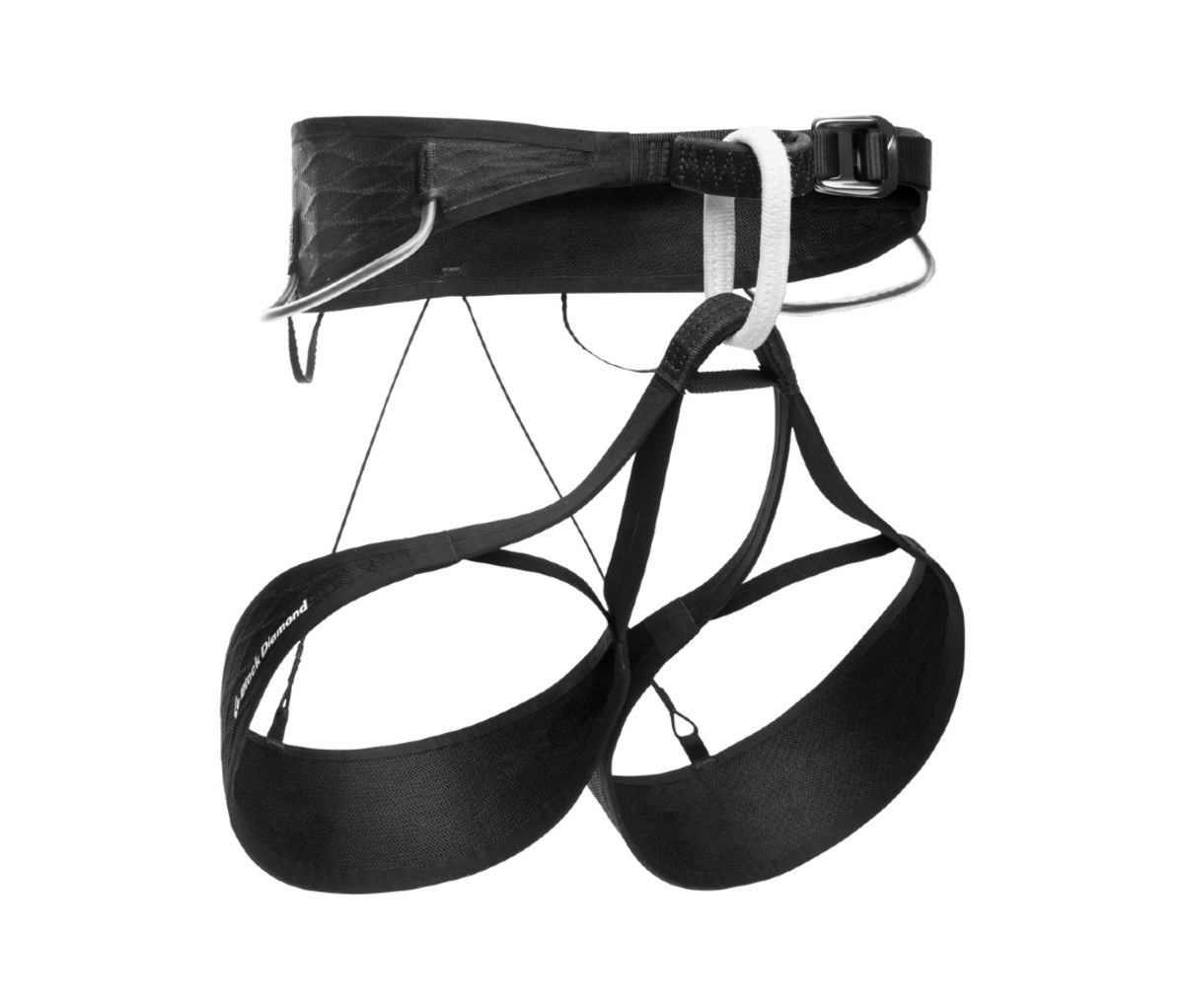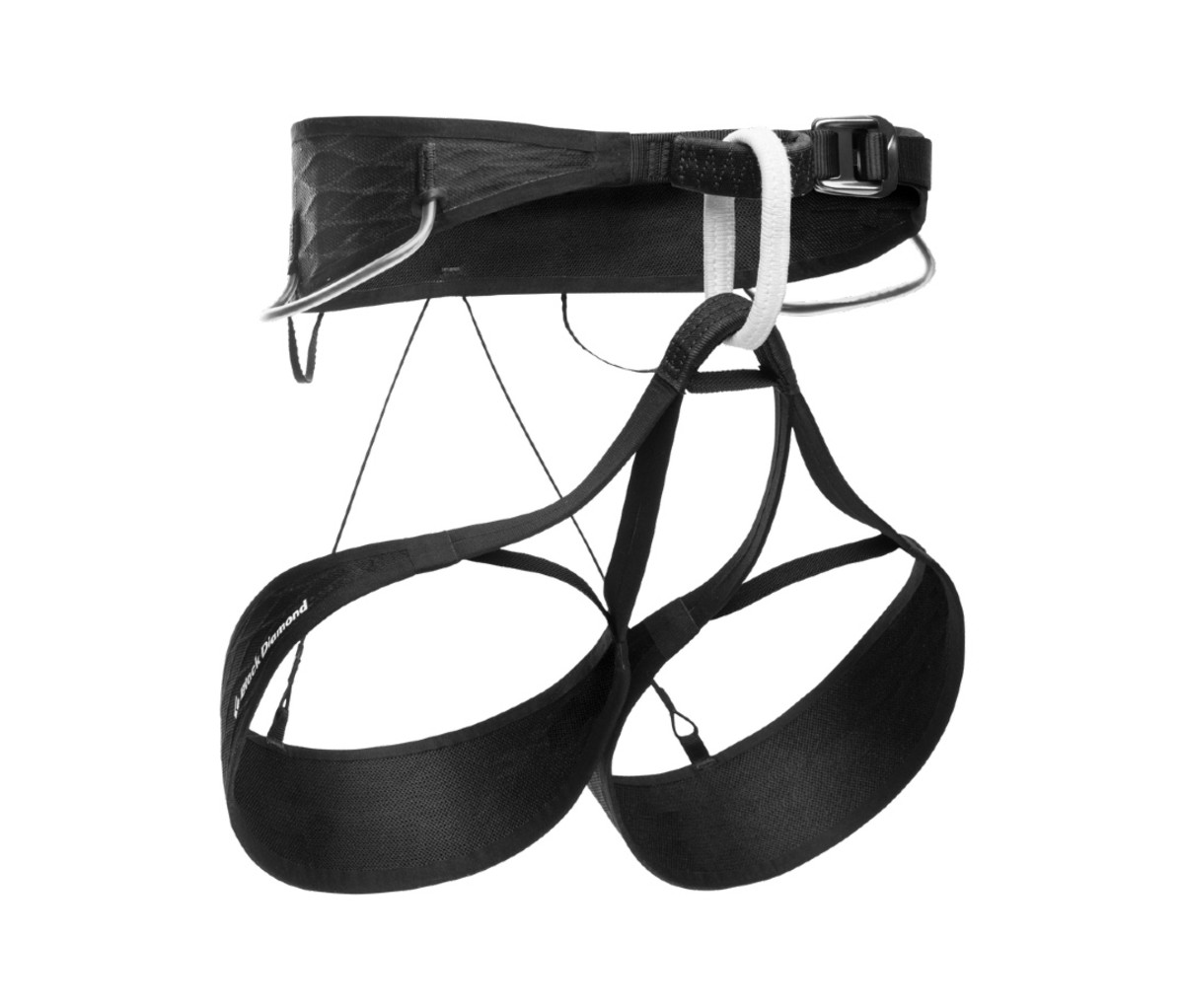 1. Black Diamond Airnet
Developed with Czech phenom Adam Ondra, one of climbing's top medal contenders, the Airnet belt is a thin chain of Dynex fiber wrapped in mesh, so the exceptionally light, soft, and breathable construction spreads the load across the entire harness, reducing pinch points.
[$160; blackdiamondequipment.com]
Get it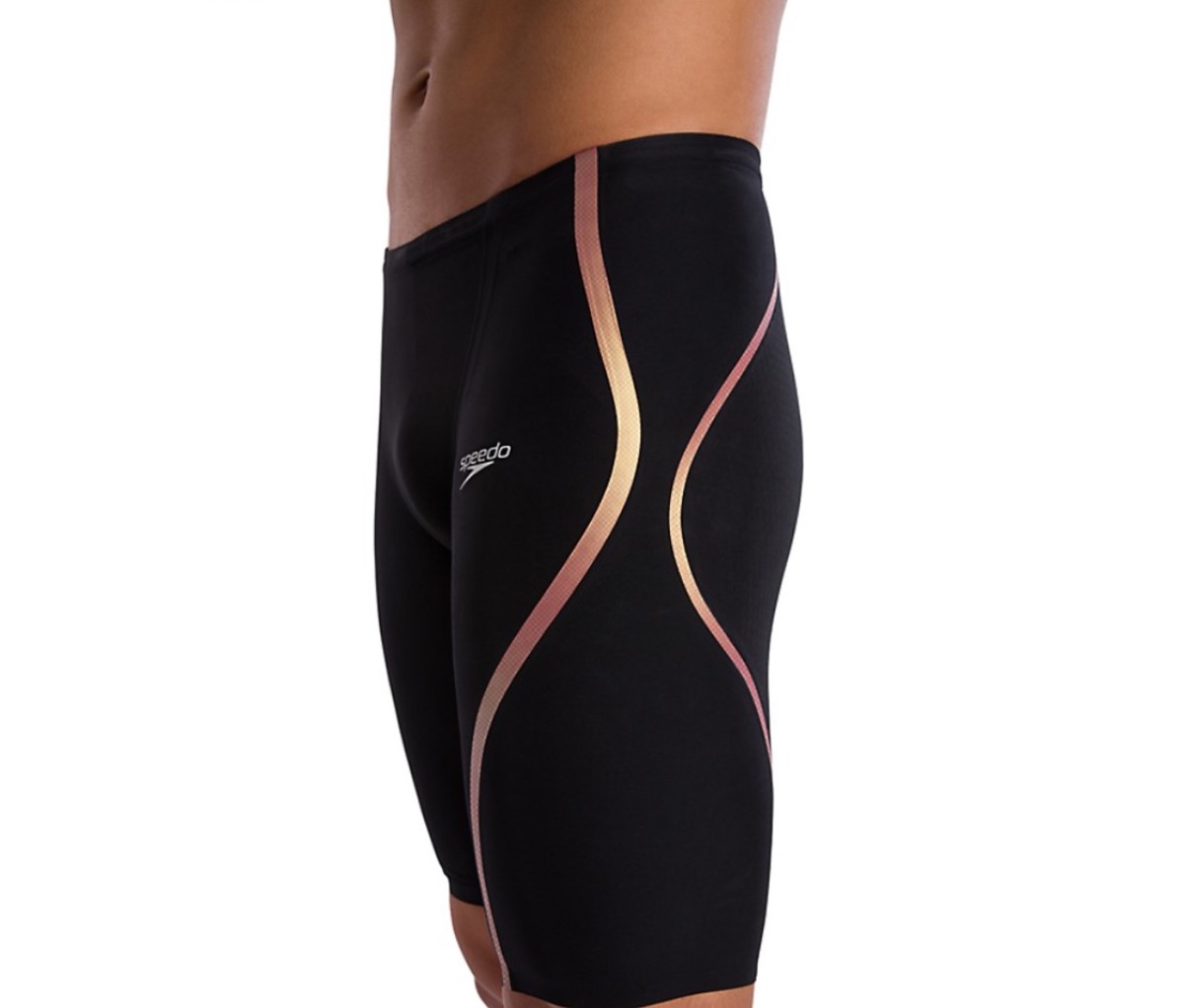 2. Speedo LZR Pure Intent
This jammer-style suit is the result of feedback from more than 300 swimmers—and shark research. Three new fabrics add flexibility for unimpeded movement and compression to promote blood flow. Shark skin-mimicking texture on the butt reduces drag, too. The combo has real results, with recent world records set in this suit.
[From $281; speedousa.com]
Get it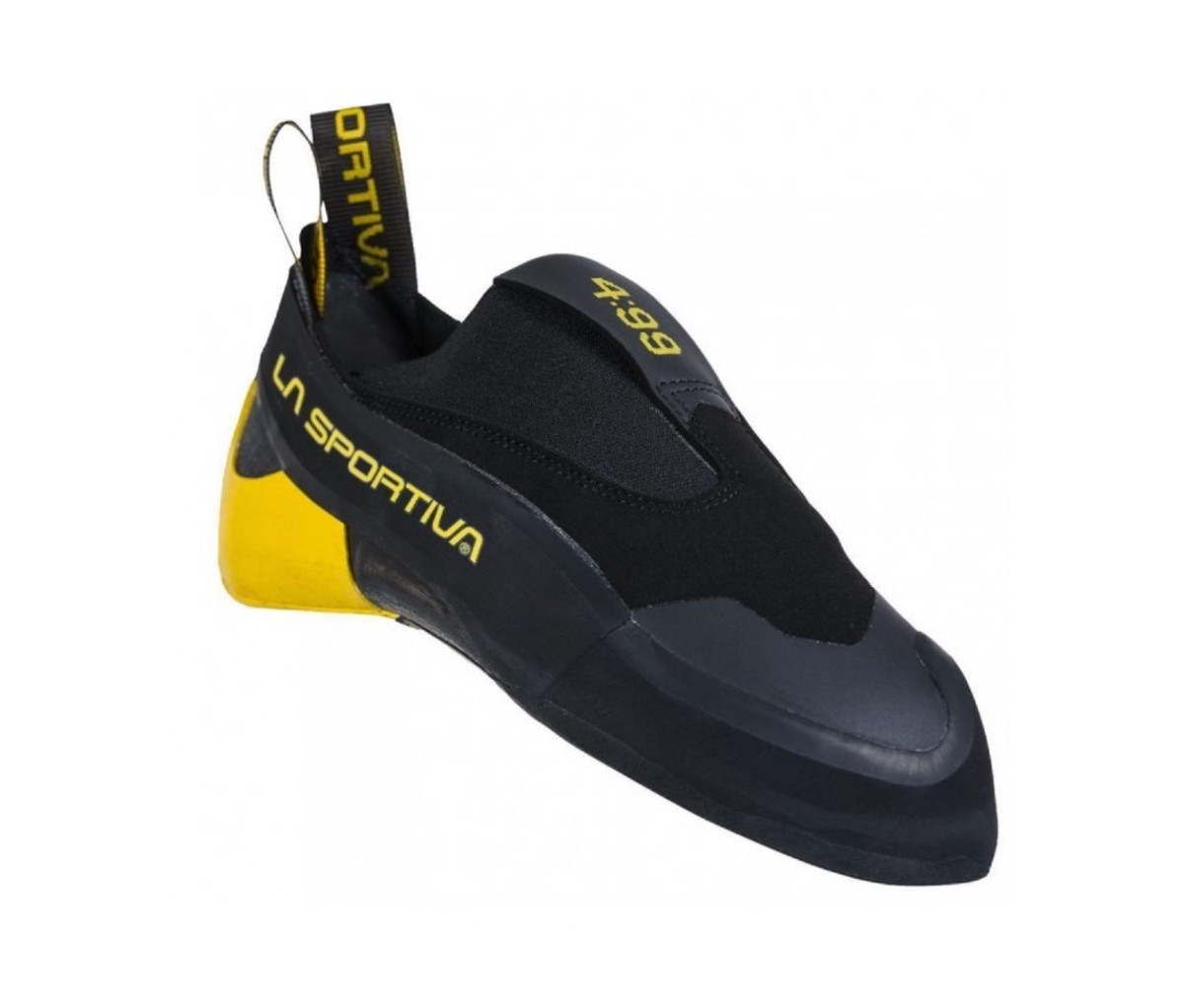 3. La Sportiva Cobra 4:99
These shoes are made to break records—specifically, the speed climbing event's 5-second barrier up a 15-meter wall. La Sportiva removed half the sticky rubber sole of the Cobra 4:99, ideal for vertical sprinters pushing off their toes. The most time-saving feature? They're 5.6 ounces.
[$150; sportiva.com]
Get it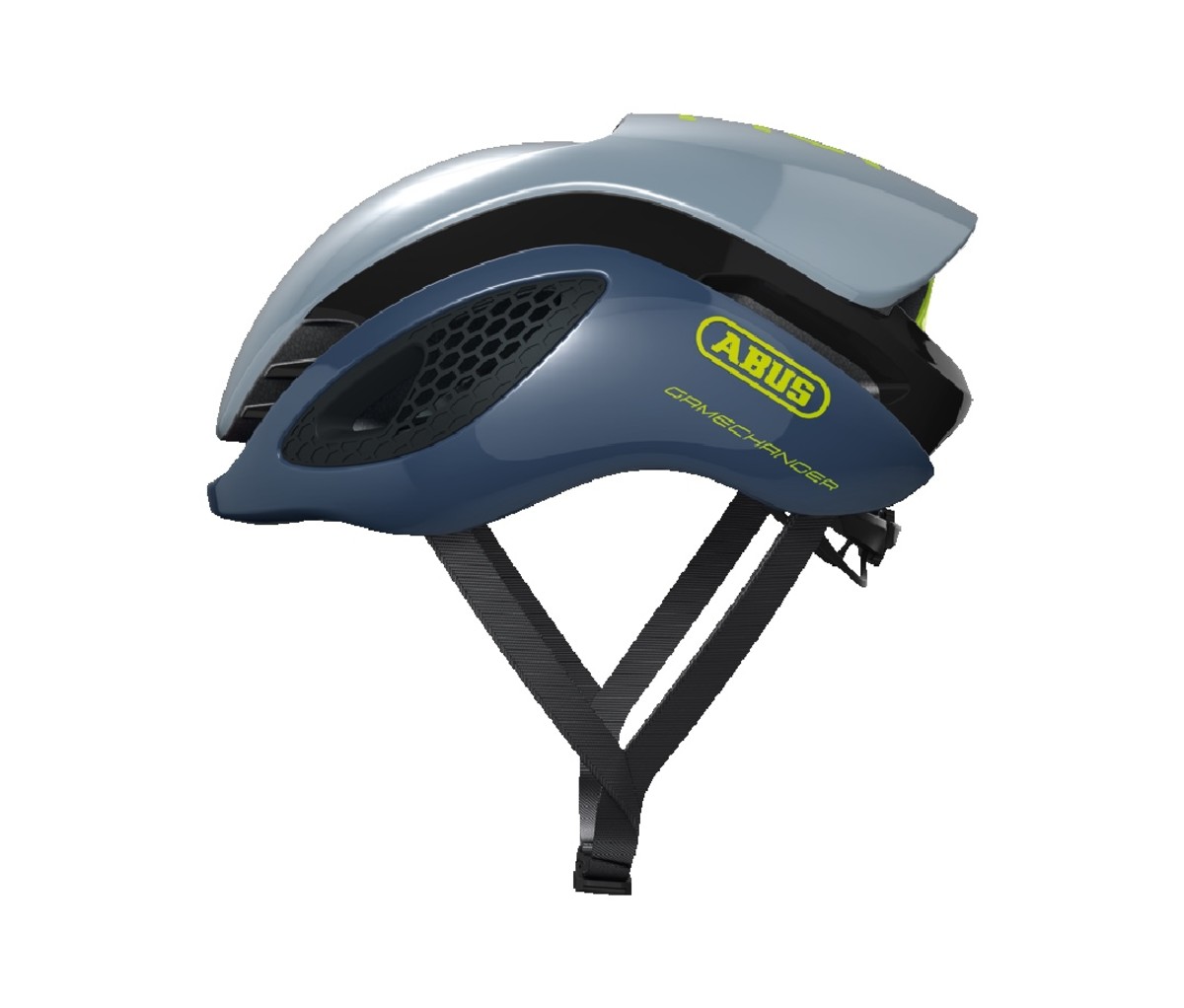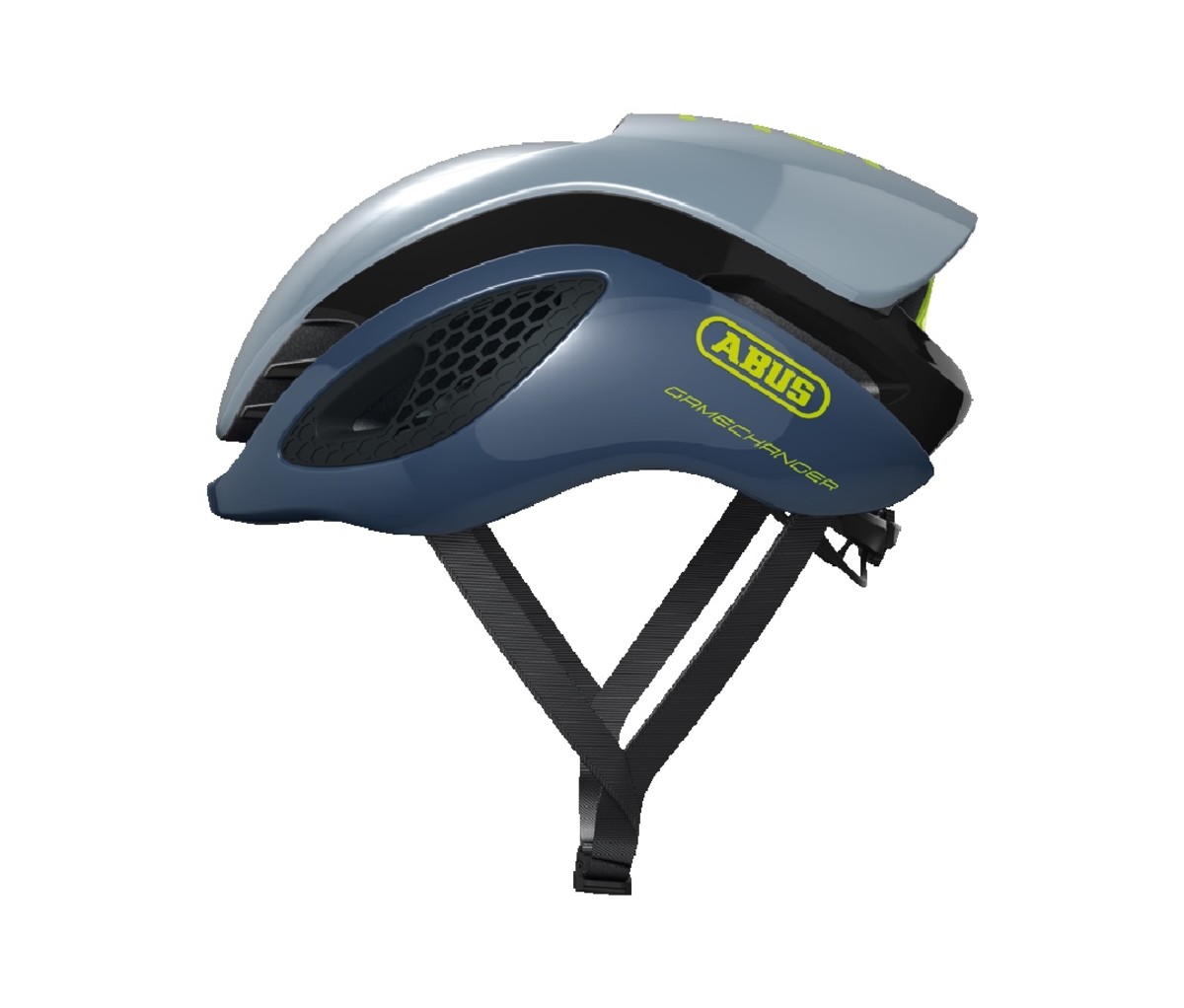 4. Abus Gamechanger
More stable than a time-trial bucket, faster than a vented road-racing lid, the Gamechanger is cycling's new standard: an aero-helmet. Abus combined aviation science and feedback from top pro racers at Movistar Team to develop a shape that slices headwinds and cross breezes while vents suck in head-cooling air with minimal drag.
[$250; mobil.abus.com]
Get it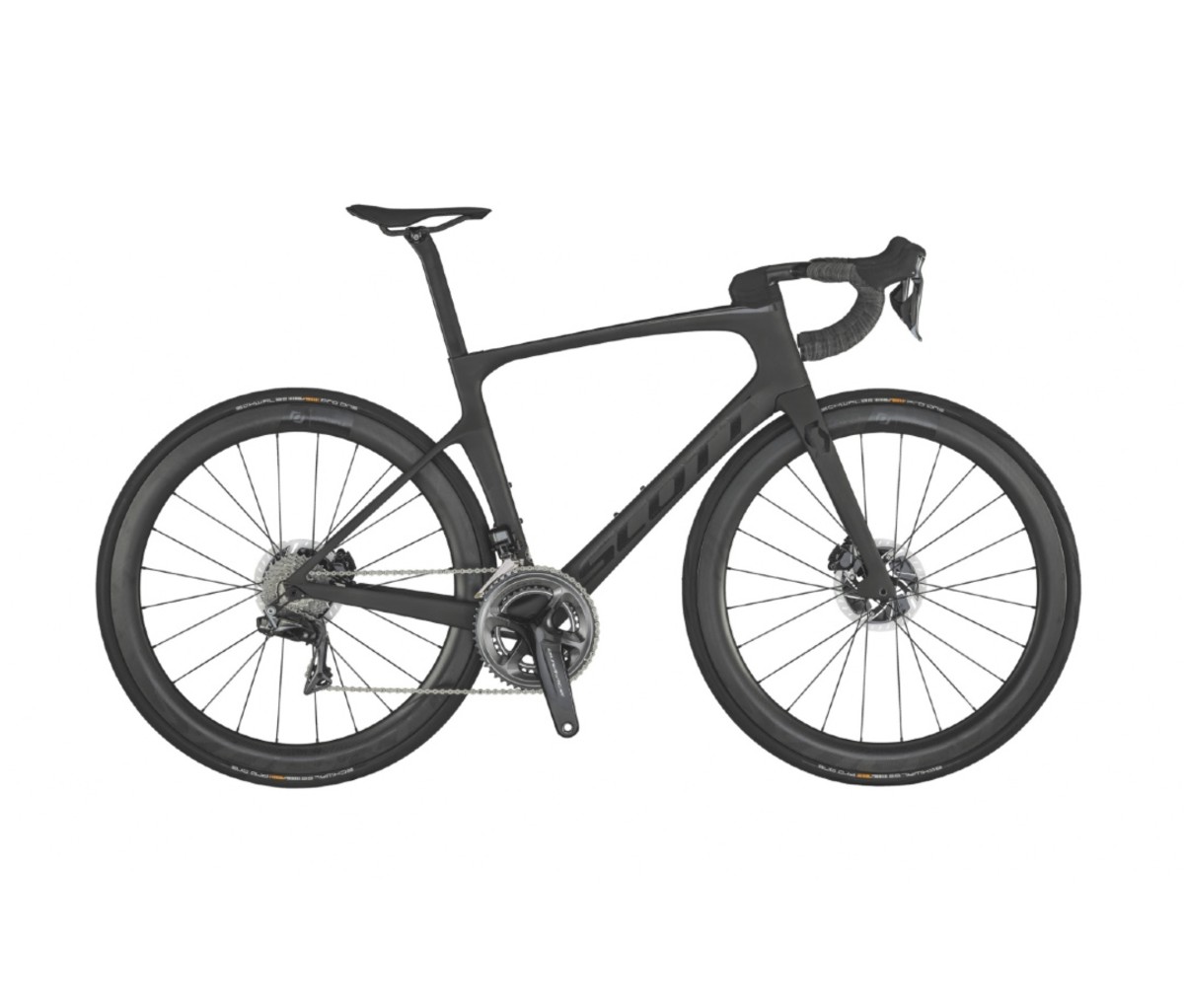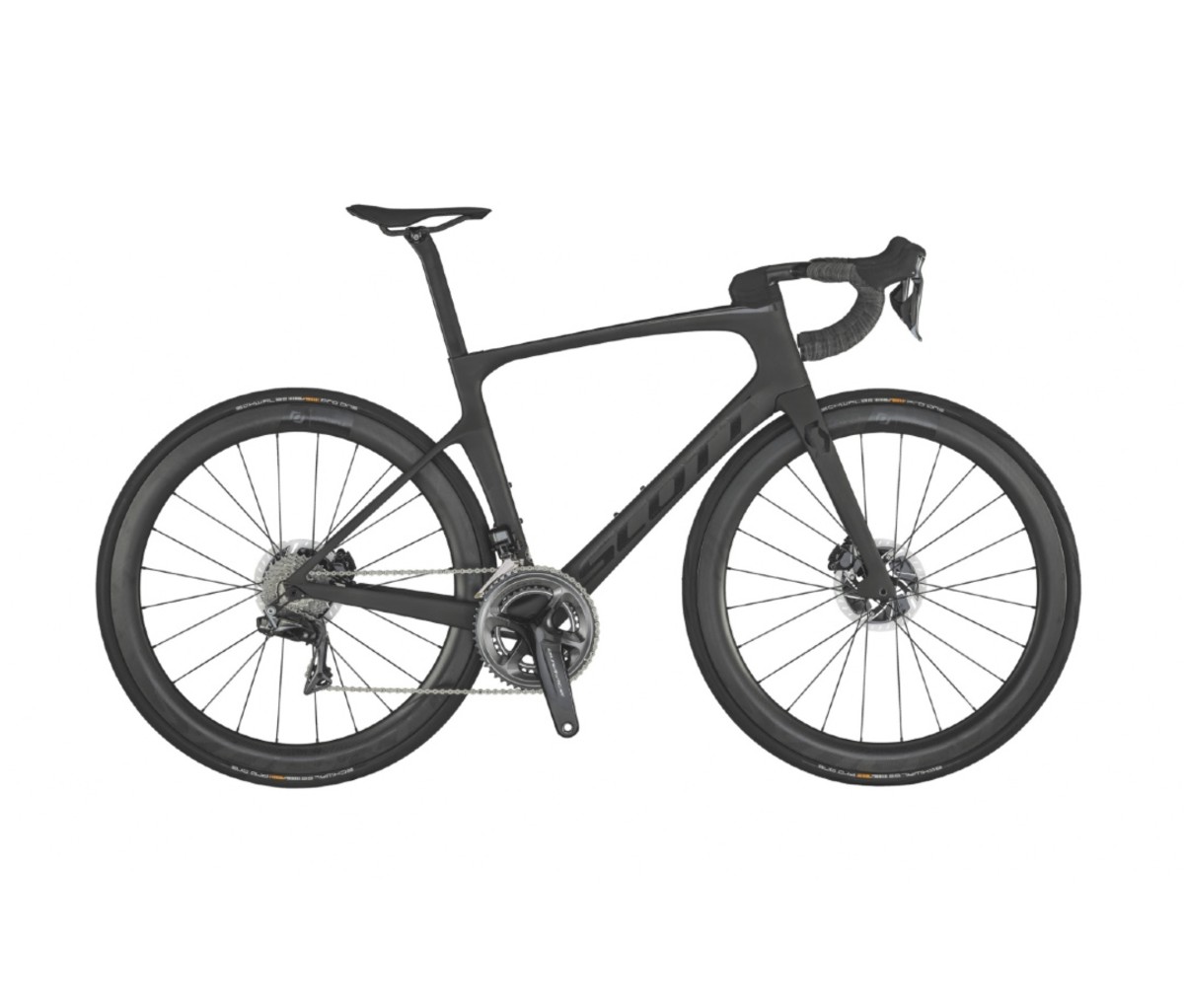 5. Scott Foil
To make it more aerodynamic, Scott integrated the Foil's handlebar, stem and fork—routing cables through the frame to cut drag. Variable carbon fiber ups speed—stiffer in key energy-transfer spots and supple elsewhere to provide more road contact.
[From $4,000; scott-sports.com]
Get it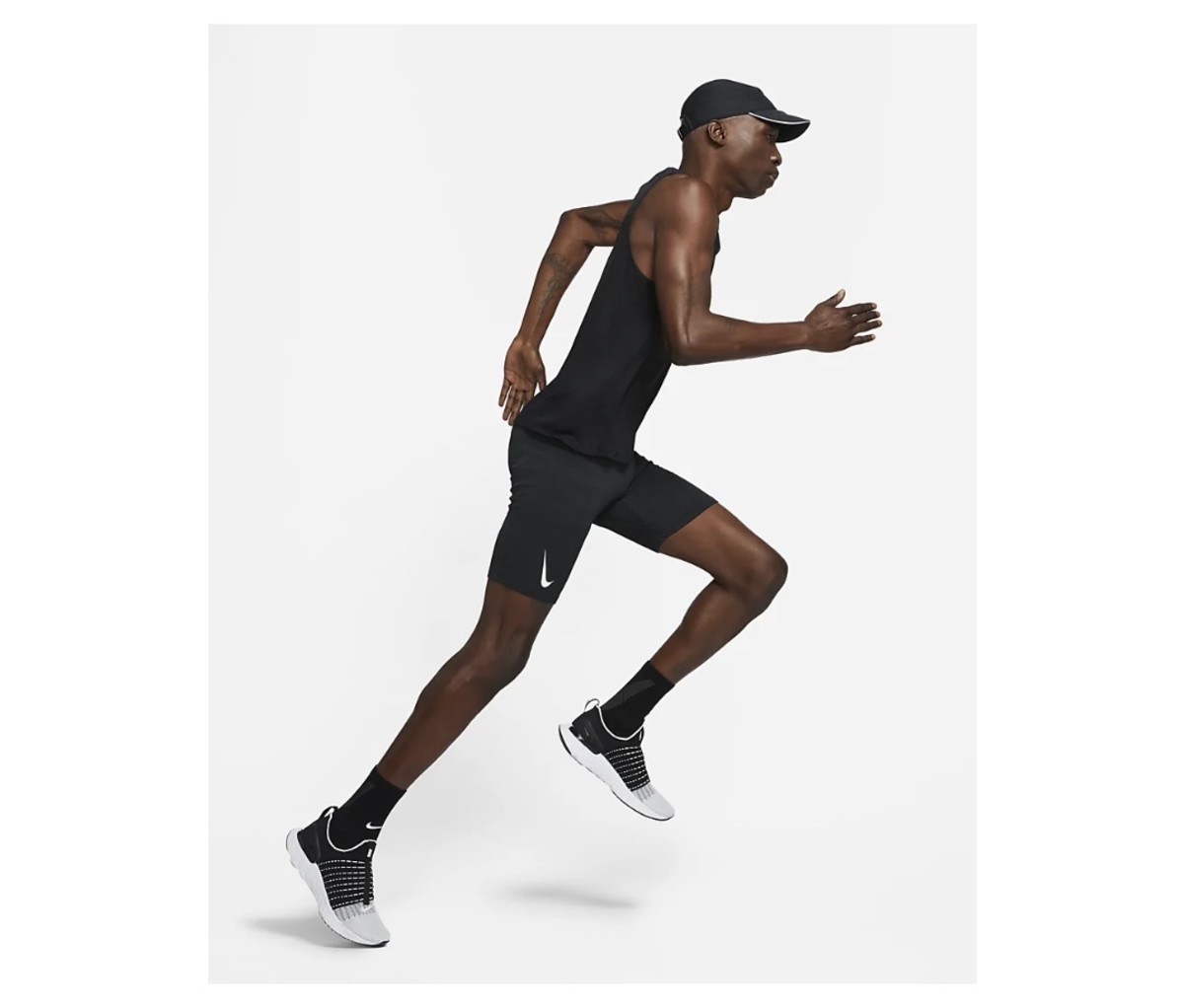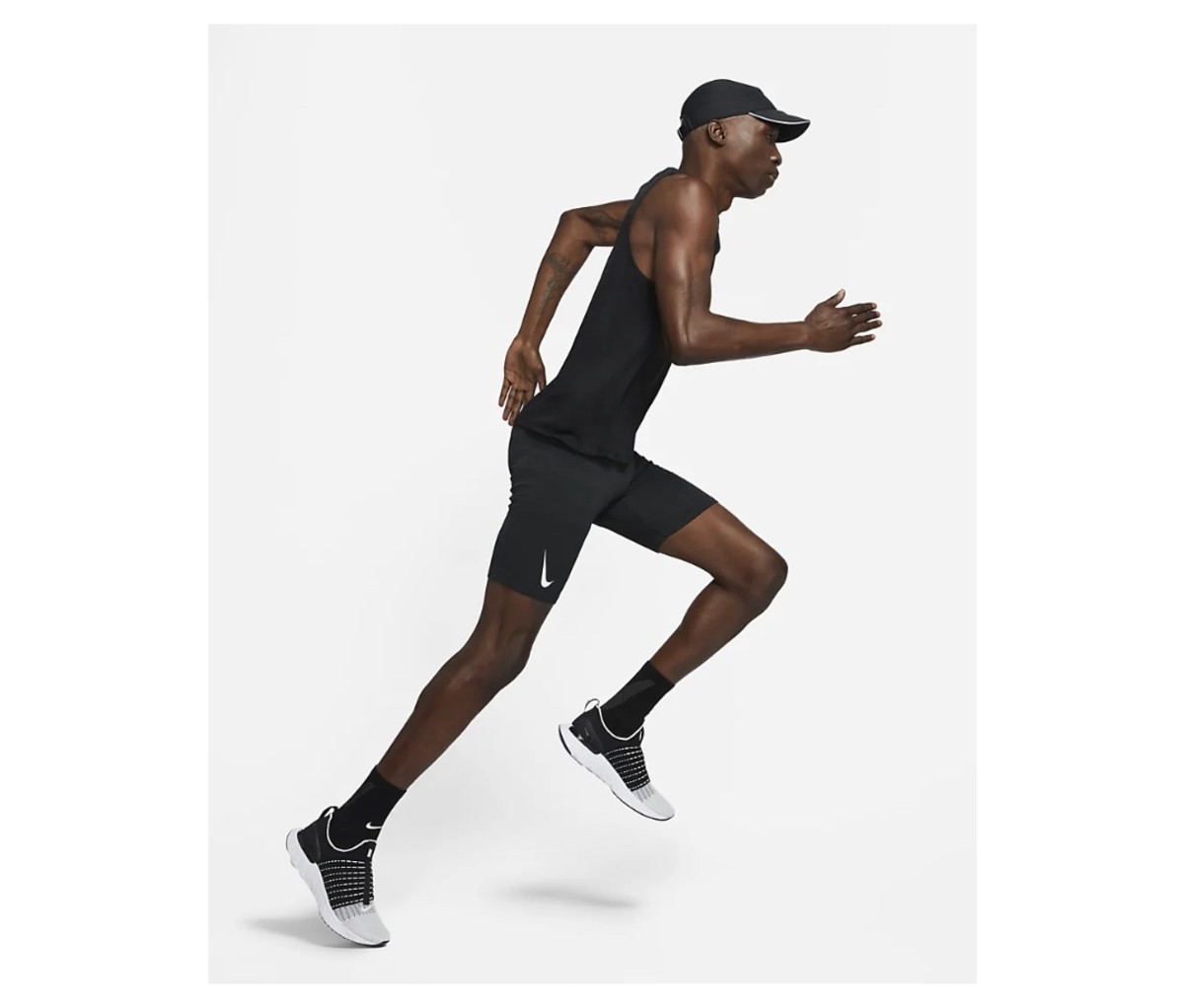 6. Nike Aeroswift
Nike's Aeroswift fabric will help athletes survive Tokyo's notorious summer heat. The 75 percent recycled yarn wicks and dries faster than Nike's previous top fabric. Knit corduroy-like waves create ridges that move air along the skin (and add tons of stretch). In track shorts and soccer jerseys, it's body mapped to ventilate sweaty zones.
[From $84; nike.com]
Get it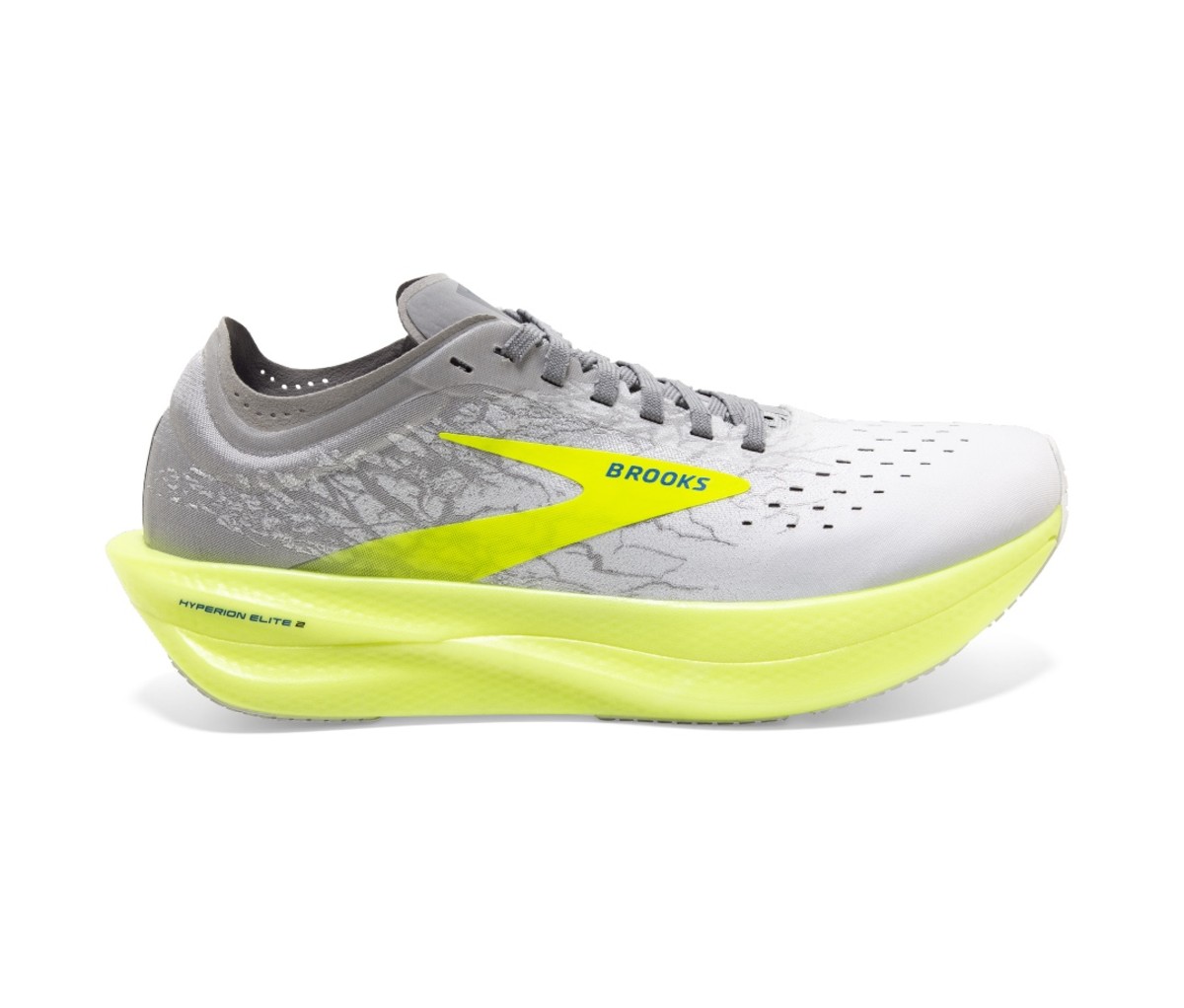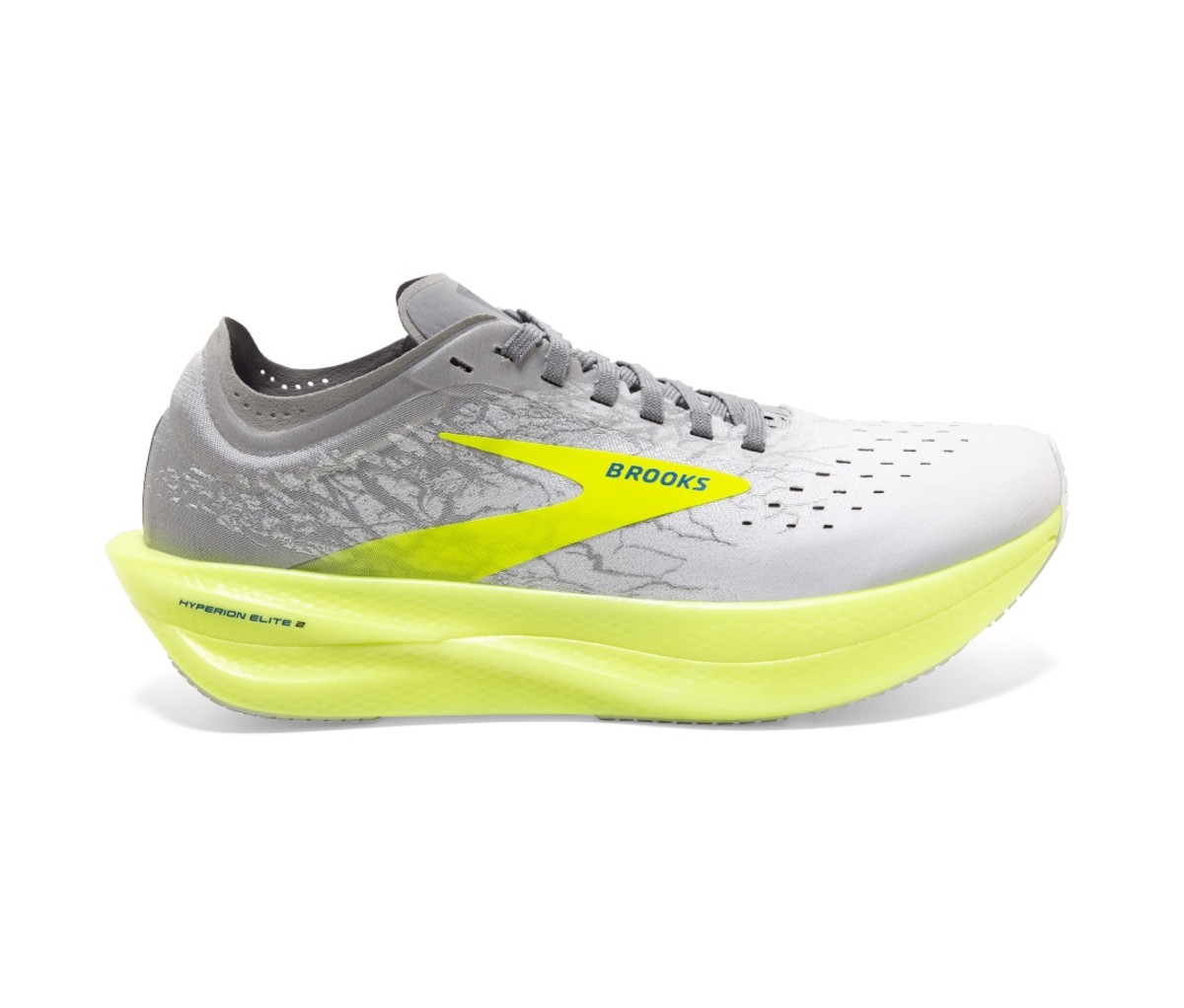 7. Brooks Hyperion Elite 2
Representative of the flat-to-fat transition in marathon race shoes, Brooks uses nitrogen (instead of the usual chemicals or CO2) to inject a higher concentration of air pockets into the Hyperion Elite 2's EVA foam. The result: more responsive cushioning for less weight. With a carbon propulsion plate and high rockered shape, they weigh only 7.6 ounces.
[$250; brooksrunning.com]
Get it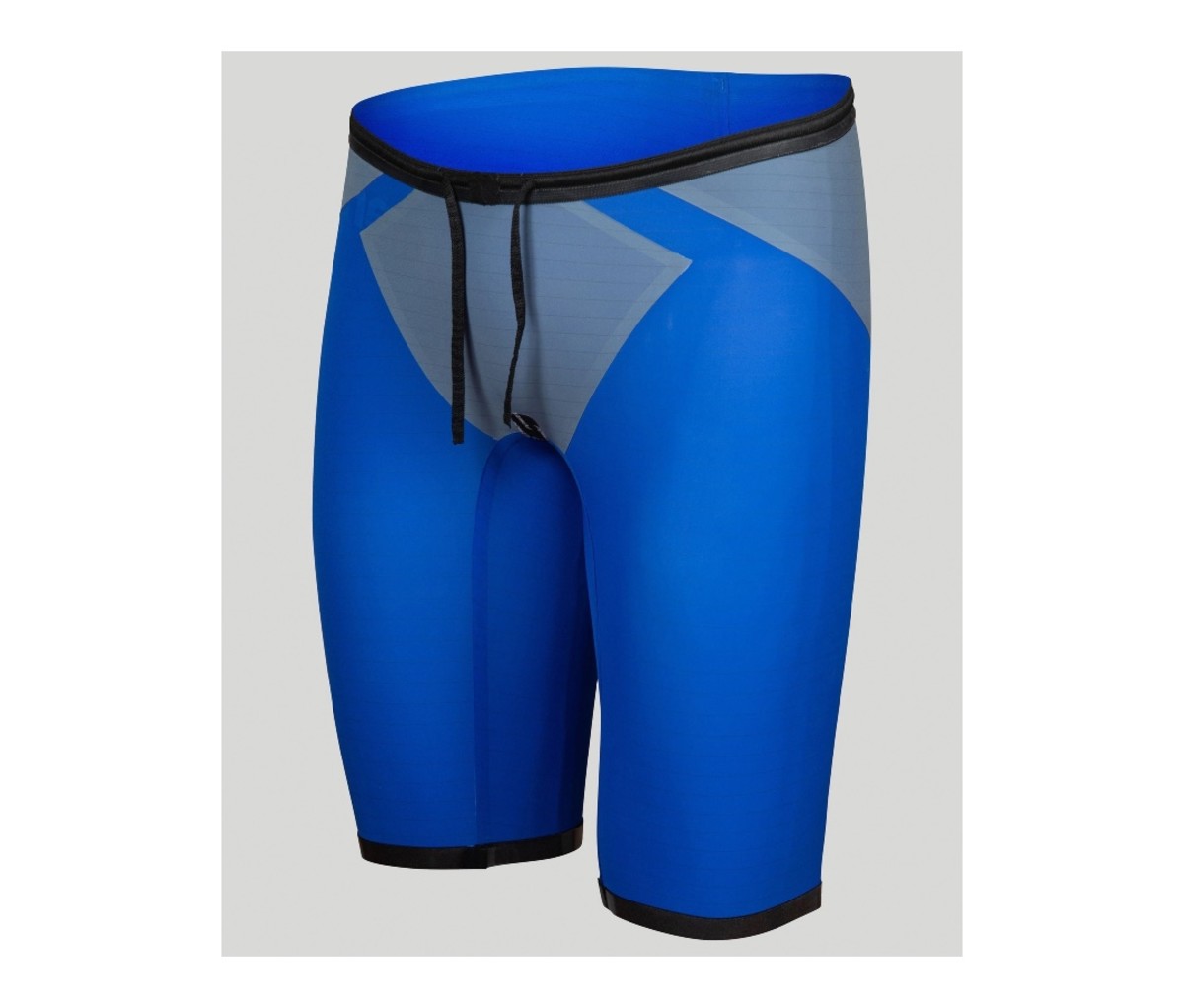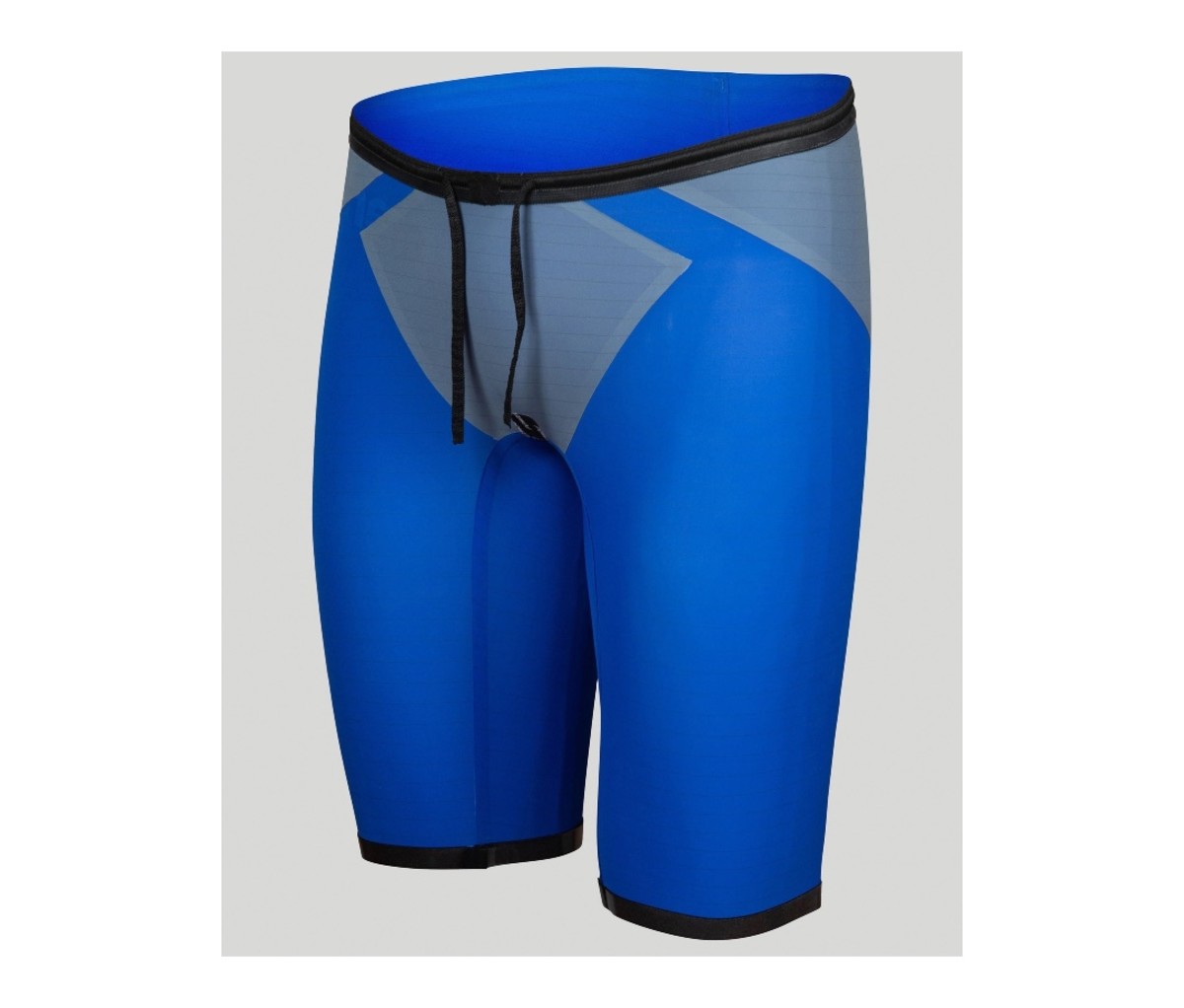 8. Arena Powerskin Carbon
These jammers leave triathletes fresher for the race ahead, with carbon fibers that add compression for better blood flow plus stability to reduce core fatigue. And the body-mapped neoprene is ultrathin over the shoulders and arms to encourage optimal swimming position.
[From $300; arenasport.com]
Get it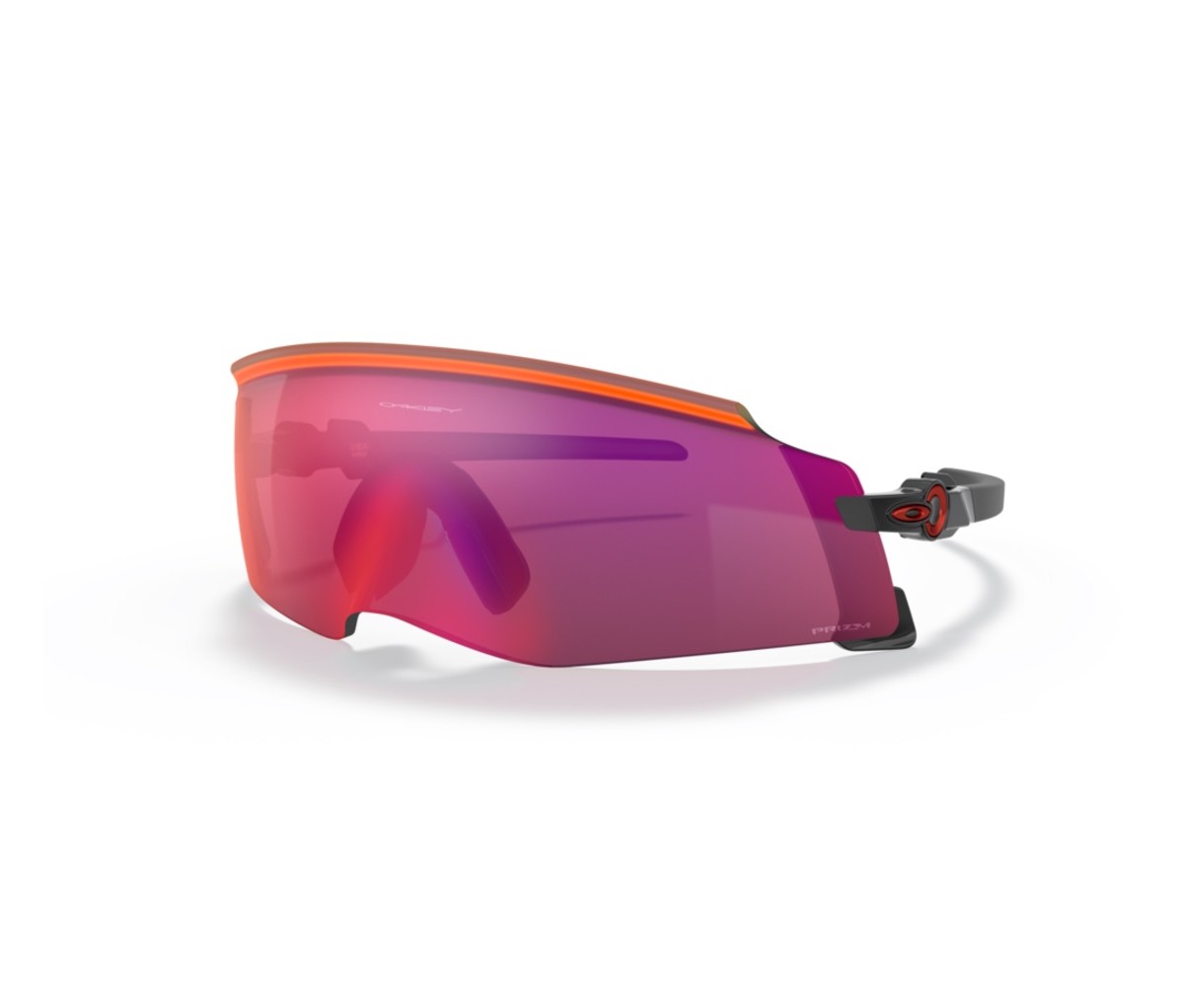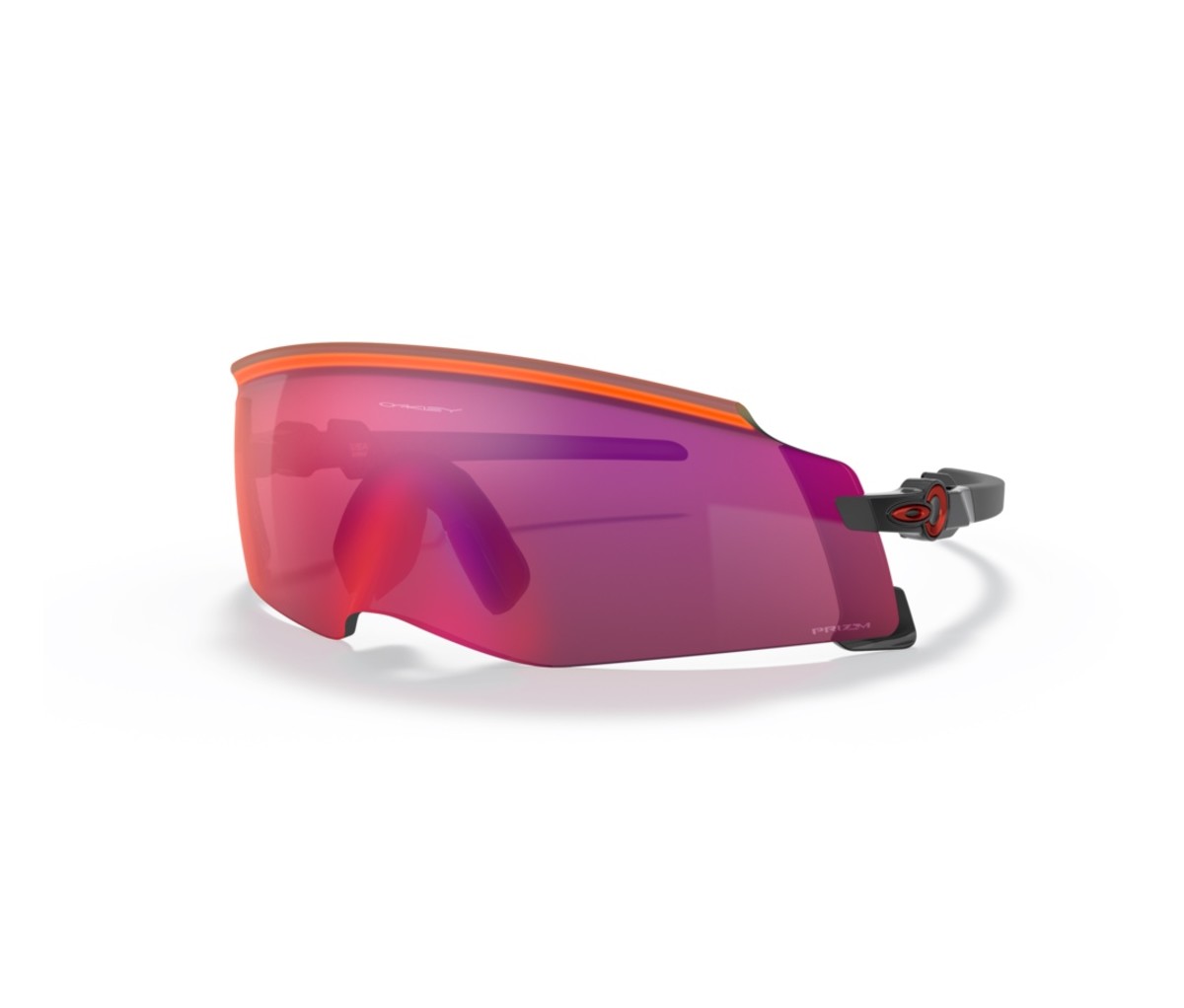 9. Oakley Kato
Oakley developed a new lens-manufacturing process to shape the masquerade-like Kato, plus a three-position, arm-angle adjustment to ensure it'll profile any athlete's face. The nose contouring and oversize, frameless design will improve sight lines and vision clarity for athletes in everything from baseball to volleyball.
[$291; oakley.com]
Get it
For access to exclusive gear videos, celebrity interviews, and more, subscribe on YouTube!