All those jumps and kickers you see in ski movies every year take a grip of man-hours to build. Although avalanche shovels work, they're not ideal for building backcountry behemoths. And larger units are tough to pack.
A crew of folks in Jackson, Wyoming, including pros Travis Rice and Tim Durtschi decided to reinvent the shovel, naming their creation the Kicker Tool.
The company behind the Kicker Shovel is dubbed DMOS Collective and they spent the last year designing and tweaking the unit.
Built with aircraft-quality aluminum alloy, the shovel head can be utilized to efficiently move, pack and rake large amounts of snow to build and sculpt the perfect jump. But the idea itself didn't come from one of the riders or skiers.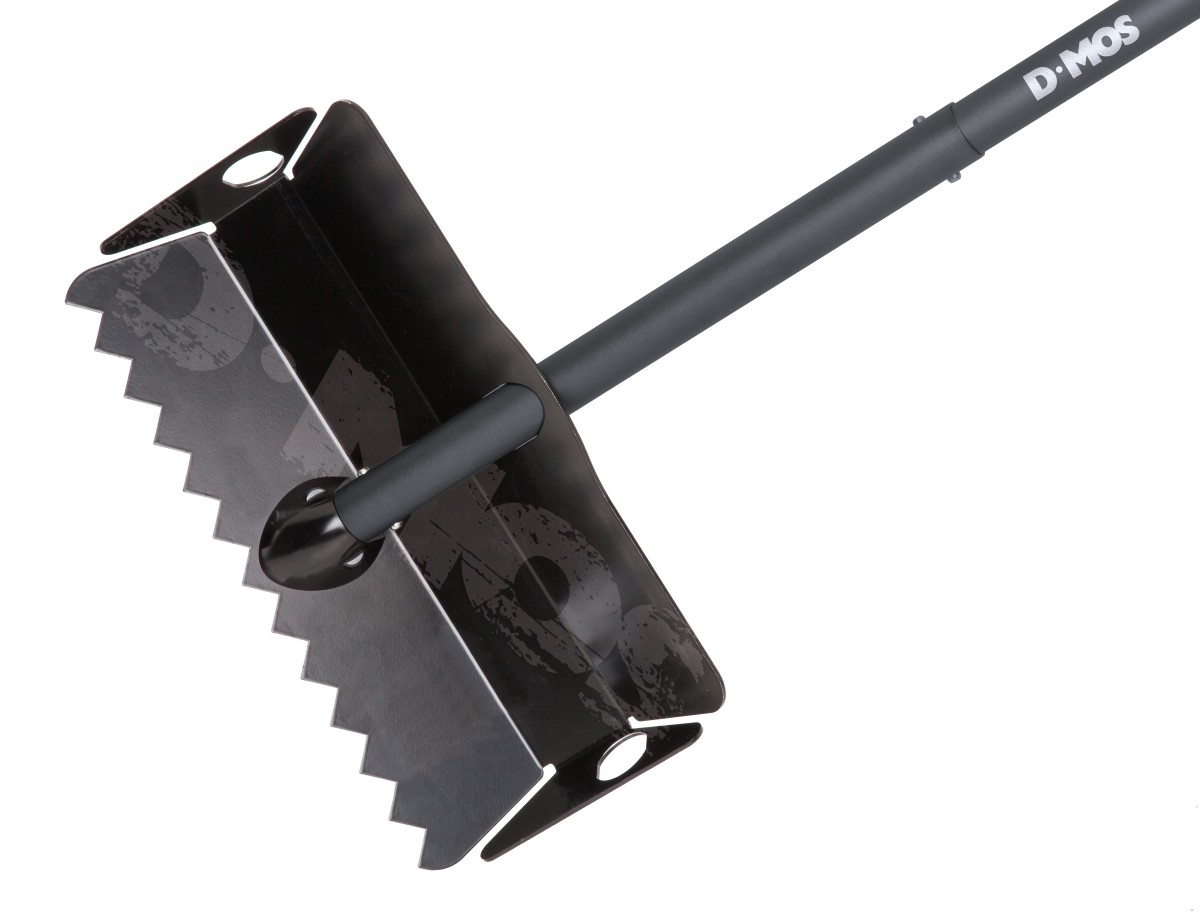 "I've been in business long enough to know that my kid was onto a trend of how important it is to build in the backcountry," explained Susan Pieper, the Founder and CEO at DMOS and mother of a competitive snowboarder. "From a competing standpoint, he loved to have features built by professional park crews. But that didn't sate his appetite. What sated his appetite was being able to build his own."
With abundant backcountry in and surrounding Jackson, the Harvard MBA and start-up veteran asked herself, "What if somebody was the Skullcandy of the shovel space?"
Seeing an opening, she decided to try to disrupt the world of packable shovel technology.
That was last December and the collective had a working prototype by Christmas. By the snow and ski trade show (SIA), DMOS had a few prototypes that were well received.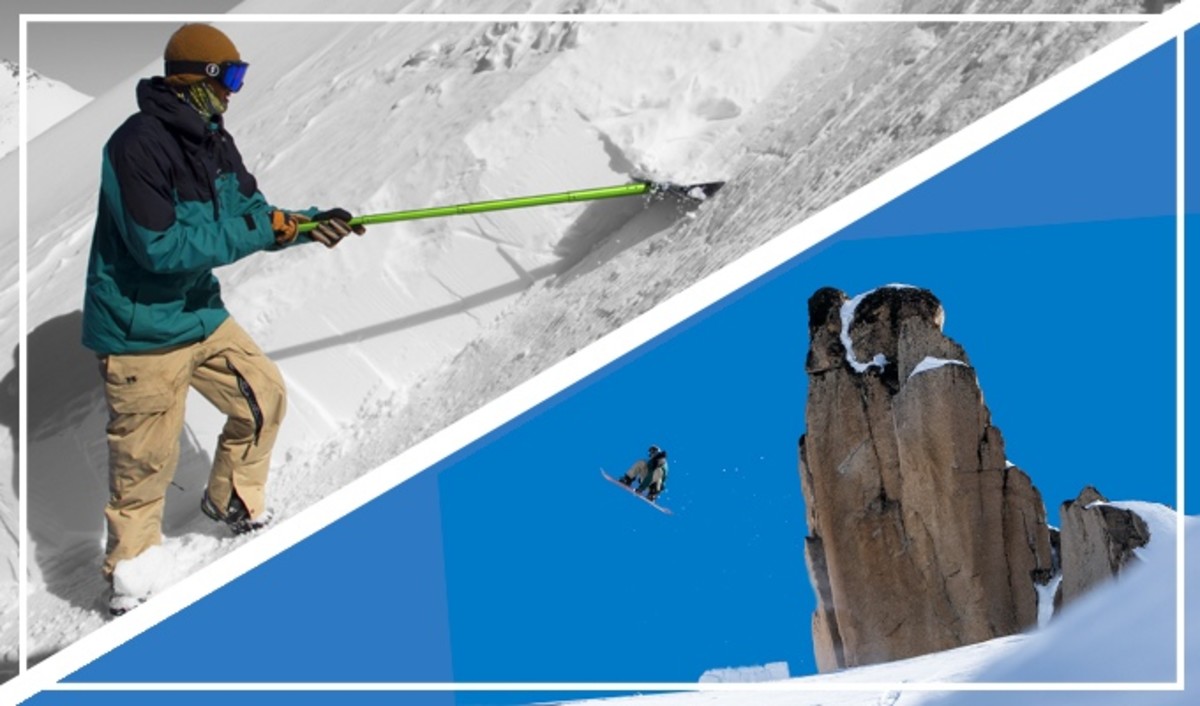 One unit even had the high-end CNC-ed connectors found on some breakaway bicycles. After feedback from testers, the design evolved to a burlier unit. In all, there were four rounds of samples.
The unit currently on Kickstarter fits into any backcountry pack and at 3.3 pounds, it doesn't weigh much more than a four-pack of Red Bull. The shovel blade is more than 50 percent thicker than an avi shovel and measures 18″ x 9″. The telescoping shaft that's built from 1.6 mm aircraft grade 6061 aluminum alloy and extends to a total length of 56.5″ resulting in a more efficient tool that puts less stress on the user.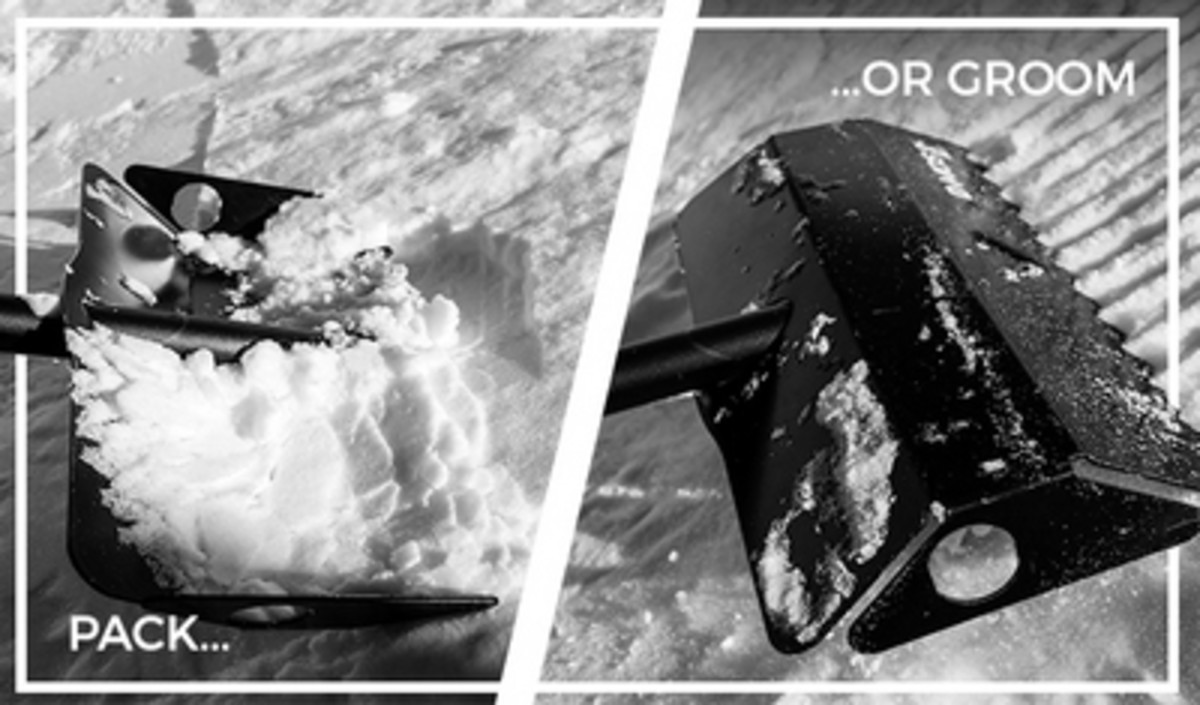 "Our Kicker Tool is similar to the all-in-one shovel rake that only a few manufacturers make. Our product is really all-in-one … it's like a Leatherman."
Stress-tested in the laboratory and the field conditions in temps ranging from -40 to 110, Rice is reported to love the unit.
More from GrindTV
Canada's Prime Minister, Justin Trudeau, is a snowboarder
5 reasons flyboarding is like snowboarding
Winter is here: Killington is the first snow resort to open
For access to exclusive gear videos, celebrity interviews, and more, subscribe on YouTube!