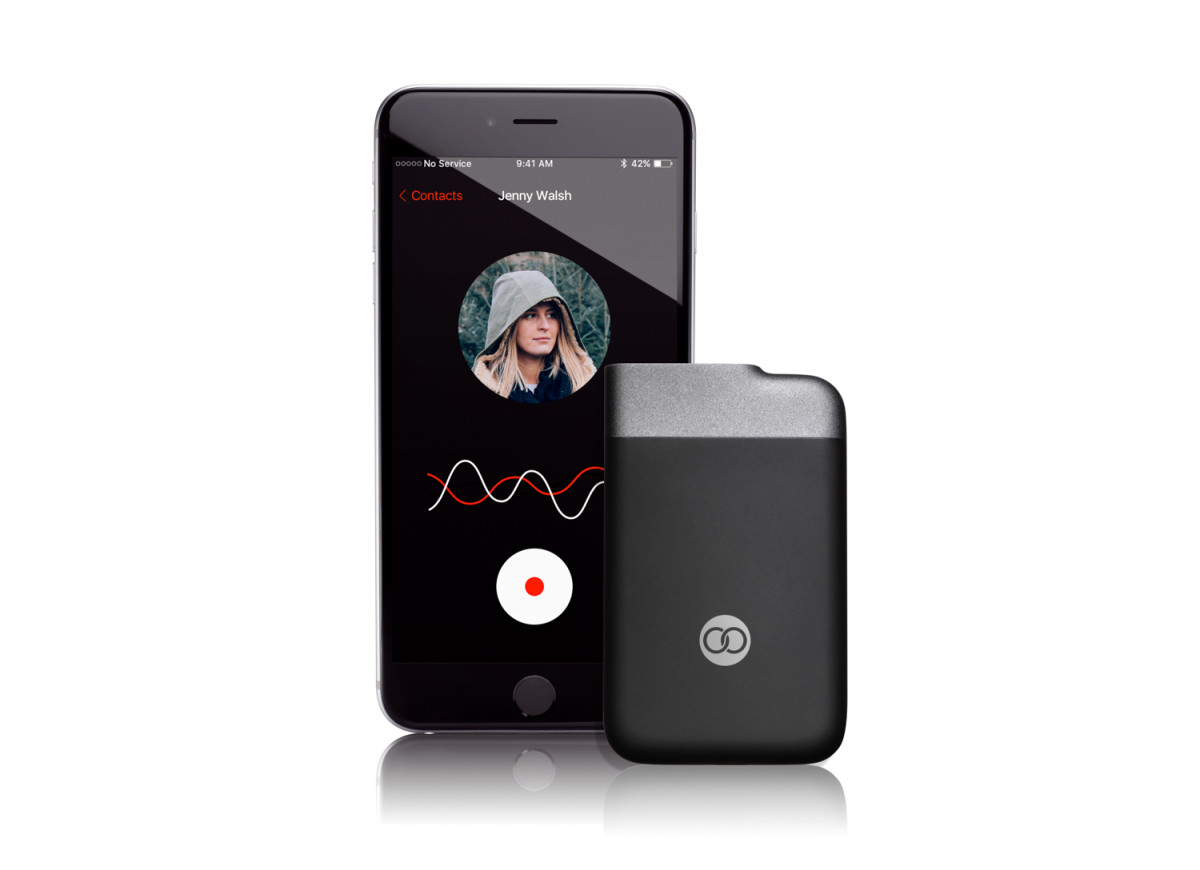 When you're in the backcountry, communication is paramount. Lose connection with your friends and you might be in trouble. Hell, you might die. And when you're in remote areas, cell phone signals can be impossible to get. Enter Beartooth, a new product that's now available for pre-order. It allows you to chat with friends as well as find maps, when you're off the grid.
Perfect for backcountry users as well as folks who want to go "into the wild" in areas with overwhelmed cell phone towers, such as Coachella or ski areas during busy times like Christmas week.
"You're going to be able to have a crystal clear voice in five, ten and twenty mile areas without having to rely on a network," explained Beartooth CEO, Michael Monaghan, during a phone interview.
The idea for Beartooth was born out of necessity during a powder day at the end of 2012. Monaghan was skiing with his buddy and ski partner, a former smokejumper and radio communications operator, Kevin Ames, at Bridger Bowl in Montana. Separated with no cell service, it took them a few hours to reconnect. When they did, they started working on a solution to ensure it wouldn't happen again.
"It was a total cliche: we literally started to sketch it out on a napkin," said Monaghan.
Although they both had full-time jobs at the time, they both gave notice to their employers about nine months later to pursue Beartooth. As of the tail-end of last month, the unit is now available for pre-order for $99 (or $149 for a pair). After pre-sale, the cost will increase to $299 for a pair.
Unlike traditional handheld radios that can be cumbersome and time-consuming to learn how to use, Beartooth uses the interface of the smartphone to connect with other Beartooth users in range. Set-up is straightforward: users download the app, pair the device and are ready to roll.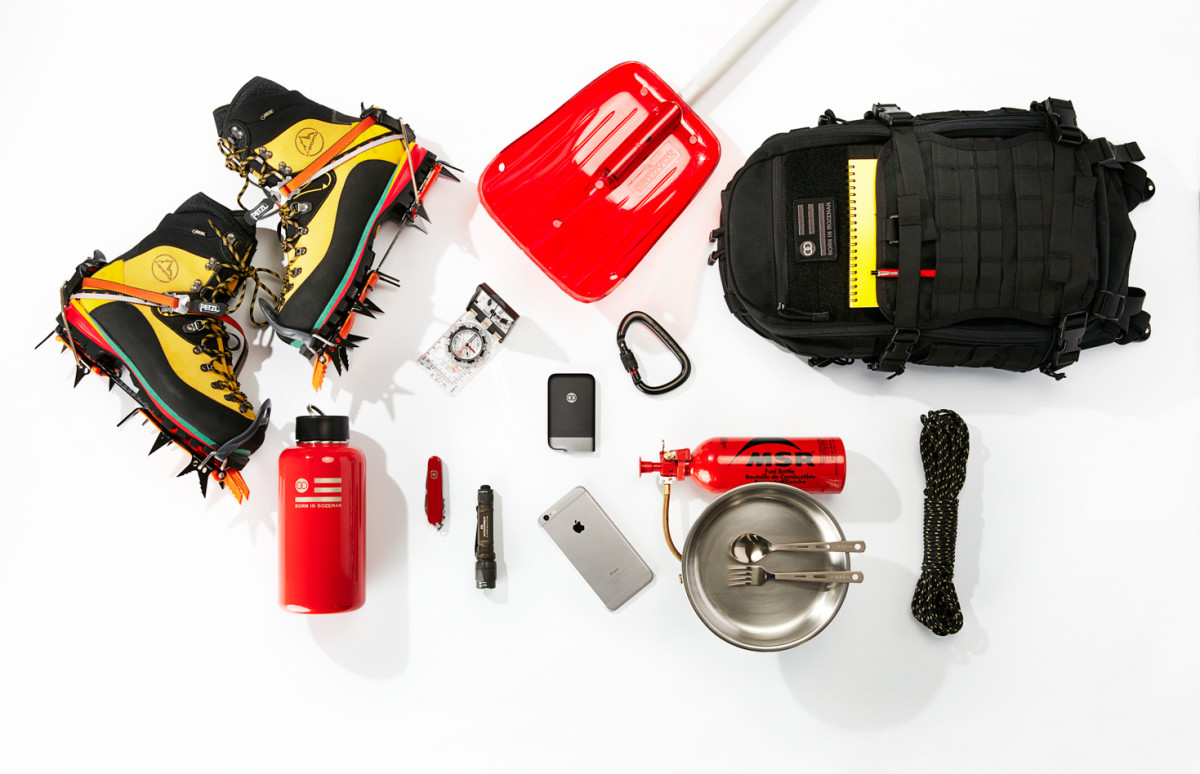 Co-founder Kevin Ames' professional experience in the backcountry proved valuable, "Kevin is former smokejumper and radio communications operator who spent his career working in environments with no cellular or Wi-Fi service. It was natural to enable the smartphone carried daily in our pocket to communicate off-grid," said Monaghan.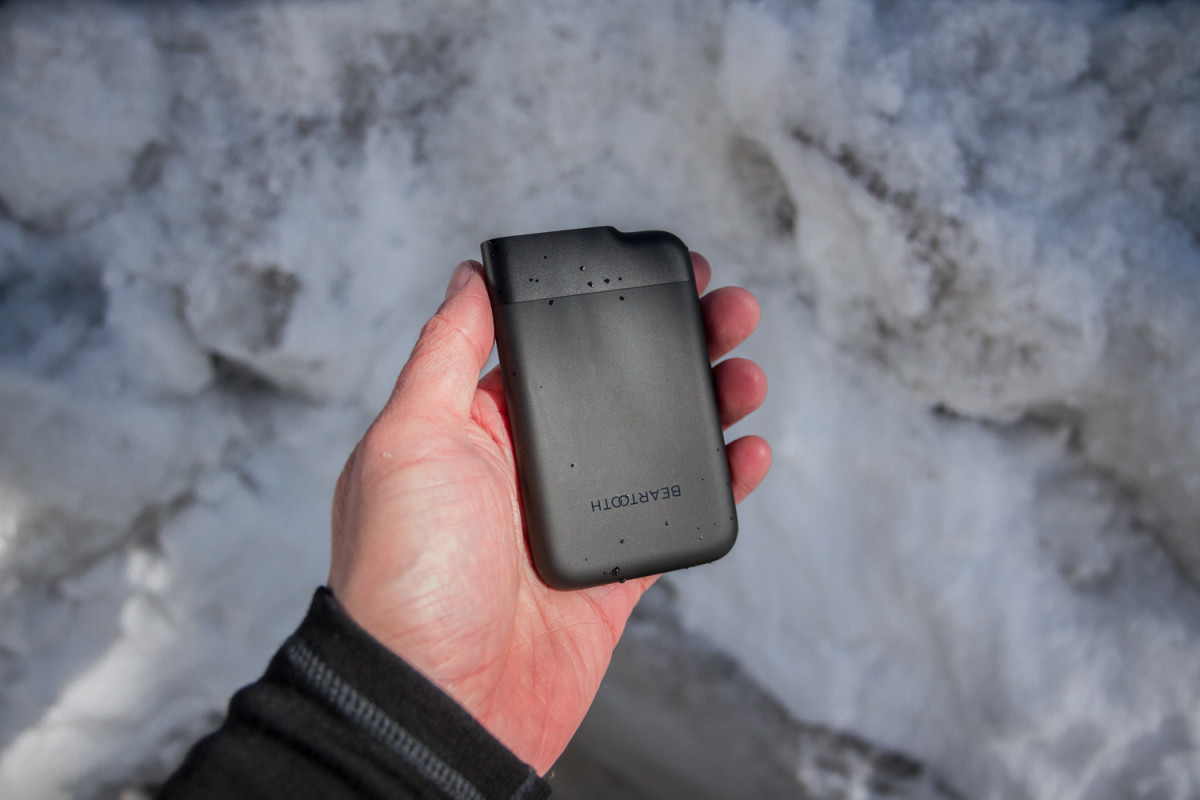 This peer-to-peer communication has been a popular discussion for outdoors folks for some time. Now, this technology that piggybacks onto smart phone tech is finally making it possible.
"Enabling people to take control of their communication and not rely on a network is going to be a powerful trend going forward," said Monaghan.
Beartooth works with both Android and iOS platforms. In addition to texting and talk, Beartooth provides text confirmation notices, automatic or on-demand GPS location sharing to help, find your friends on a map, and high-quality 24k topographic and street maps, powered by ArcGIS. Added bonus? The Beartooth unit can recharge your smartphone and still deliver a full day of usage.
More from GrindTV
National Park Service needs diversity for longevity
Snowboarder makes stand against climate change, films Real No Snow part
Could surfing return to Long Beach, California?
For access to exclusive gear videos, celebrity interviews, and more, subscribe on YouTube!