Sunglasses are an important part of any adventurer's kit. Besides protecting your eyes from the sun's bright rays, which are more direct in the North Hemisphere between March and September, sunglasses help keep dirt and other particles away from your delicate eyes.
Sunglasses can also be a character statement. Nowadays, you don't have to look like a speed-racer to receive the benefits of technical glasses. These sunglasses are high-performance, but look causal and unassuming. Stay cool in these 5 shades.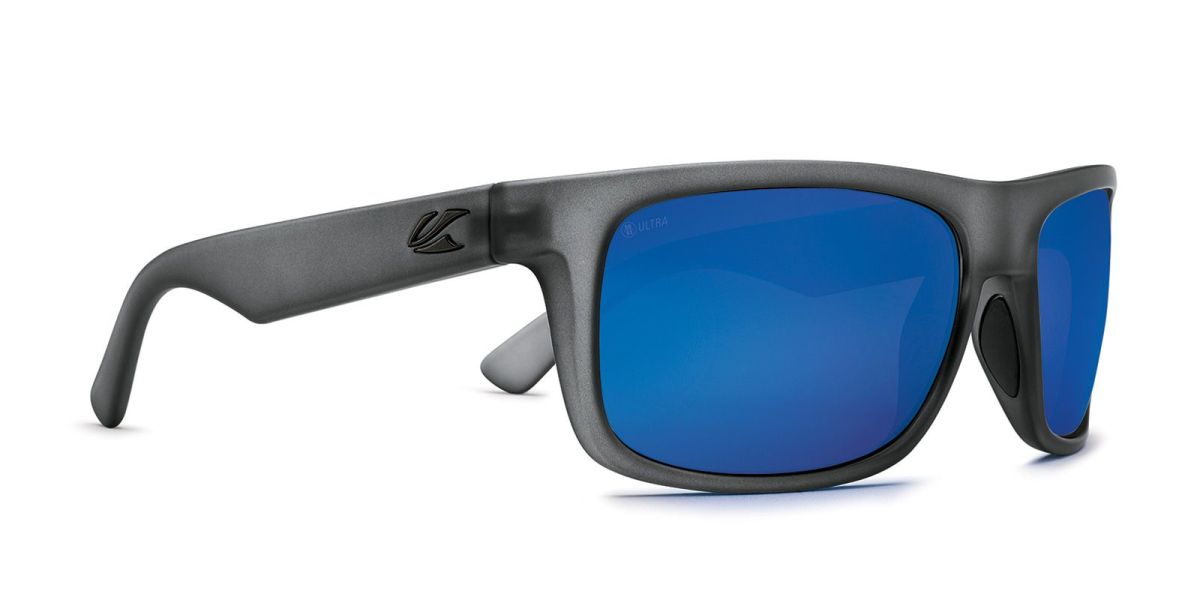 Kaenon sunglasses was founded by two elite sailing brothers who know a thing or two about the sea's glare. With understated frames, Kaenon is now offering a new high-def, color enhancing lens called the SR-91 Ultra. By minimizing harsh yellow light and blocking 90 percent of harmful blue light, SR-91 boosts reds, blues and greens. SR-91 tech comes in a range of styles and colorways including the new Burnet Mid.

Julbo, the French eyewear company, was founded in 1888 and first made technical glasses for crystal hunters in Chamonix. Julbo was also one of the first eyewear brands to make glacier glasses for mountaineers.
To this day, Julbo is considered to be one of the best eyewear companies for adventure sports. Their new Renegades are chic enough for any occasion and outfit, but are equipped with Julbo's self-adjusting Zebra lens and feature a subtle form fitting curve that is streamlined and comfortable on the face.
The fun loving brand Spy has always been mixing high-tech lens with laid back fashion style frames. They are also one of the leaders in prescription glasses and goggles. Spy's Happy Lens tech is inspired by blue narrow-band, light-emitting therapy that is used for seasonal affective disorder. It works by letting in long-wave blue hues in for enhanced colors while increasing the production of serotonin in the brain. The frames for the Happy Lens are so varied and cool, it is hard to pick a favorite. We fancy the Pismo for it's fashion forward style.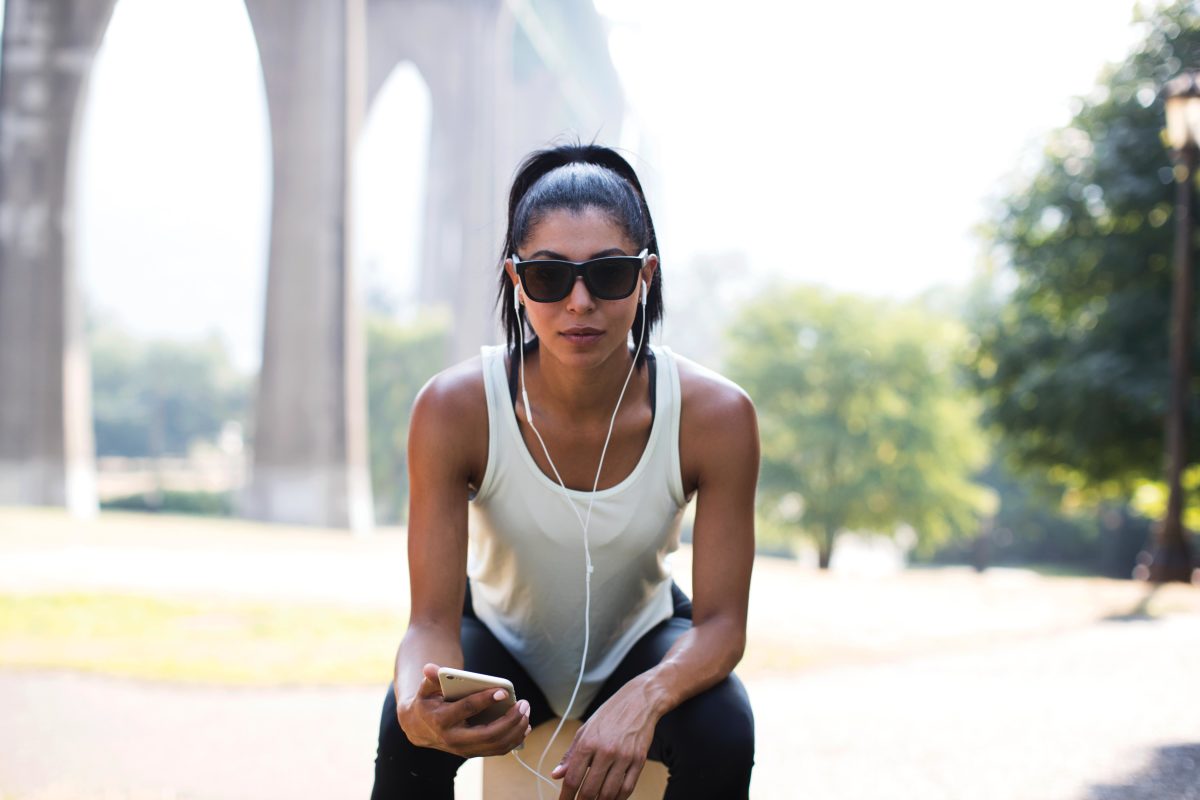 Smith has taken under-cover tech to a whole new level with their Lowdown Focus glasses. Masked behind a classic frame, the light-weight Lowdown Focuses are far from simple. Inside the side arms sits the world's first brain-sensing tech in eyewear. Connected by Bluetooth, the Lowdown Focus mpowered by Muse uses an EEG (electroencephalography) that monitors your brain's activity and gives cognitive training while using an app and headphones. The wearer can train and understand how to get the brain to focus. The glasses also feature an accelerometer and can track your fitness. To top it all off, the lenses are ChromoPop, Smith's best lens.
Oakley is known for some sporty, far-out designs but have always given the everyday wearer the same amount of attention. Oakley's new Latch Key frame offers their latest Prizm lens, which optimizes colors and definition in various conditions (flat light, shadows, sun) by using color technology. The frame of the Latch Key is a chic, semi-rimless style and which has a hidden "latch" on the hinge. The hinge can clip on to clothing for safekeeping while you aren't wearing the glasses on your face. The Latch Keys are also RX ready.
For access to exclusive gear videos, celebrity interviews, and more, subscribe on YouTube!