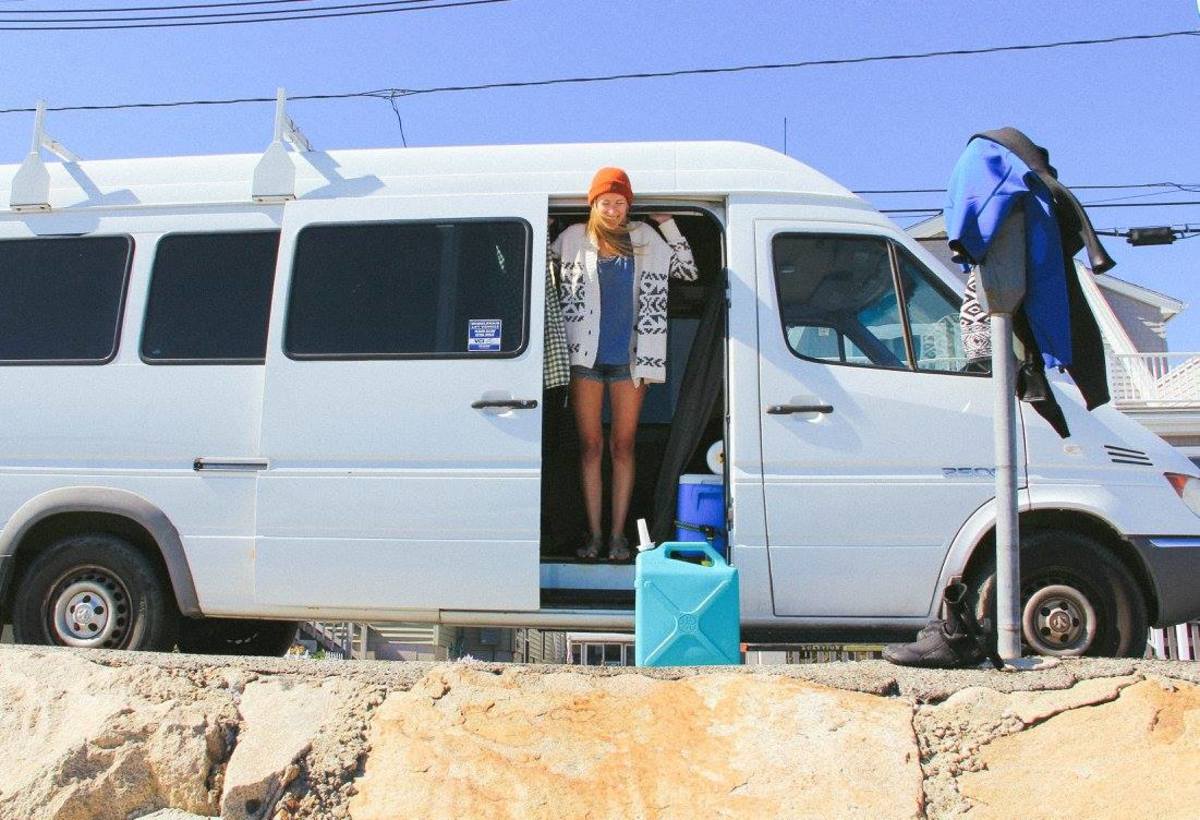 True, moving all your worldly possessions into a van and hitting the road means there's little room for more "stuff." That's why we scoured the dashboards and backseats of our favorite mobile homes for the portable, useful and innovative gifts to give your favorite #vanlifer.
A gas card and a AAA membership (prices vary)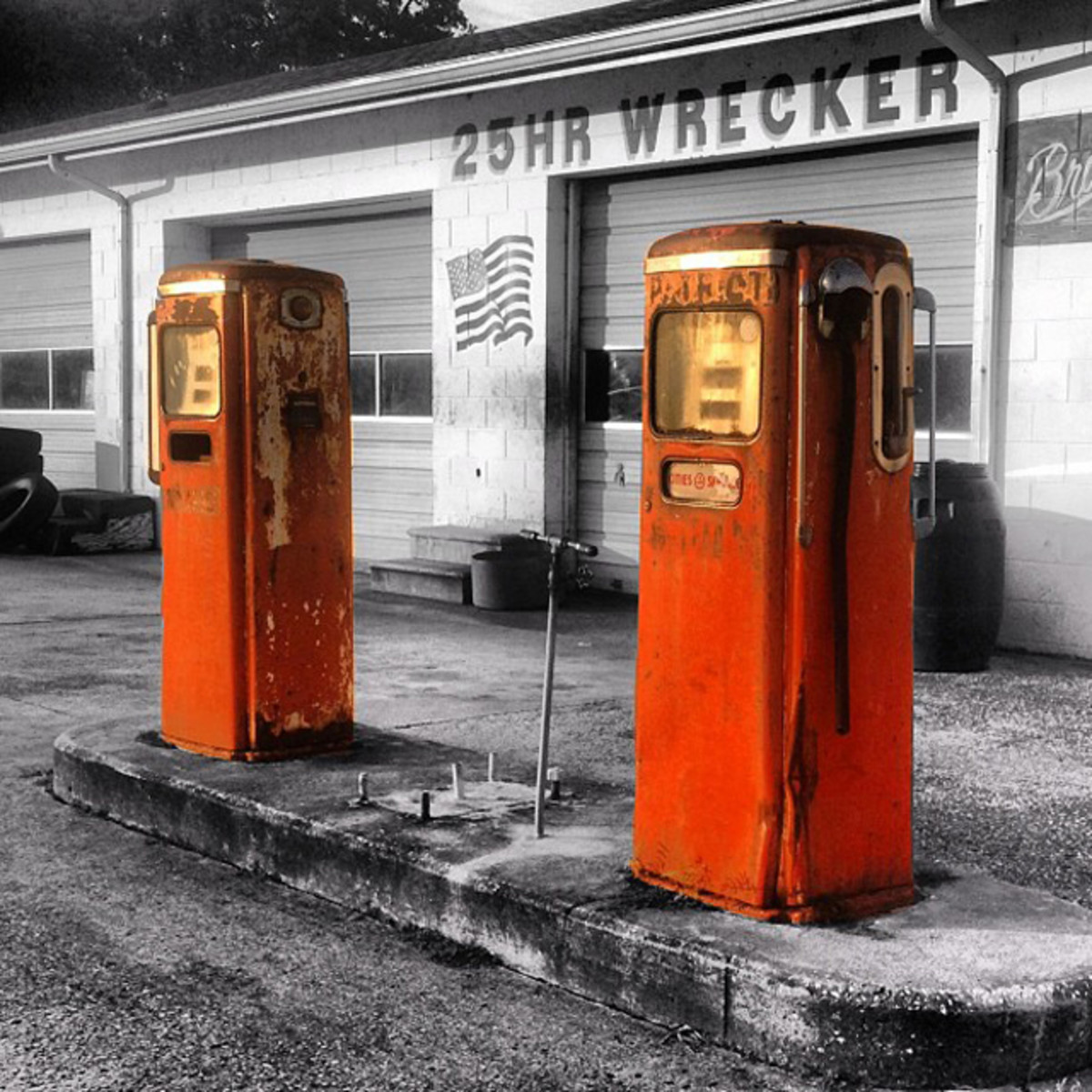 Though more practical than other gifts you can tie up with a bow, your favorite van dweller won't go far without some gas in the tank and some roadside assistance to help them with blown tires and other repairs. Peace of mind may just be the best gift you can give this holiday season.
 
 
 
 
 
 
 
 
Portable shower (and a pack of wipes) ($89 to $100)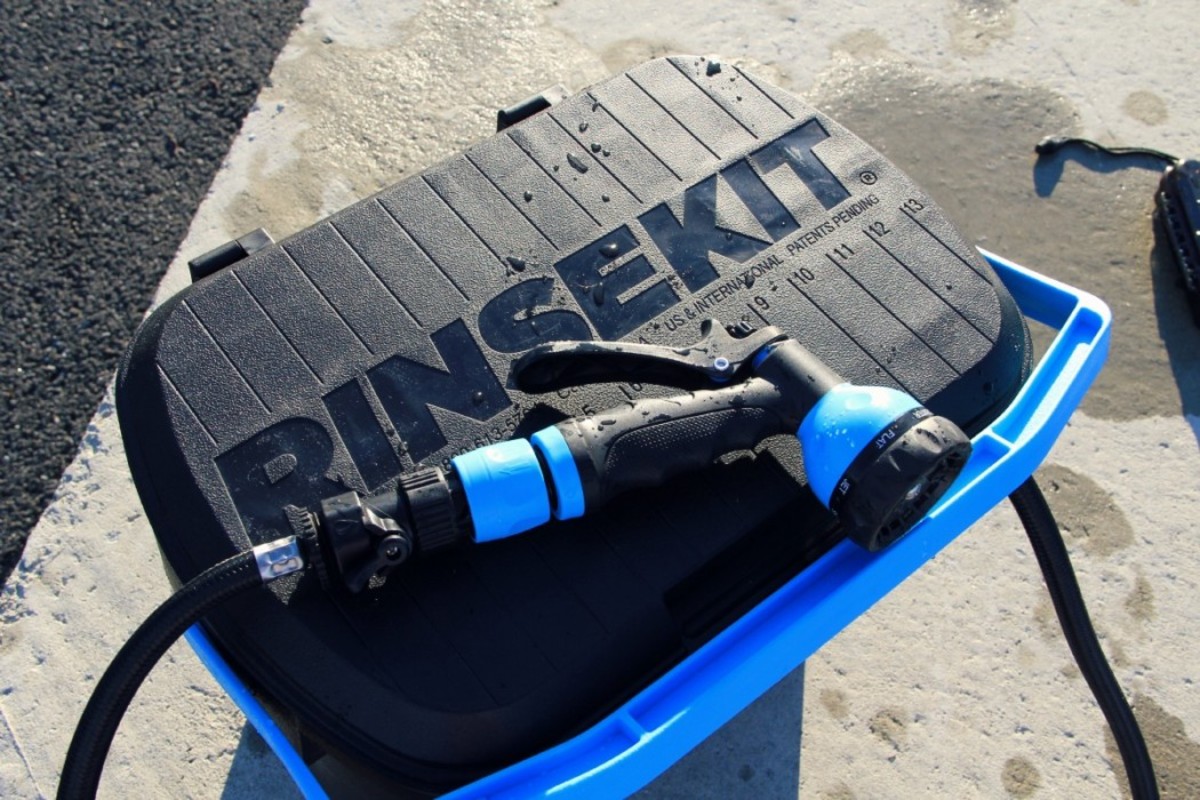 Since showers on the road are few and far between, why not give them the gift of a clean rinse anywhere they want it? RinseKit offers a fully pressurized shower in a box that needs no pumping or batteries, while the NEMO Helio Pressure Shower offers five to seven minutes of steady water pressure; just leave the flexible bag of water in the sun and it heats up on its own. Don't forget a pack of pre-moistened wipes for quick cleanups.
You can lead a van to a national park, but you can't make the driver want to pay for it. That's where you come in: Encourage your intrepid traveler to explore more than 2,000 federal recreation sites with this annual pass, which covers entrance fees at national parks and national wildlife refuges. A pass covers the fees for a driver and all passengers.
 
Western Rise Homestead Half Hatchet ($140)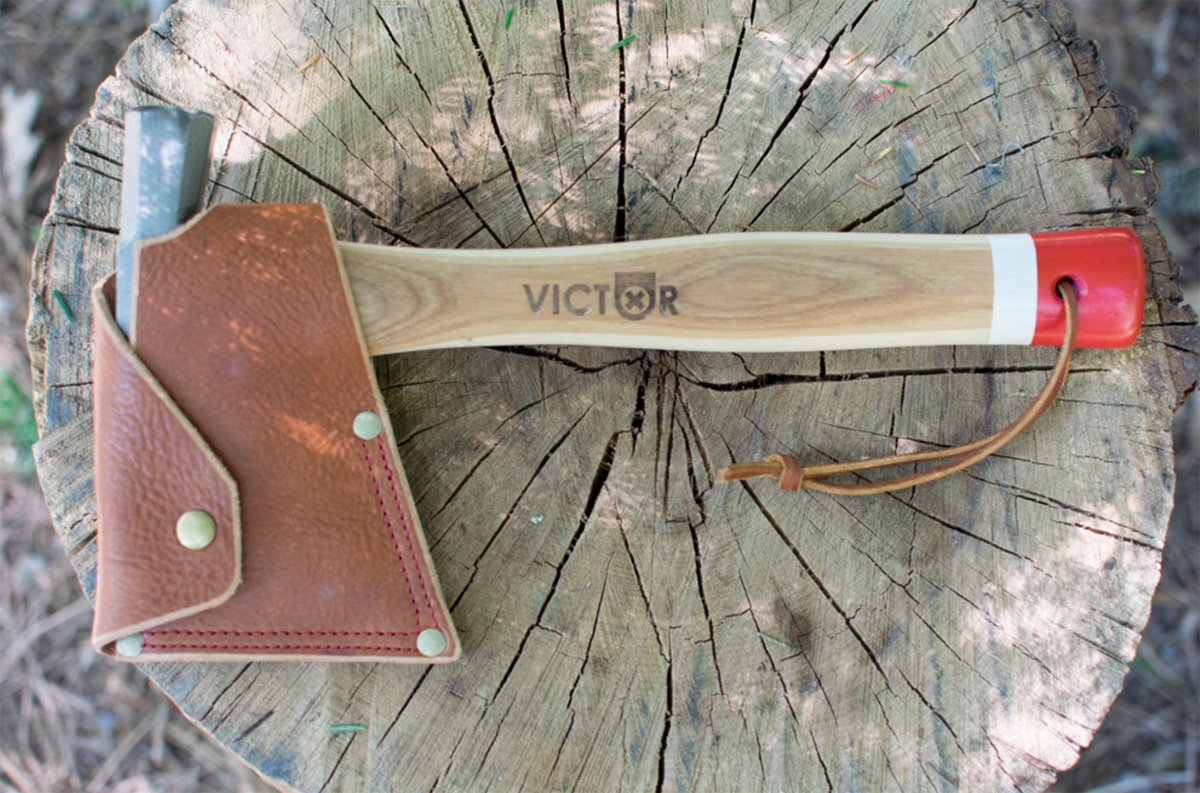 An axe is one of those things you don't think you need until the moment you need it. Don't leave your favorite van-lifer empty handed when there's wood to chop.
We love the compact size and sharp blade on the Homestead Half Hatchet from Western Rise. It's got a 13-inch American hickory-handled axe, a cool paint job and a timeless leather hand strap they'll have forever and pass down to their kids one day.
From the man who started the now zealously used #vanlife hashtag comes a photo book about the very same topic. Home Is Where You Park It is a gorgeous anthology of some of the coolest van conversions out there, shot and cataloged by Foster Huntington. It's the perfect coffee table (er, dashboard) collectible.
 
 
Goal Zero Switch 10 Multi-Tool Kit ($129.95)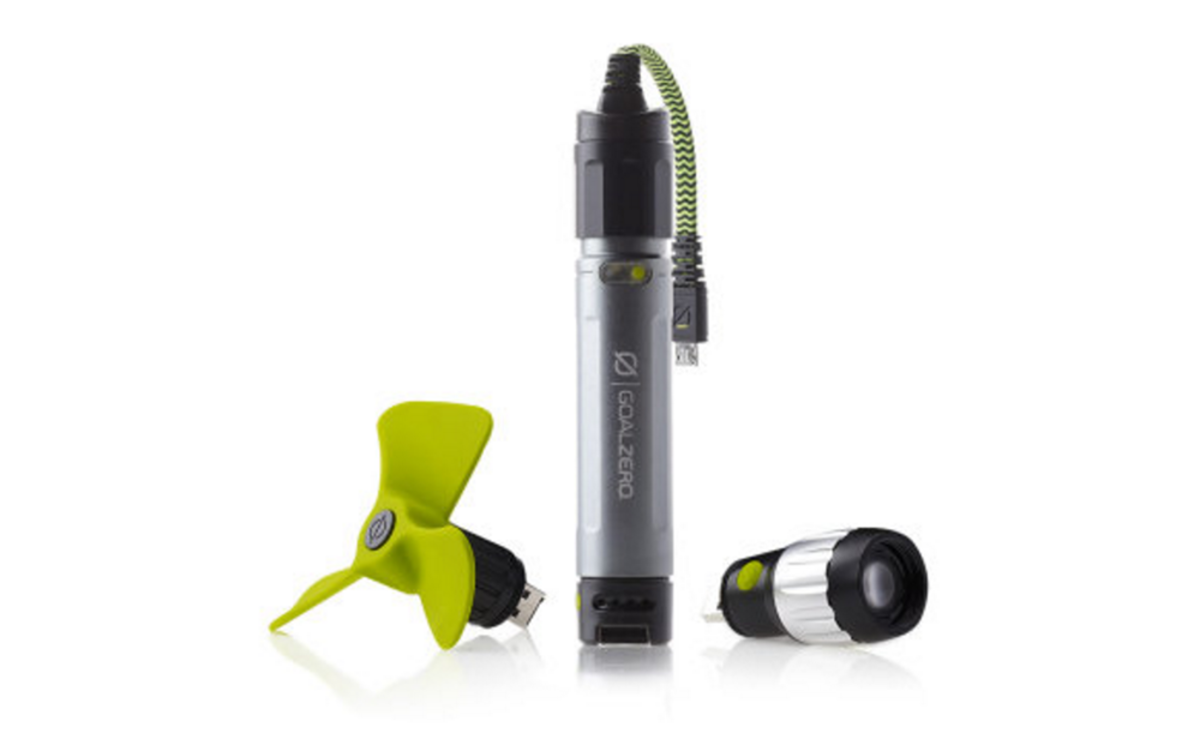 Think of this little overachiever as a phone charger on steroids. It's an all-in-one solar-power solution that can power your electronics, turn into a flashlight and then cool you off as a fan. Cloudy day? No worries: This little kit includes a rechargeable replacement battery that powers up from any USB.
Rumpl Deepwater Puffy blanket ($65)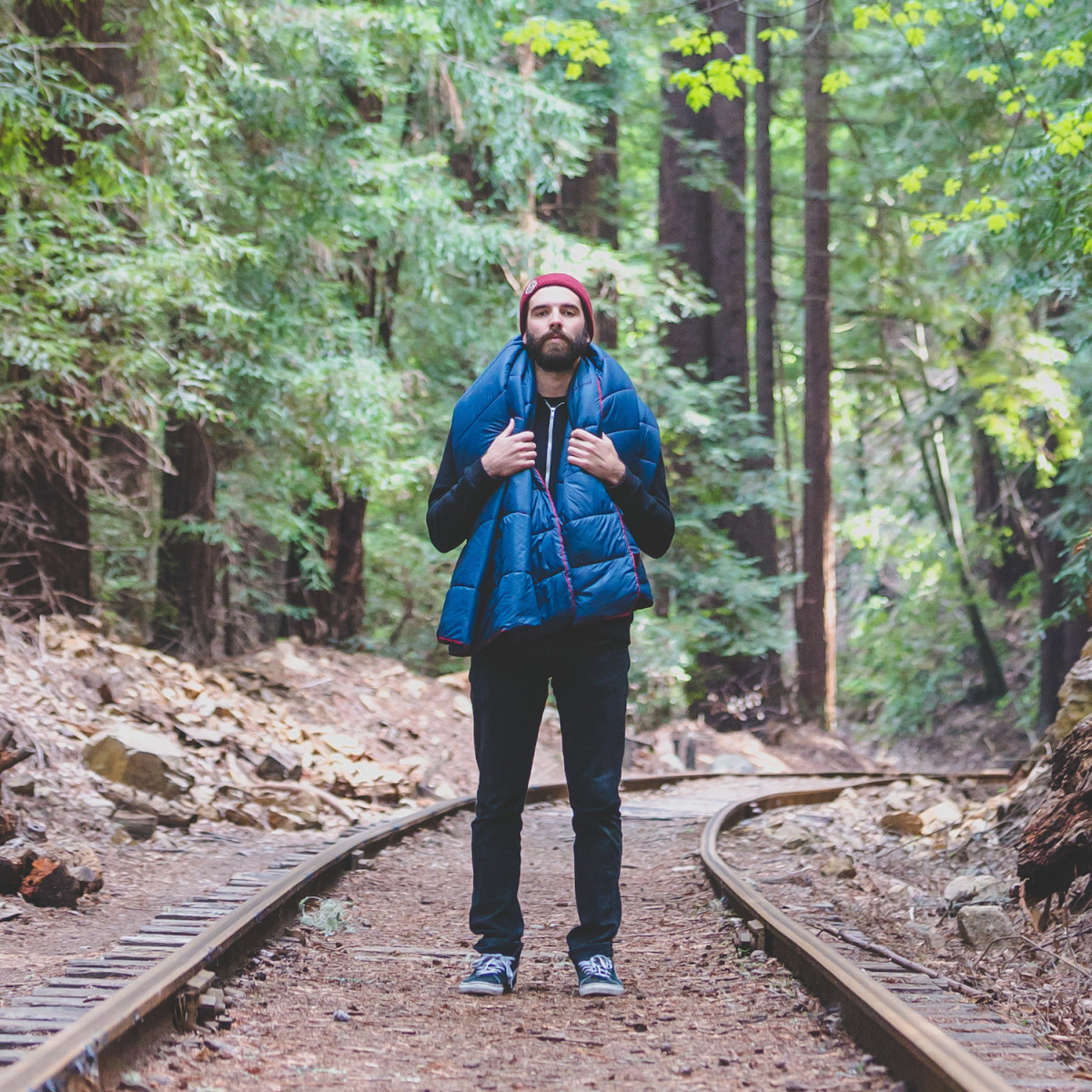 Practically speaking, your van-driving friend could get by with a sleeping bag or a quilt from home, but they'd definitely appreciate a hybrid of the two. Enter the Rumpl blanket, a durable ripstop-nylon invention that repels water and is filled with the same synthetic down insulation used in puffy jackets and premium sleeping bags.
 
 
 
 
 
Powerall Emergency Jump Start ($124.98)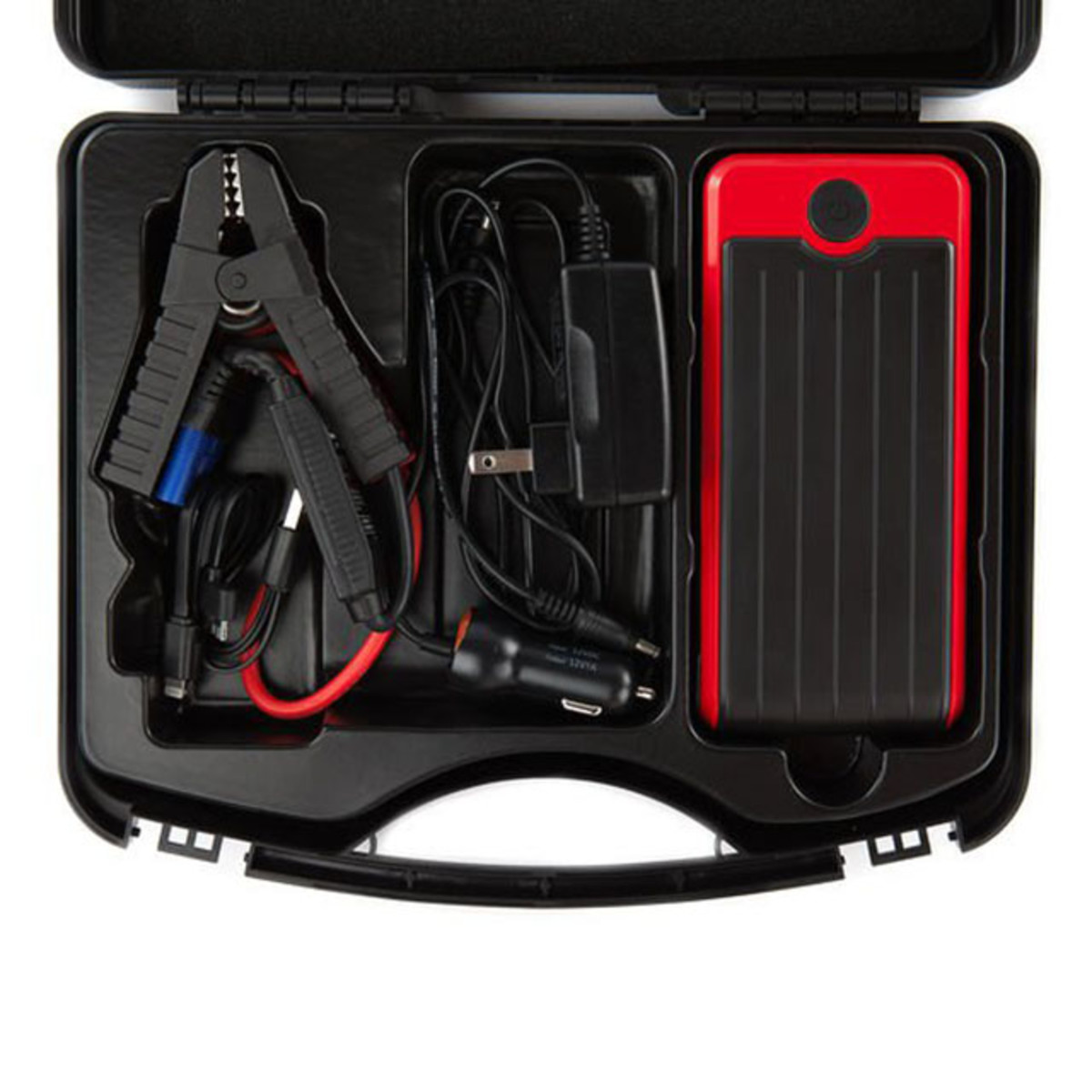 Here's a scary situation: being stuck out in the middle of nowhere, sticking your key in the ignition and … nothing. This portable emergency jump-start pack can get their car back in the game in seconds, but it doubles as a charger for smartphones, tablets, GPS units and more.
It can also function as a flashlight with an SOS mode that lasts up to 120 hours on a full charge.
 
 
 
When the funk of the van life sets in, fight it with this funky fresh bunch of air fresheners. The Hangin' with the Homies collection features your favorite rappers' faces in a variety of scents.
 
 
 
 
 
 
 
 
 
More from GrindTV
Fuse's Vermont headquarters are an outdoor lover's dream
320 Santas set world record for biggest surf lesson
How to freedive for California spiny lobster
For access to exclusive gear videos, celebrity interviews, and more, subscribe on YouTube!