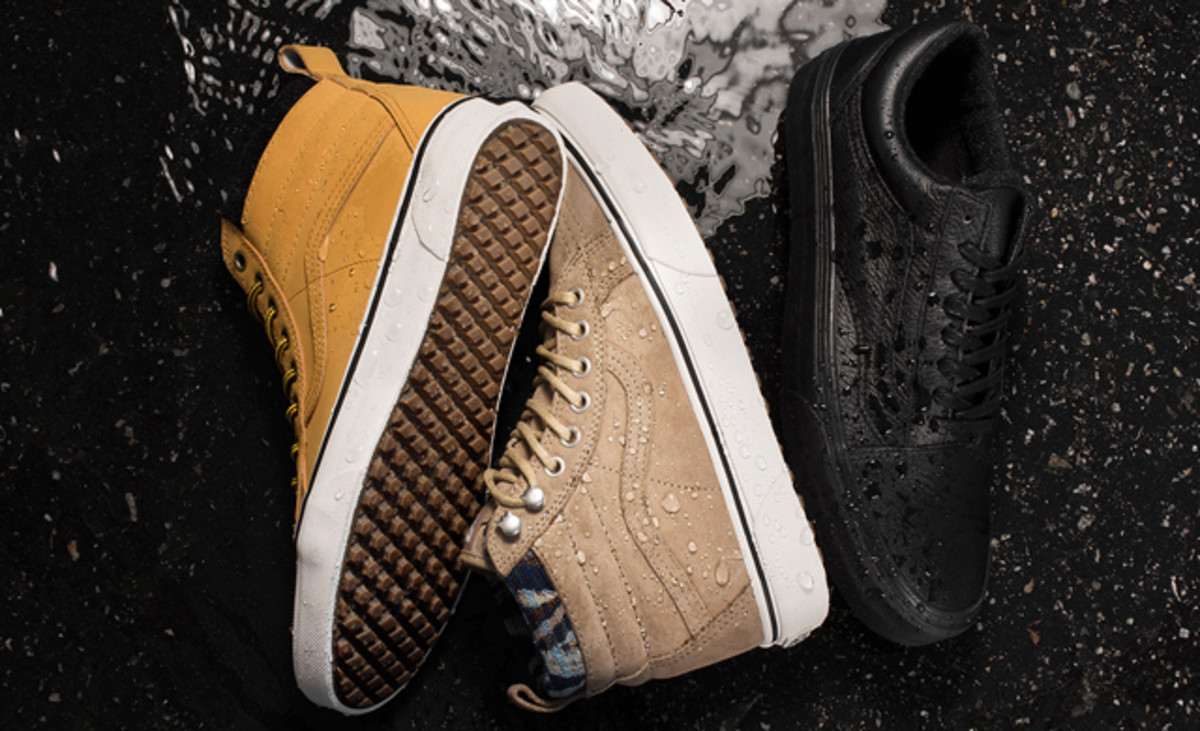 Last year, Vans released, for the first time, their Mountain Edition shoe. Angels sang (little tattooed angels, wearing Vans Eras with no socks) from the heavens and their voices echoed through the hillsides.
The response on Earth was pretty much along the lines of, "Uh, what the hell took so long?"
For anyone who has ever spent time on the snow working and/or enjoying a mountain town while not actually riding, footwear has always been an issue. Watching a pipe contest or going out to a noodle house, no matter how many days you log on the hill, snowboard boots are not anyone's idea of comfortable.
And yeah, the outdoor industry makes chunky technical boots for mountain life, but if you're someone who's into low-profile streetwear, that's not really your style.
So you would go out there in the snow and your canvas Vans would be soaked in four minutes. And no matter what socks you were wearing, they'd be wet in five minutes. Then your feet would be cold for the rest of the day.
Brilliant.
The
Vans Mountain Edition
is essentially an all-weather shoe with those Vans classic silhouettes, the SK8-Hi and the Old School, the one's we've been wearing for 10 or 20 years. The uppers are coated with Scotch-gard and the linings are amply warm with a technical heat-retention layer "designed for the elements."
The lug outsoles have been designed for traction on snow and ice. Men have a choice of tonal black leather, honey leather and pewter wool and women can choose from Sk8-Hi MTE color-ups in black and khaki. There's also some woven and flannel detailing, all for a pretty fair price.
And you don't have to live on the hill for these to be functional footwear. They work out pretty well too if you're trudging around a more urban setting, fishing in the fall or checking the surf in the Northeast.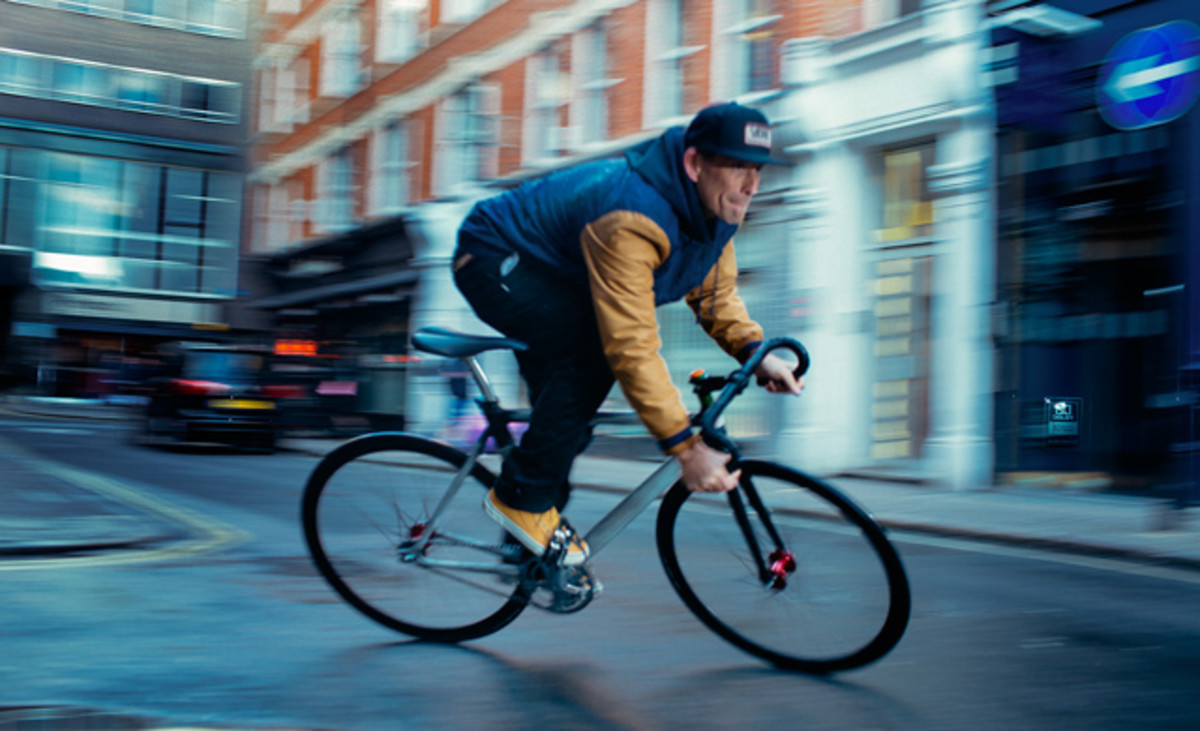 The MTE Collection includes three shoes that run $75 to $80, as well as two DWR-coated (durable water repellent) jackets: the Jonesport Mountain Edition Jacket at $99.50, the Tanka II Jacket at $120.50 and the Winnipeg Mountain Edition Jacket at $139.50.
More from GrindTV
The best places to see fall colors in the U.S.
The Web's best slams, wipeouts, kooks and Jerrys
Is this the most creative skate video ever?
For access to exclusive gear videos, celebrity interviews, and more, subscribe on YouTube!