In just the last decade, cell phones have become exponentially more integrated into our daily lives. They have become better, cheaper, faster, and stronger; and so have their built-in cameras. Nowadays, most Americans own a cell phone that often come equip with its own camera. The result? Everyone, to some extent, is now a photographer.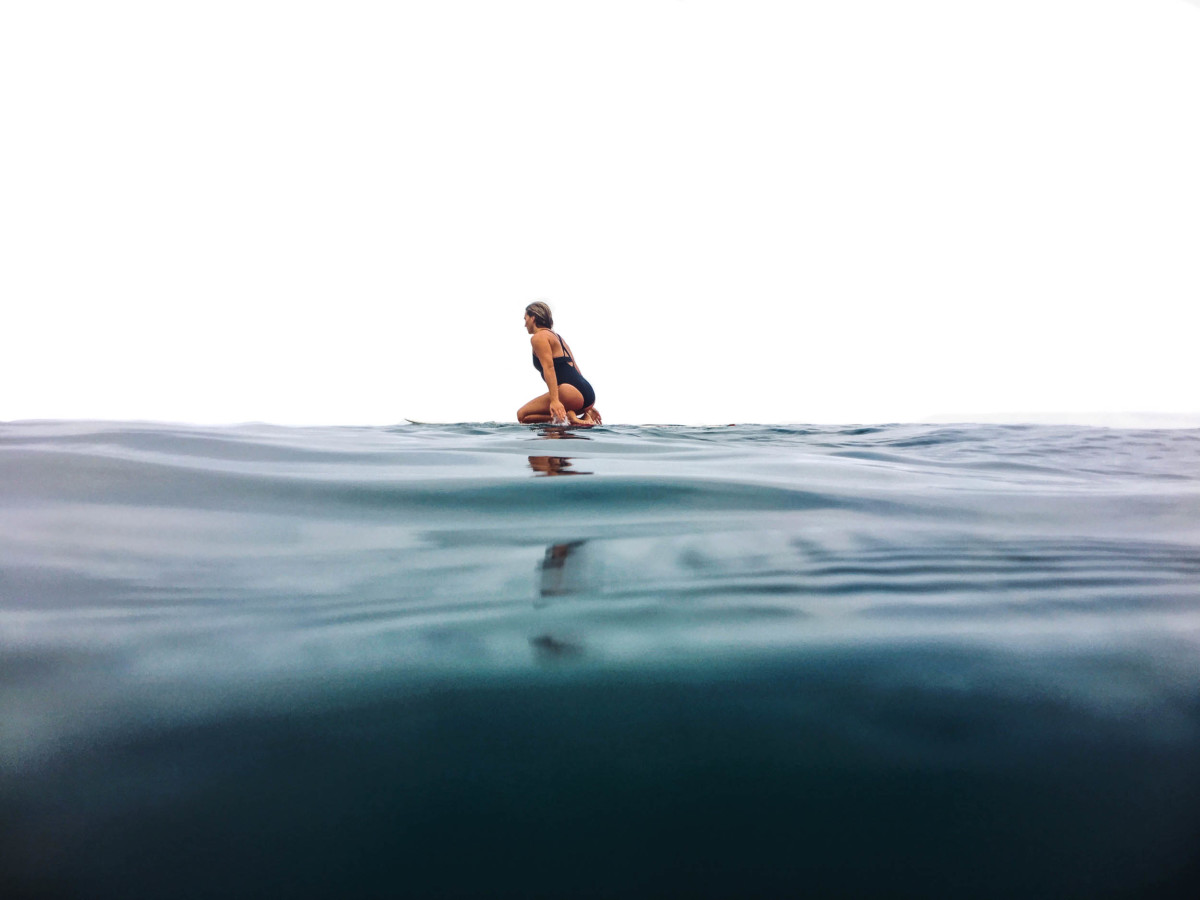 What once required so much effort and time is now not only accessible by phone, but able to be taken into a variety of elements with ease and functionality. Taking photos using your phone has become not only convenient, but extremely cost effective for those unwilling to fork over their life savings on a camera, let alone the housing that would allow you to take it into more extreme environments like the ocean.
We tested out two of the most talked about iPhone water housings on the market: the AxisGo and the ProShot Touch. Both are made for a wide variety of phone models. Here's what we thought of each.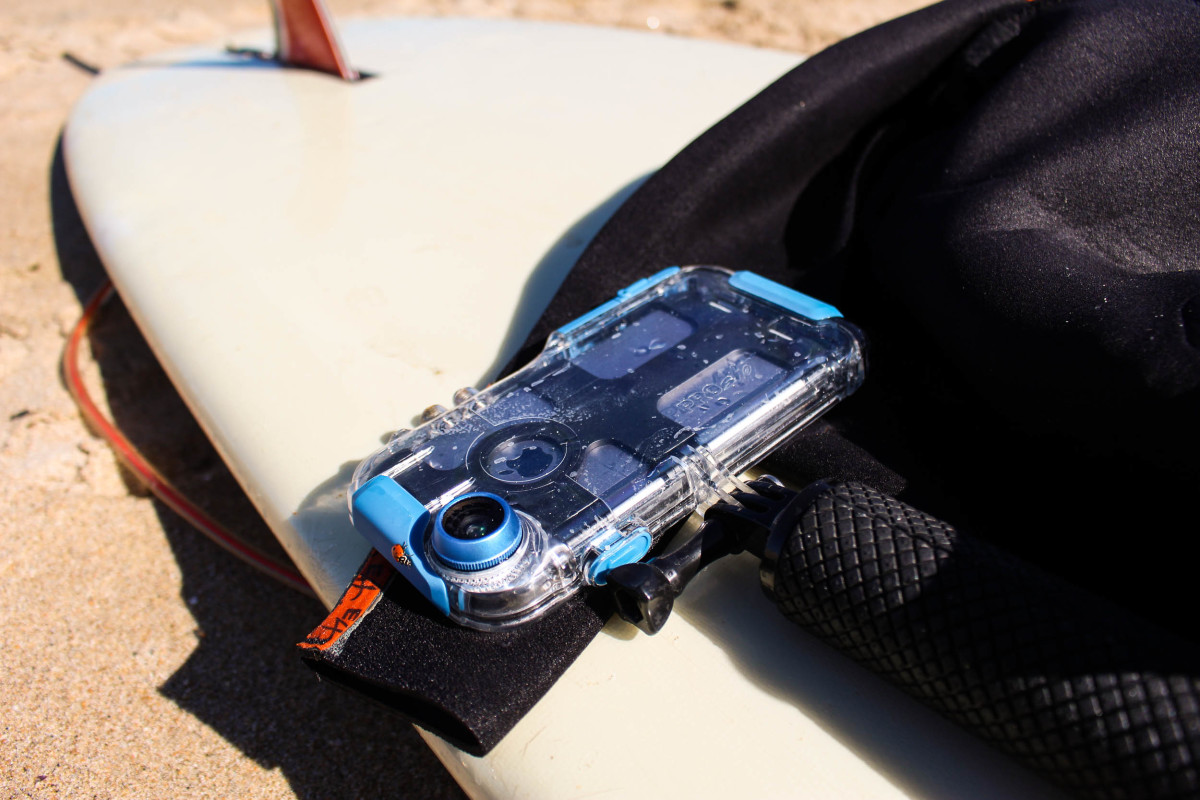 Why We Chose It
As a GoPro user, I was very attracted to the fact that this housing was compatible with all GoPro mounts. You can attach this thing to your board, your paddle, or your dive mount and voila, your phone is good to go.
Why We Liked It
Unlike many other water housings, this case is extremely sleek and easy to fit in your pack, especially with the removable mounts. In order to use this case, you need to download the ProShot app, which grants you the advantage of taking videos in slo-mo, time-lapse, setting self timing shots, turning off or on the ability to touch the screen and more functions. The app is free and easy to use, as well as adding a depth of field which really contributes to the quality of the photograph.
Tester Tip
This case enables you to go down to 50 feet and have full touch screen compatibility with the app. Although the casing allows for added thickness of your phone with the screen protector, rinsing with fresh water after each use really helps prevent debris from lodging within the housing as well as corrosion from salt water.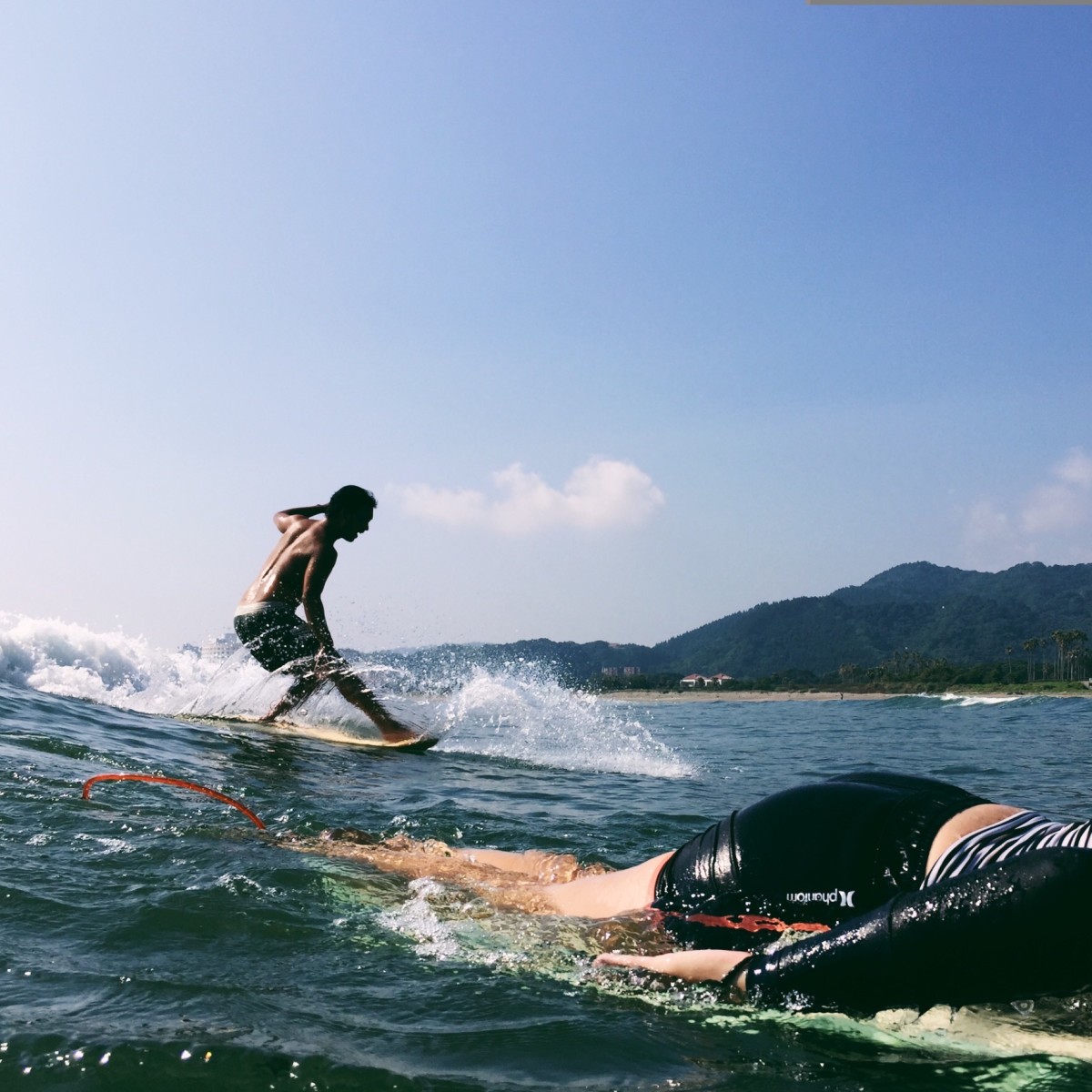 Why We Chose It
We wanted something that was sturdy, but also provided the ease of just throwing your phone in, no apps necessary, and running out in the water and getting a quick shot.
Why We Liked It
This camera housing is amazing for the trigger handle. Although this housing offers a little more bulk than the ProShot, the handle on the AxisGo allows you to shoot a photo quickly, and to find the button to shoot without fiddling around. It also comes with touch screen capabilities, allowing you the flexibility to go back and forth between video and photo.
Tester Tip
This housing has an "open door" style housing, versus a slide-in style housing like the ProShot. This can result in trapped air more frequently, so make sure to feel the latch click shut before using out in the water.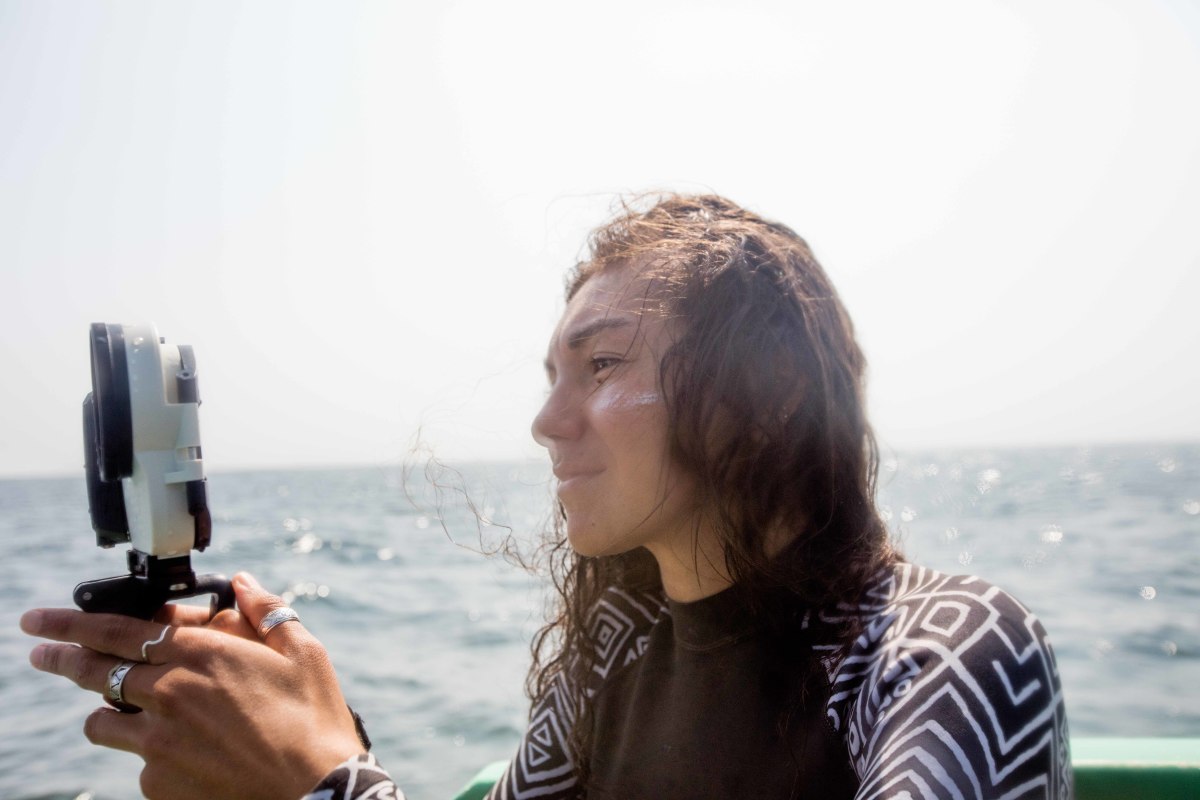 Final Thoughts
We were impressed with the performance from each case, and appreciate the thoughtful design details. Both of these cases are extremely reliable, but make sure to give the cases one extra check to make sure all sides are sealed. Happy shooting.
For access to exclusive gear videos, celebrity interviews, and more, subscribe on YouTube!