Protect your head from heat and sunburn with the MISSION Cooling Booney Hat. The UPF 50 hat blocks up to 98 percent of the sun's harmful UV rays, making it the perfect companion for days spent on the water or up in the mountains.
It's powered by MISSION's HydroActive Cooling Technology and the brand's patent-pending Cooling Engine technology. An ultra-absorbent interior band and perforated laser cuts in the crown enhance breathability by improving airflow. Just add a little water to the Cooling Engine and in roughly 30 seconds, you'll feel the temperature drop thanks to the icy feel of the hat.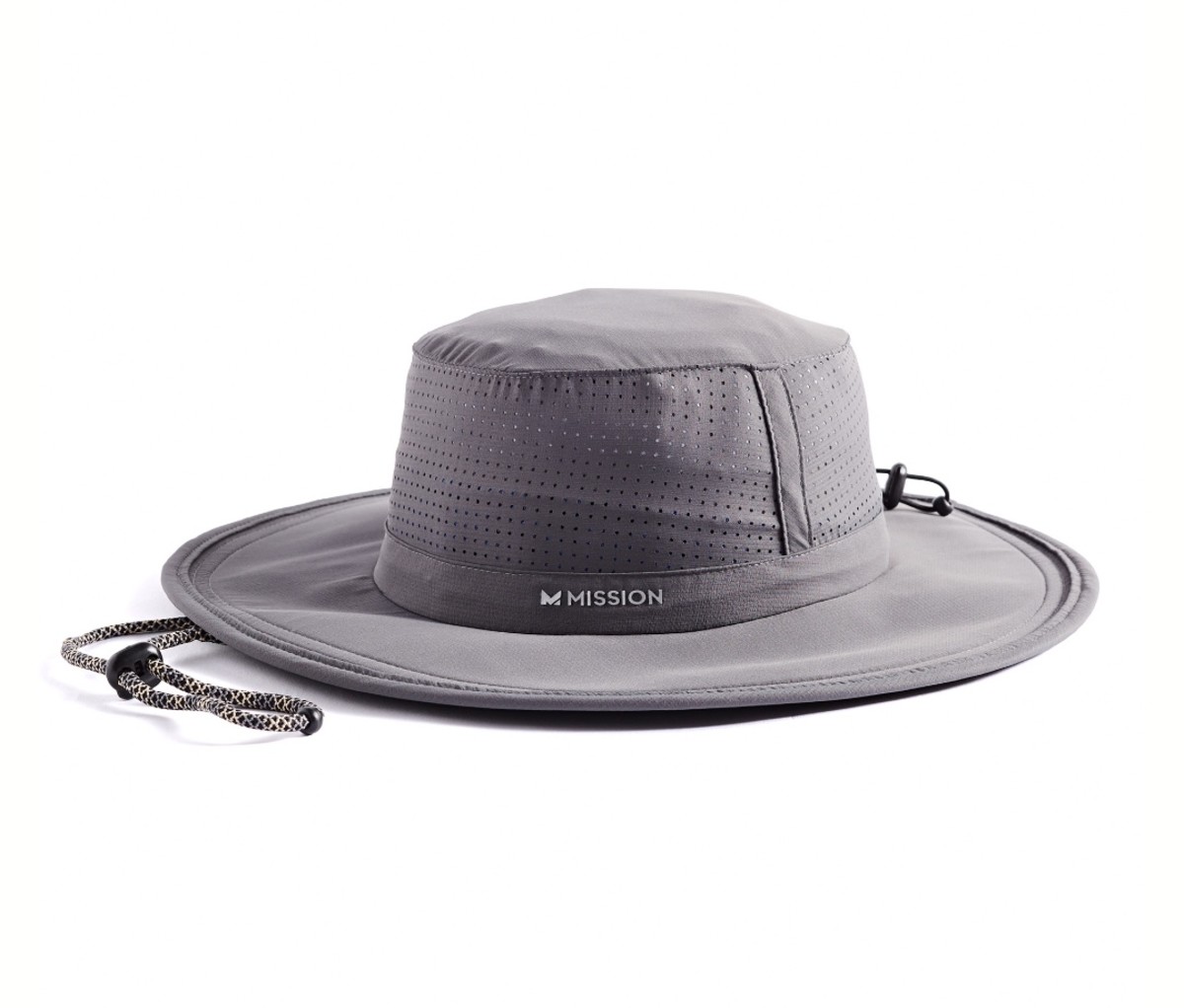 With a soft, lightweight material, adjustable chin strap, and steady brim, this is a hat you'll want to wear all day long. And to top it off, it's easy to fold up and throw in your bag for wherever your next journey takes you.
[$34.99; amazon.com]
Get it
For access to exclusive gear videos, celebrity interviews, and more, subscribe on YouTube!