Spring is finally starting to rear its head, which means that if you're planning camping, biking or backpacking trips for the summer, it's a good time to get your med kit in order.
The best way to think about what you need is to consider common injuries. For instance, if you're hiking, you'll probably think about cuts, twists and sprains, abrasions, burns and sickness, plus bigger injuries like breaks. Here are some important things to pull together before you need them in the backcountry.
Blister kit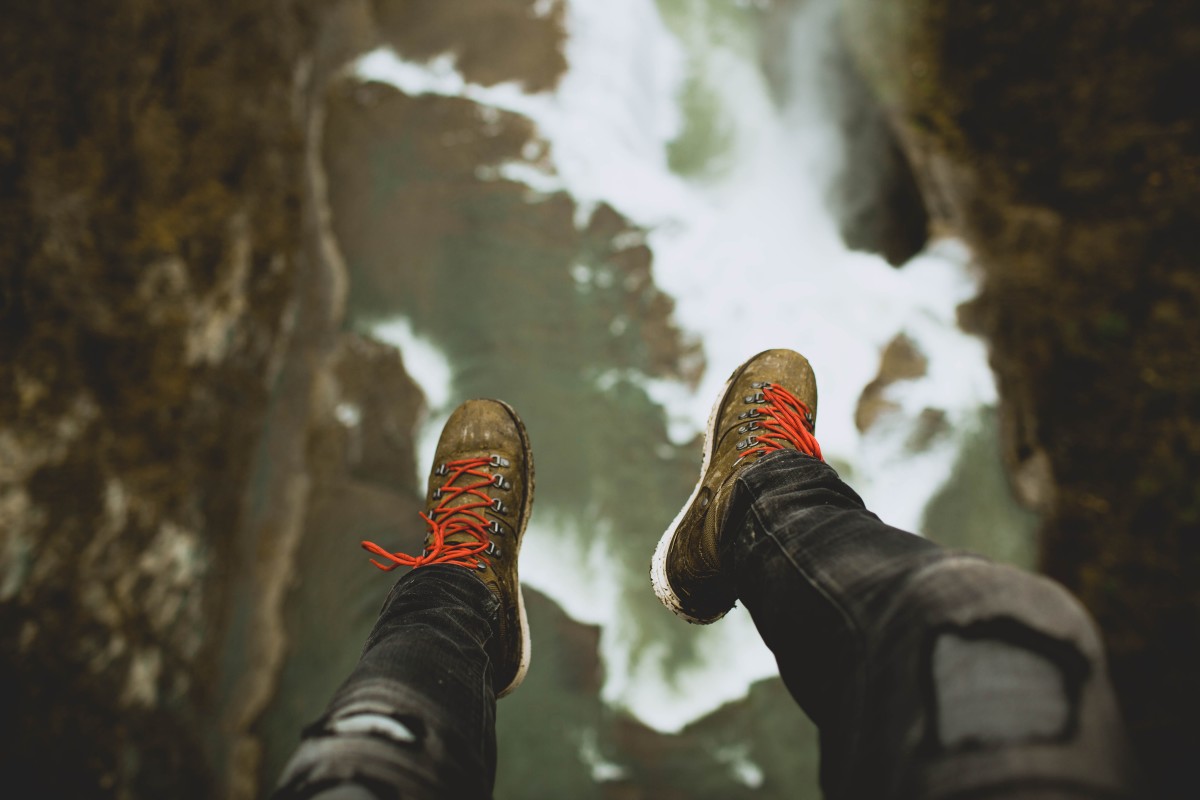 The most common injury — blisters from
new or ill-fitting footwear
— is also one of the most debilitating. It sucks to walk when your feet hurt. Pack moleskin, Band-Aids and medical tape; duct tape also works in a pinch. It all comes in handy for cuts and other boo-boos too.
A way to get things clean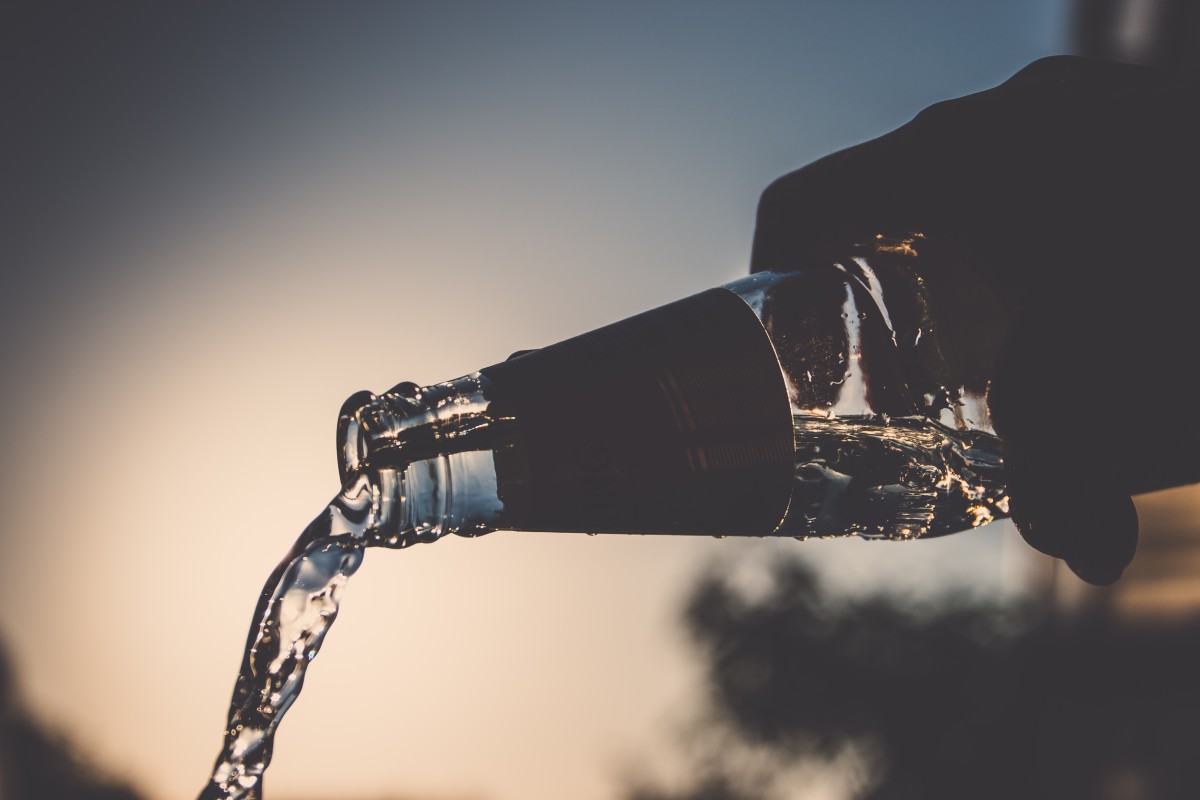 Because let's assume they're probably not, and an infected cut takes much longer to heal. An irrigation syringe, antiseptic wipes or both should do the trick.
Ace bandage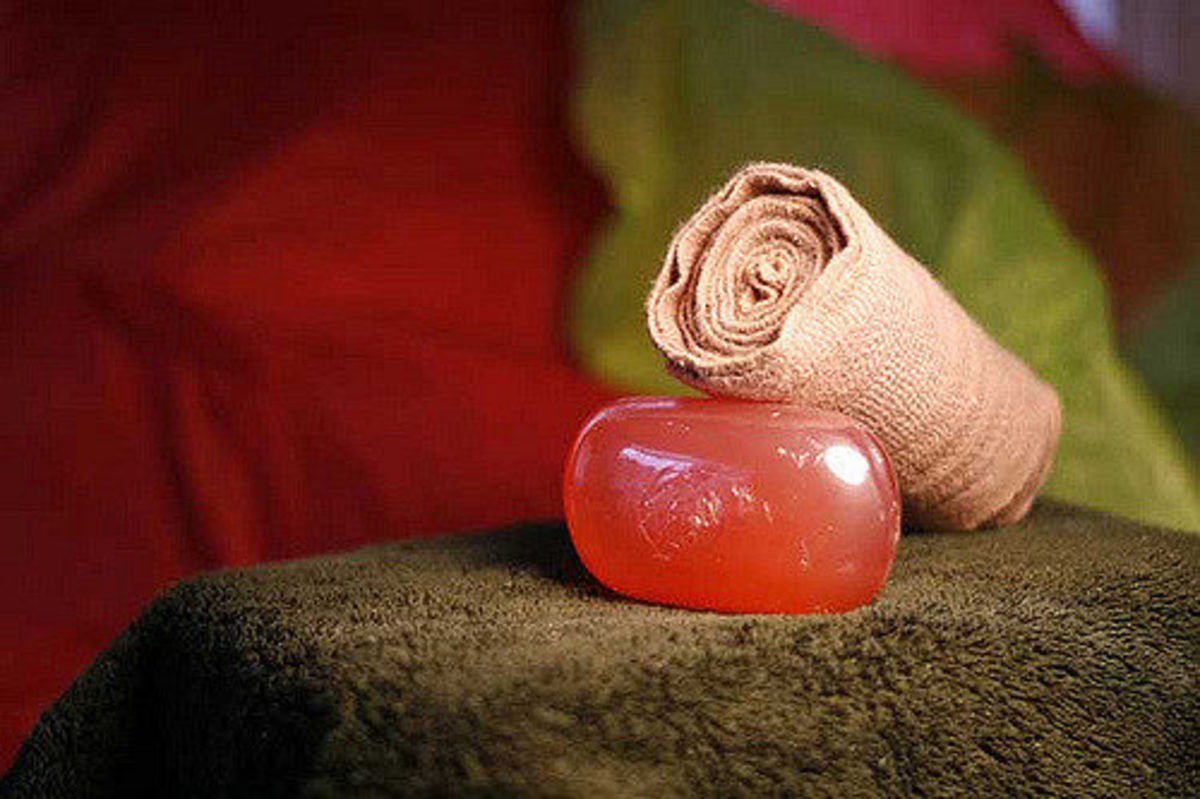 To support sprained ankles or other joints. Look for the version with Velcro closures instead of clips, which are easy to lose (and also kind of stabby).
Splinting material
A lightweight SAM splint might seem like a bulky add, but you'll be grateful if you have to deal with any broken bones. You can often use a piece of clothing as a makeshift sling or swath if you don't want to carry triangle bandages or any other specific bandage material.
Some kind of temperature regulation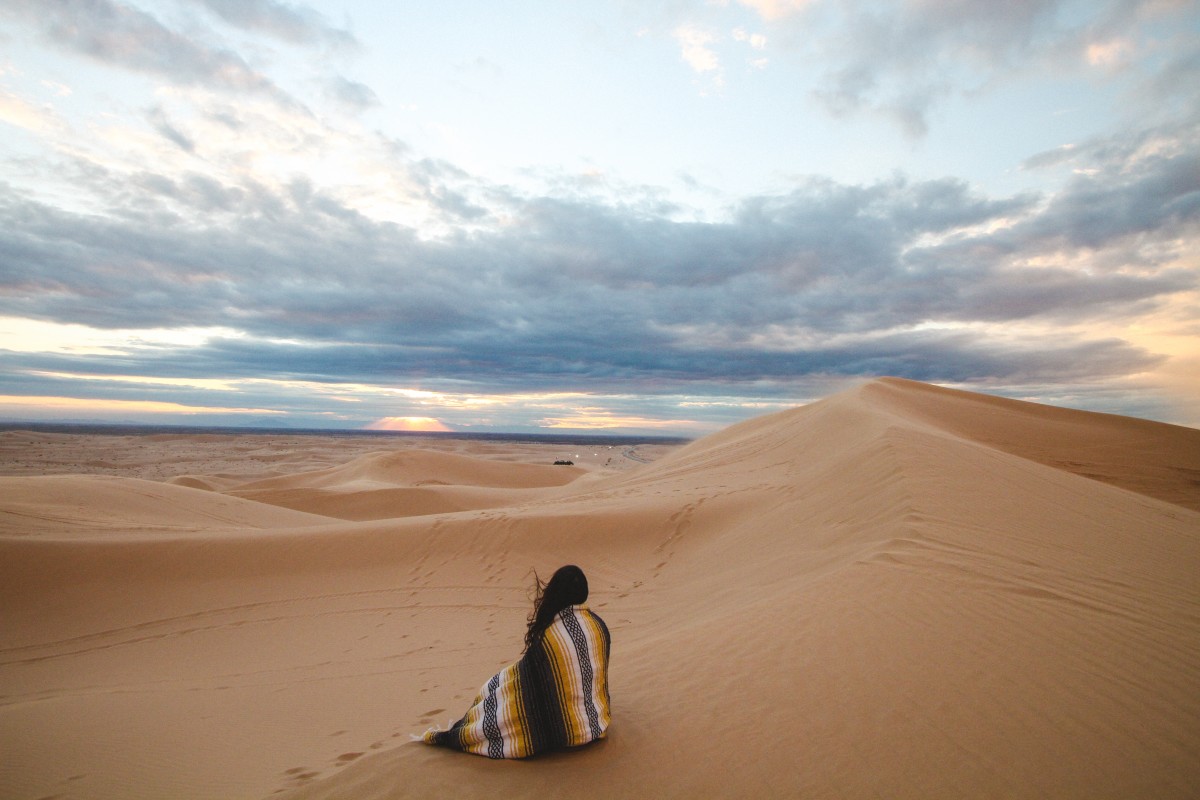 In case you get stuck out overnight without a sleeping bag or layers, pack a space blanket. A couple of packs of hand warmers are nice to have in a pinch too. This is just as important for day hikes or shorter ventures as it is for long backcountry treks. You never know what can happen.
Drugs, especially if you're going to be out for a while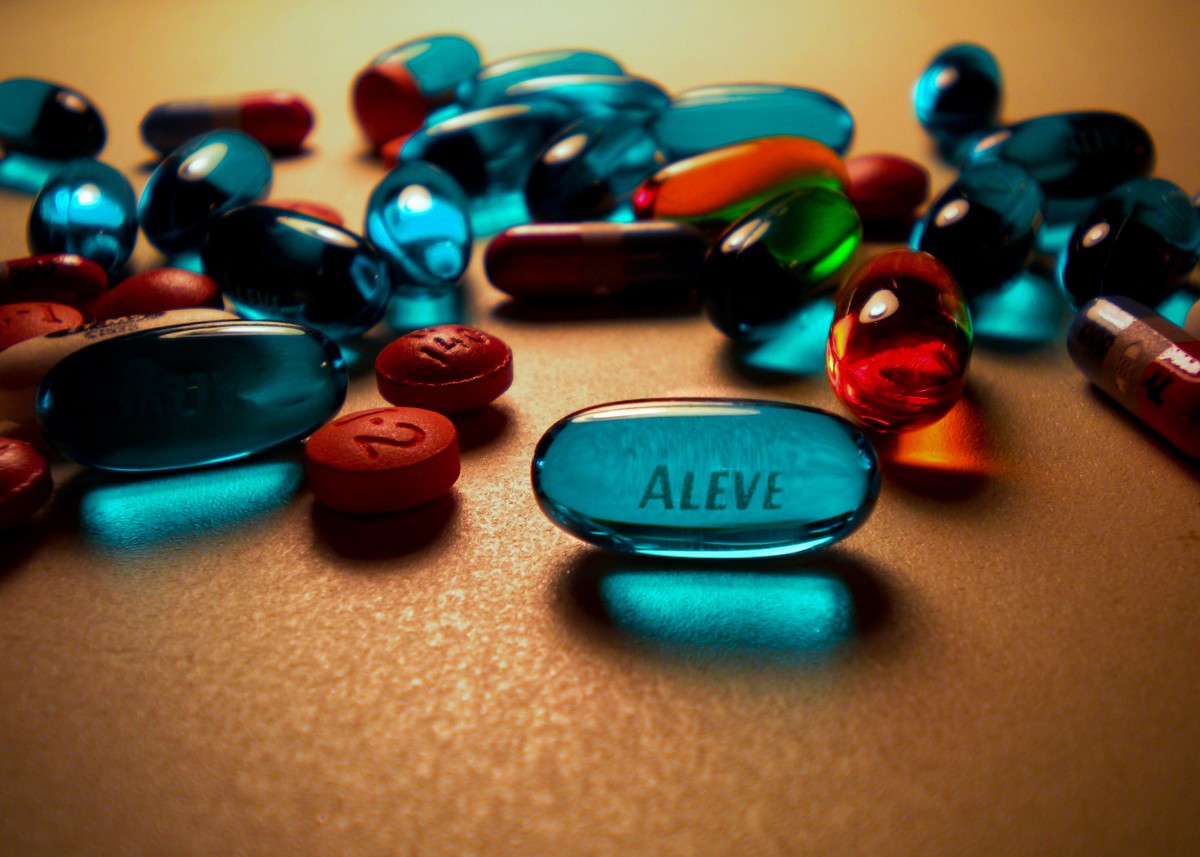 It's always nice to have painkillers and stomach medicine, because headaches and funny tummy are common. Antihistamines can be a big help too.
A CPR pocket mask, gauze, tweezers and scissors are also good to bring, as is hydrocortisone. And, as with any kind of off-the-beaten-path exploration, know yourself. If you're allergic to beestings, get your doc to prescribe you an epi pen. If you're a chafer, bring Body Glide. Part of being safe in the backcountry is knowing what you may need ahead of time.
Learn more about backcountry survival
Why it's crucial to be prepared for emergency situations
How to survive in the wilderness — alone
What you should put in your wilderness first-aid kit
For access to exclusive gear videos, celebrity interviews, and more, subscribe on YouTube!