Severe winter weather and tracking where and when it will hit is becoming increasingly tough to predict. As the effects of climate change—including wild temperature swings and disastrous storms—continue to intensify, it's more critical than ever to be prepared for erratic conditions. Having a stash of emergency kit essentials in your car is your first line of protection if you're unlucky enough to get stuck in a hazardous winter situation, like a brutal blizzard.
Heavy snowfall, one of the most dangerous and more commonly encountered weather conditions, is something you can easily prepare for. Many of us have a few winter essentials in our car, but an extensive array of emergency gear is what you'll need if a true survival scenario strikes on a snow-covered road or in a whiteout. Here's an all-inclusive list of emergency kit essentials you should consider packing in your car for winter's worst.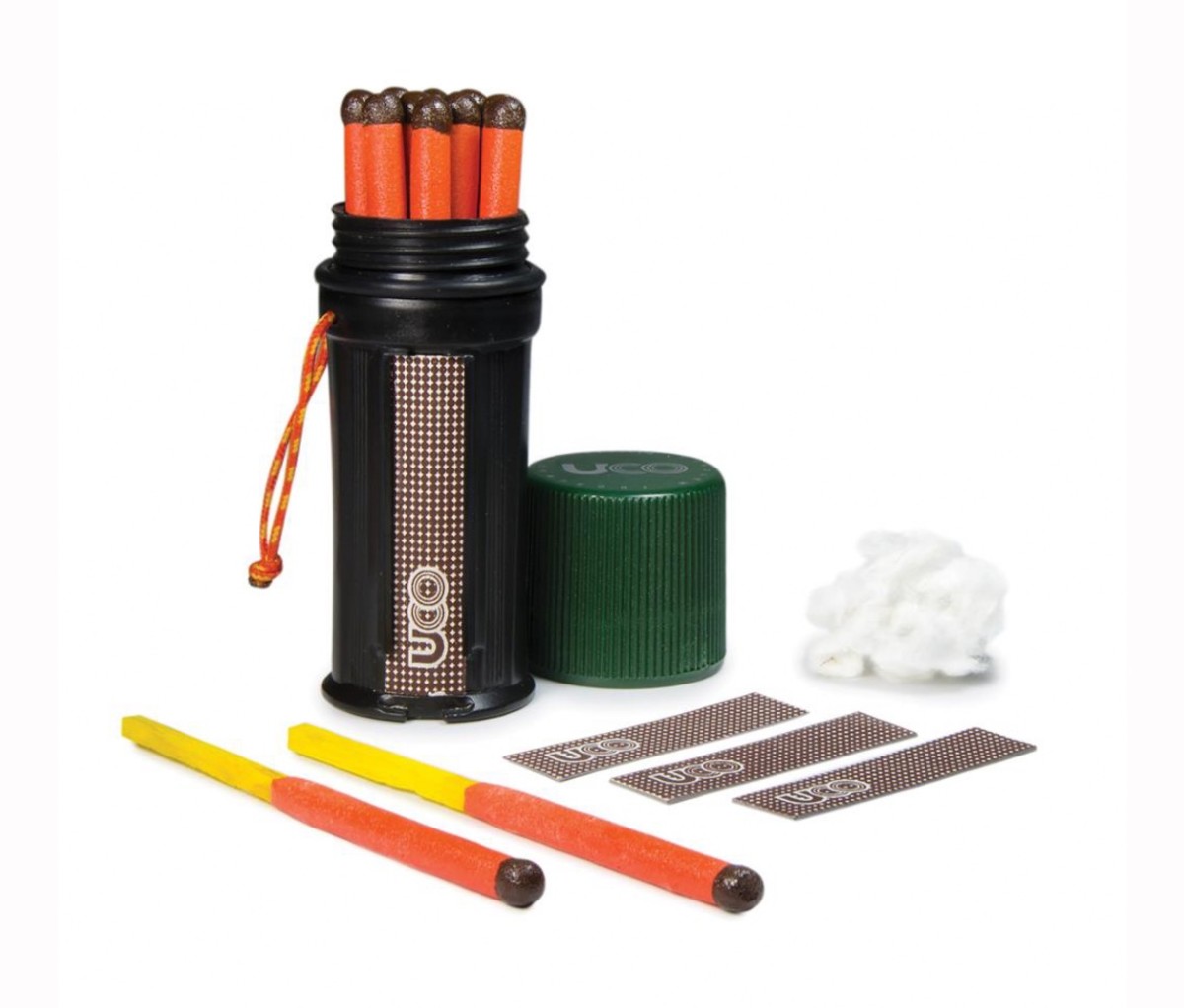 1. UCO Titan Stormproof Match Kit
Take your old-school safety matches out of your vehicle survival kit and replace them with these. Packed into a waterproof container, the 12 matches are rated to burn at up to 25 seconds each in windy or rainy conditions (and will even relight after being dunked in water). The kit includes three strikers for quick lighting.
[$12; ucogear.com]
Get it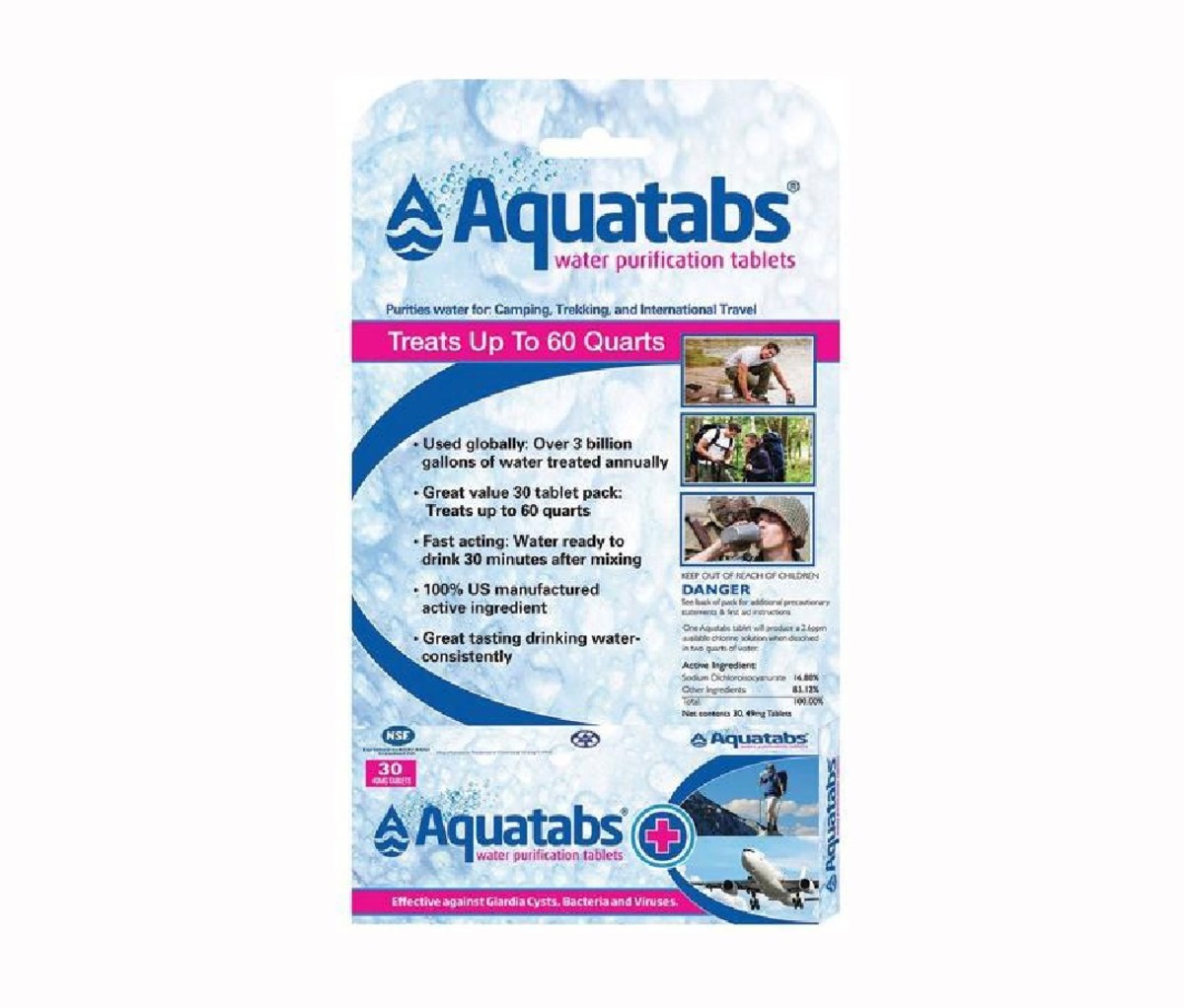 2. MSR Aquatabs
For the minimalist looking to have a water-purifying solution on hand, these tablets do the trick. The pack can clean up to 60 quarts (one tablet per 2 quarts) of water and offer protection from viruses, bacteria, and giardia. Let the tablet(s) dissolve in suspect agua for 30 minutes.
[From $11; msr.com]
Get it
For access to exclusive gear videos, celebrity interviews, and more, subscribe on YouTube!