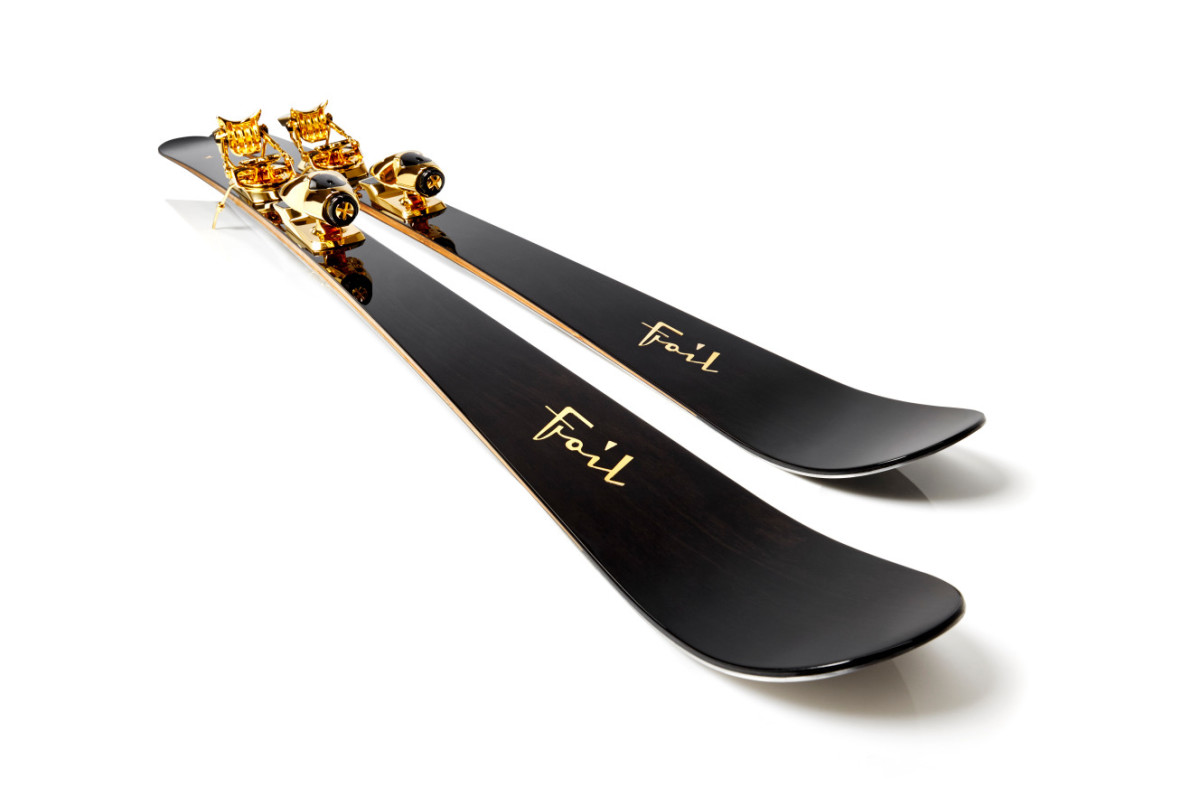 As far as recreational sports go, skiing isn't exactly the most affordable. Between the insane price of lift (Aspen charges a reasonable $150 for one day of skiing), the exorbitant price of ski gear and the fact you need to take out a second mortgage to buy lunch inside most mountain lodges, the whole thing is enough to make your head spin.
But apparently nobody told that to the Italian ski manufacturer Foil, who unveiled a $50,000 pair of gold-plated skis last month at the St. Regis Deer Valley resort in Utah.
RELATED: World's most expensive skateboard is $15,000
"Everyone [around the slopes] nowadays appears like a neon super hero," Andreas Pichler, the artist who showcased the Foil at the resort, was quoted as saying by the New York Post. "We are thinking about creating pieces that [are] timeless."
So, to create those timeless pieces, the company employed former competitive downhill skier Alessandro Marchi as a craftsman and tasked him with shaping a ski unlike anything else in the world. For Marchi, that process was a lot like being a master chef.
"It all starts in the kitchen; you need to have good products and you need to cook properly," he told the Robb Report. "The same goes with skis. You must combine the materials in just the right way in order to get the best result."
Those materials include, among other things, handcrafted African rosewood planks, 14-karat gold-plated bindings and leather poles stitched by an Hermès craftsman.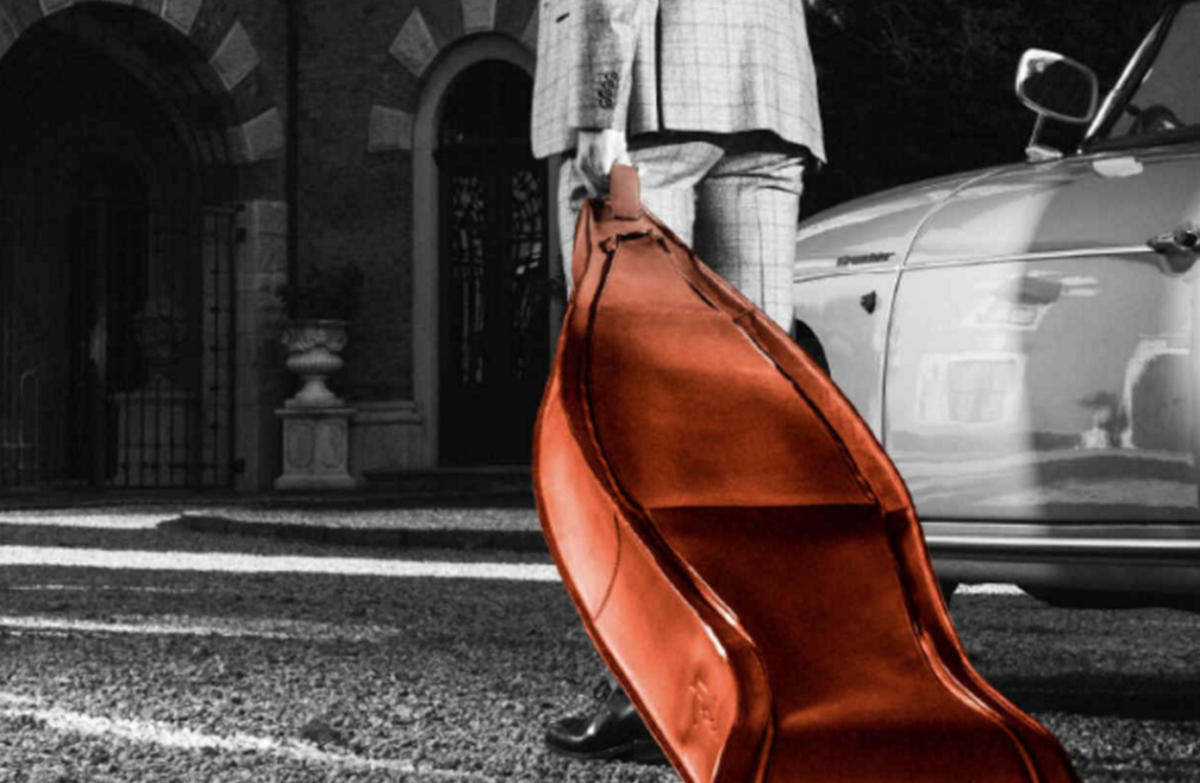 Currently, Foil offers two models: the Classico, an all-mountain ski, and the Riserva, a World Cup–inspired racing model designed for precision turning. And while the Classico starts at a very reasonable $12,000, with all of the luxurious customizations Foil allows its customers to implement, a pair of the skis can cost as much as $50,000 (for reference, the median yearly household income in the United States is roughly $51,000).
And, if you're worried about the skis you just spent a small fortune on getting damaged on their way over to you, don't worry: Marchi can personally deliver the skis along with a handcrafted full grain leather bag for $6,000.
While the whole thing might seem just a tad opulent, Pichler says that Foil is just interested in making great skis, not making a statement.
"We don't brag," he said. "That's not our philosophy."
More from GrindTV
Two female backpackers escape from kidnapper, would-be killer; arrest made
Dolphin dies at SeaWorld San Antonio; third death in three months
Elderly couple saved from being swept to sea in France
For access to exclusive gear videos, celebrity interviews, and more, subscribe on YouTube!