If you're looking for a new electric bike that has decades of development behind it, look no further. Yamaha has announced that their all-new U.S. power assist electric bikes are now available at select independent retailers and specialty e-bike shops across the country.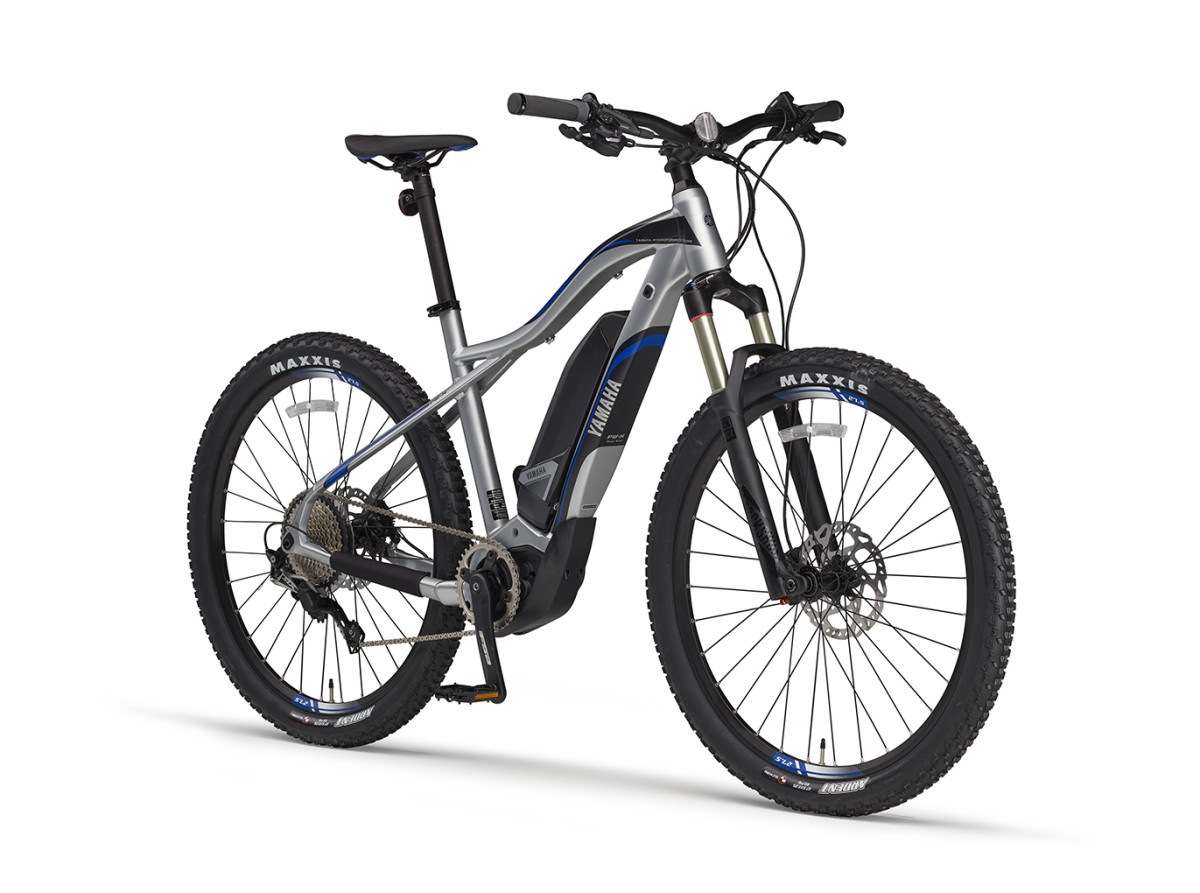 According to a press release from the brand, the new line up includes three road bikes, the UrbanRush (MSRP $3,299), a drop-bar do everything road bike; the CrossConnect (MRSP $2,999), a completely accessorized commuter/utility bike; and the CrossCore (MSRP $2,399), a high style efficient fitness bike. Yamaha's performance hardtail e-mountain bike, the YDX-TORC (MSRP $3,499) is also now available.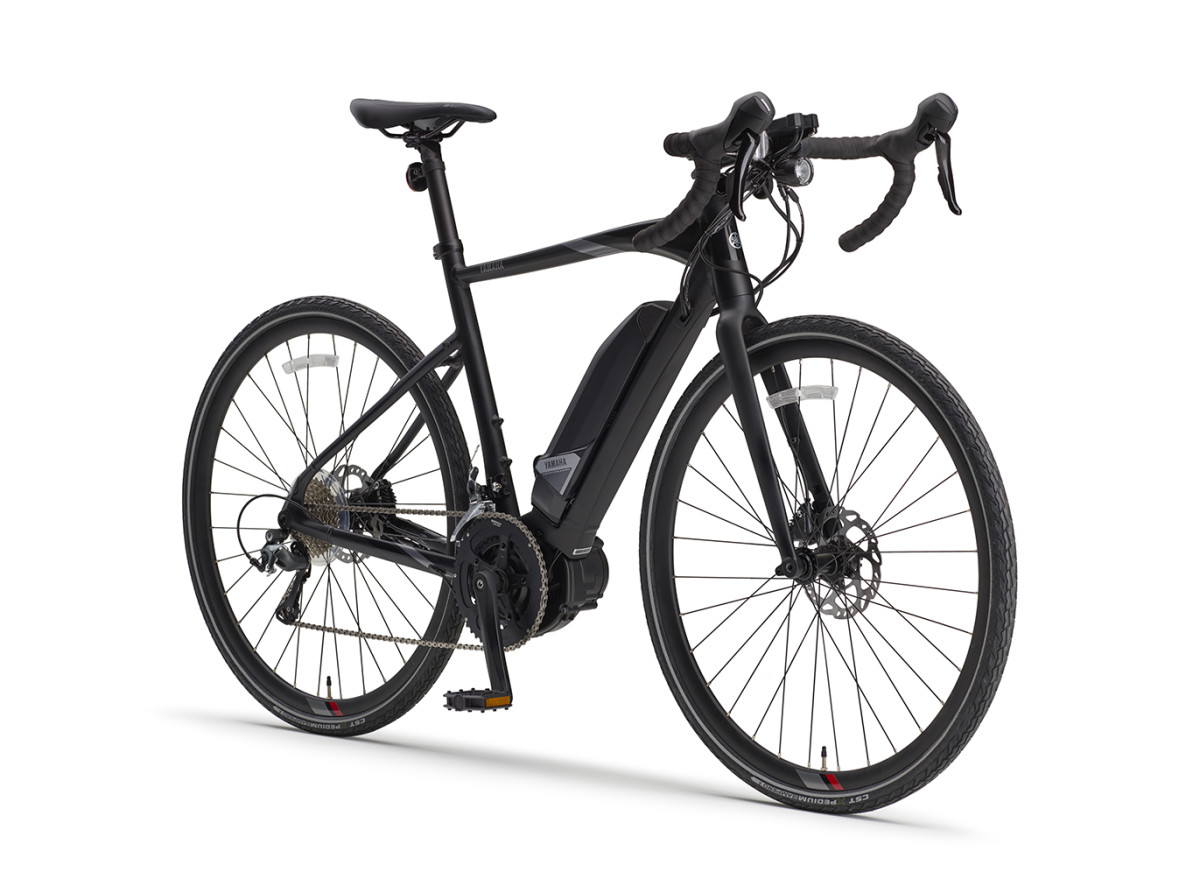 The e-bikes come in three sizes – small, medium and large. All three of the road bikes feature Yamaha's new PWSeries SE motor with four levels of riding support. The YDX-TORC features the PW-X center drive motor system, which offers more power and a fifth power-assist setting for gnarlier hill climbs and trails.
If you want to check one out for yourself, Yamaha has a dealer locator where customers can find available e-bike dealers by postal code.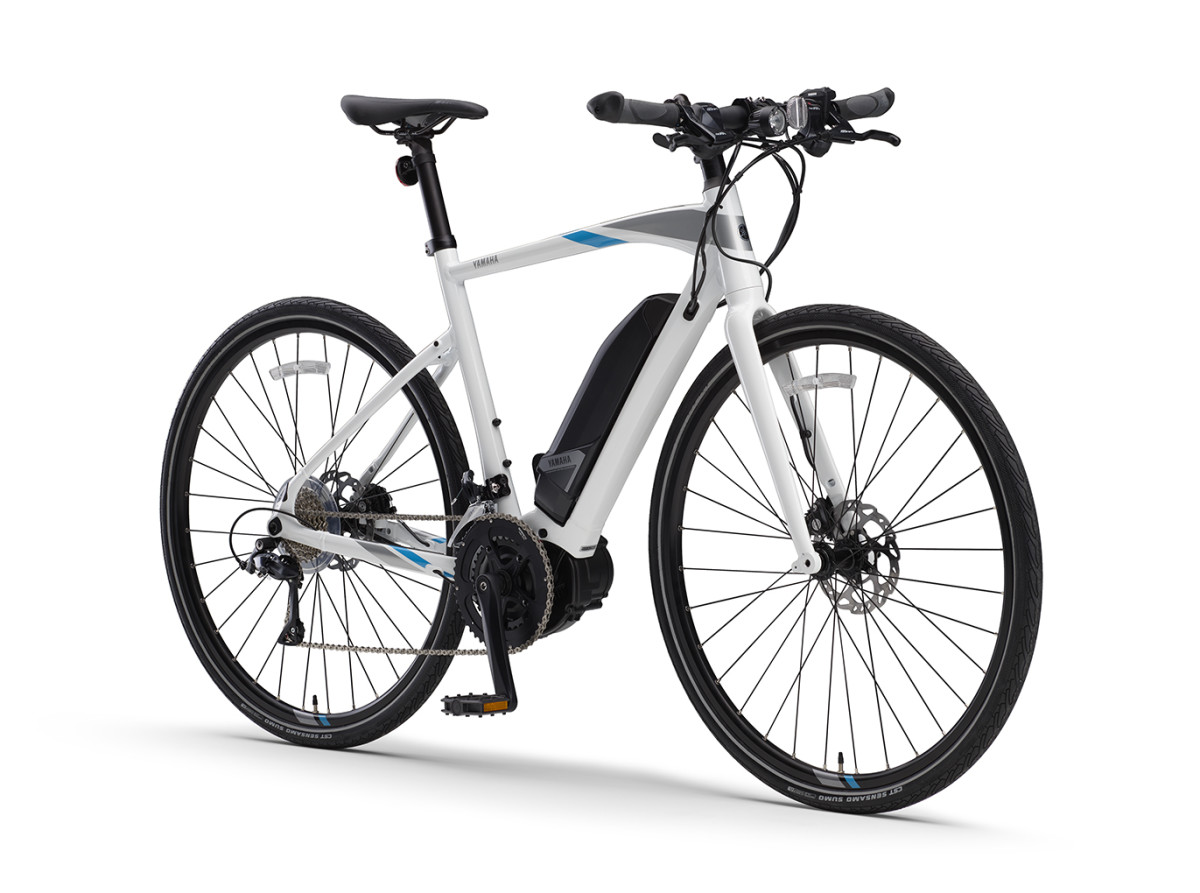 View the full line of Yamaha's Power Assist Bicycles on their site.
More Gear stories from ASN here
Yamaha Debuts New Power Assist E-Bike Series Built for the Outdoor Adventurer
For access to exclusive gear videos, celebrity interviews, and more, subscribe on YouTube!