Whether you're hosting a house party, barbecue, game night, or just want some great surround sound while you relax, you definitely know the importance of great speakers. Sure, you can buy an inexpensive pair that'll last you all of two months, but any true audiophile knows that a great speaker set can make or break the mood of just about any occasion. Luckily for you, we found just the set (and it's on sale, too).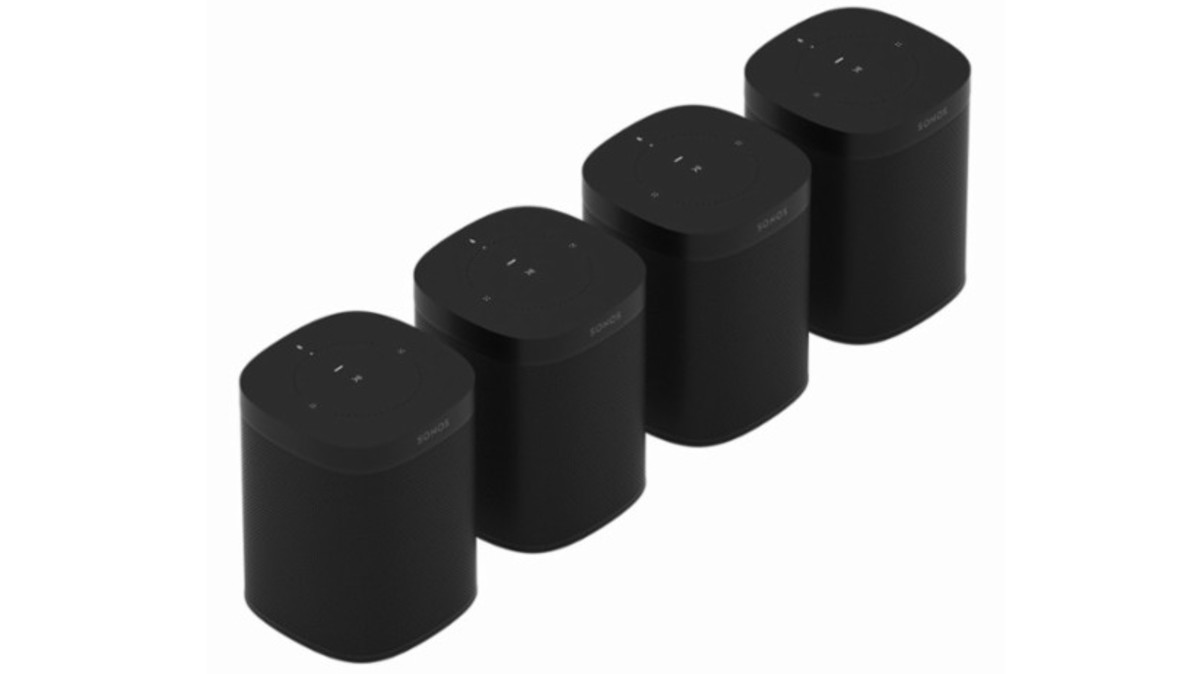 Sonos is synonymous with awesome speakers and the brand hands-down sets the industry standard when it comes to great sound. The brand makes some of the best (and our favorite) speakers out there. If you haven't invested in one for yourself, now is a great time to start: The brand is offering an awesome deal on speaker sets. Whether you're looking for two-room, three-room, or four-room sets, you can pick it up at a discount. Each set comes equipped with Amazon Alexa, which allows for hands-free control of your playlist. It's compatible with Spotify, Pandora, iHeart Radio, Amazon Music and many more. It also works with Audible, so you can listen to an audiobook as you're winding down.
As with all Alexa-enabled devices, you can control your music using your voice. For Alexa-supported music services, you can request a song, artist, playlist, radio station or podcast. If you're using a non-Alexa supported service, you can still use basic playback capabilities, including pausing, turning the volume up or down and more. It's not just about the music, however: You can also ask for updates on the weather, set timers, game scores, flash briefings, turn lights on and off, adjust the temperate or even to play a game. In short, no need to reach for your phone and keep changing the song: Sonos and Alexa got that covered. If you are the kind that wants to use your phone, it's not a big deal: You can use the app to have total control of your home's sound.
Each Sonos One speaker has six custom microphones, so it can hear you no matter where you are in the room. They're totally private, too: The microphone only lights up when it's in use. You can keep each one in different rooms to bring crystal-clear sound no matter where you are in the house, or stash them all in one room for truly breathtaking sound. They're even humidity-proof, so you can keep one in the bathroom to accompany  you in your shower concerts or to keep outside if you're raking leaves and want a little something to liven up the mood.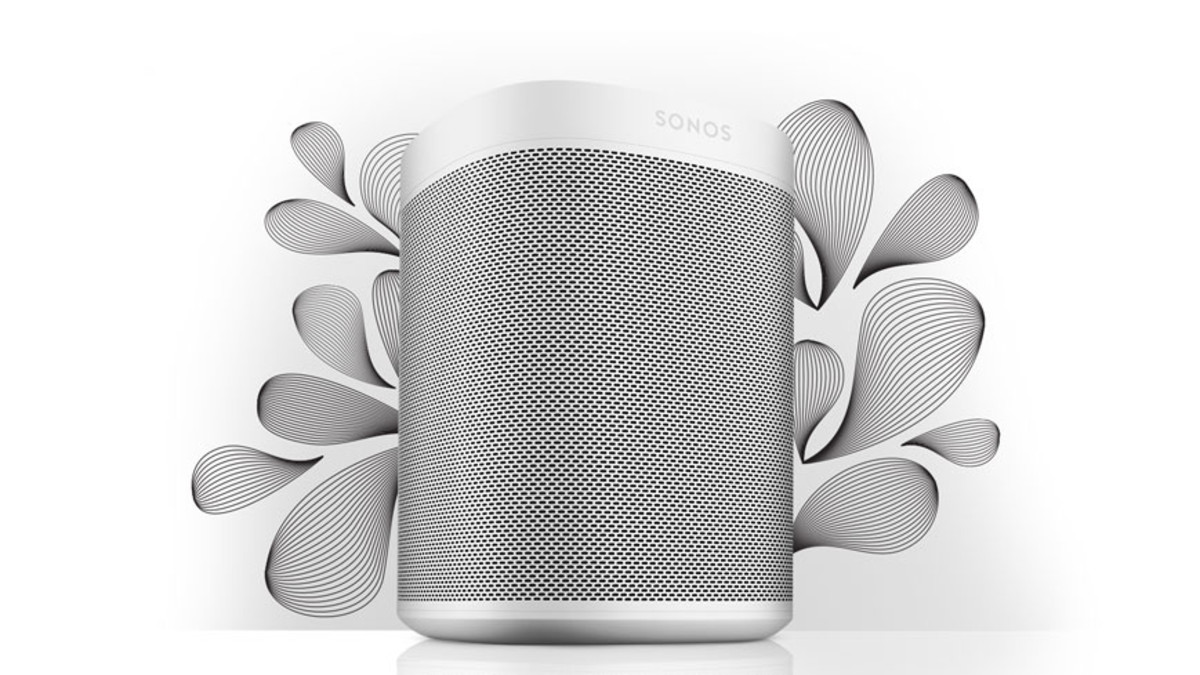 The best part, however, has to be the price. The two-room set is $379, but would cost $398 if you chose to buy both Sonos One speakers separately. Have a bigger space? Try the three-room set for $549 ($597 if bought separately) or a four-room set for $729 ($798 separately). No matter which set you choose, you're sure to get rich, deep sound regardless of where you put it.
Prices are accurate at the time this article was published, but may change over time.
For access to exclusive gear videos, celebrity interviews, and more, subscribe on YouTube!