All Photos by Andy Cochrane
Long sought after by gear junkies, travel enthusiasts, on-and-off piste resort skiers, and space-conscious dirtbags who live in their truck (sorry Mom) is the one ski setup that can do it all – rip smooth turns on corduroy, reduce chatter on icy slopes, float in deep powder, and remain light enough for long uphill skins. It's a lot to ask for one piece carbon fiber, wood, rubber, and steel.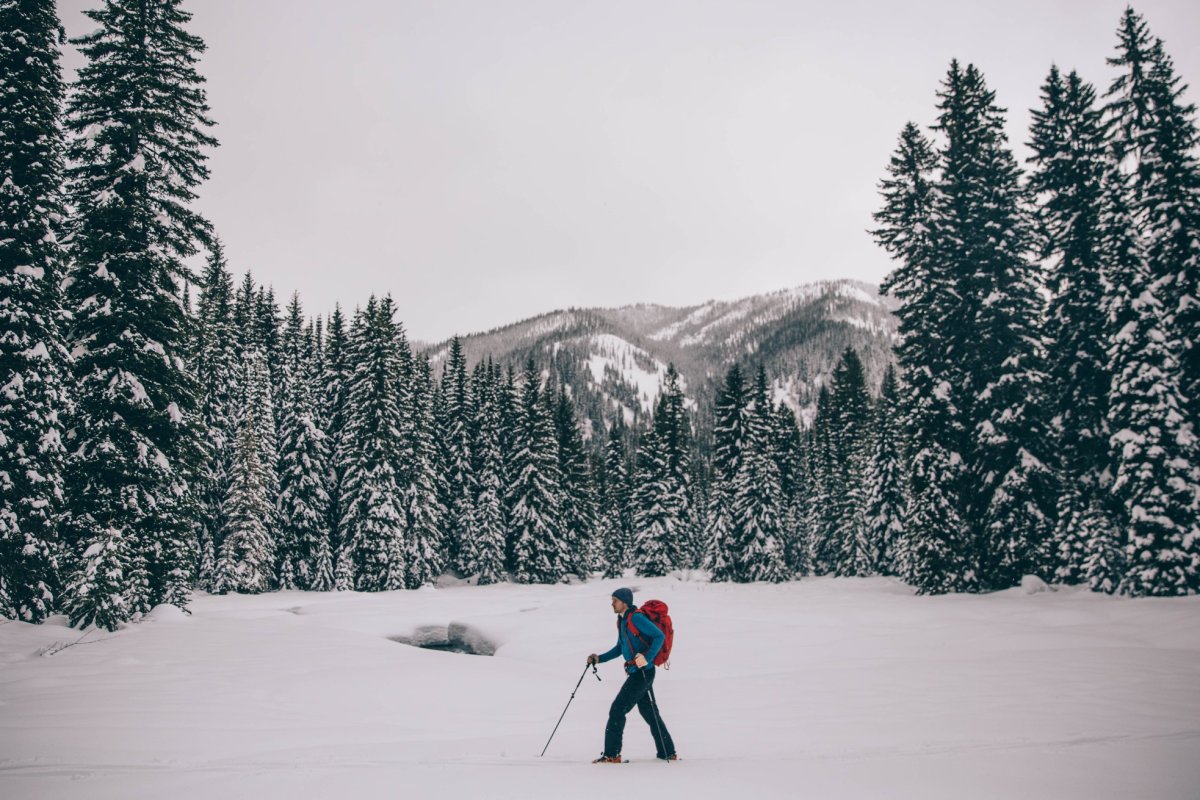 Black Diamond, known for their climbing and hiking gear and apparel, has spent the last few years dedicated to solving this riddle. They've rolled out progressively lighter, stiffer, and more dynamic skis and bindings, inching their way to the mythical one-quiver setup. This season I've been testing a full kit from BD – over 40 days of skiing so far – including a 5-day traverse of the Sierra, a hut trip in Colorado, a winter ascent of Shasta, and visits to Mammoth, Telluride, Fernie, and some of my favorite resorts. I've put the setup through the ringer and it's come out the other side with very high marks.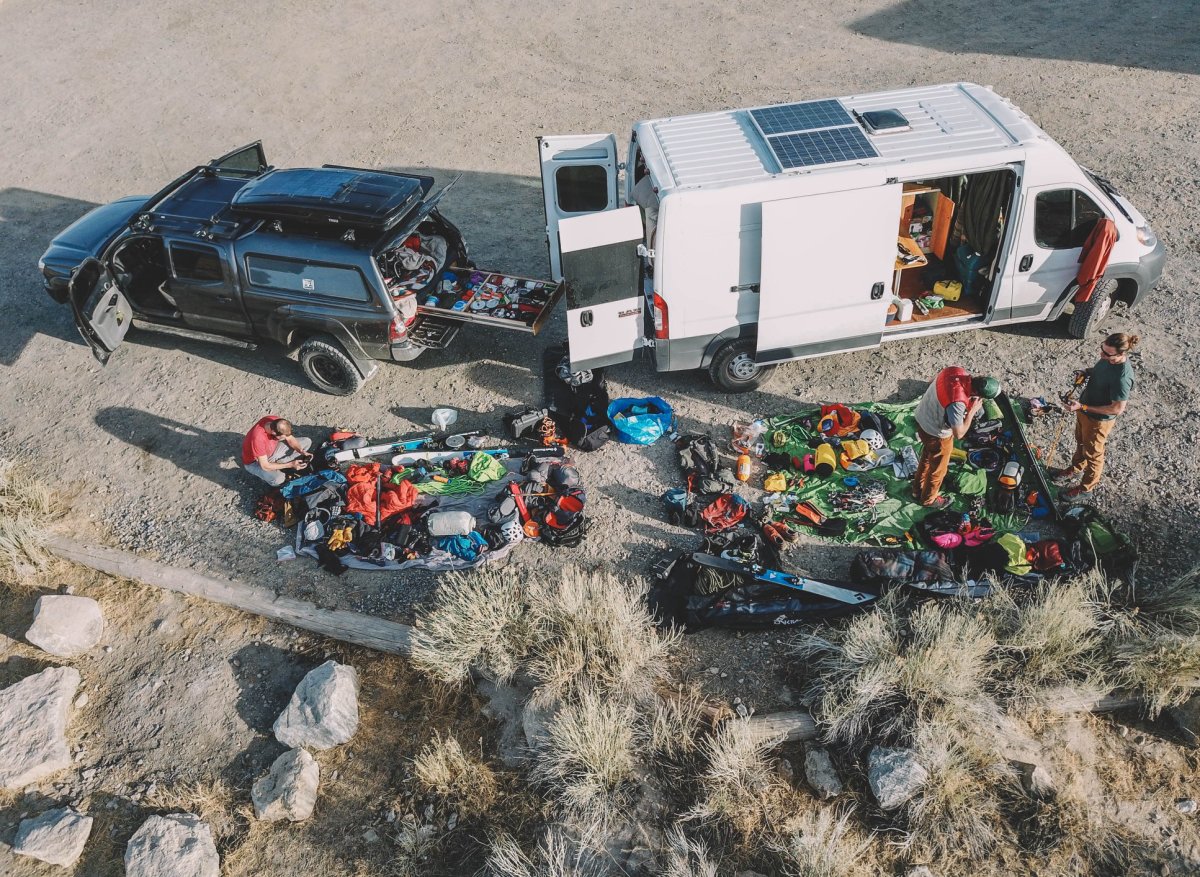 My full kit includes Helio 105s skis, Tecton 12 bindings, UltraLite skins, Compactor poles, Cirque 30 pack, and BD/PIEPS avy set and some key pieces of apparel like the Guide Gloves and a First Light Hoody. Frankly, I can't speak highly enough of the complete set – it's made me wonder if this is as close as it gets to the one-quiver ski setup.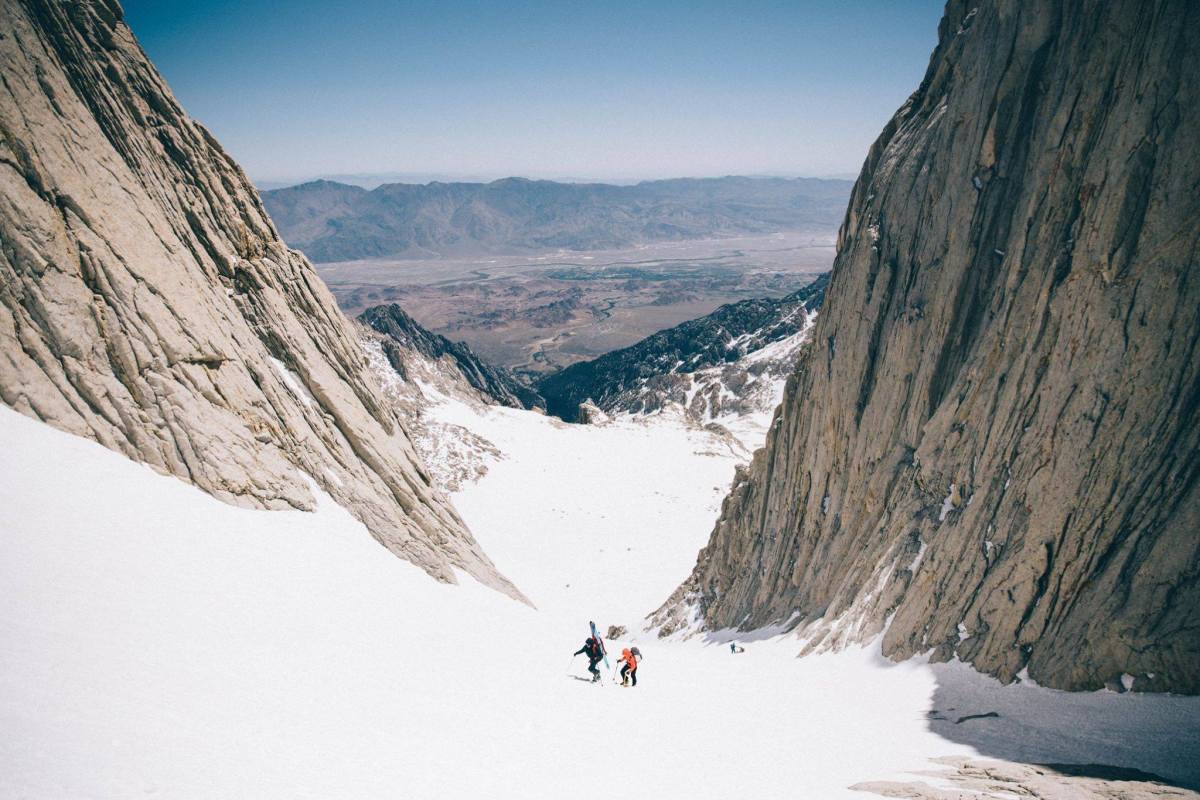 The Helio 105s are ultralight skis that can handle almost anything you throw at them, from technical descents to powder-filled slopes. They are a fine balance of weight, flex, and stiffness for reliable, responsive and safe skiing, without causing a heart attack on the uphill. Great for both local hills and far-out destinations.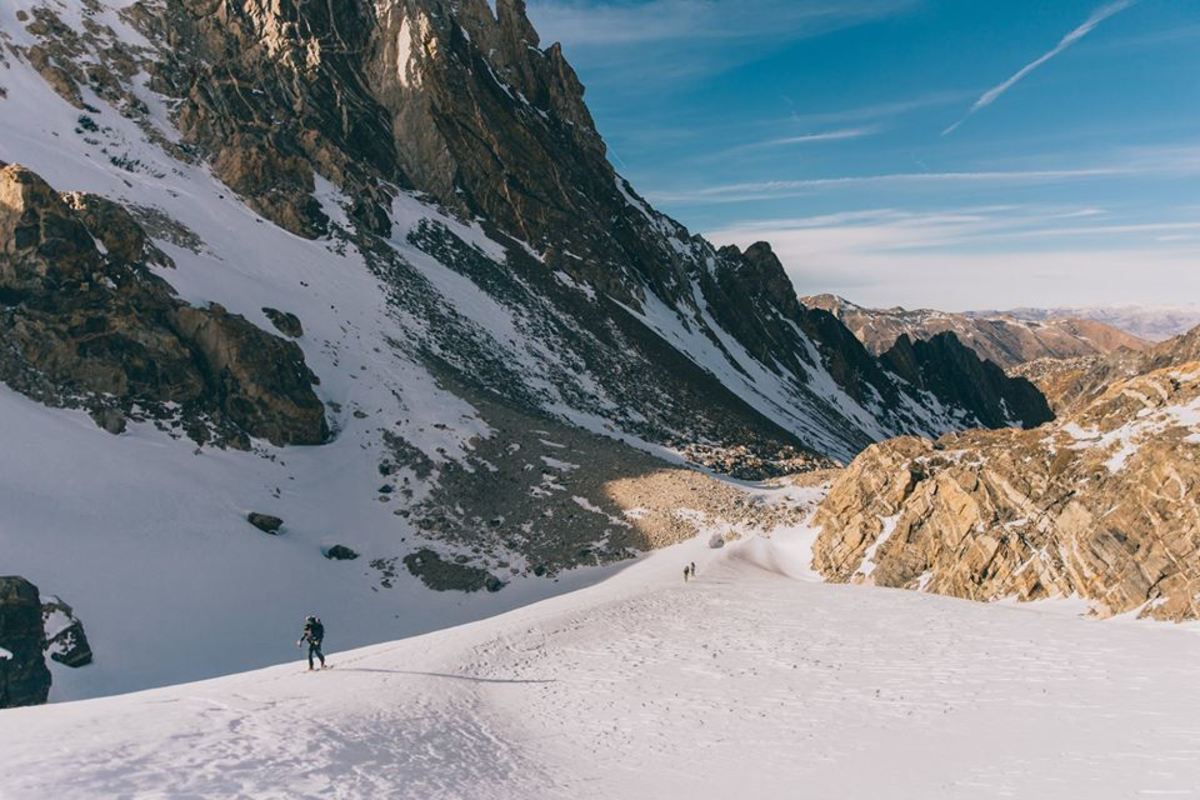 The Tecton 12 bindings are equally easy to use, with a rugged design that includes a lateral safety release in the toe and an innovative heel-locking lever that provides solid power conversion to the ski without unnecessary weight to lug around. For more technical and icy slopes like Cascade volcanoes, I'd recommend the Vipec ski crampon. The total weight of the skis and bindings is 7 lbs 8 oz for the pair – lighter than most comparable setups.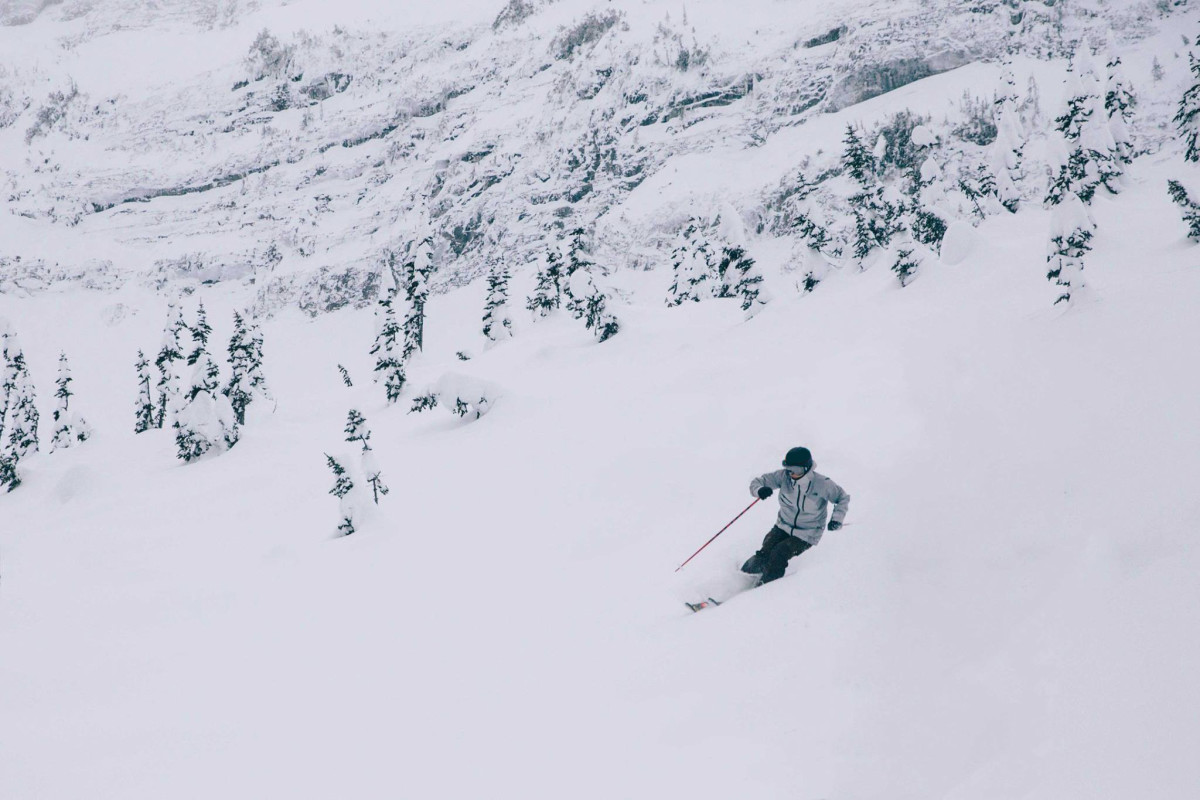 The adjustable-length Compactor, featuring Z-Pole technology, folds up small enough to fit in a touring pack and is ideal for travel. It's the perfect lightweight pole for a mix of backcountry and resort skiing.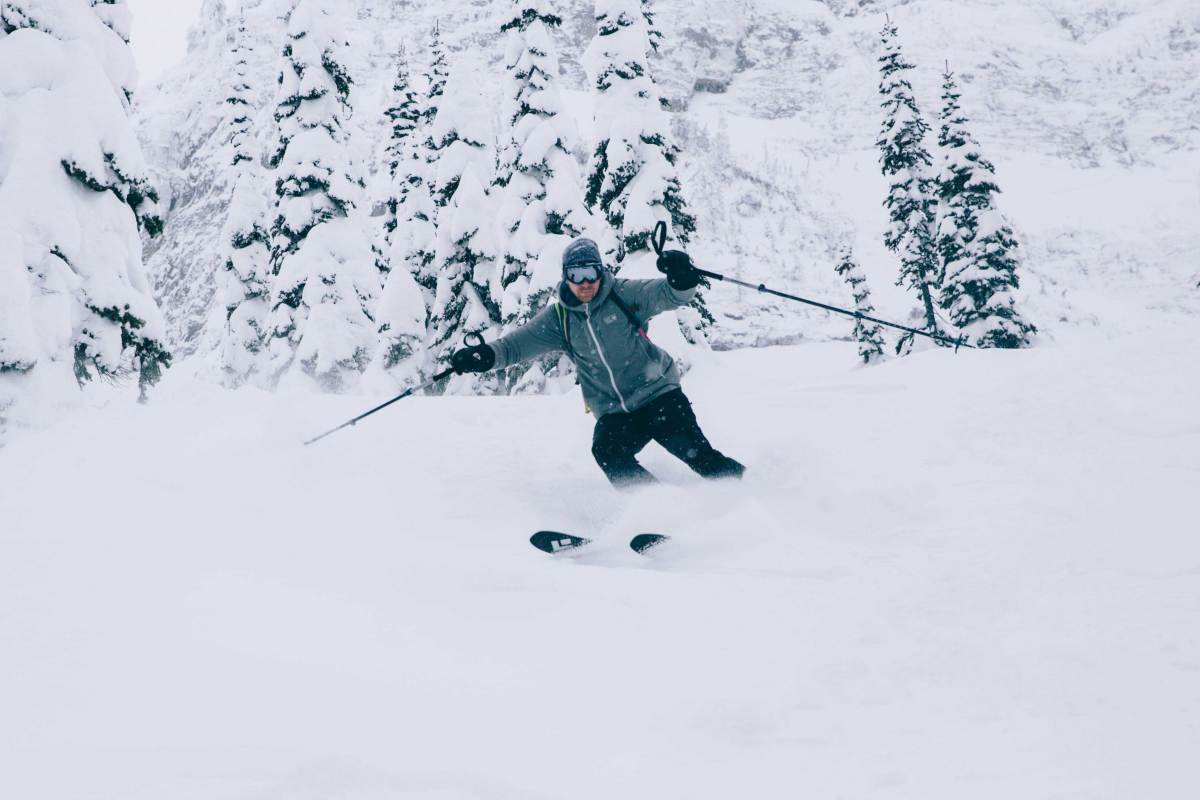 Throw in a great pack, skins, beacon, shovel, and probe, and the kit is essentially complete. If you're looking to get your own, now is the time to buy; end-of-season sales will save you money.
For access to exclusive gear videos, celebrity interviews, and more, subscribe on YouTube!