"Fair Trade" is a little-understood but much-seen phrase, most often found on coffee bags and chocolate wrappers.
Now, Fair Trade is popping up on the tags of some performance apparel and even technical gear, and this is good news. Outdoor consumers can now buy apparel made in Fair Trade Certified factories, and make a tangible difference in the lives of the workers who make our favorite gear.
Dramatic incidents like factory fires and collapsed buildings overshadow stories of the persistent struggle that is life as an underpaid factory worker. Those problems don't end when workers finish their shift; basic needs like personal hygiene, access to water, or transportation to work often go unmet.
Fair Trade is an opportunity to lift workers' standard of living in and out of the workplace. Here's how it works: Fair Trade USA, a third-party certifier, evaluates factories for eligibility. Factories must meet standards regarding how they treat their workers, the safety and comfort of their facility, and how they impact the environment.
It is then up to companies that use those factories to opt in to the Fair Trade program, by paying a premium on top of the unit cost of the products that they have made at that factory.
Those premiums go directly to a bank account for the workers, without management ever touching the money. A workers' committee is created to decide how to use the funds. The decision is based on the unique needs of that factory and community.
Patagonia is one of the leaders in the Fair Trade movement in outdoor apparel, with 30% of their product line slated to be Fair Trade Certified by Fall '17. Patagonia's entire men's and women's swimwear line, which releases Mar. 1, will be Fair Trade Certified. In Fall '17, all of Patagonia's fleece line will be made in Fair Trade factories.
At a factory in Sri Lanka, 1,500 workers have received premiums through Patagonia's involvement in the program. The employees decided to use the funds to build a daycare for workers' children.
"Because of my son, I was unable to work for a year and a half. I was able to return to my job and resume work because of the daycare facility. If the daycare didn't exist, I would be home," says Upkesha Madushani, a sewing-machine operator, in a video Patagonia made about the program.
The factory has also used premiums to initiate a health education program, and to provide sanitary napkins and undergarments for workers whose culture can suppress discussions of personal hygiene.
In a Los Angeles factory, the 75 workers who make t-shirts for Patagonia elected to hand out the premiums in the form of bonuses, distributed right before the holidays.
The company's social responsibility manager, Thuy Nguyen, explains that in some countries, voting on how to spend the premiums could be the first time the workers have experienced democracy.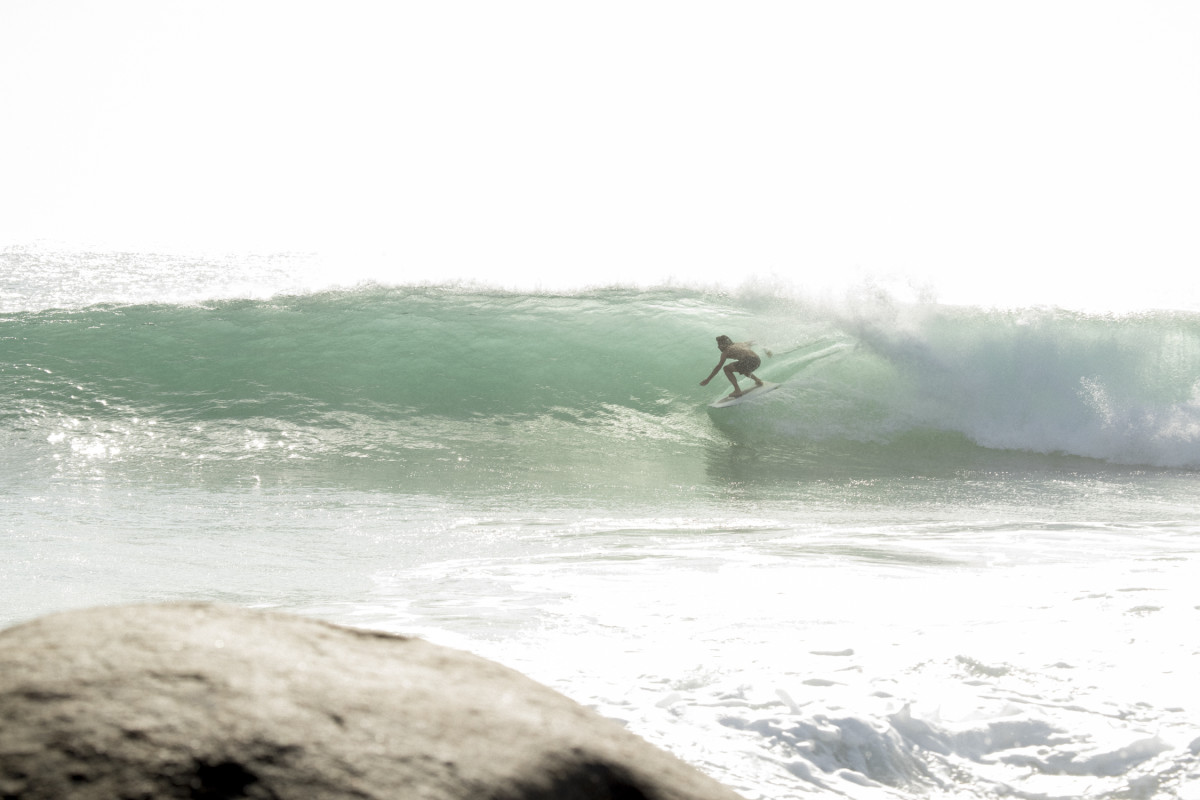 With these types of benefits to workers, it's difficult to dispute that buying Fair Trade is a good thing. But can you, as a consumer, afford it?
When we asked Patagonia how much of the added cost of the Fair Trade premiums is passed onto the consumer, Men's Product Line Director Mark Little readily replied, "none." Patagonia has willingly absorbed the cost.
"We understand not everyone has that luxury," says Little. "It's hard for a brand to take a hit, but some can. That's up to them."
But it's also up to the consumers. For Fair Trade, and improved factory workers' rights, to be a scalable mission, people have to vote for the issue's importance – with their dollar.
Options are popping up across outdoor apparel and technical gear for consumers to opt in to Fair Trade.
Women's activewear brand Athleta's Spring '17 collection will feature more than 40 Fair Trade Certified styles. Seventeen percent of yoga and climbing brand Prana's Spring '17 styles are Fair Trade Certified.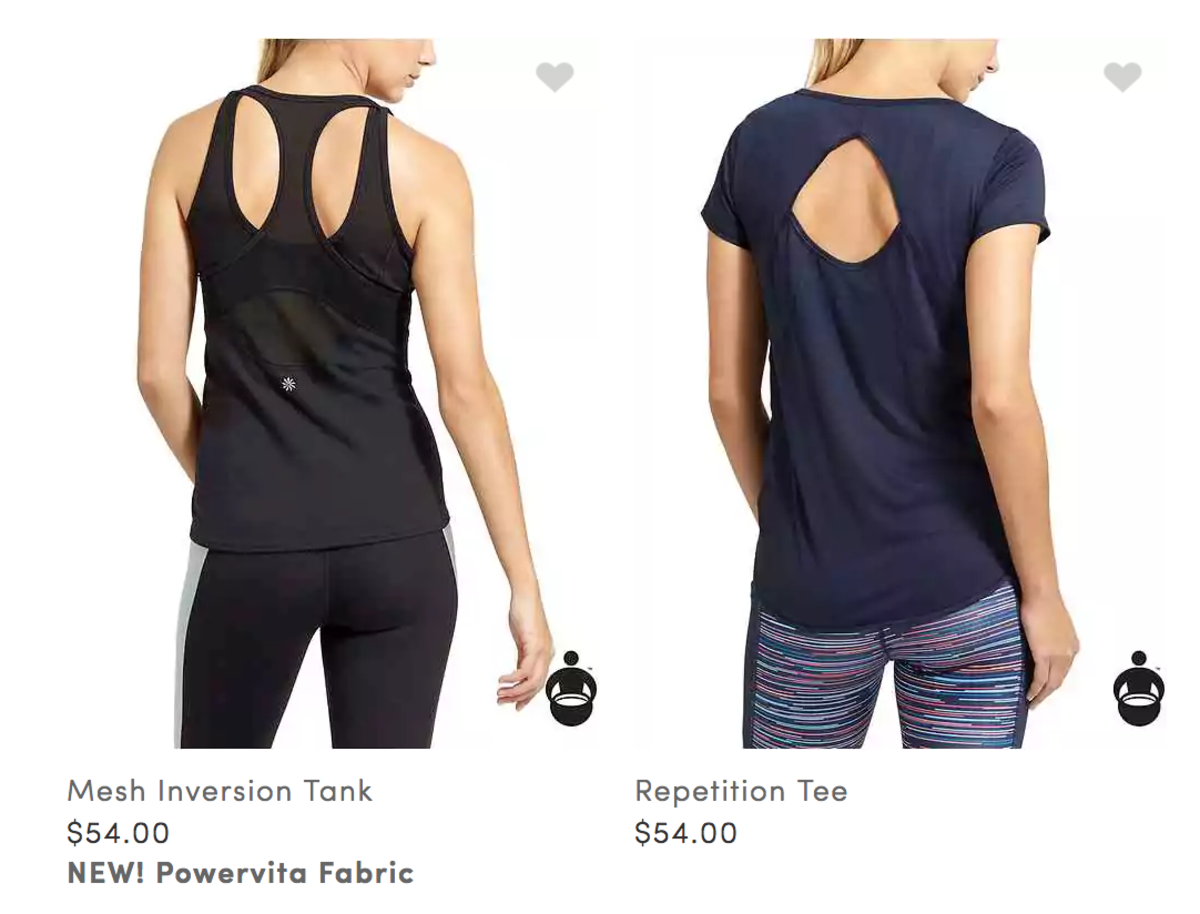 So the next time you see a Fair Trade Certified label, it might be on your boardshorts rather than your coffee, and you'll know that it means that a portion of the money you spent on that gear went to ensuring appropriate standards in garment factories, and directly toward financial premiums for workers.
Garment workers are some of the poorest people in the world, and Fair Trade doesn't pretend to completely change their lives, but it can fulfill some very basic needs. Like a Christmas bonus, or a daycare.
For access to exclusive gear videos, celebrity interviews, and more, subscribe on YouTube!