This article was produced in partnership with BN3TH (pronounced "beneath"). 
If you enjoy the outdoors, you've probably invested in quality gear for your favorite activities—a good pair of trail shoes, a bike (or several), camping supplies, and more. But when was the last time you considered the performance specs of your underwear? Too many guys settle for boxer briefs that chafe, itch, and offer little support. That's why you need to get to know BN3TH, producer of sustainably made performance underwear. You may be used to stepping into slouchy cotton drawers every day, but after one ride with these purpose-built briefs, you'll never go back.
In 2010, co-founder Dez Price launched BN3TH to solve a key problem for active guys: While fitness apparel had evolved considerably, underwear wasn't keeping up. The average pair of boxer briefs is made from a cotton-polyester blend with bulky seams running into the crotch. The fabric doesn't vent moisture efficiently, and that can quickly turn your nether regions into a sticky, uncomfortable swamp. When you move, you're also rubbing highly sensitive areas against those seams—a great recipe for chafing and irritation.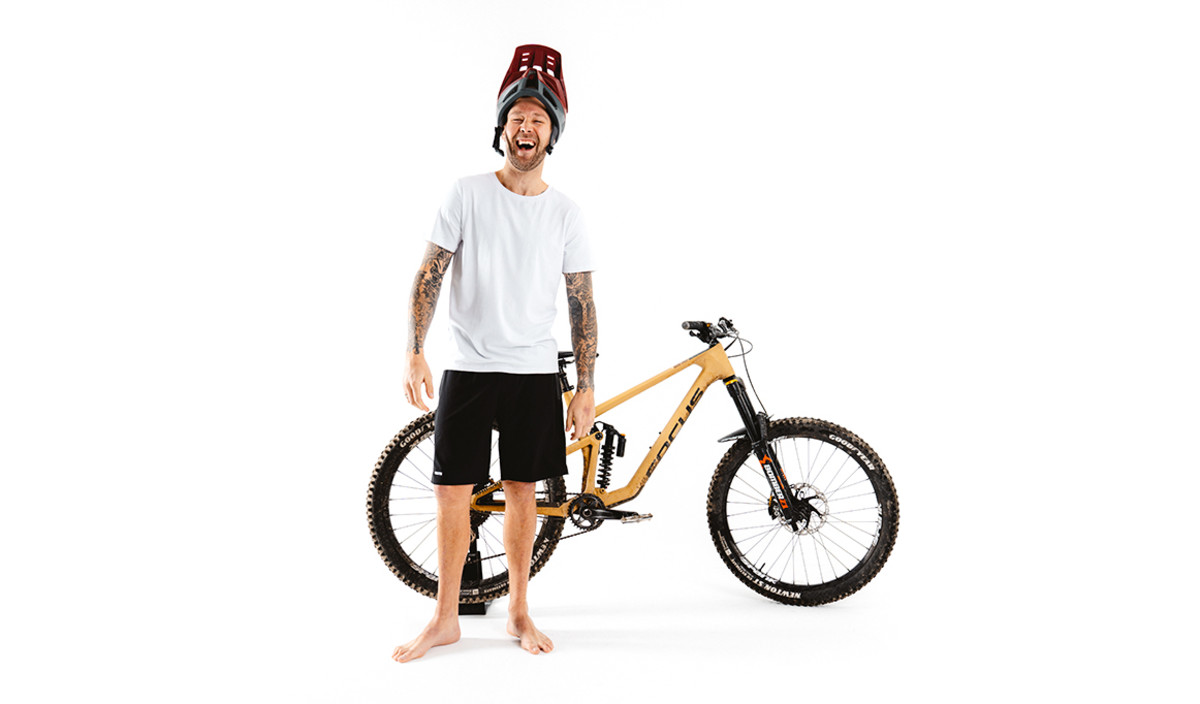 "When you're doing something active, you get hot," Price explains to Men's Journal over Zoom. "Even if you're just standing around, a lot of times you're always shifting and adjusting."
Besides swampiness, Price and his team identified another key problem: lack of support. When you're moving, your boys are vulnerable to being jostled, pinched, and otherwise beat up.
"The biggest challenge was building something that would not only separate everything, but also support," Price says.
So he got to work.
Building Better Briefs
Price and his business partner cut up pairs of Calvin Kleins and made samples on a borrowed sewing machine. They tweaked seam placements, fabric shapes, anchor points—all things you've probably never thought about in your underwear. Finally, they developed a winning formula: Modal fabric combined with a unique pouch system, now patented as MyPakage Pouch Technology. Price was helping coach a few Canadian Olympic snowboarders at the time, and they became the first testers.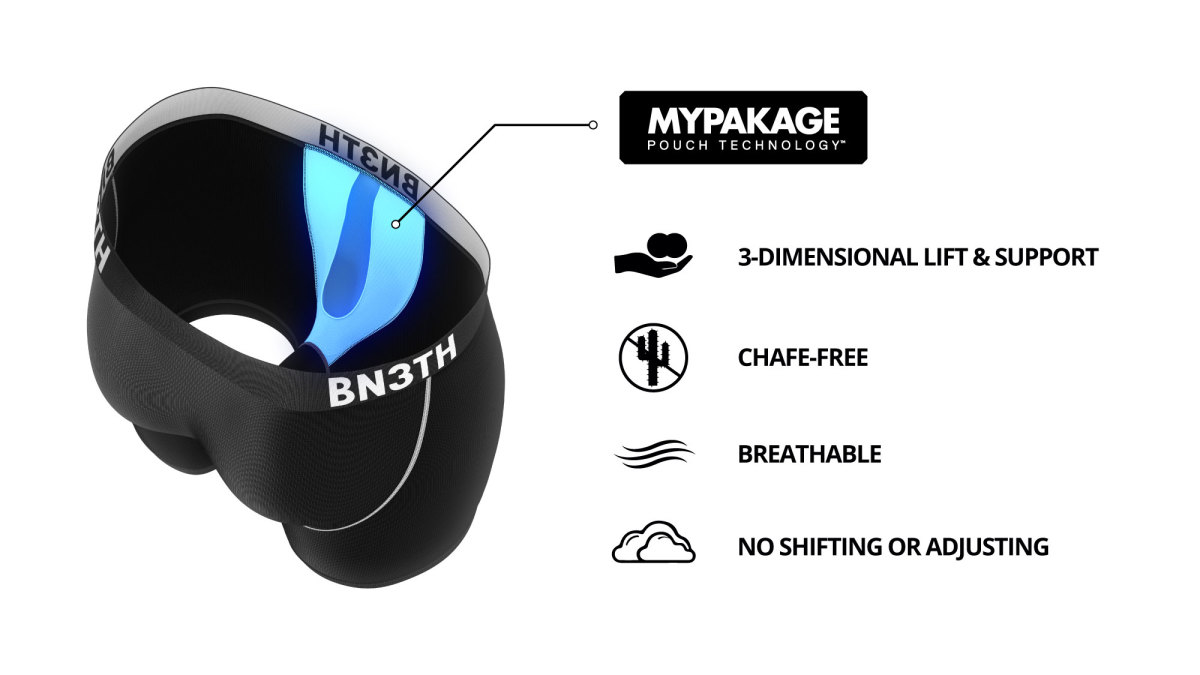 "Everybody came back, and they're just like, 'Hey, Dez, this is not just a little side project, you need to make this,'" Price says. "'This is way more comfortable than anything we've ever put on.'"
That's because BN3TH treats your balls like the jewels they are. From the everyday Classic to the workout-ready Pro XT2, each delivers exceptional comfort, breathability, and the right amount of support. And whether you're parked in a desk chair or ripping through a workout, that's exactly what you need.
"Increased comfort equals increased performance," says Price.
A few key technologies make BN3TH underwear such high achievers. First is the MyPakage pouch, which supports your boys and keeps them from rubbing against your legs. Then there's the Pucker Panel, a fabric patch at the crotch that moves seams away from hot spots to reduce chafing and irritation.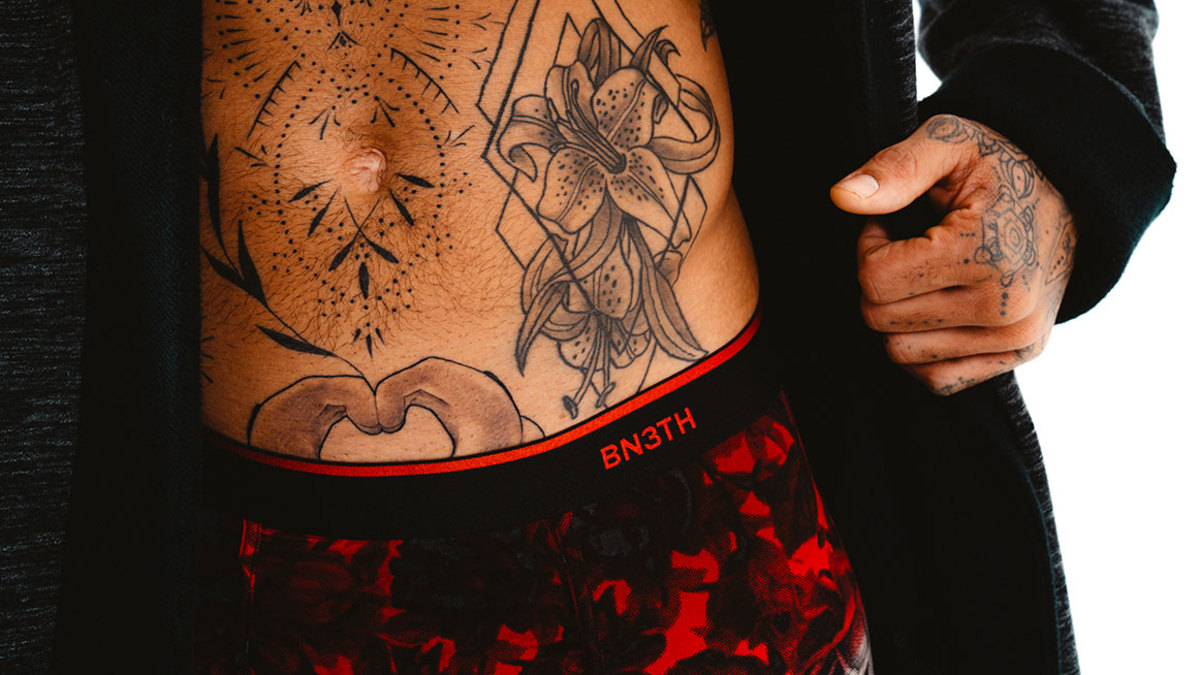 The other key ingredient is the high-quality Tencel Modal used across BN3TH's product line. This fabric, made from sustainably harvested beech trees, is soft, breathes well, and won't shrink. When you put on a pair of BN3TH drawers, you'll immediately notice how smooth and comfortable they feel against the skin. Thanks to their breathability, they stay that way all day.
While your bargain bin briefs might bunch up during intense workouts, BN3TH's close-fitting fabric moves with your body. That's because the fabric panels are joined using flatlock seams, which are less bulky than traditional seams. Combined with the MyPakage pouch and the Modal, each pair delivers a "3D" fit that supports you without feeling constricting.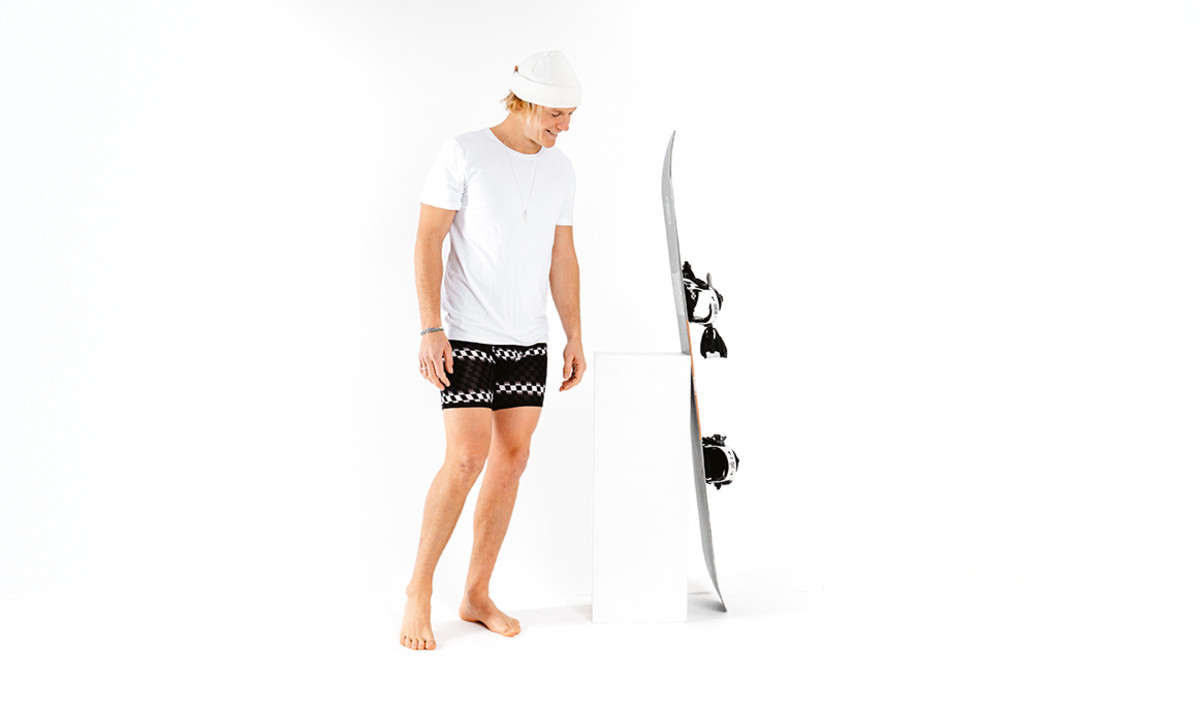 "It glides on the body and feels like you're not wearing anything," says Nora Shaughnessy, BN3TH's Director of Product.
But superior fit and comfort are only part of the story. BN3TH was launched by people who love the outdoors, for people who love the outdoors. Because of that, sustainability forms a key part of the company's mission.
You might not know it, but cotton underwear has a big environmental impact. According to the World Wildlife Fund, cotton production depletes soil, contributes to habitat loss, and requires heavy use of fertilizer and pesticides, which creates serious pollution issues around the world. A recent Organic Trade Association report found that in the U.S. alone, farmers used nearly 48 million pounds of pesticides and nearly 1.5 billion pounds of fertilizer to grow cotton in 2017.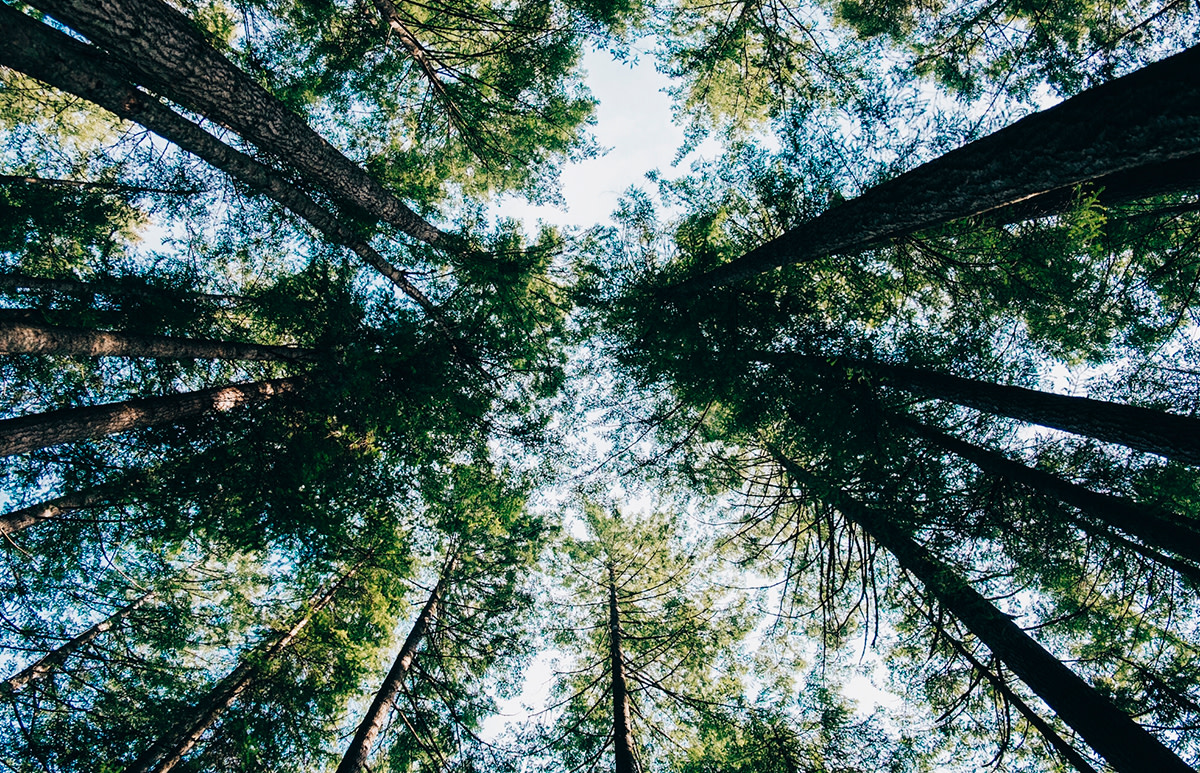 And when's the last time you shopped for a used pair of boxers? Unlike other garments, which can be resold or donated, underwear typically has only one owner.
"Traditionally, there's not really a second life for underwear," says Shaughnessy.
To address these issues, BN3TH has taken steps to make its products better for the environment—from how they're produced to how they're packaged for customers.
"If you can create something that's more sustainable from the get-go, then you're able to create a product that's not so wasteful," Shaughnessy explains.
Tencel Modal, besides being incredibly comfortable, is also a very eco-friendly fabric. It's derived from sustainably harvested trees, and it's completely biodegradable (you can even compost it). BN3TH has also begun using 100-percent recycled polyester to create the EcoDry fabric used in the Entourage line of underwear.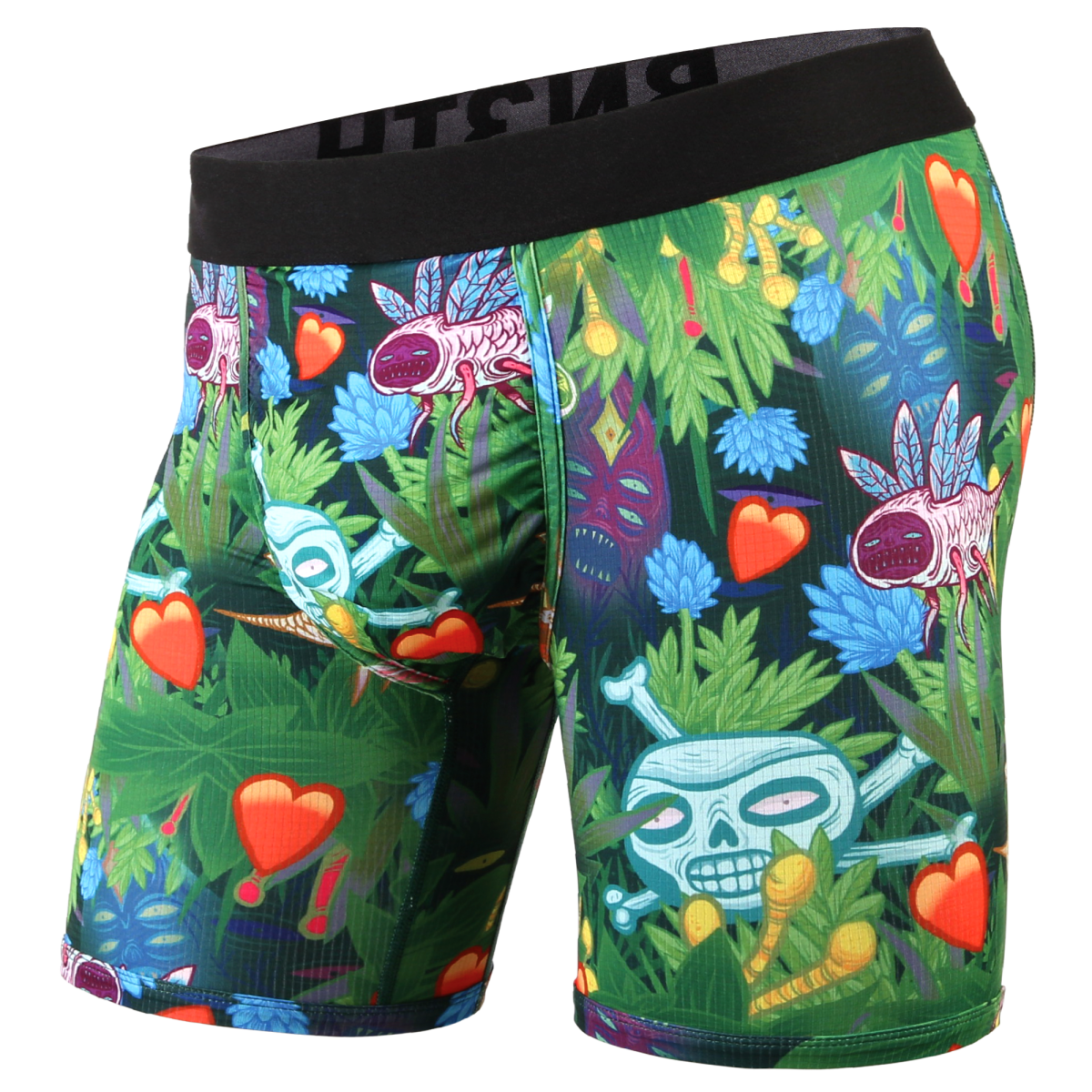 BN3TH has reduced waste in the shipping process as well. In 2019, the company introduced recyclable packaging, and larger items ship in reusable mesh laundry bags instead of single-use plastic. For Price, it's all part of an effort to not only reduce the company's environmental footprint, but encourage others to do their part, too.
"It's part of our DNA. It's who we are," he says. "We're going to continue to innovate because that's just what we believe in."
And if that doesn't inspire you to upgrade the contents of your underwear drawer, we don't know what will.
For access to exclusive gear videos, celebrity interviews, and more, subscribe on YouTube!