It's finally time for our Gear of the Week, where our editors discuss the new gadgets and products that they've tested and can't get enough of right now.
From a zero-turn lawn mower to the perfect jacket to wear to work and happy hour this fall, here are a few of our favorite pieces of gear.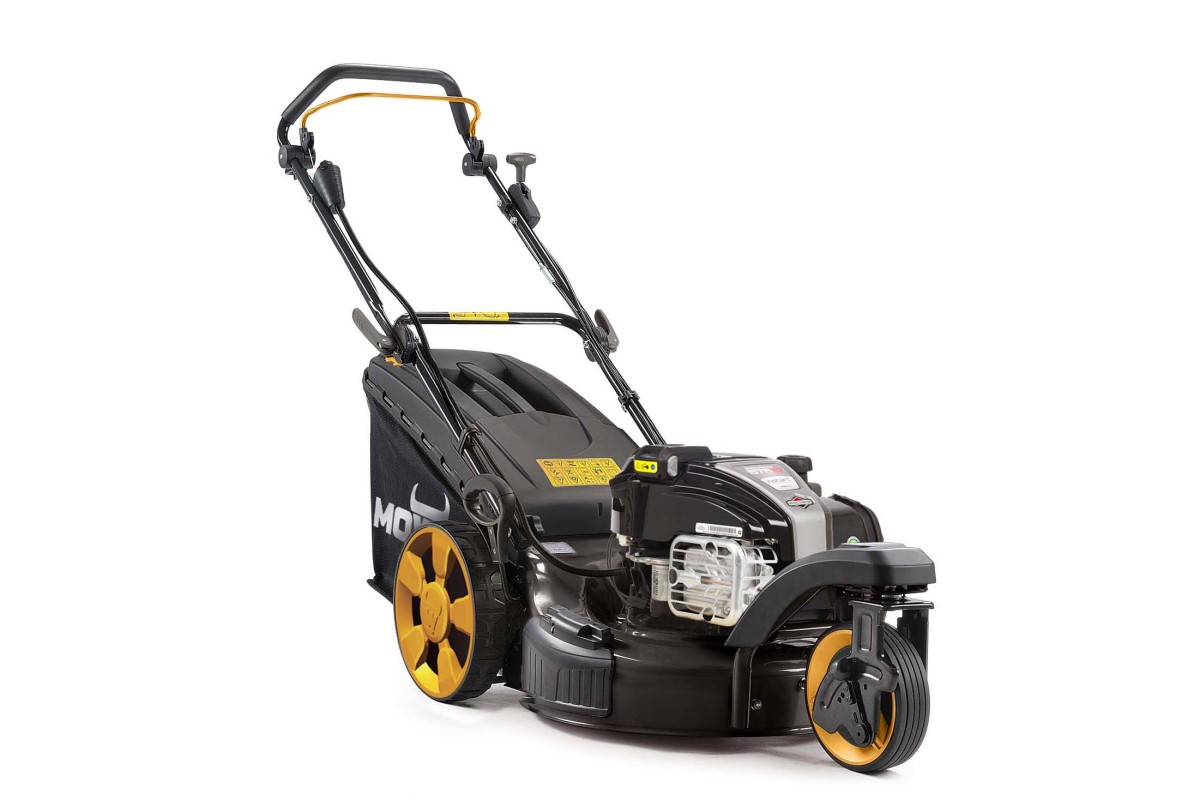 Mowox Zero-Turn Lawn Mower
While I love a cordless, battery-powered lawn mower, there will always be a need for gas models with maximum runtime and power that will slice through anything. The Mowox is a unique take on a mower that's a mix of new and old-school design features. First, the new: The mower doesn't have a pull cord. It starts with a push-button that uses a rechargeable, power tool-like battery to turn the engine over. The funky looking tri-wheel design relies on a feature more push mowers used to have—front caster wheels that spin 360 degrees, which makes turning the rig easier.
Over a few weekends this summer I found the mower to be a decent cutter on flat lawns. The Briggs & Stratton starting system works pretty effortlessly with a button mounted on the handlebars, though it took me a good 15 or 20 minutes to get things going the first time I used the mower. The zero-turn is really easy to use, and I don't miss forcing the handle down, pivoting the weight of the machine on the rear wheels, and setting it back down. But the tripod-like design wasn't nearly as stable on my hilly lawns. The rear-wheel-drive mower has one speed and it's comfortable on flat land, thought the hard wheels turn too fast to get any real grip on hills. The engine never needs an oil change, you just occasionally top it off. — Sal Vaglica, Senior Editor
[$497; mowoxusa.com]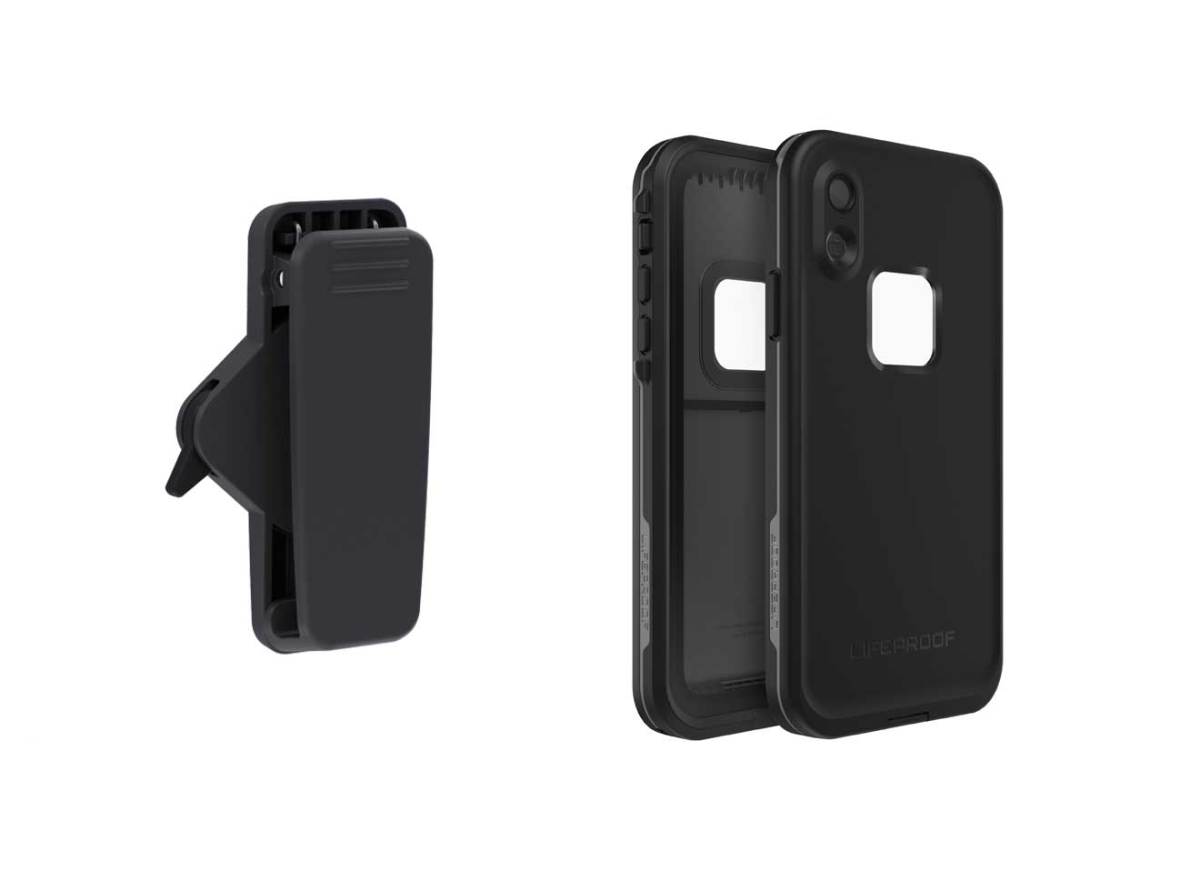 Lifeproof Belt Clip With Quickmount + FRĒ for iPhone XS
A near bulletproof case gives you peace of mind when you're toting your phone into the surf or up a mountain to capture something epic. And with Lifeproof's FRĒ line, you're protected against water, dirt, snow, and "Oh, shit!" moments. And when you pair the case with the QuickMount clip, you turn your phone into the ultimate adventure companion. Attach it to your bike, boat, or arm band. Your phone will stay securely in place—until you want to disengage, in which case all you need to do is give a quick twist. — Brittany Smith, Senior Editor
[Clip, $30; lifeproof.com; case, $90; lifeproof.com]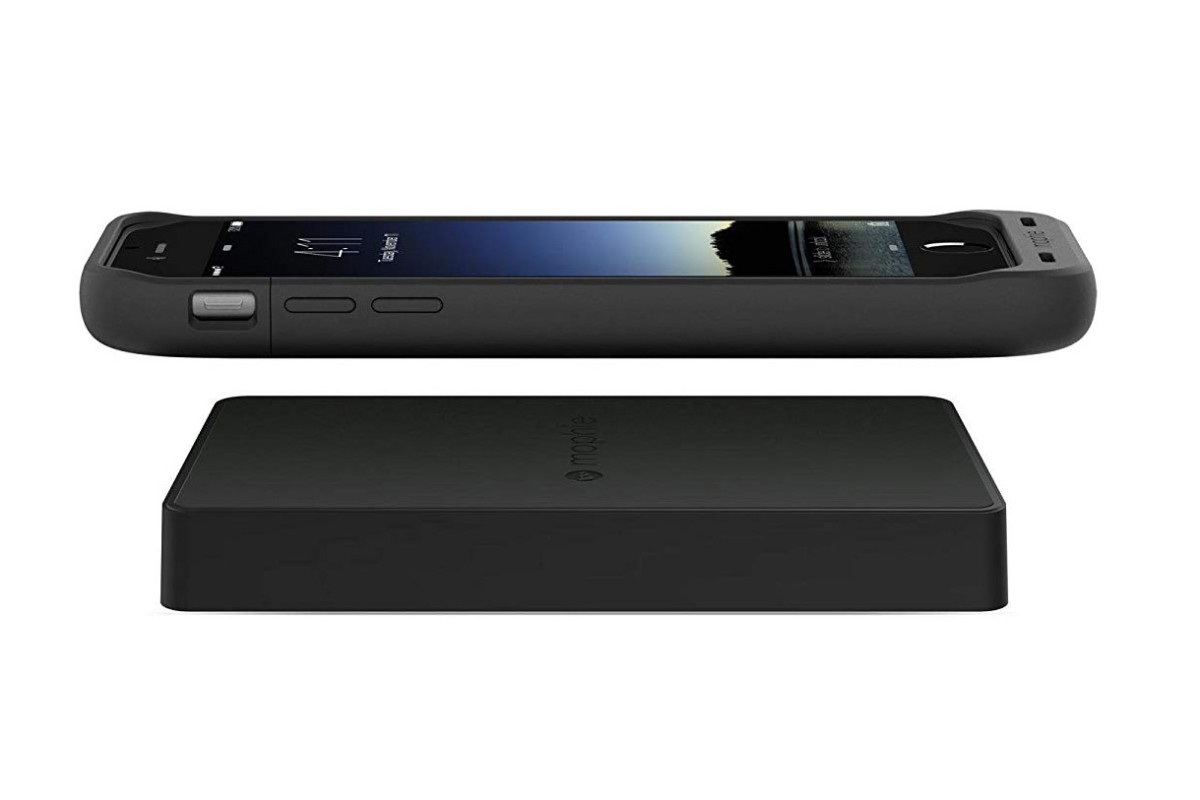 mophie Powerstation Wireless Charger
Here's one of the best desk accessories to upgrade your office life: the mophie Powerstation Wireless Charger. How it works: You put your phone on top and let the Powerstation do its job—no special cords attached. I recently tested the portable charger and set my iPhone on the Powerstation at 88%. Within minutes, it had a full battery again. So far, I've never had an issue with the wireless connection. I have a hard time keeping track of all the cords for the chargers, speakers, and the other gear I've accumulated and tested over the years, and having this handy device is going to save me a ton of time, not to mention it's going to help me avoid hitting my head on the bottom of my desk when I'm trying to plug my phone into the only nearby outlet. You still need to charge the Powerstation with the appropriate cord, but once you plug it in, you'll be ready to go before you finish this epic new Kurt Vile song. — John Lonsdale, Deputy Editor
[$79.95; mophie.com]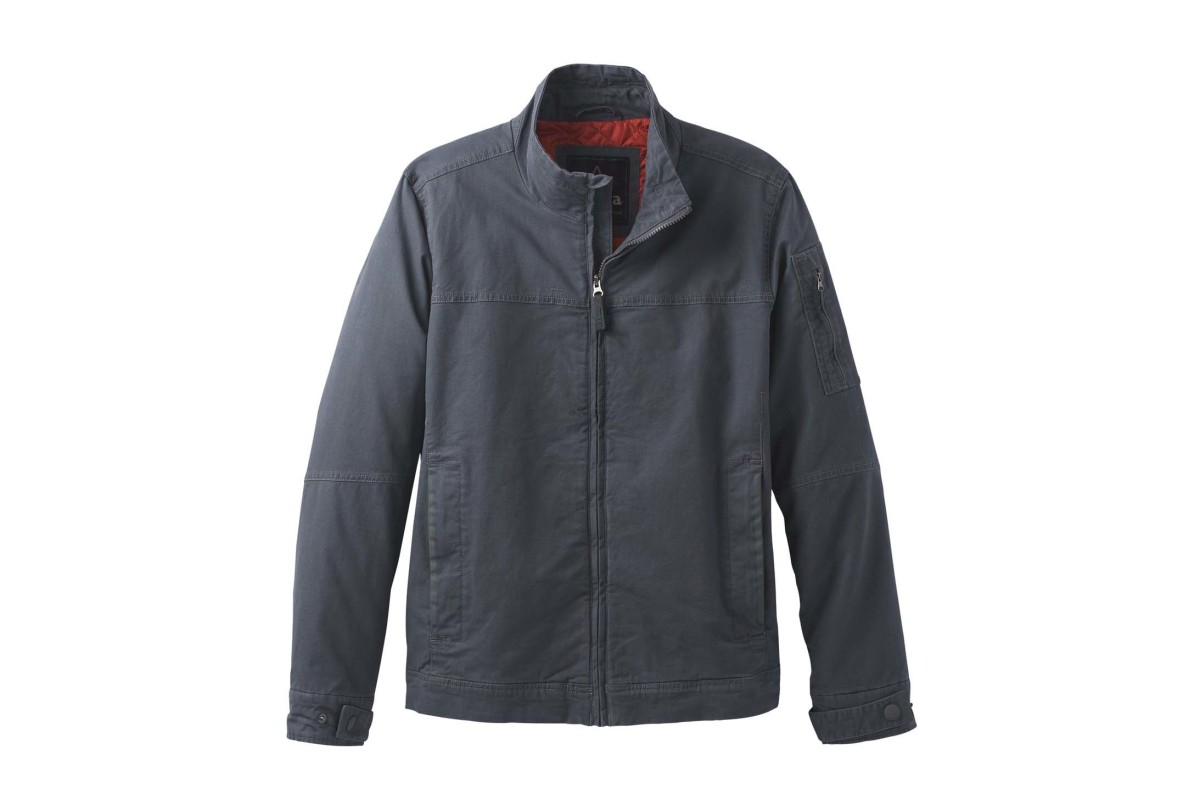 prAna Bronson Jacket
This jacket is one of the reasons I couldn't wait for summer to end. The organic cotton shell on prAna's Bronson jacket is almost your-favorite-blanket kind of soft. Under that is polyester insulation that is just enough to take the chill out until the flurries start falling after turkey day and a liner that adds a nice shot of color. The design is minimalist: two exterior pockets for your hands, one on the inside for your phone, and another one on the arm which, while not super useful, looks good. I like the details like the rubber coated snaps and the pass-through from the interior pocket for your headphone's cord. The styling works for the office, the bar after work, or weekend errands. — Sal Vaglica, Senior Editor
[$149; prana.com]