Vegan ultramarathoner and founder of the No Meat Athlete movement Matt Frazier recently released some of his favorite plant-based recipes in the "No Meat Athlete Cookbook."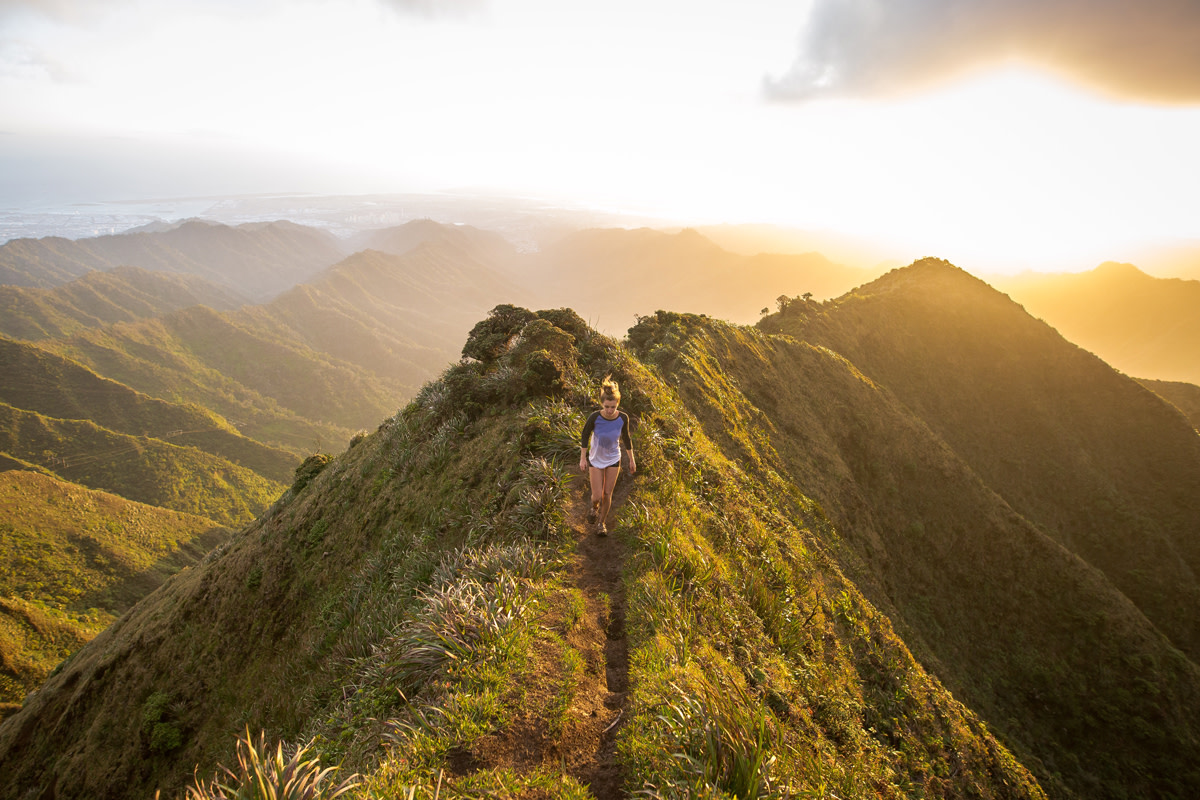 "Most people think protein is the problem athletes on a plant-based diet need to worry about, but it's really not a big deal," Frazier tells GrindTV.
"Even whole-wheat pasta, typically thought of as a carbo-loading food, has 12 percent protein, which is all you really need. A better concern is making sure you get enough calories."
Because plant-based foods aren't as calorie dense as animal products, sometimes athletes making the switch experience a dip in energy as well as weight. The solution is "to make sure you eat more frequently, since you'll eat fewer calories in a given meal and probably feel just as full," Frazier says.
"It's just that you'll digest that food faster and be able to eat again just a few hours later."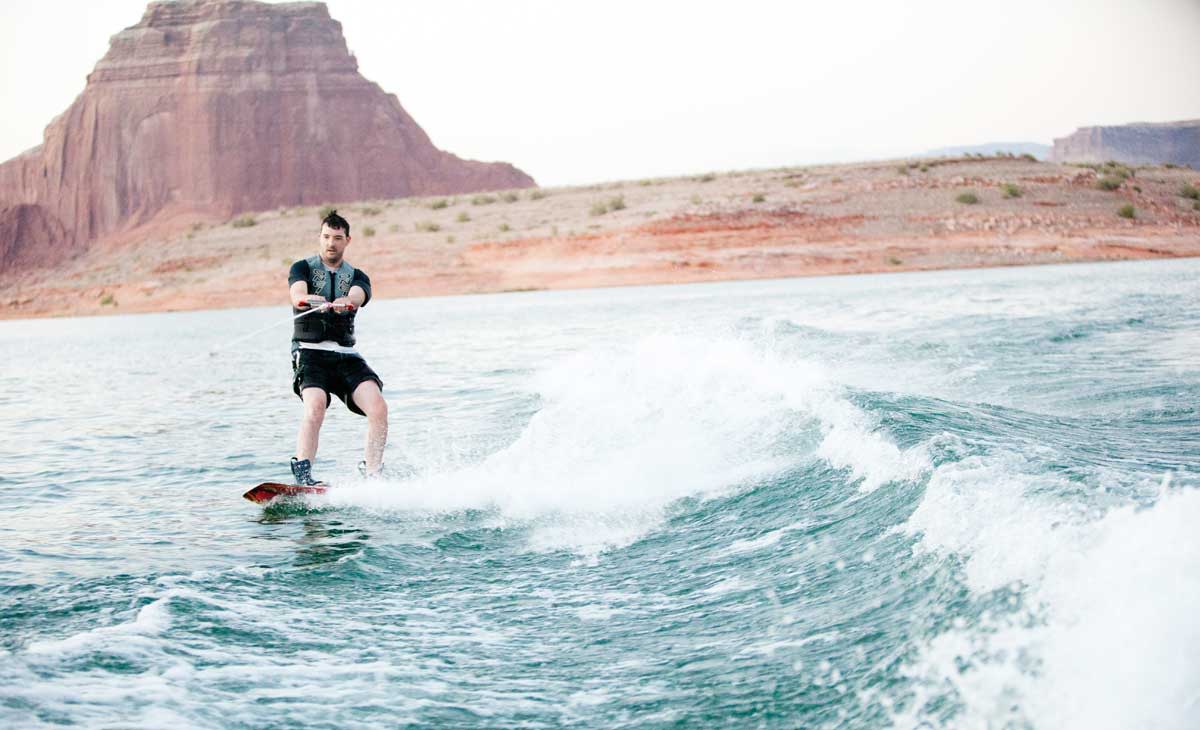 Compromised recovery speed on a plant-based diet is another myth Frazier likes to bust. He says no-meat elite athletes regularly report the opposite: a boost in recovery and overall performance. Why?
"The nutrient density and anti-inflammatory effects of whole, fresh plants seem to make it easier for the body to take what it needs to repair and recover, especially since there aren't a lot of excess, empty calories to spend energy digesting," he says.
"For a pro, this means they can get more workouts than the competition, and for a recreational athlete, recovering faster means showing up to your workout the next day more refreshed and better able to perform again, lessening the risk of over-training and injury."
If you're ready to give it a try, here are three of Frazier's summer favorites of the book's 125 recipes.
Switchel: The Original Sports Drink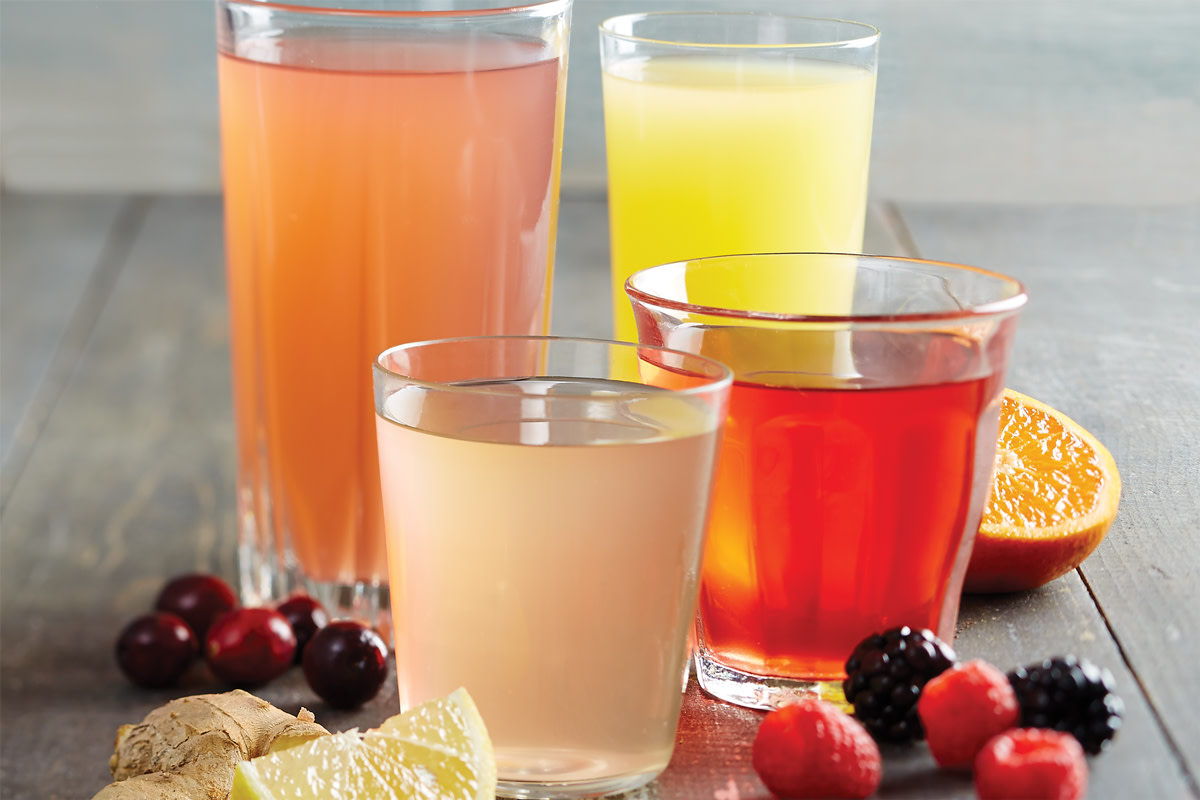 Switchel is what farmers drank in the fields to stay hydrated during the summer. It's a clever combination of simple, real ingredients: Maple syrup contains magnesium and potassium, which help to prevent cramps, and the apple cider vinegar prevents nausea, stomach upset and indigestion. The ginger adds flavor and also helps with nausea. The drink is refreshing, tangy and mildly sweet.
4 cups water
2 tablespoons apple cider vinegar
2 tablespoons maple syrup
1 1-inch piece ginger, minced
1/4 teaspoon sea salt, or to taste
Shake all the ingredients together, refrigerate overnight, strain and drink.
Confetti Quinoa Salad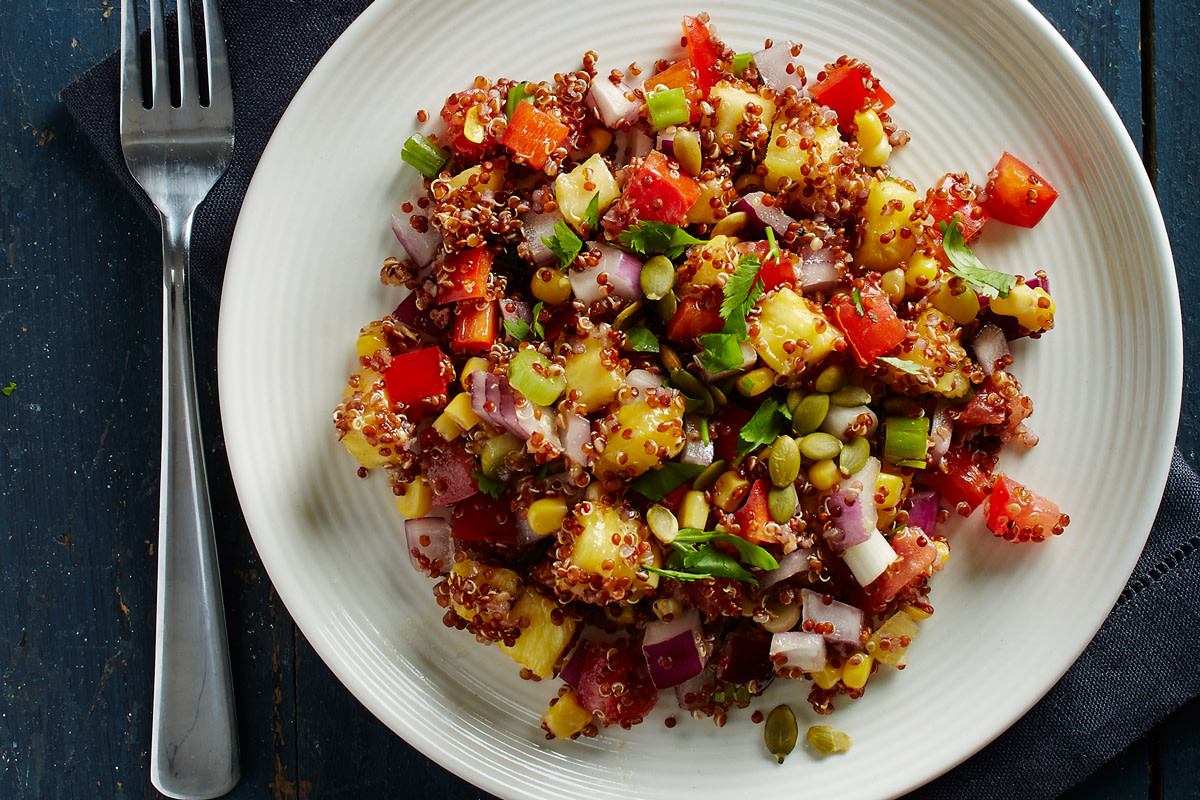 Involves a lot of chopping, but not much work beyond that. It holds up well, so add it to your brown-bag-lunch rotation.
2 cups cooked quinoa, cooled
1 cup diced pineapple or mango, thawed if frozen
1 cup corn kernels, thawed if frozen
1 large red or yellow bell pepper, diced
1 red onion, diced
2 scallions (white and light-green parts), sliced
1 large tomato, chopped (about 1 cup)
Pinch of salt and black pepper
1/2 cup pumpkin seeds, preferably raw and unsalted
1/4 cup chopped cilantro
Creamy Avocado-Lime Dressing
1 avocado, diced
1/4 cup fresh lime juice
1/4 cup cilantro leaves
1/2 teaspoon ground cumin
1/4 teaspoon salt
1/2 cup water
For the salad: Combine the quinoa, pineapple, corn, bell pepper, red onion, scallions and tomato in a large bowl. When ready to eat, toss with Creamy Avocado-Lime Dressing and season with salt and pepper. Garnish with the pumpkin seeds and cilantro and serve.
For the dressing: In high-speed blender, combine all ingredients. Add more water as needed. Use within one day.
Caribbean Coconut Collards & Sweet Potatoes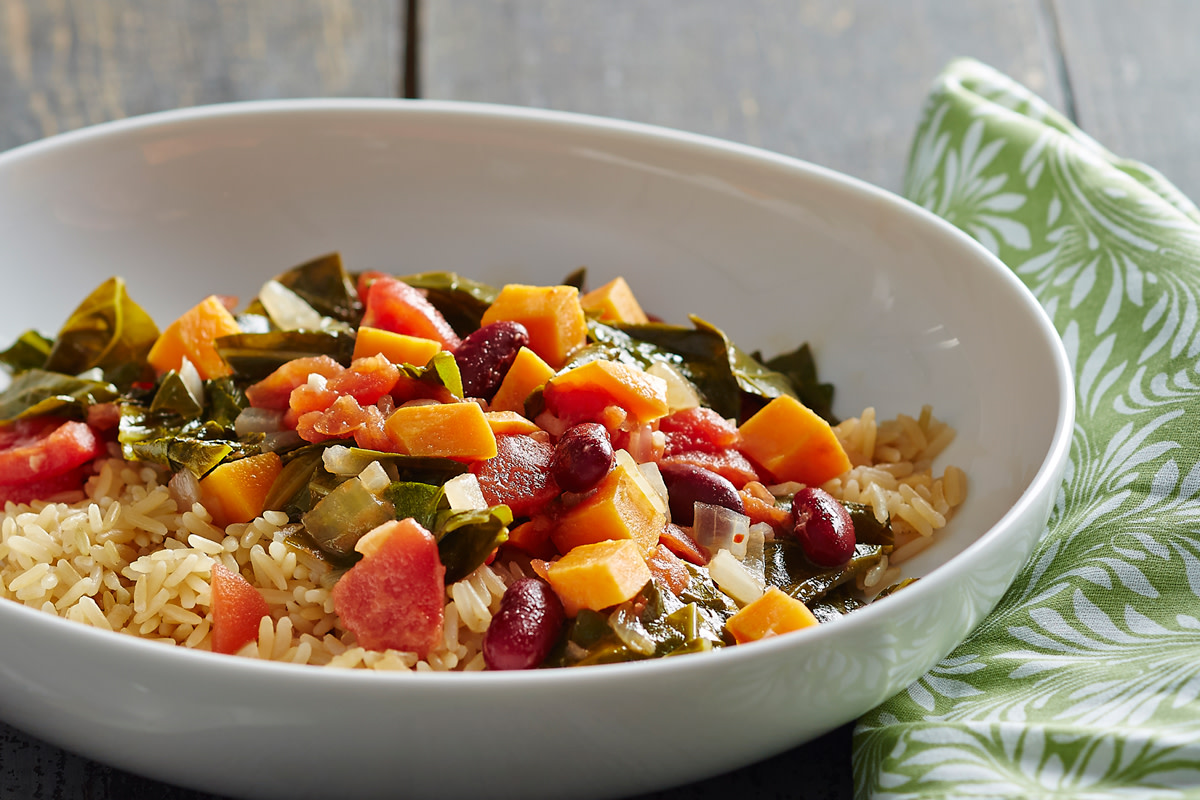 Nutrient-dense collard greens grow well in the South, where Frazier and co-author Romine live, and are cheap at farmer's markets. Beans bulk this up. Serve over rice if you like.
1 tablespoon coconut oil (or oil-free option: 1 tablespoon of the light or full-fat coconut milk listed below, plus broth as needed)
1 yellow onion, diced
3 garlic cloves, chopped
1/2 teaspoon crushed red pepper
2 bunches collard greens (about 2 pounds), stemmed, leaves chopped into 1-inch squares
1 large sweet potato, peeled and diced
1 15-ounce can red kidney beans or chickpeas, drained and rinsed
1 14.5-ounce can diced tomatoes with juice
1-1/2 cups water (Tip: Refill the tomato can, which holds about 1-1/2 cups, and use that to measure the water needed for the recipe.)
1/2 cup light or full-fat coconut milk
Salt and black pepper
Melt the oil in a large, deep skillet over medium heat. Add the onion, garlic and crushed red pepper. Cook over medium heat for three minutes, then stir in the collards and sweet potato.
Add the beans, tomatoes with their juice, water and coconut milk.
Bring just to a boil, lower the heat to medium-low and cook, covered, until the collards and sweet potato are tender, about 30 minutes. Season with salt and pepper and serve.
Get more healthy living advice from GrindTV
How to avoid annoying your friends with your 'picky' culinary habits
Triathlete Brendan Brazier shares vegetarian recipes for athletes
Here are 5 amazingly effective foods for adventure athletes
For access to exclusive gear videos, celebrity interviews, and more, subscribe on YouTube!