You're staring at your computer monitor, watching your mouse cursor blink—it's taunting your efforts to focus. You try your hardest to zone in on your project, but before long, your eyes are falling to the hands of your watch and the staring contest resumes. It's 3pm. You're tired. Everyone's tired. It's the midday slump that lasts an eternity, but it doesn't have to. And you don't need to stick your head in the freezer for a quick jolt either—or, worse, re-load with caffeine which may even prolong this cycle.
Remaining alert, energetic, and focused all day long isn't just state of mind. We could actually use some help. These natural supplements and simple tips and tricks to shuffle into your daily routine can help you conquer fatigue and sluggishness. They're easy, science-backed pick-me-ups—and about as easy as tilting a coffee pot.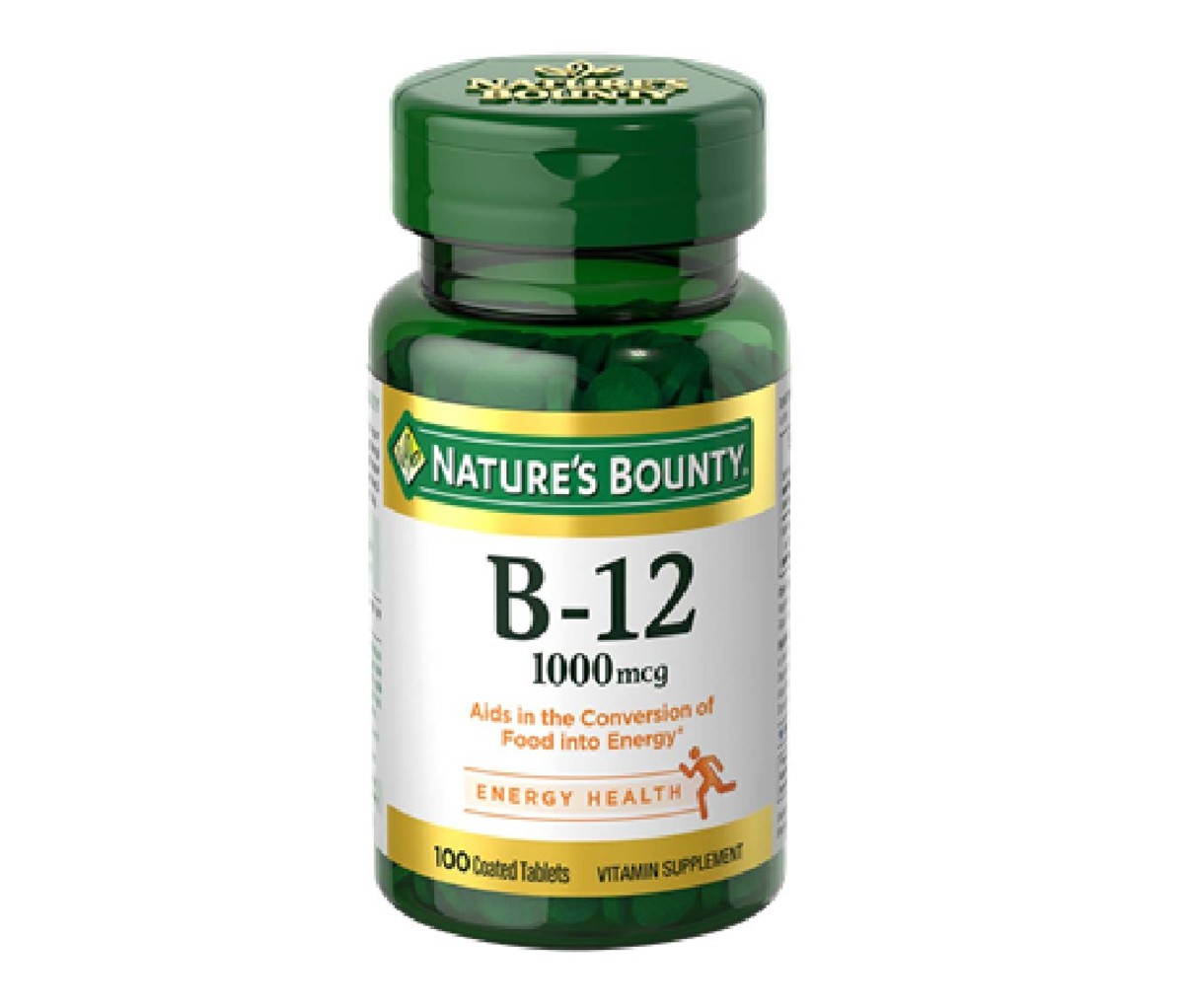 1. Vitamin B12 Supplements
If your diet lacks B12, cue the yawns. The vitamin helps turn the food you eat into energy, and when you don't get enough B12, you'll likely feel tired and fatigued. Foods like organ meats, clams, beef, and tuna are all great natural sources of this energy-boosting vitamin. However, if you're coming up short on B12 in your diet, you can take it as a supplement. Steer clear of the sugary energy drinks overstating B12's potential—and know that if you're already getting enough of the vitamin, there's no solid research to prove that taking a supplement will give you an added boost.
[$6.23; amazon.com]
Get it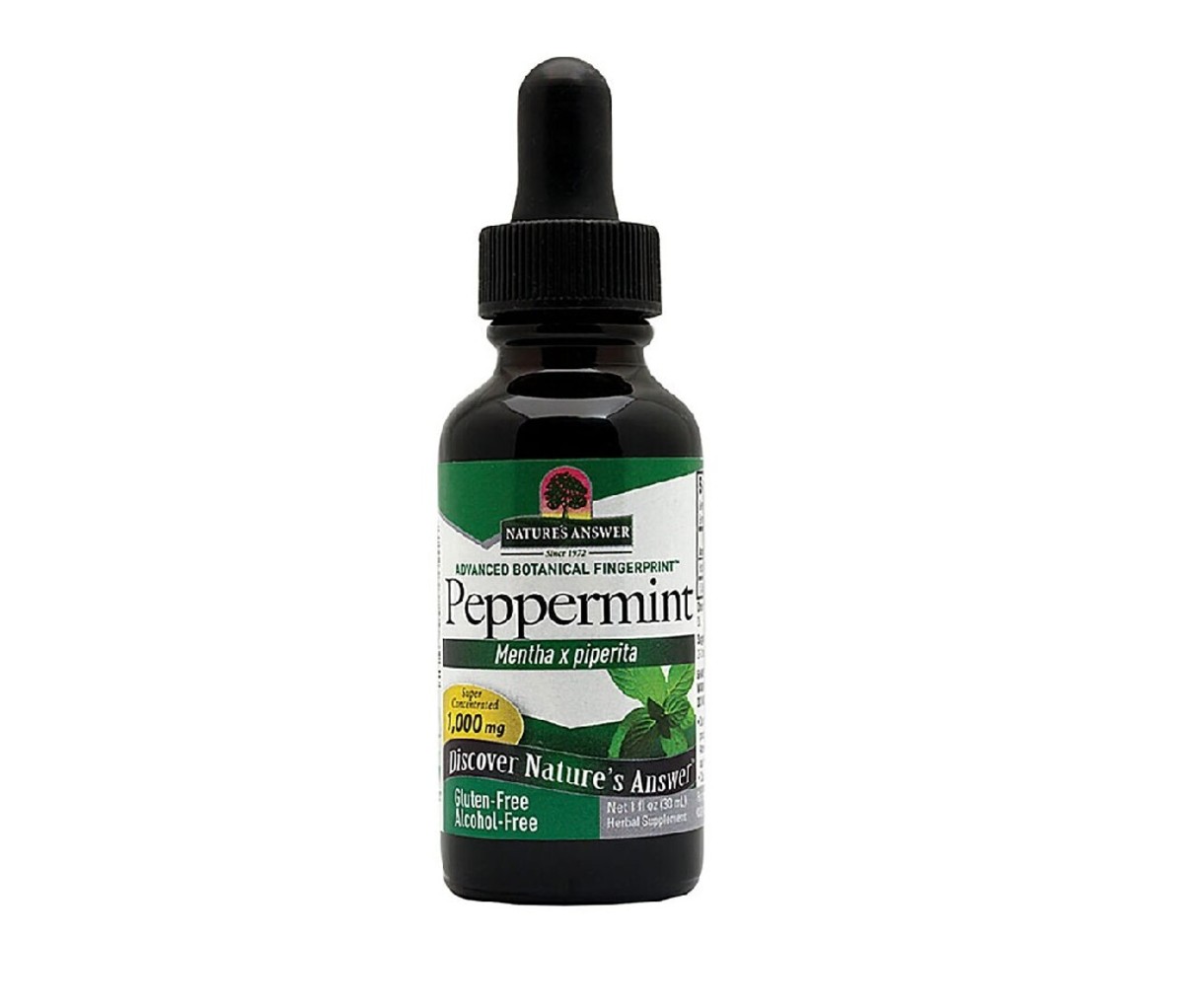 2. Peppermint Essential Oil
Aromatherapy has been used by various cultures for centuries. (The Greco-Romans wore rosemary crowns because the pungent herb was associated with higher intelligence). When inhaled properly, various essential oils can provide a wide range of benefits—everything from improving your mood to reducing anxiety and promoting sound sleep. If it's an afternoon pick-me-up you're looking for, though, you'll want to take a whiff of peppermint. A small study in the International Journal of Neuroscience showed that peppermint increased alertness and memory in study participants. You can mix your essential oil with water in an essential oil diffuser and breathe in the benefits.
[$11.99; vitamineshoppe.com]
Get it
For access to exclusive gear videos, celebrity interviews, and more, subscribe on YouTube!