New body-balancing tools allow you to identify and fix aches, pains, and muscle weaknesses. Here is some of the best.
1. Shock the System
After a monster workout, apply the Marc Pro electrodes to sore spots, turn on a mild current, and the electric stimulation will dilate blood vessels, allowing more flow to damaged tissue, and helping to prevent muscles from becoming tight. It's an at-home version of what many PTs have in-office, and dozens of NFL and NBA teams use the device. [$650; marcpro.com]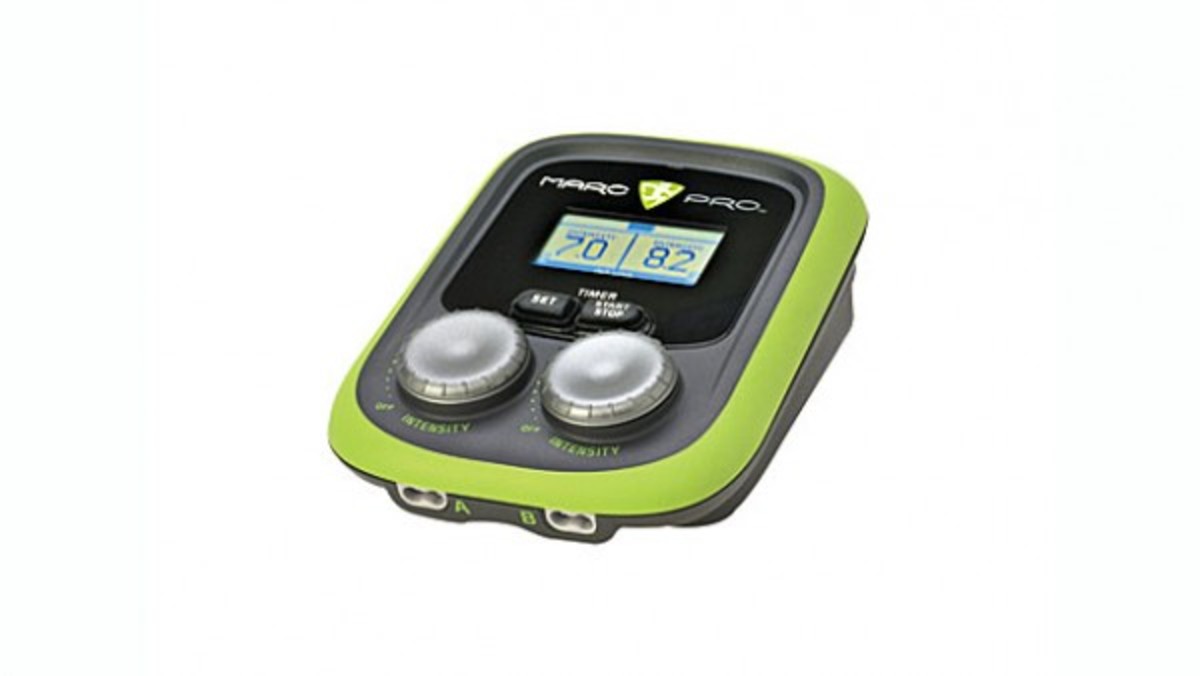 2. "Smart" Compression
Athos makes compression tops and shorts with sensors capable of detecting your muscles' engagement while you run, play a sport, or lift weights. It's easy to see if your right hamstring is firing more than your left during a dead lift, or if your core's gone sloppy while you sprint. A small tracking device sends the data to Athos' accompanying app. [$199 for tracking device, $99 per garment; liveathos.com]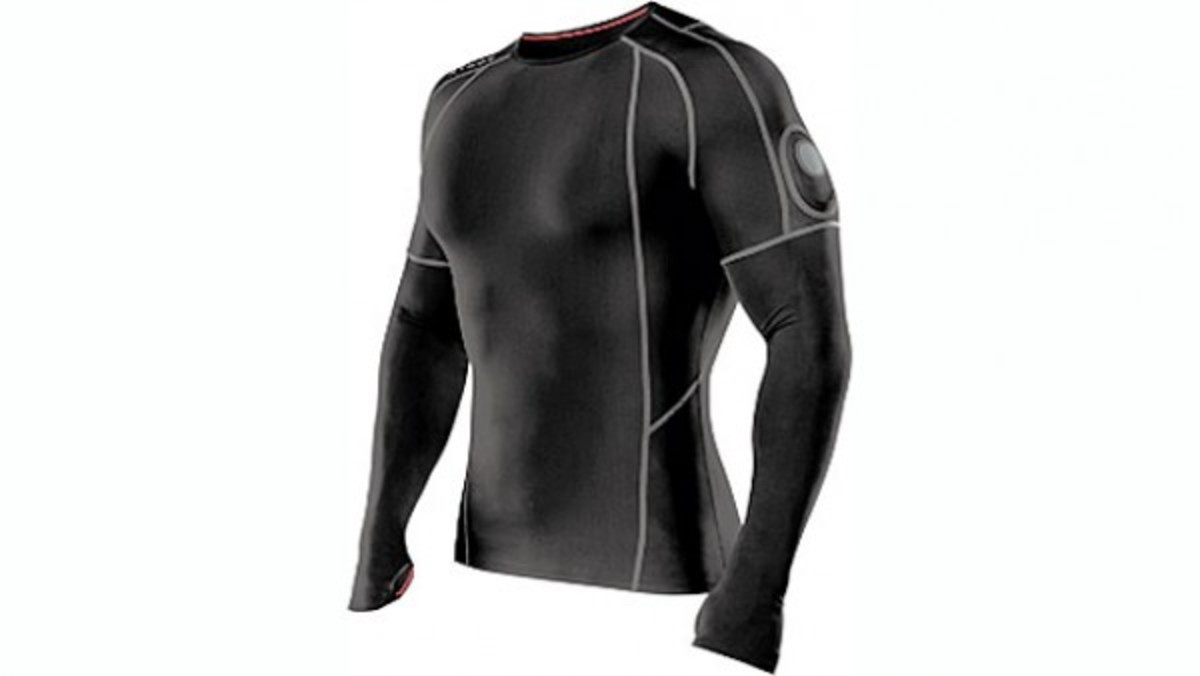 3. Be Your Own PT
Two books out this month provide prehab know-how. Jill Miller's The Roll Model: A Step-by-Step Guide to Erase Pain, Improve Mobility, and Live Better in Your Body gives illustrated moves to release pain and immobility in major myofascial hot spots. In Ready to Run, physical therapist Kelly Starrett walks you through targeted moves to increase the range of motion and strength in your ankles and legs.
4. A Better Foam Roller
The Vyper, a new prehab tool from Hyperice, takes foam rolling to a new level with battery-powered vibrations – you choose levels from mild to intense – to engage more muscle fibers as you use it to knead achy quads, hams, and lats. Plus, it feels pretty damn great. [$199; hyperice.com]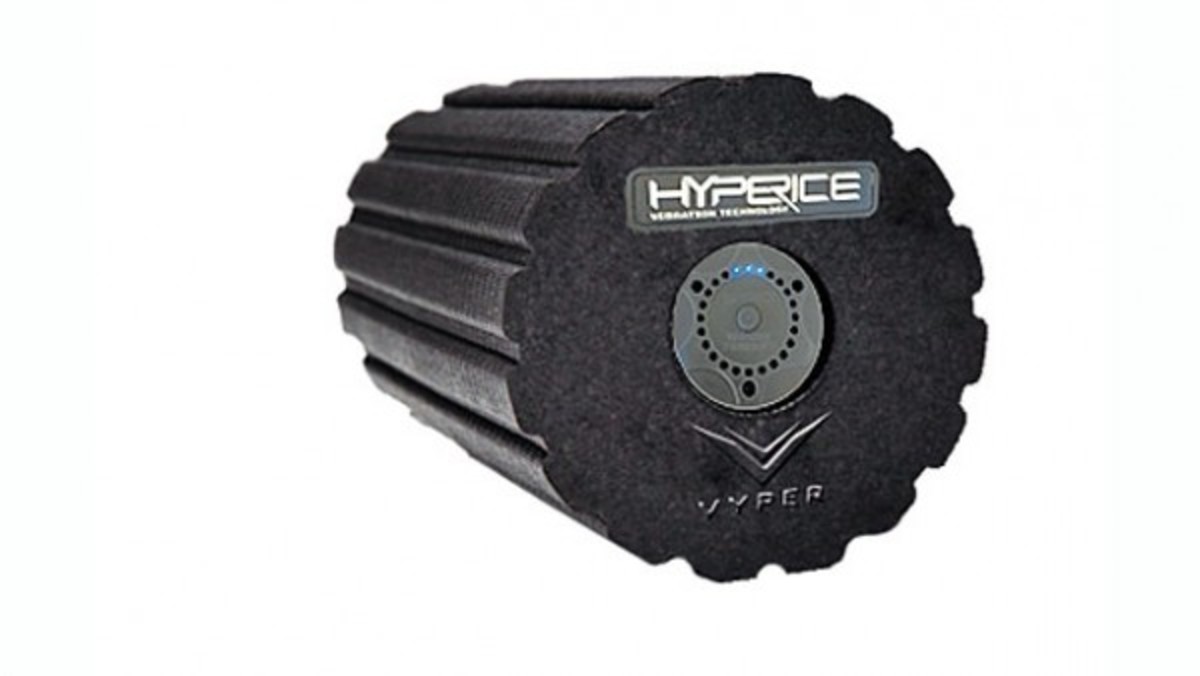 5. Group Therapy
At boutique gym Equinox, you can take Rx, the group-class version of a physical therapy session, created by trainer and PT Jill Miller. During the 30 to 60 minutes, you'll use rollers, resistance bands, and lacrosse balls for bodywork that provides the "3 Ms" – massage, mobility, and maximal performance. Miller will launch a similar group class this January in 24-Hour Fitness gyms nationwide.
For access to exclusive gear videos, celebrity interviews, and more, subscribe on YouTube!