You don't want to go sans sunscreen for longer than half the time it would take you to turn pink. For most people, that's 15 to 30 minutes. In that amount of time, you'll earn 15,000 to 20,000 IU of vitamin D. No matter what, walk out wearing a hat and shades to protect your head and face. The skin there only accounts for 4 percent of your body's total surface area, so it isn't necessary to expose it in order to absorb a lot of light. Plus, it's thinner and more vulnerable to sun damage. Also, if you know you'll be out longer than 30 minutes, dress in clothes with UPF (ultraviolet protection factor) 50 – they'll shield 99 percent of UV rays. And have a bottle of sunscreen ready, regardless.
Spy Frazier Sunglasses
The frames work for workouts or patio beers, and the specialty lenses allow mood-boosting blue light in while blocking all retina-harming UV rays ($145).
Pearl Izumi Shine Run Hat
Made of sweat-wicking mesh, the large bill shades about three-quarters of your face, and reflective hits on the front and side keep you visible to cars at night ($30).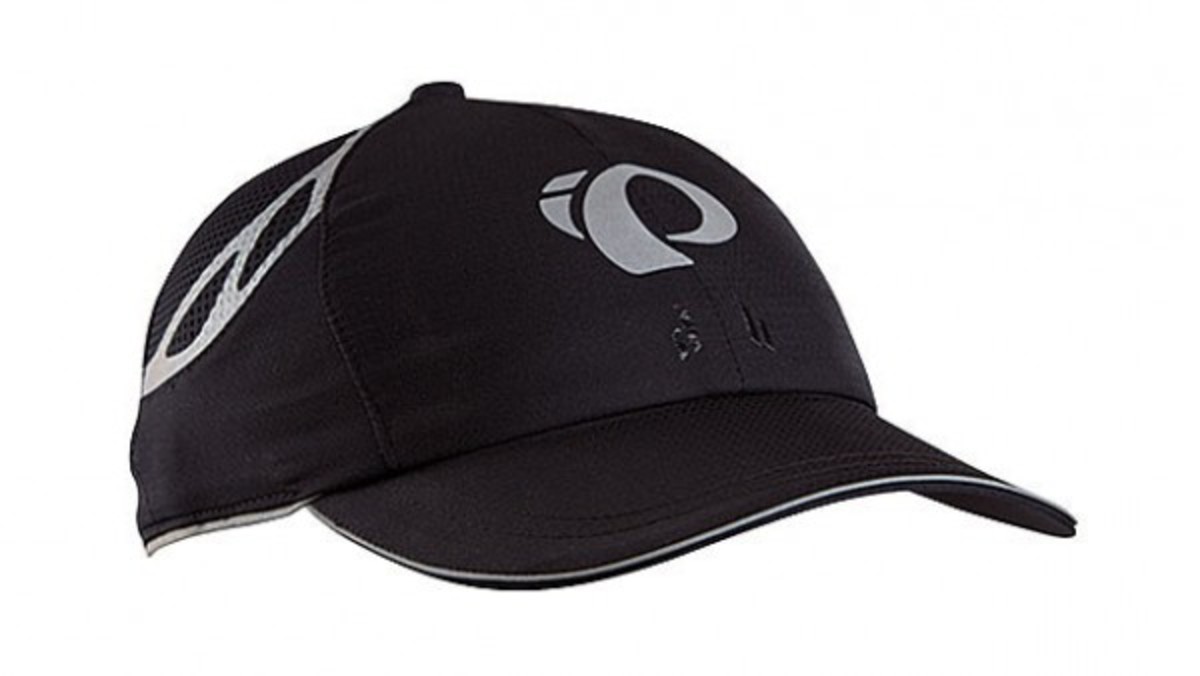 MDSolarSciences Body Spray SPF 40
Once you hit the half-hour limit, immediately spray on this doctor-recommended formula on all exposed skin. It's non-greasy, won't clog pores, and it's waterproof for up to 80 minutes ($19).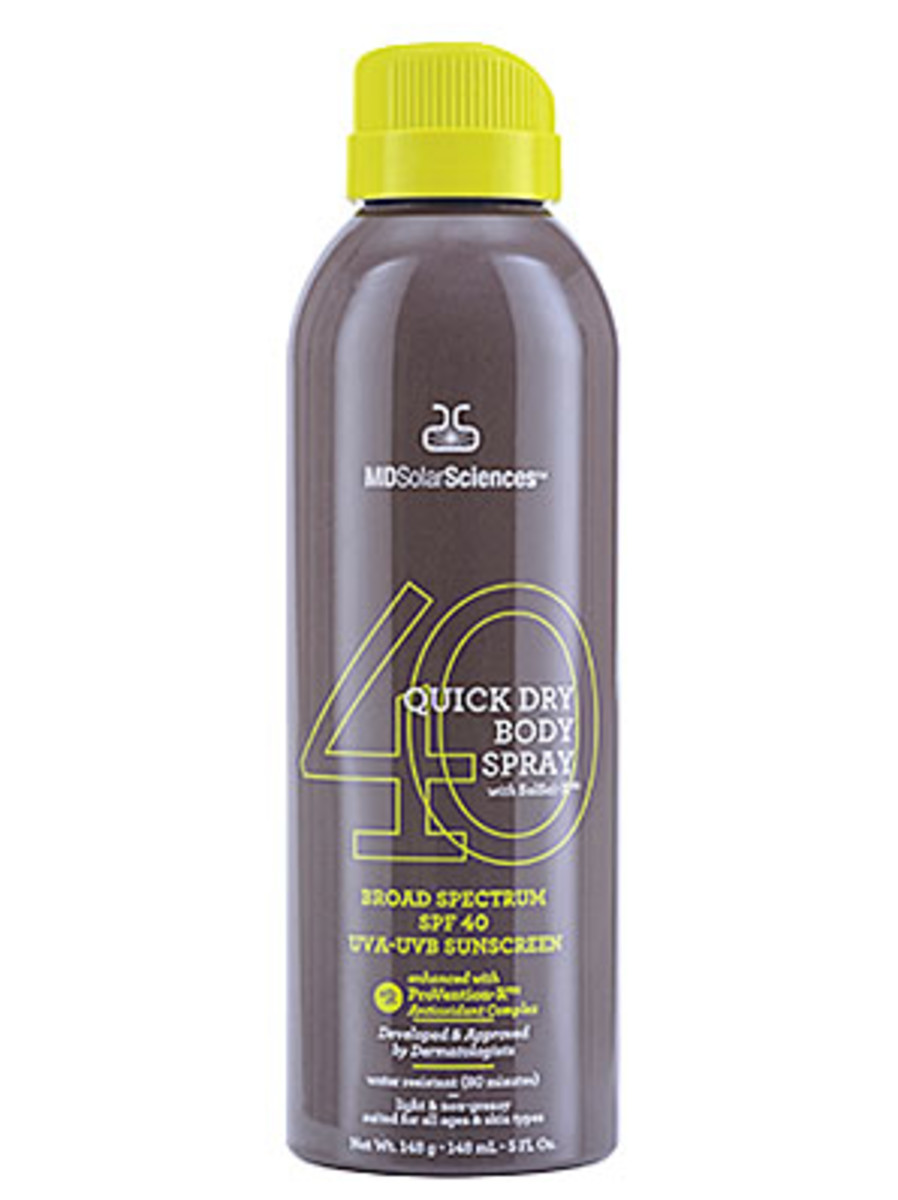 Columbia Global Adventure Shirt
While a standard white cotton tee may only have a UPF rating of 4, Columbia's shirt gives you UPF 50 – along with stain-and-water repellency, a technical fabric to keep sweat at bay, and adjustable sleeves. And unlike most activewear, this shirt has style ($70).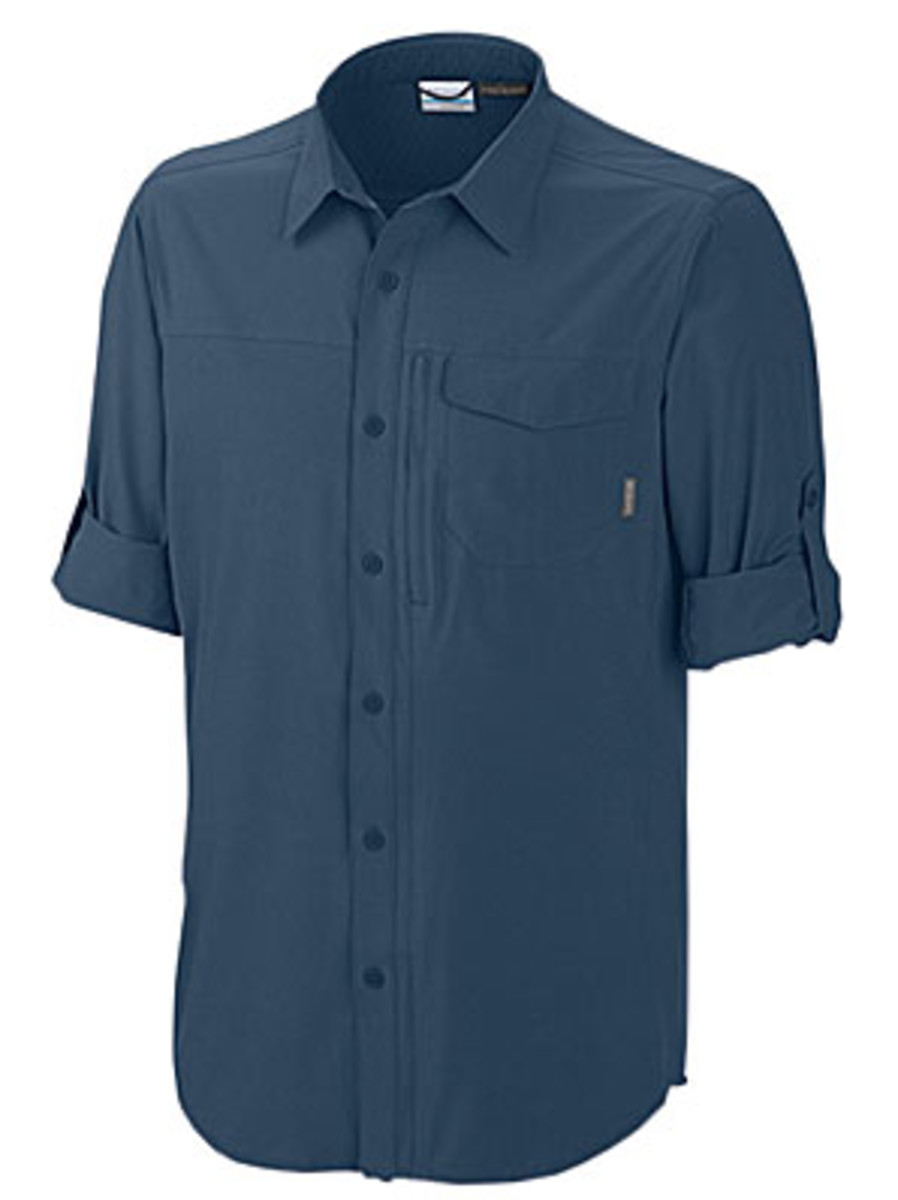 Dminder App
Plug in your skin type, latitude, season, and time of day in this iPhone app to find out how long to stay in the sun to get D, but not burn or boost skin cancer risk.
For access to exclusive gear videos, celebrity interviews, and more, subscribe on YouTube!