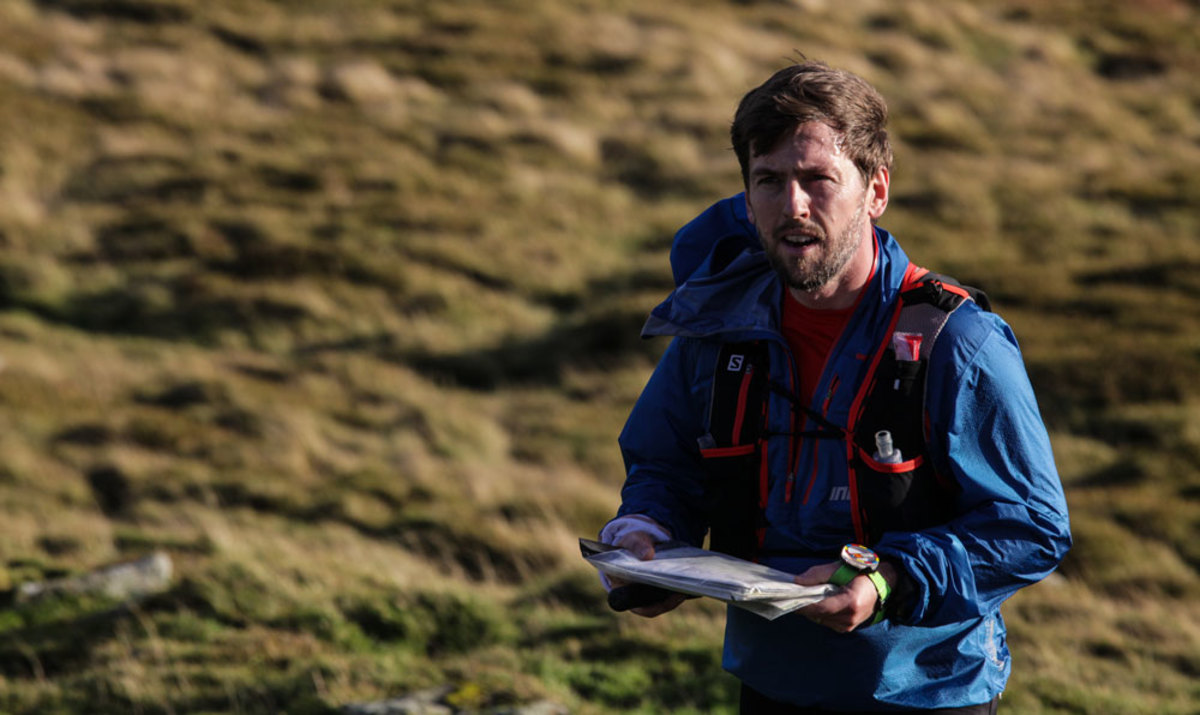 In adventure journalist Tobias Mews' new book 50 Races to Run Before You Die, the globetrotter specs out the ultimate competitor's lifetime bucket list. The montage includes marathons, ultra marathons, iconic road races and obstacle courses all over the world — with tips for tackling each one.
"When I first started entering races, it began as a curiosity to see what my body was capable of, to push the boundaries of my self-imposed limitations," Mews, who is based in the UK, told GrindTV. "But then, like many things, it became addictive and my hobby slowly but surely turned into a career in adventure journalism, allowing me to race almost every weekend, all over the world."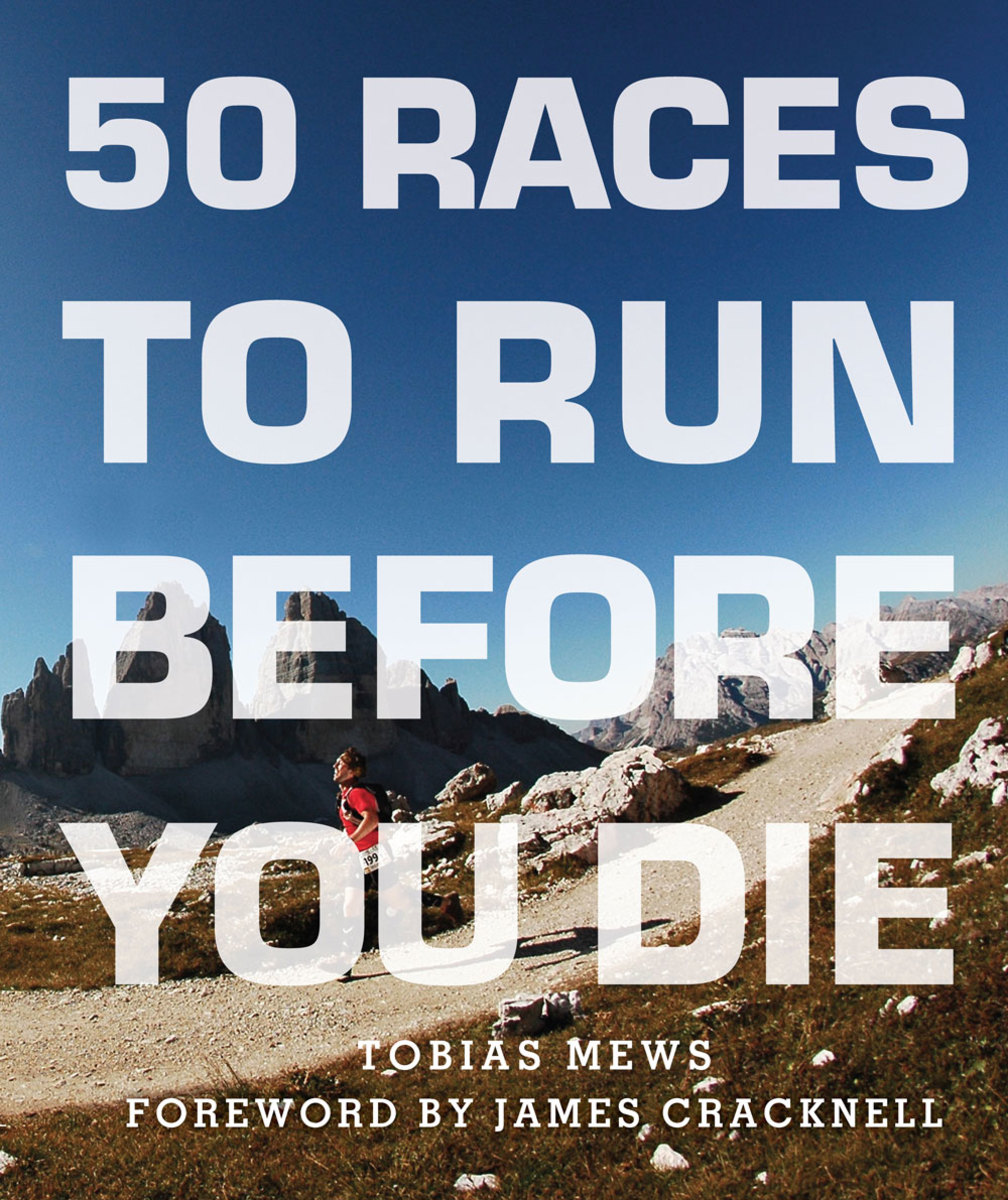 The book covers a plethora of races, from sky running and ultra marathons, to "wife carrying" and tower running. It's split up into three categories: good for beginners, sucker for punishment and hard as nails.
"Of course, this is all subjective, but having done them all, I'm in a pretty good position to say what's more difficult than another," Mews says.
The "exhaustive" research for this list took Mews to five continents and almost 20 countries, but he says one of the most memorable was right in his own backyard: the Dragon's Back Race, an iconic 200-mile, five-day fell run across the mountainous spine of Wales.
"I did something new. I took my racing hat off and decided to simply enjoy myself," he says. "I stopped for lunch en route in cafes, I took photos, I chatted with people that I passed. By the time I finished, I knew that the Dragon's Back would become the benchmark upon which all other races would be compared. It was one of the greatest adventures I've had."
Here are five of Mews' favorites races well-worth exploring, in his words:
Parkrun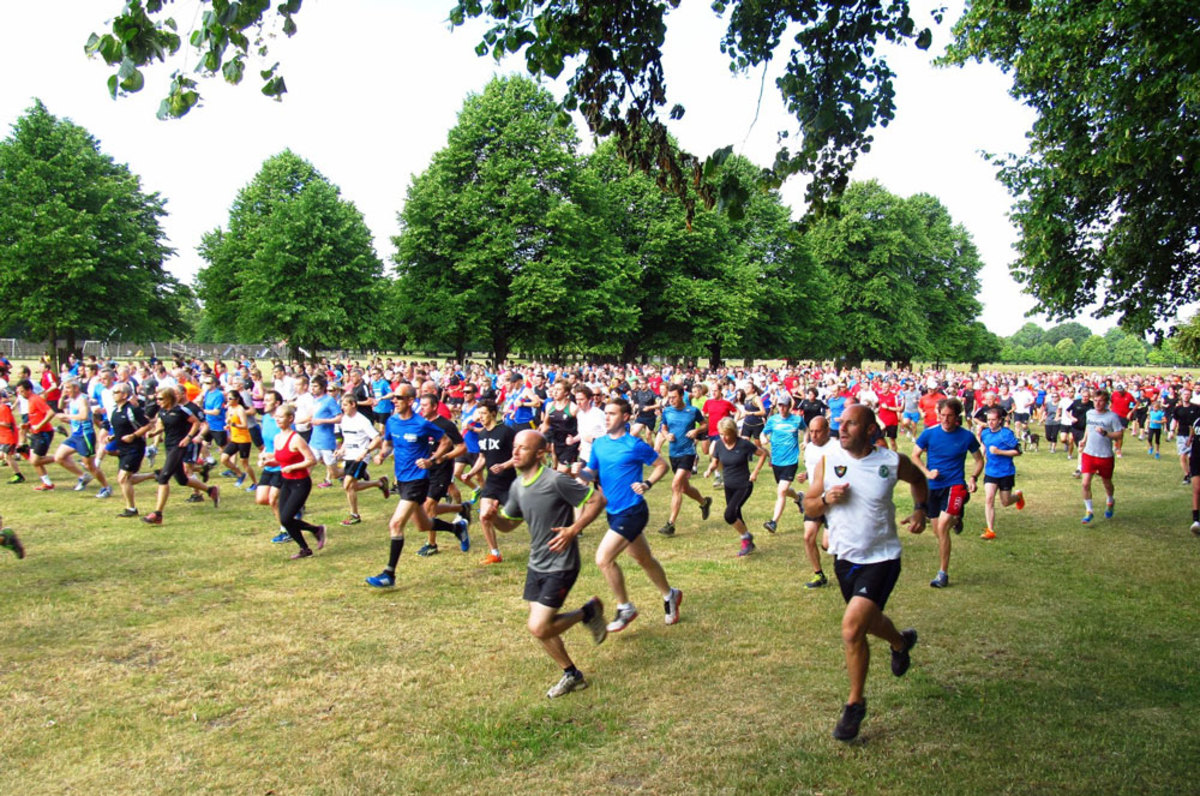 Difficulty: Good for beginners
Locations: Worldwide
Over 65,000 events, more than 127,000 volunteers worldwide, 651 parks spread across 11 countries and over 1 million runners … it is fair to say that unless you've been living in a cave for the past 10 years, you must have heard of Parkrun. And if you haven't, then you've been missing out on one of the best running events ever created. Parkrun is not only addictive, but for many it's a way of life. It is a gift from runners to runners.
Spartan Race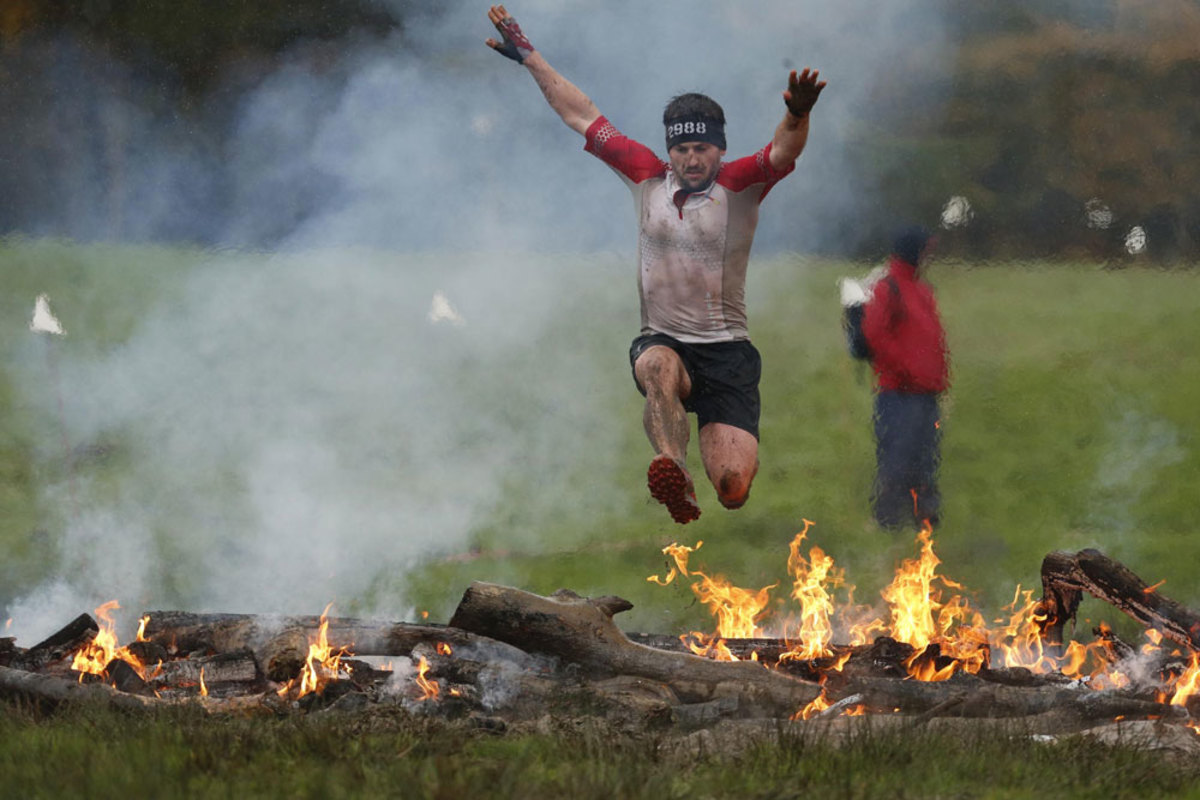 Difficulty: Sucker for punishment
Location: Worldwide
The Spartan Beast was unlike anything I'd done before. In fact, I'd argue it was harder than any other obstacle course race — and I've done most of them. It's 2,500 people in exceptionally muddy fields and woodland, with 30-35 obstacles and 5,000 feet of ascent before you're finally allowed to chew on that ever-so-satisfying burger at the finish and call yourself a Spartan.
GODZone Adventure Race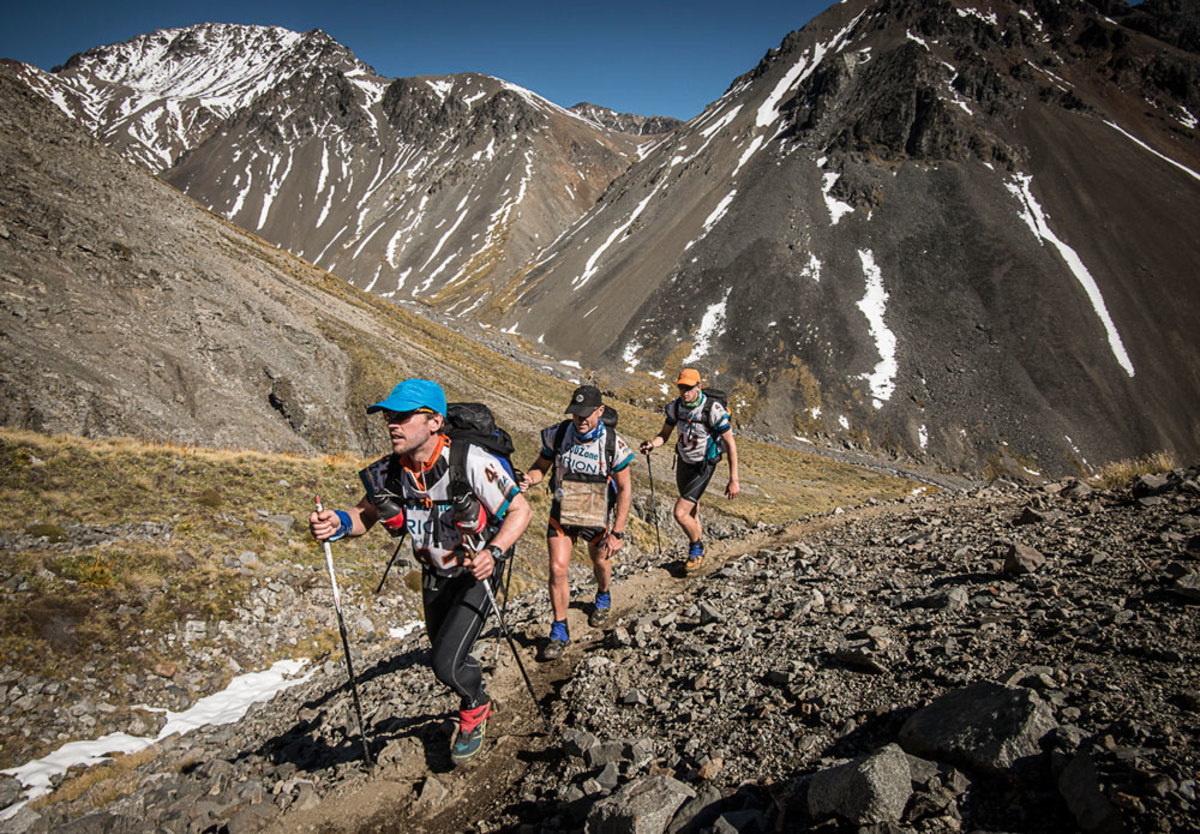 Difficulty: Hard as nails
Location: New Zealand
Now, strictly speaking the GODZone isn't really a running race, it's a non-stop 530km expedition-style adventure race in New Zealand. Every year the location of the race changes, but you're guaranteed the adventure of a lifetime.
But that of course depends upon whether you like the idea of trekking across wild terrain, climbing mountains, canoeing down rivers, sea kayaking among dolphins and mountain biking across private land, all with virtually no sleep.
Transalpine-Run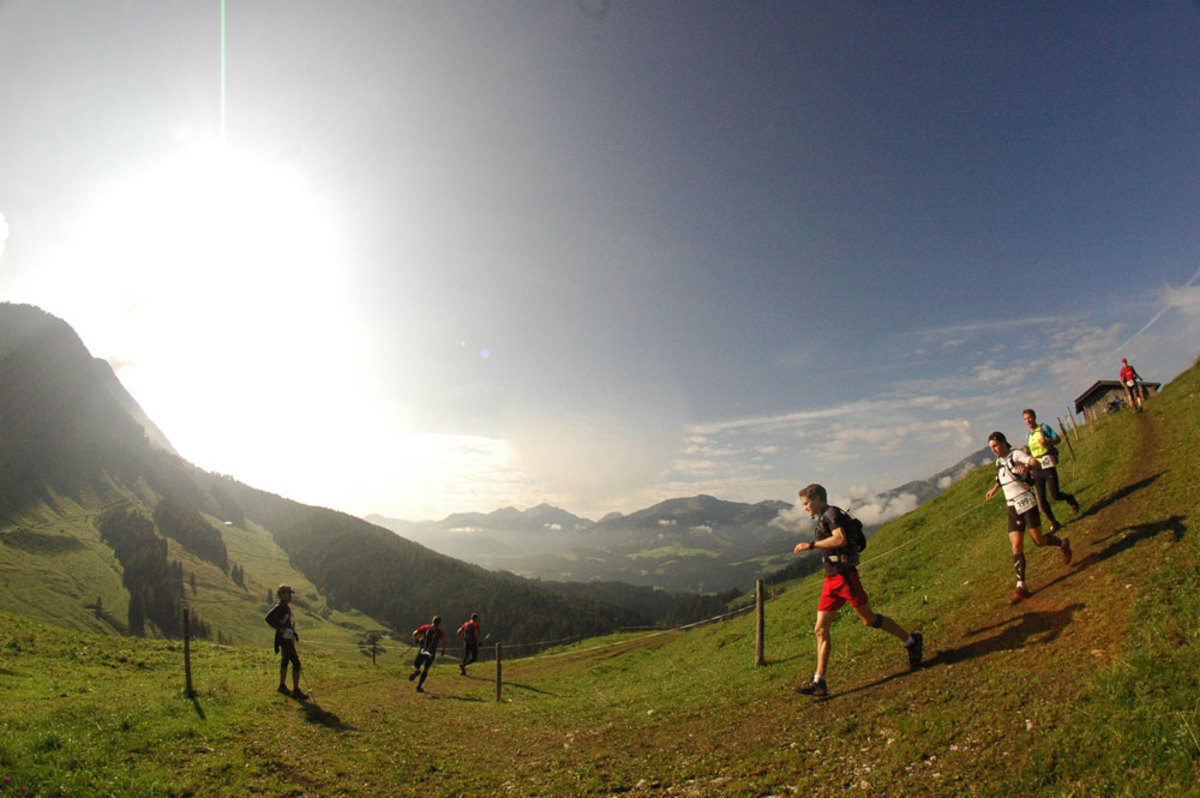 Difficulty: Hard as nails
Location: Germany/Switzerland/Austria/Italy
To run across four countries is an extraordinary feeling, especially as you'll start in the German Alps and finish up in the Italian Alps or vice versa; the route alternates direction each year. Either way you get to run through parts of the mighty Dolomites otherwise not normally on the tourist trail. But what makes this event so great — and it is in my opinion, one of the great trail running events in the world — is the people you meet. Every night it's a party atmosphere, as you have a beer and relax after a long day's running.
Lakes in a Day Ultra Run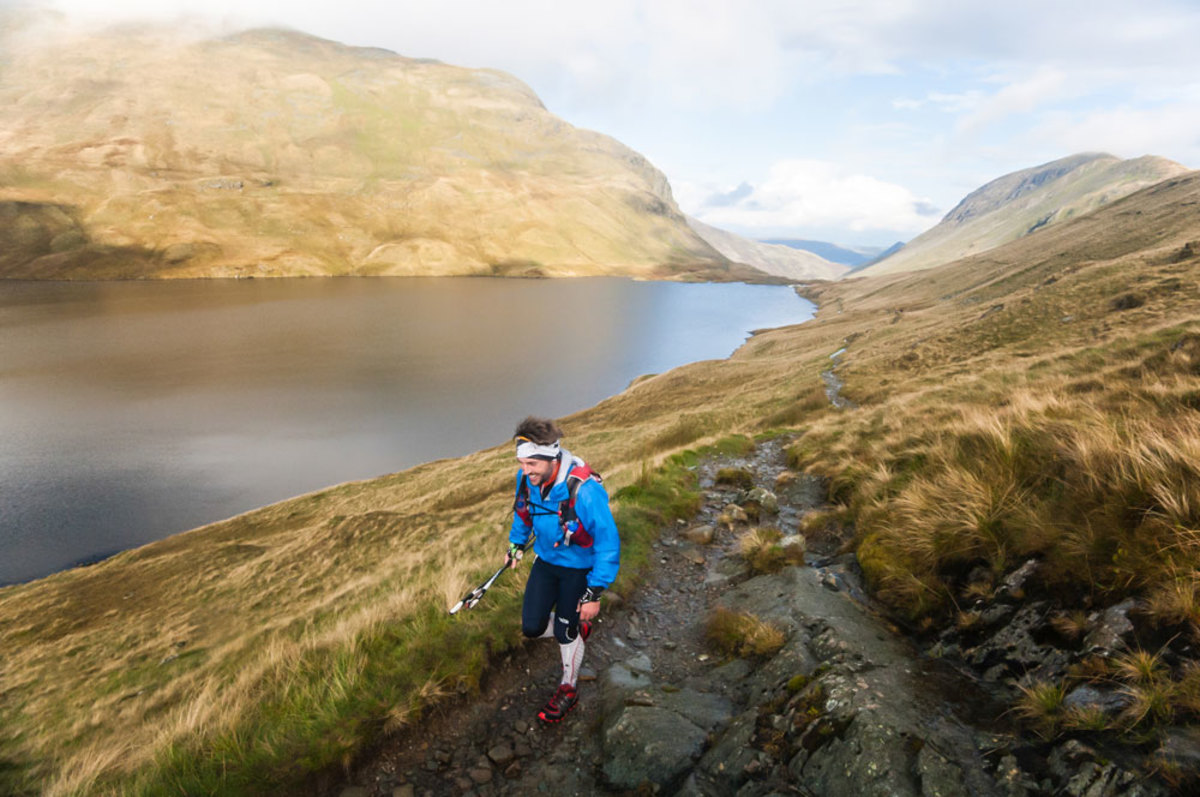 Difficulty: Hard As Nails
Location: Lake District, UK
The Lakes in a Day is a race that has a lot to offer. You can tailor it to your own level of fitness and experience and challenge yourself with night running, hardcore fell running, scrambling, peaceful trail running, skills with map and compass, or simply regard it as an exciting and pleasurable way to spend 24 hours. Whichever flicks your switch, this is without doubt one of the best ways to see the Lake District in all its glory.
"It's not all about hammering your body every weekend, but having fun, whether that be racing against horses in the Man vs. Horse, or mixing up a holiday with the Cayman Island's Marathon," Mews says. "I'm a firm believer that if you're going to put your body through some degree of discomfort and pain, then it should be in a beautiful location."
More from GrindTV
6 of the most powerful waterfalls in the world
The most beautiful bike speedometer on the planet
A heli boarding trip that will blow your mind
For access to exclusive gear videos, celebrity interviews, and more, subscribe on YouTube!