While a lazy beach vacation sounds great, the need to feed that fitness itch is real. While we love an active getaway with some downtime in the mix, mapping out the adventure can sometimes become more work than it's worth.
To help take the hassle out of the trip-planning process, we've rounded up some of the best summer fitness retreats that do all the work for you. Not only do they offer things like yoga, boot camp workouts, spa treatments and some downtime, they also bring together a group of like-minded individuals you may have never met otherwise.
If you decide to check out one or more of the fitness and wellness retreats below, there's a strong possibility you'll come back feeling healthy, fit and refreshed – and with a whole new network of pals.
Zap Fitness Adult Running Vacations
Ranging from four days to a week long and available to all fitness levels, Zap's camps are designed to help you better your running game. Whether you're getting back into running after some time off, or you're looking for an edge to help you Boston qualify, daily runs and discussions with world class coaches as well as a personalized training program will help you reach your goals. You'll have a massage therapist on site, and time to experience other recovery methods like an ice bath. Three daily meals are provided – cooked, served, and cleaned up by the Zap athletes who live at camp year-round – as well as lectures on training theory, running analysis and nutrition.
Ranging from $750-$1,050, zapfitness.com
Ketanga Fitness Retreats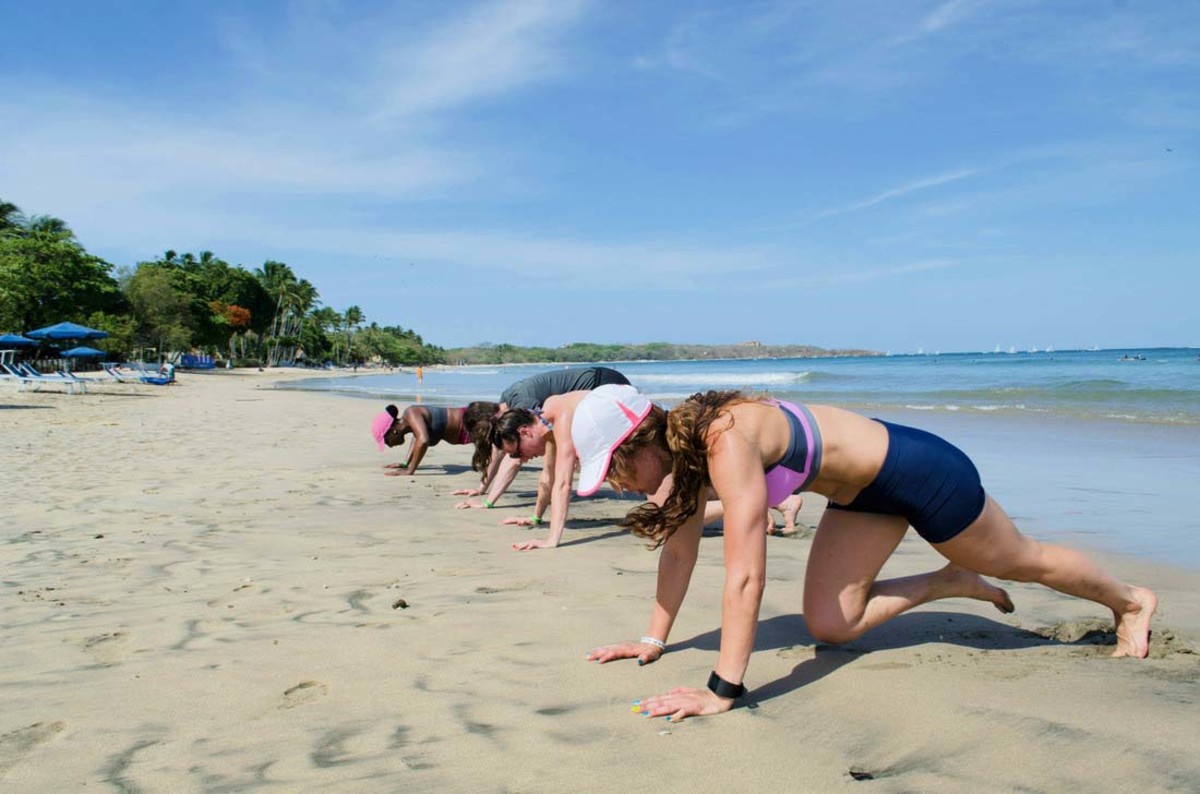 Designed to bring the love of fitness and travel together for a social and affordable experience, Ketanga works with top trainers all around the world to create small custom retreats. They help a lot of trainers who have a vision for a retreat actually create it, and offer it to you. Think: small group fitness in a beautiful destination like Costa Rica, Barbados or Ireland. The retreats focus on yoga, but they also offer other workouts like HIIT, boxing and Pilates.
Prices vary based on destination and room choice, ketangafitness.com
Kripalu Yoga Summer Camp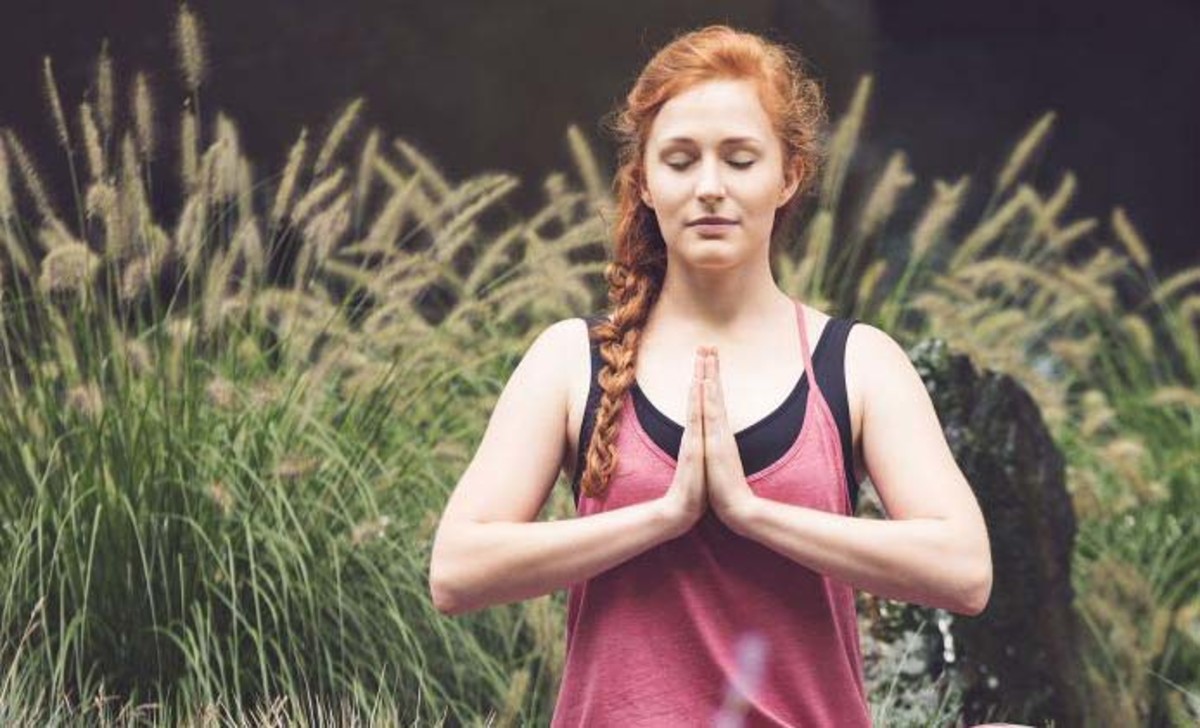 Don't let the name fool you – while this trip is centered around yoga, you'll also take part in mountain hikes, kayaking, paddle board sessions and nature observation walks. It's all about leaving the "real" world behind and spending some time outside to explore and reconnect with yourself —and just to have some carefree fun. Y
$300 per person plus room and meals, kripalu.org
REI Outessa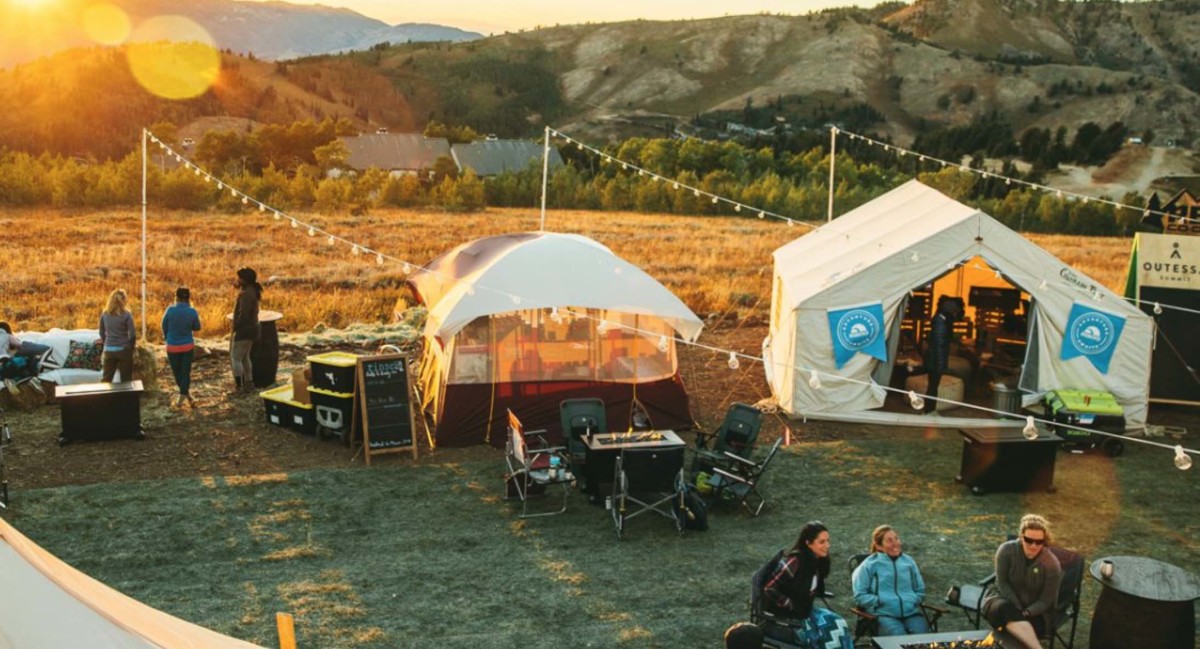 Calling all ladies: Created for women by women, REI Outessa retreats allow for an inviting and comfortable place for females to explore the outdoors. You get to customize your entire three-day itinerary so you can focus on activities you really enjoy, or try some that are entirely new to you. Some activities include mountain biking, map and compass navigation, painting, photography and rock climbing. The point is to provide an encouraging setting for you to try your hand at something new.
Price varies based on trip, outessa.com
Surf Yoga Beer Retreats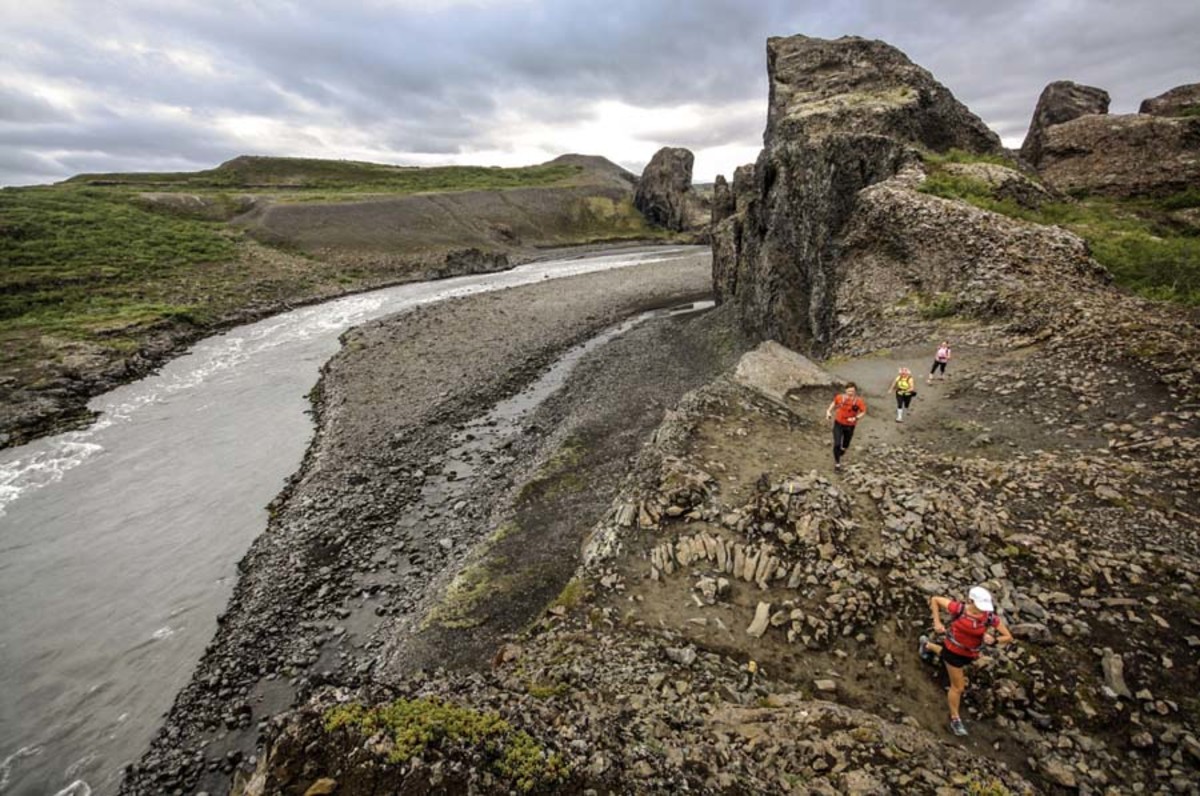 The name says it all – SYB retreats are about a balance between fitness, mindfulness and well, having fun. While not all the retreats include surfing and yoga, they do all include beer – though you definitely don't have to drink. Most days begin with a bootcamp to get the blood flowing, so expect to sweat and be active. Some trips offer running, hiking and stand-up paddle boarding, depending on location and what's available. The founder, Mantis Zvinas (who is a SoulCycle instructor in New York City) put it best: Everyone who attends is in the pursuit of good vibes.
Prices vary based on destination, surfyogabeer.com
Yoga Fit Retreats: Primal Beat, Retreats for Men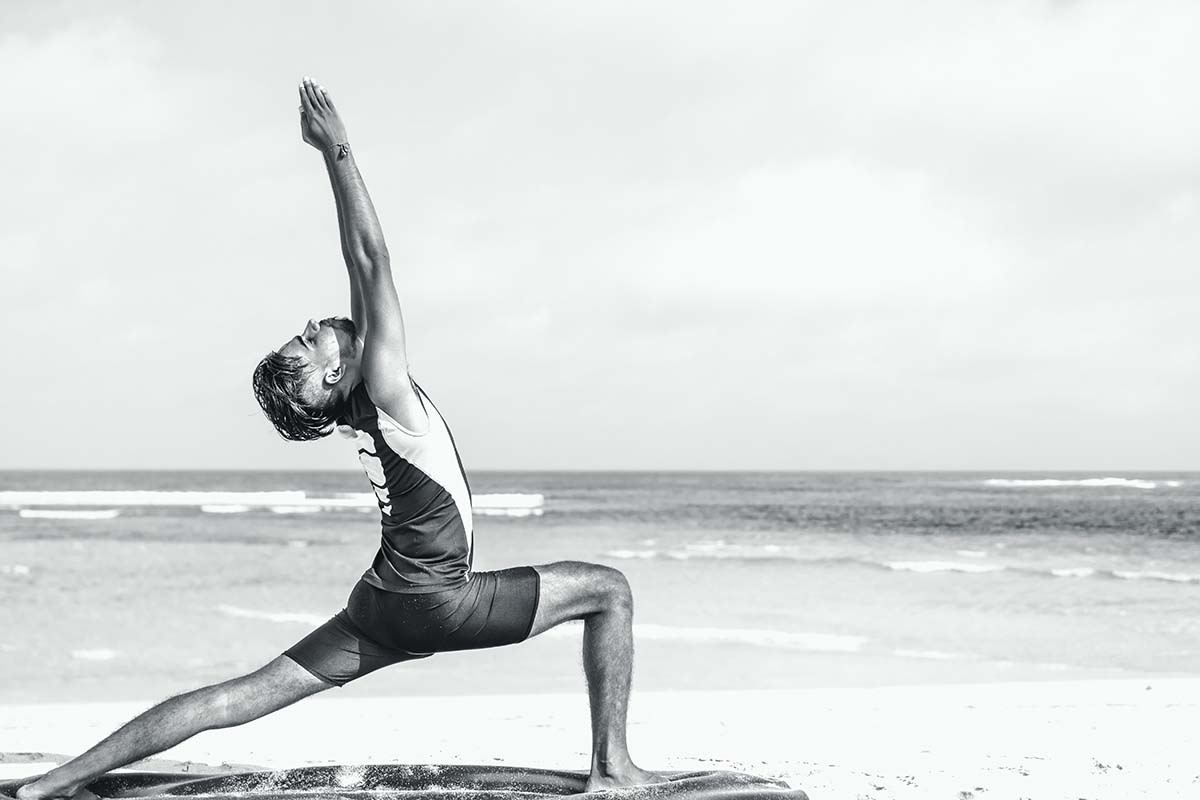 A new offering from Yoga Fit Retreats, these male-only trips are targeted at helping guys who are struggling to find meaning and purpose. Days begin with yoga, then there's a fitness class mid-morning, and after a vegan lunch (all meals are vegan) you'll do outdoor meditation or a nature hike. The goal is to take away improved focus, improved relationships and a better understanding of yourself.
About $1,332, yogafitretreats.com
The Cyclist's Menu Trips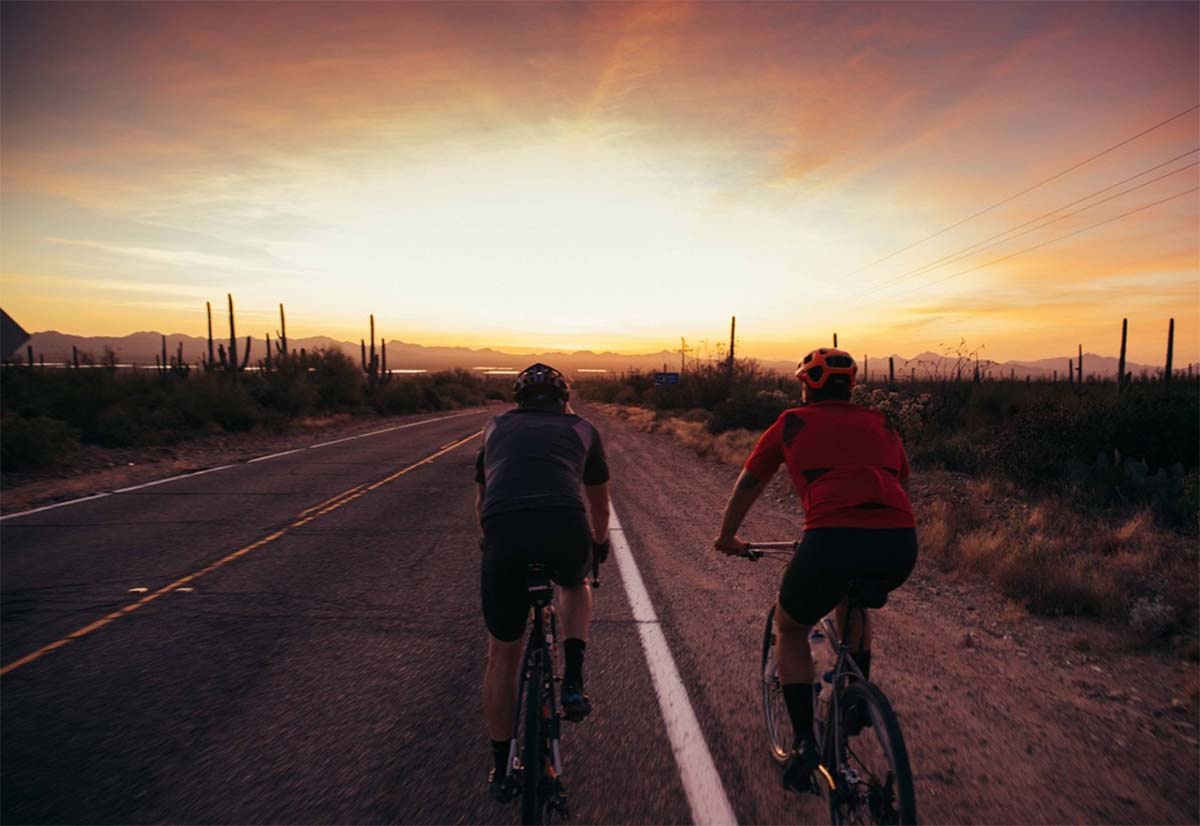 Pick your beat – road or mountain – and join a group of bike lovers on a cycling adventure that not only includes riding, but also emphasizes fueling with good, hardy food. Explore foreign land via bike, and eat well after a long day of pedaling. The itineraries are broken down in great detail so you know exactly what you can expect. And it's not all about biking—you'll have time to check out local watering holes and markets.
Pricing varies based on trip, ridebikeseatfood.com
XPT Life Retreats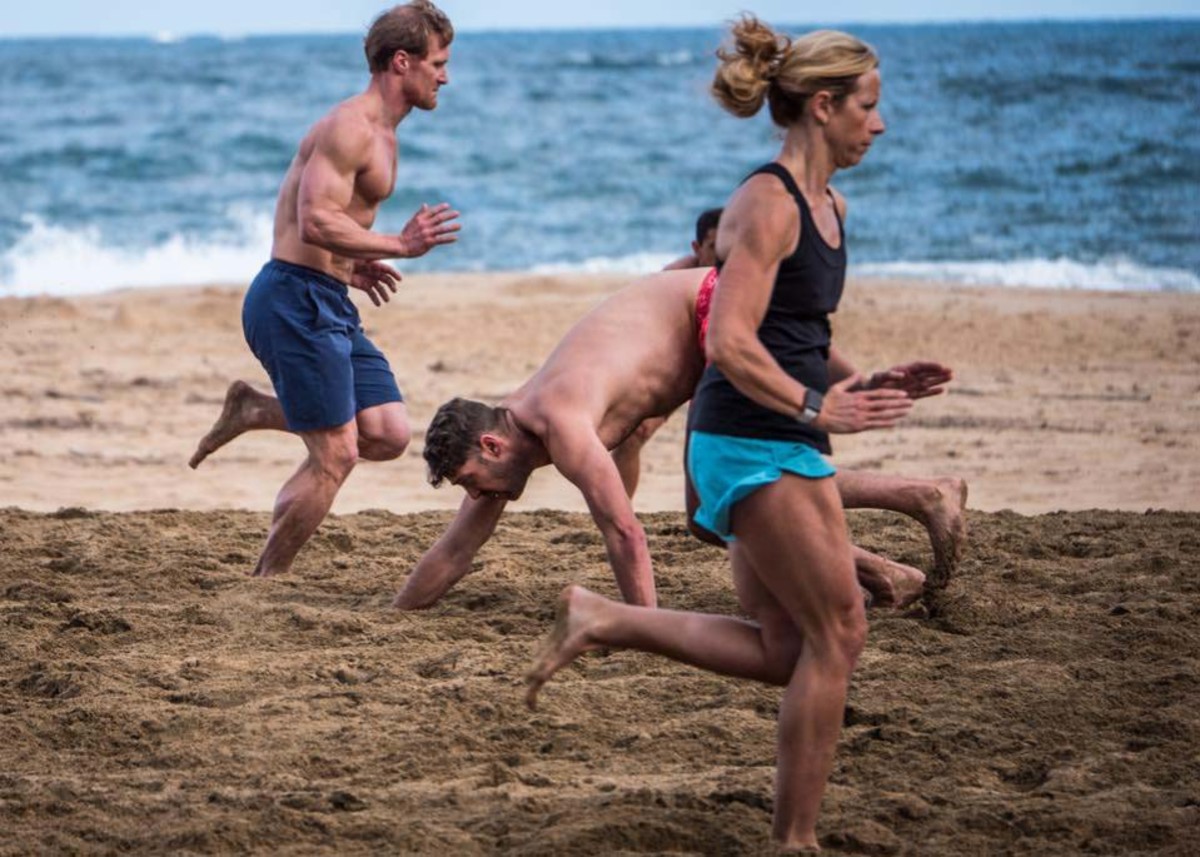 If you're pressed for time, consider these one to two-day local retreats. But be warned – short doesn't mean they're not intense. Created by power couple and former pro athletes Laird Hamilton and Gabrielle Reece, these XPT, or Extreme Performance Training, retreats are about pushing the body to the max focusing on the principles of "breathe, move and recover." The goal is to use training and your own body to empower yourself, and to strengthen and elevate the quality of your every day life.
Prices vary, xptlife.com
More Fitness Content from ASN
Ever Heard of Yoga Pants That Correct Your Form Mid-Practice? They Exist: Meet the Nadi X
Why Climber Alex Honnold is Investing in a Protein Powder Company
Rapid Fire With Magda Boulet: Olympian, Ultra Runner, Mom
For access to exclusive gear videos, celebrity interviews, and more, subscribe on YouTube!