Winter is coming. We all can feel it in our bones as the days are getting shorter. Whether you spent all summer rock climbing, paddle boarding or even trail running, the transition to your winter sport (or sports) will always feels like an adjustment. Shoulder season, which is typically in the fall and spring when temps are a bit too cold to do summer sports and too warm for full-on winter sports, is the perfect time to train different muscle groups, work on breathing techniques and switch up your diet to prepare for winter.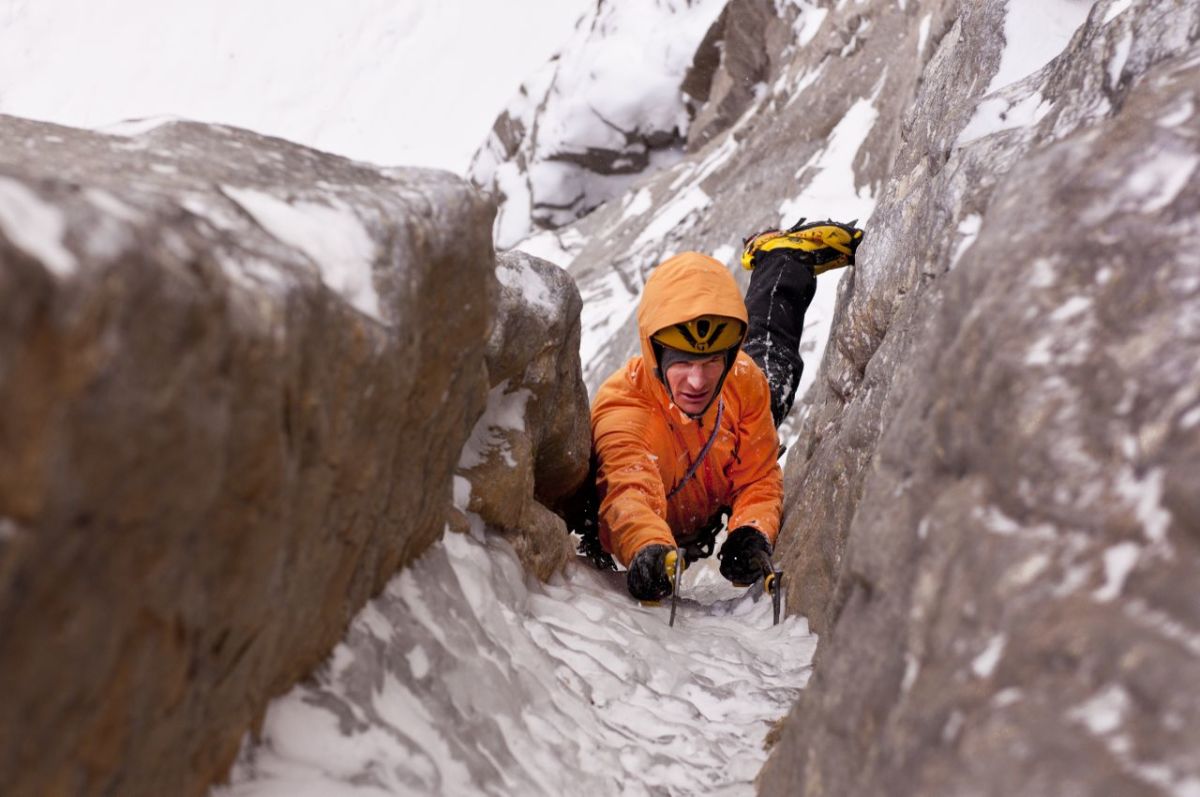 IFGMA and esteemed alpinist Steve House knows a thing or two about training for uphill mountain sports – he wrote the book on it, literally. House co-authored, Training for the New Alpinism: A Manual for the Climber as Athlete , along with fellow alpinist Scott Johnson in 2014.
The book outlines training theories for mountain athletes. Many climbers have found success with these theories, such as, "all training is exercise but not all exercise is training." Because of the book, House and Johnson have gone on to start a coaching/training company called Uphill Athlete, which has helped some of the world's top climbers reach their objectives. Uphill Athlete also offers training plans for anyone looking to train for mountain sports, and their programs are most often utilized during shoulder seasons.
We sat down with House to get his top five tips on training during the shoulder season.
Make a Plan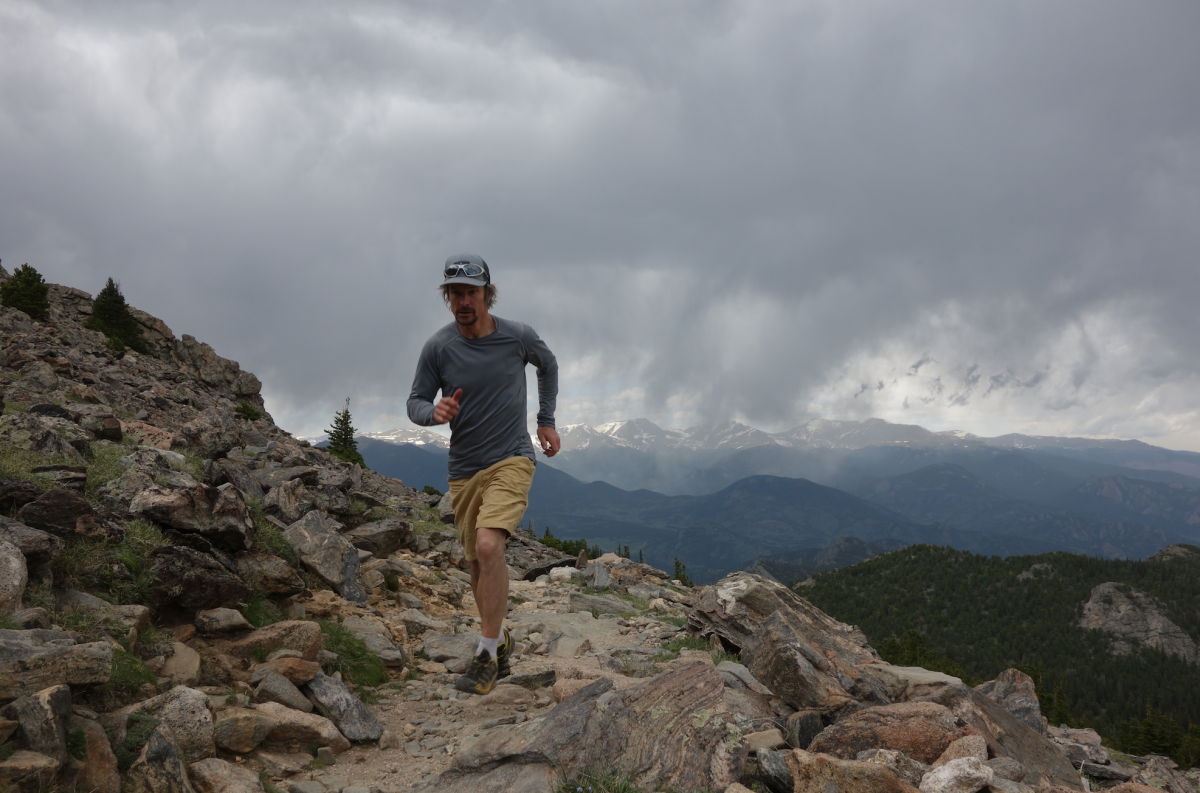 "As we're (in)famous for pointing out, randomized exercise is not training because it is not progressive," says House. "Training is complicated, and whether you use a book, log-book, training plan or coach, the knowledge and structure that brings will go a long way towards your success."
Just Get Started
"Success breeds success and procrastination leads to more procrastination. Getting started, and getting momentum towards your fitness goals is a powerful thing. There will often be a lot of resistance when an athlete starts a training program, your friends and family have to be on board, the schedule has to work. Empowering yourself to make that decision to start is key."
Improvising is OK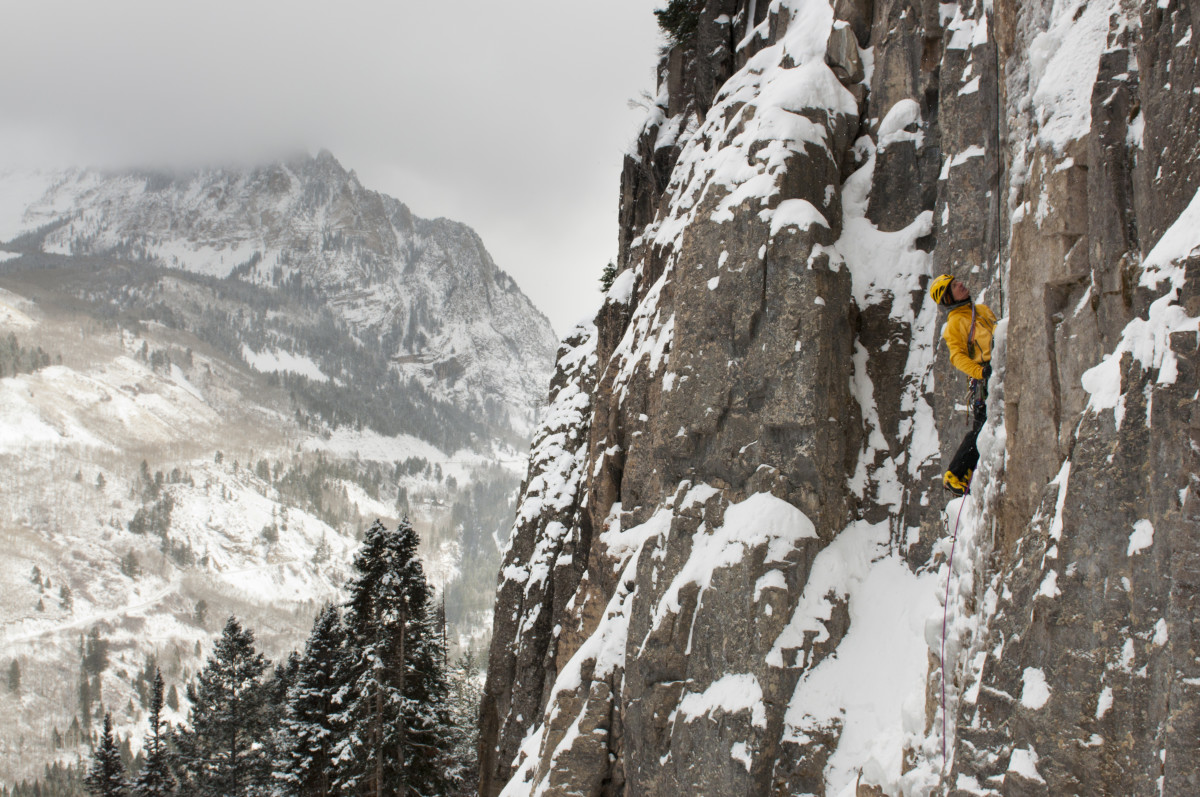 "There are very few professional athletes out there whose job it is to train-eat-sleep-repeat. You'll inevitably have to alter workouts or improvise. If you have a corporate job, try to incorporate your workout at work. If your job will let you, install a hang board above your office door. Always take the stairs (and offer to carry your co-workers bags.) Remember that a shortened workout is 1,000 times better than no workout."
Stay Consistent
"Especially for the aerobically driven sports, consistency is king. For most endurance athletes they will need a minimum of four aerobic workouts per week, one of those being long. Yes it is good to take a "rest day" but too many in a row can make it that much harder to get back the endurance you had. Training works similar to a cog, you have to keep the momentum."
Be Weather Ready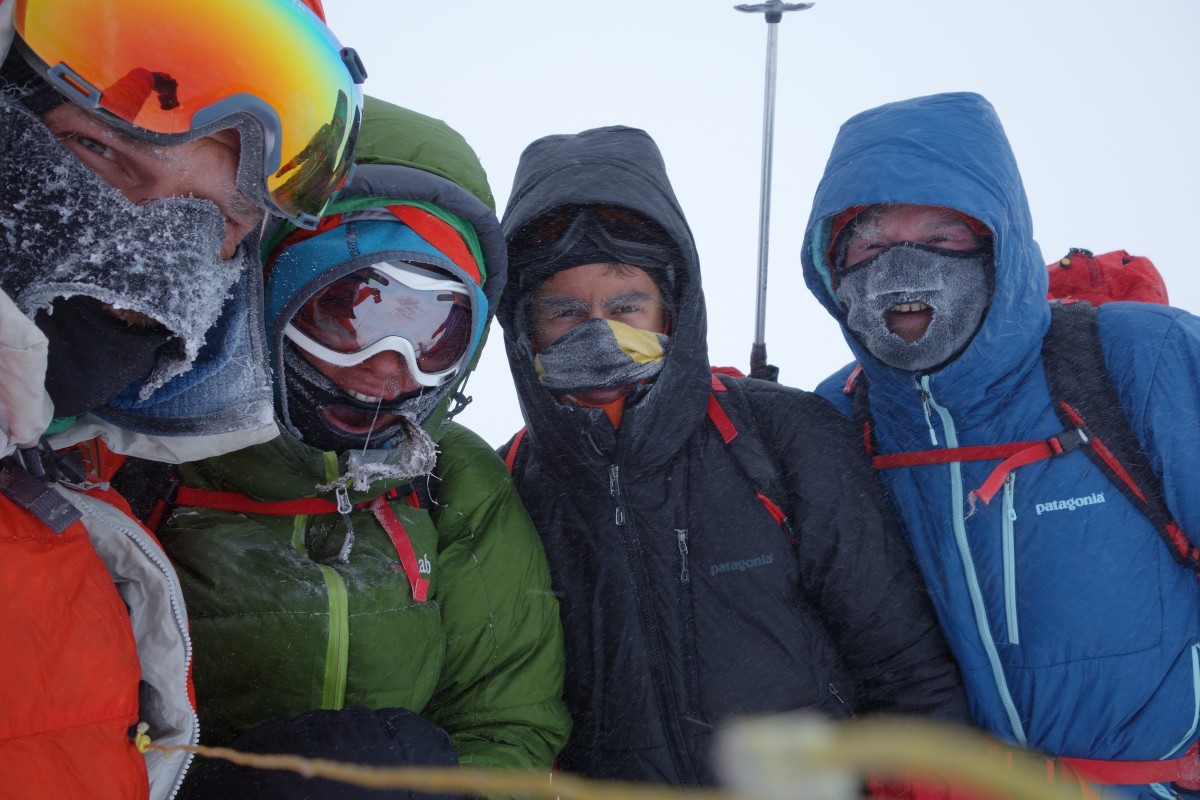 "Gear up so that you can get it done every day. It is good to start cooler and then warm up, but if your body isn't warm enough, you can't perform. Weather shouldn't be your excuse for training. There's no such thing as bad weather, only bad clothing. Except when it hits -20 in December! There are limits…"
More Training Tips from ASN
Open-Water Swim Training Tips For Your First Triathlon
Training and Nutrition Tips From Pro Mountain Biker Kate Courtney
Training 101 for Your First High-Altitude Summit Hike
For access to exclusive gear videos, celebrity interviews, and more, subscribe on YouTube!