In our culture, it seems there's nothing more elusive than energy. We all dream of more energy to power through daily demands, and athletes require even more than the average American.
So where do we mine for energy outside of more sleep and less stress? Natural dietary supplements. They can deliver renewed vitality via carbs, proteins, fats and some pretty cool nutrients.
RELATED: The best post-workout foods
Here are four energy-maximizing food sources worth a try.
Algae
Powerful plant-based foods are all the rage these days. Algae, while there's no masking its leafy flavor, is one green-energy machine.
Considered the first plant life on Earth, this was our planet's first true superfood.
With more than 40 vitamins and minerals, algae is also endowed with more than 60 percent protein content and is a rich source of beta carotene, B vitamins and antioxidants. This combination delivers some critical energy-boosting and free-radical-busting elements to athletes striving for greater training endurance and increased performance.
So we don't have to forage in the sea for this energy elixir, Energybits is packaging easily digestible algae in convenient to-go forms. I can't promise the pungent green tang will go away, but at least you can get it over with faster with these mini capsules and a swig of water.
They're not cheap, but among the energy boosters I've tried recently, this form of plant energy made a notable difference in increasing stamina on long runs — not to mention the rest of my day. Apparently some other athletes agree.
Almond butter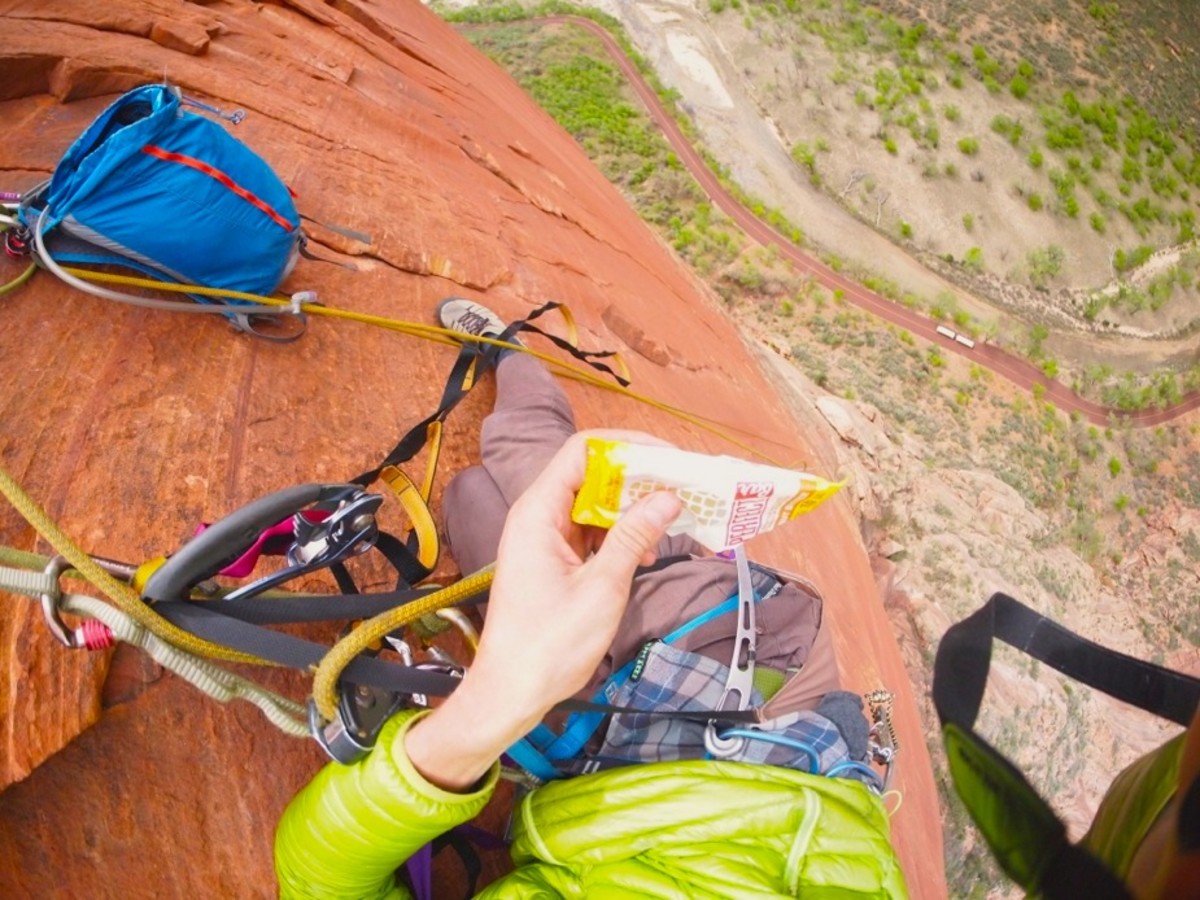 Olympic beach-volleyball legend Misty May has noted that
her favorite power foods
are almond butter and honey. The California family behind
Perfect Bar
found that combining the two into an ideal handheld snack is even better for energy cravers ranging from athletes in training to busy professionals.
Almond butter is a great nut spread because it packs the kind of naturally derived poly- and mono-saturated fats our bodies need to repair cells and fight inflammation as we inevitably break them down through activity.
And while pricier by the bar and jar, almond butter also has more vitamin E, iron, calcium, magnesium, phosphorus, potassium and antioxidants than peanut butter.
Add in organic honey, an easy-to-assimilate complex carbohydrate known for its own energy-upping properties, plus hidden ingredients like kale, spinach, alfalfa and celery, and Perfect Bar's cold-preserved masterpieces are like little bars of gold.
Chia seeds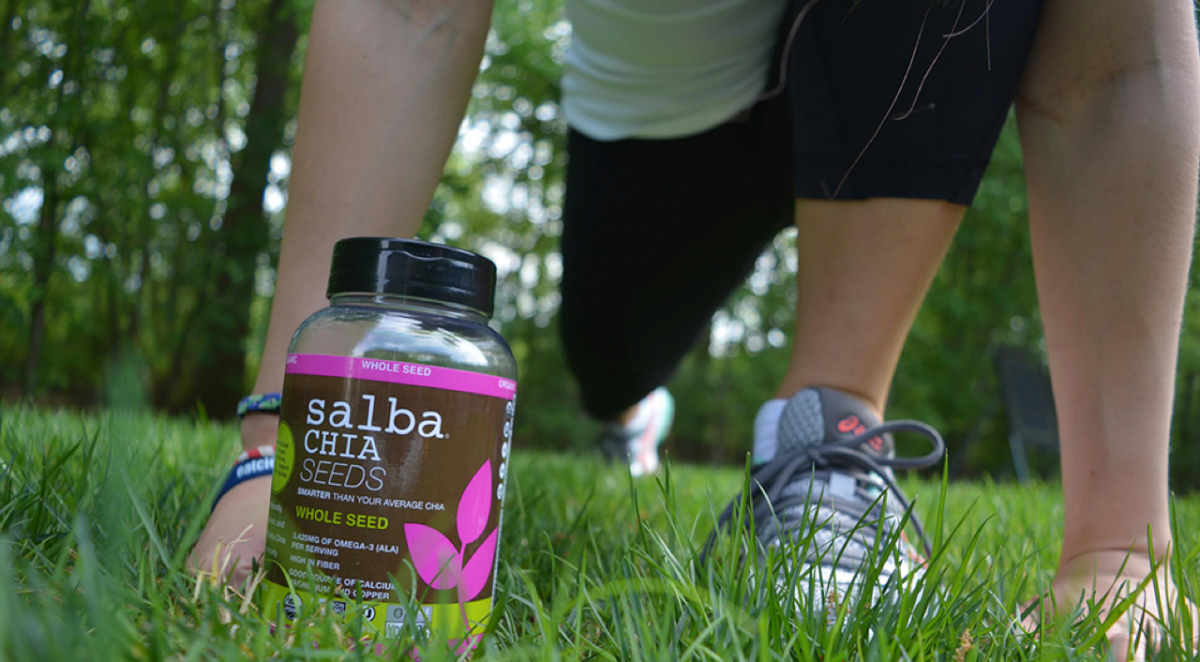 By now you may have heard the lore of this quintessential nutrient-loaded energy seed. It was so highly valued in Mexican culture that chia, which means strength, was traded as currency.
Chia used to help Aztec warriors sustain during long battles; today the super seed is served any which way to give endurance athletes an accessible energy source that's both fast to absorb and slow to wear off.
Naturally gluten free, chia seeds are also rich in vitality promoters like omega 3, fiber, antioxidants, vitamins and minerals. While the seeds can be a little tough to stomach straight up, sprinkling some on Greek yogurt can pack a punch, as will adding ground chia seeds, such as Salba's convenient pouch, to a pre-workout smoothie.
Chia seeds are also showing up in power-seed combo bars. I tried some tasty flavors like dark chocolate cranberry almond and blueberry cashew pumpkin seed in Nature's Path's Q'ia bar, which takes chia-to-go to a whole new level.
The coconut-bonded bars leverage hemp and buckwheat to add even more fiber, fatty acids and nutrients — without the added sugar.
Green tea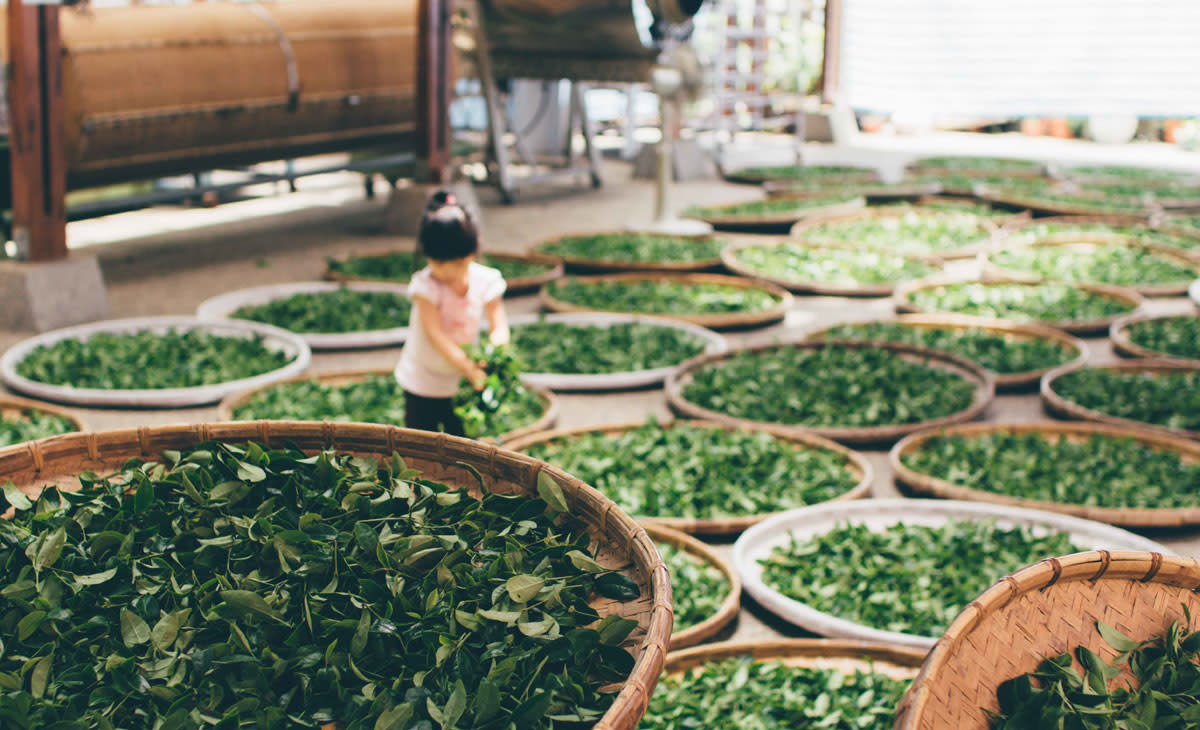 Our liquid energy partner, disease-fighting green tea, gets props. As a maximum-hydration complement, simple brewed or iced green tea can add an element of fluid verve to an athlete's diet of plain old agua.
In fact, one 12-week Japanese study showed increased endurance capacity of up to 24 percent in athletes drinking four cups of green tea a day.
Energy also comes from the tea leaf's natural caffeine, which is thought to deliver a healthier, jitter-free boost. Green tea's secret, L-theanine, which is tied to increasing the brain's inhibitory neurotransmitter, helps neutralize the caffeine.
It's thought to have anti-anxiety, mind-energizing effects and at least one canned beverage is capitalizing on the appeal of this calming, focused type of energy for outdoor types.
More from GrindTV
Cast iron is what your campfire's been missing
The case for taking a break from your sport
For access to exclusive gear videos, celebrity interviews, and more, subscribe on YouTube!