Athletic shoe innovator Nike made history recently when Shalane Flanagan won the New York City Marathon — the first American woman to do so in 40 years — wearing the brand's state-of-the-art racing flat.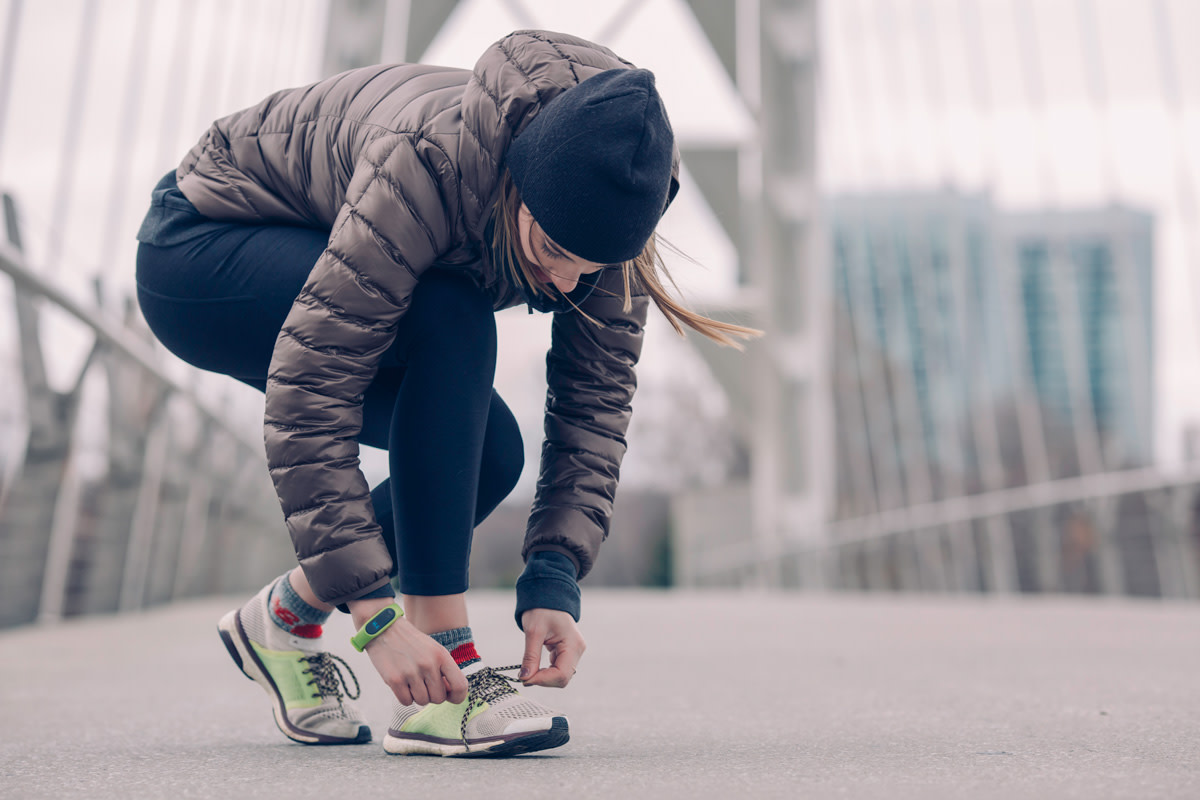 It's hard to believe Nike's shoe construction could make Flanagan faster than the competition, but a University of Colorado study recently backed that up. Researchers confirmed in the journal Sports Medicine that the race shoes actually reduced the amount of energy used to run by 4 percent.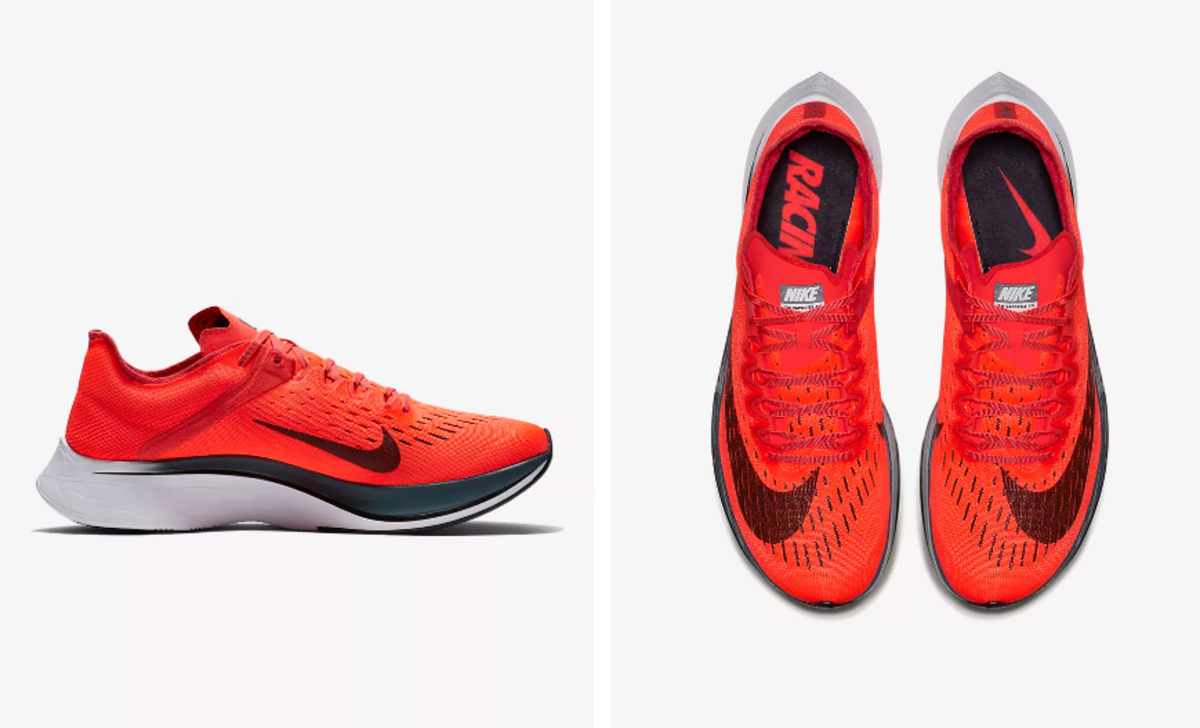 It makes you think, if a flat can do that, can other running shoe innovations give even weekend warriors a leg up? Some of the most interesting running shoe advancements are in freer platforms that let the foot, ankle and knee do what they naturally would, for example, while running without shoes. For a long time we've been told that conforming toe boxes with high heels, which lessen impact upon striking the ground, were the way to go. But not anymore.
Are you down with the drop?
While not everyone is "born to run" barefoot, more and more athletes are transitioning to a lower-profile shoe with less "drop" from the heel to the forefoot, which is thought to encourage a more natural stride. While the transition from a high heel can take time and no one shoe seems to have nailed injury prevention in running, a recent study showed that drop alone did not align with higher injury risk.
Some brands like Altra are sold on the zero-drop model with a special toe box designed to let your digits spread as wide as they like. Rather than squeezing the forefoot in a pointed toe box, which may increase the risk of bunions, hammertoes and plantar fasciitis, Altra's roomy road and trail running shoes allow the big toe to remain in a straight position. This is thought to enhance stability and provide a solid point to "toe-off," or propel, on each bent-knee foot strike for maximized performance.
Should we be running on pillows?
Hoka One One, an innovator in the zero-drop shoe, put its stamp on high cushioning to complement the removal of the heel stack. The toe box is not as spacious in the Hoka (although they now carry wides), but many people — especially long-distance and aging runners — swear by the combination.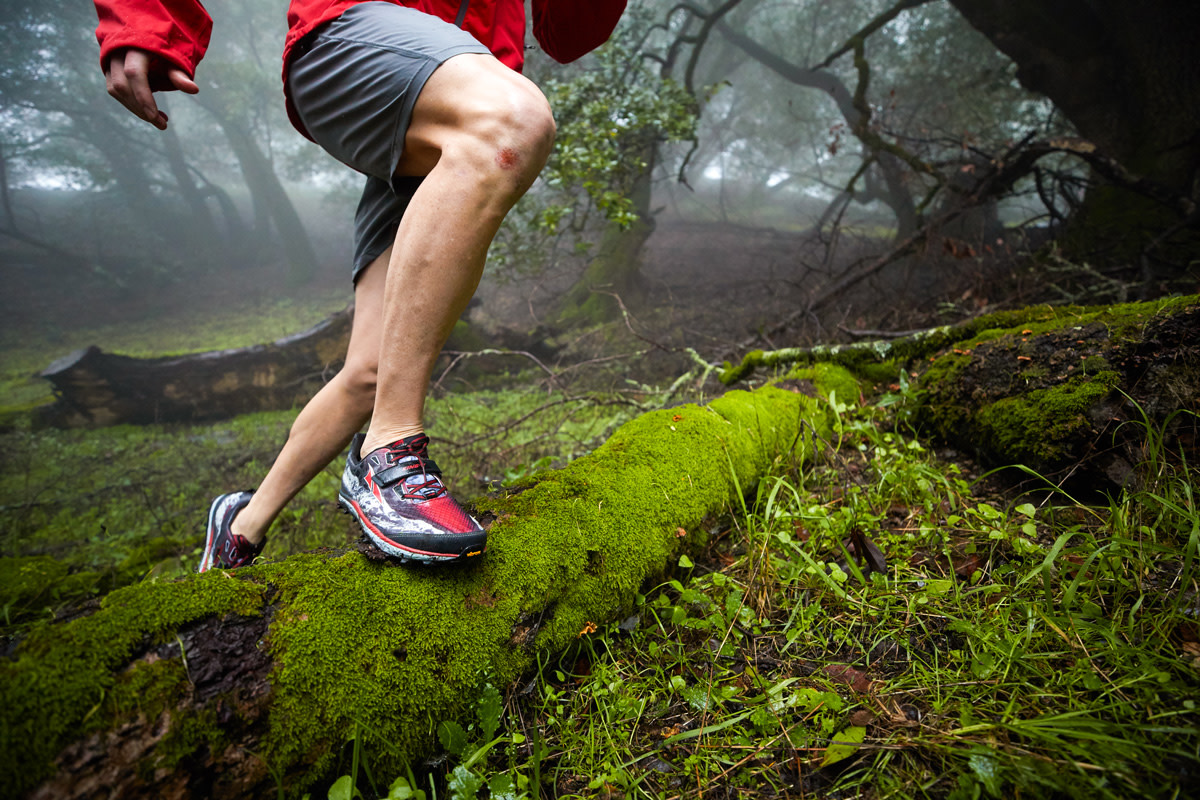 However it's important to be aware of cushioning myths out there — more is not always better. "We like to say that cushion is for the feet and running form is for the joints. No matter how much cushion is in the shoe, landing on a bent knee and using the natural spring of your entire leg gives more relief to joints than 1 inch of cushion ever could," Chris Jones, brand manager for Altra, told ASN.
"Cushioning really depends on the runner. That's why we offer several options so you can decide what is best for your unique anatomy, your foot strength, running style and the terrain that you run on."
What's up with sweaters for your feet?
Then there are these "sweater" shoes popping up everywhere we look. Nike, Under Armour, even lululemon, have knit technology that feels glove-like on the foot and requires minimal lacing to boot. But can you actually run in these things?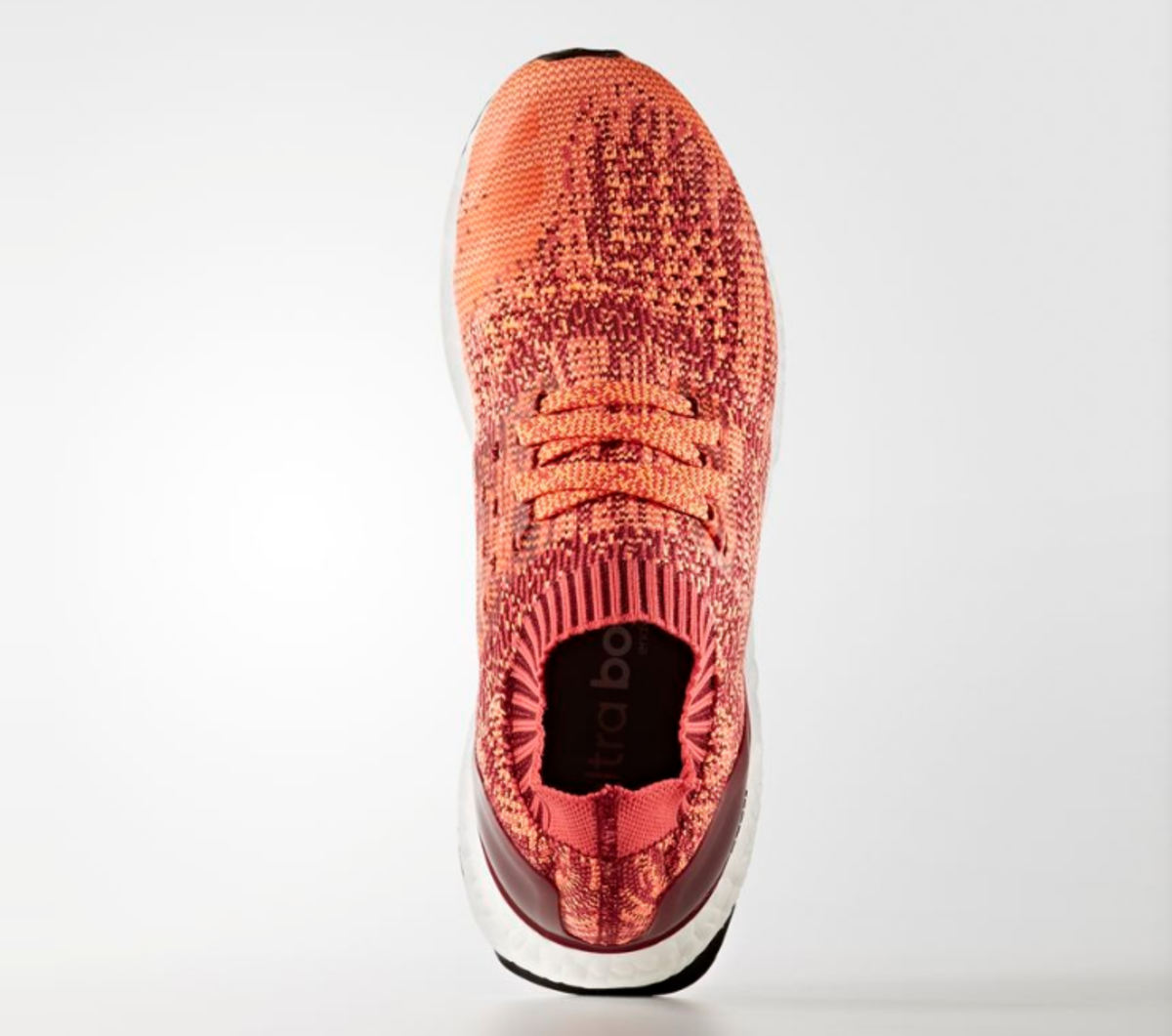 Yes, but mostly if you're a "neutral" runner, meaning you don't pronate to the inside or outside of your foot too much when you strike the ground. Adidas' Primeknit upper on its Ultra Boost "uncaged" shoe is a good example.
It allows for a freer range of motion, aided by an energy-returning midsole cushion, but it only works if you're striking the shoe in the right spots. Too much rocking of the foot from side to side for too long a distance, and you could be in pain.
Getting a boost from running shoes may take some trial and error — and even a transition period to adjust to a new form and stride, if necessary. But if you stick with it, the right combination of innovations could give your training the traction it needs.
For access to exclusive gear videos, celebrity interviews, and more, subscribe on YouTube!