There's something called "athlete speak" that plagues nearly every post-game interview on ESPN. "We played a good game and did what we came to do" — politically correct, perhaps, but not particularly motivating or inspiring.
Then there's what we like to call "outdoor athlete speak." It's a breed of thoughtful and stimulating commentary on what, exactly, it takes to be an elite athlete in some of the most challenging outdoor sports on the planet.
Whether you're amping up your own spring training or just trying to muster the clout to get out of bed and go to the gym, there's nothing that shakes off the cobwebs quite like a little "go-get-em" advice from the men and women who are absolutely dominating their sports. You can thank us later.
Ashimia Shiraishi on why success is a bad teacher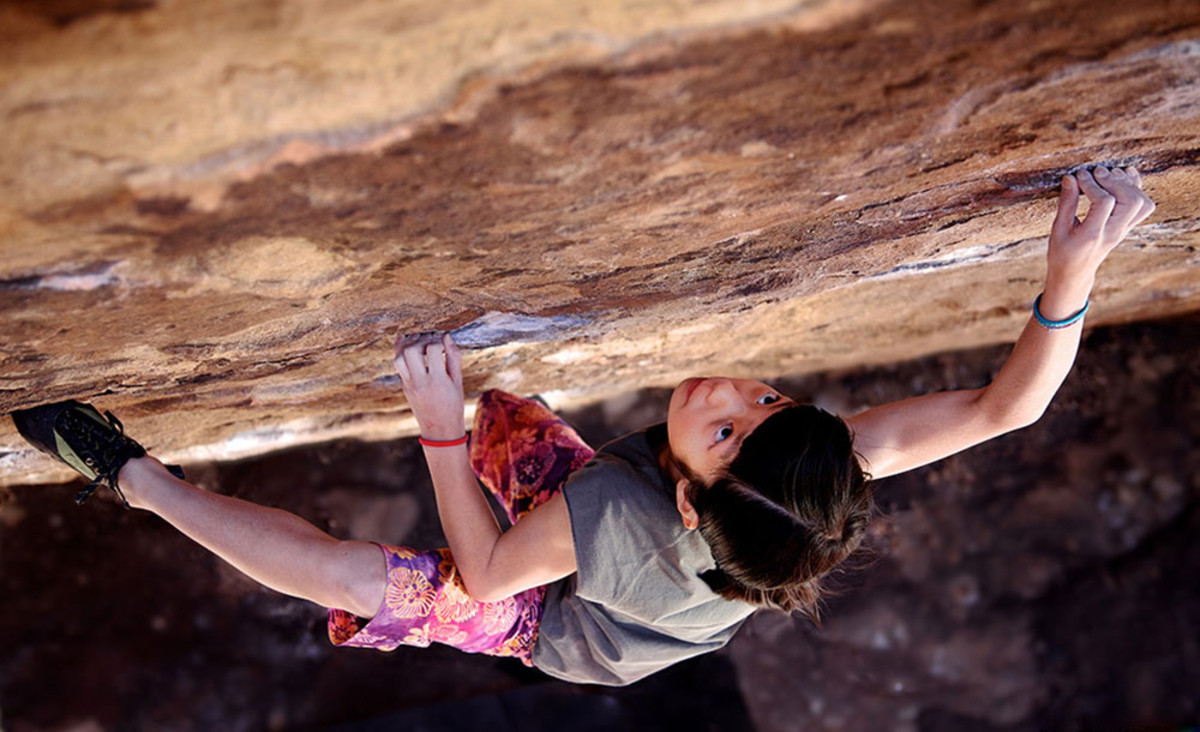 Just a few days ago — only a week before her 15th birthday — New York's Ashima Shiraishi climbed a V15 bouldering problem. She's not only the first woman to conquer what is considered the limit of climbing difficulty, but the youngest of either gender. But that wasn't her first big "first" — this girl's been smashing through the glass ceiling for years.
"I climbed until my hands were bloody and my eyes were full of tears. I would fall and fall and fall, but always pop back up to my feet. My dad suggested I find a new problem because this one was just out of my reach. But I knew I had to try at least one more time. I put my shoes back on and chalked up my hands, and it just happened. Ninety-nine percent of climbing is falling, what you might consider failing. Success is only one percent, but it's so worth it. I agree with what Bill Gates says: Success is a lousy teacher." — Ashima Shiraishi
Kai Lenny on channeling other athletes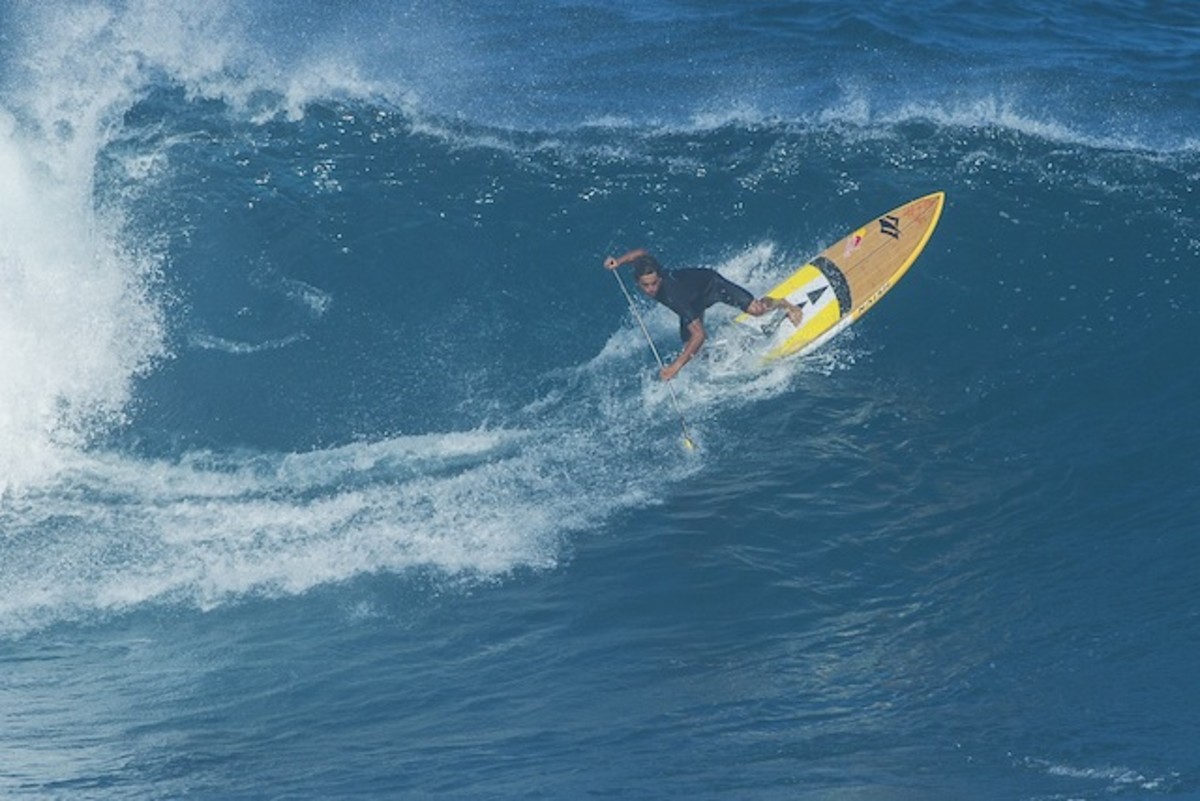 It's almost jarring to hear Hawaii's four-time standup paddling world champion talk about other athletes he admires — mostly because he's an icon in his own right. But his demanding workout regimen and mental stamina often depend on the energy he channels from his sports heroes.
"I sometimes imagine watching Kelly Slater surfing while I am standup paddle surfing. Or, I focus on what cyclists do when I am SUP racing and motocross when I am windsurfing. I am a huge fan of incredible sports, and there is so much to learn from other sports and athletes." — Kai Lenny
Caroline Gleich on finding motivation to train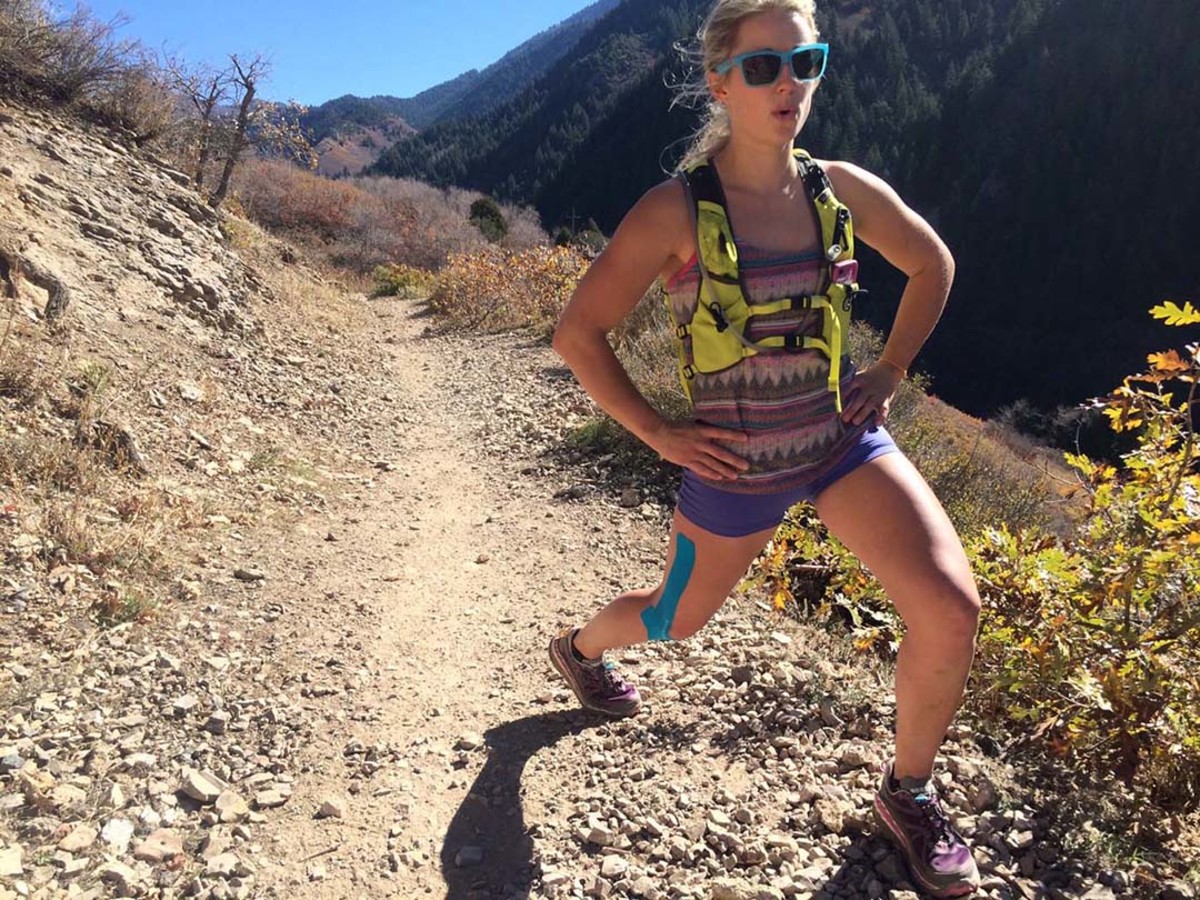 "Dedicated" seems too weak a word to describe Caroline Gleich's perspective on training. The big-mountain skier's Instagram is an ode to all things fitness. The athlete regularly uploads photos of ridgeline scrambles, ice-axe pull-ups and cross-training antics to her Instagram account, providing a swift kick in the pants to those of us debating our morning runs.
"The mountains I'm inspired to ski around the world don't have chairlifts or helicopters to take me to the top. My legs are my chairlifts, so I want them to be as strong and dependable as possible. Not that many skiers and climbers train like triathletes do, but by using the scientific knowledge about training and applying that to my career, I can make the mountains smaller, make my objects seem closer and easier to reach. So that was the inspiration for starting a training program." — Caroline Gleich
Jimmy Chin on the reason we push our limits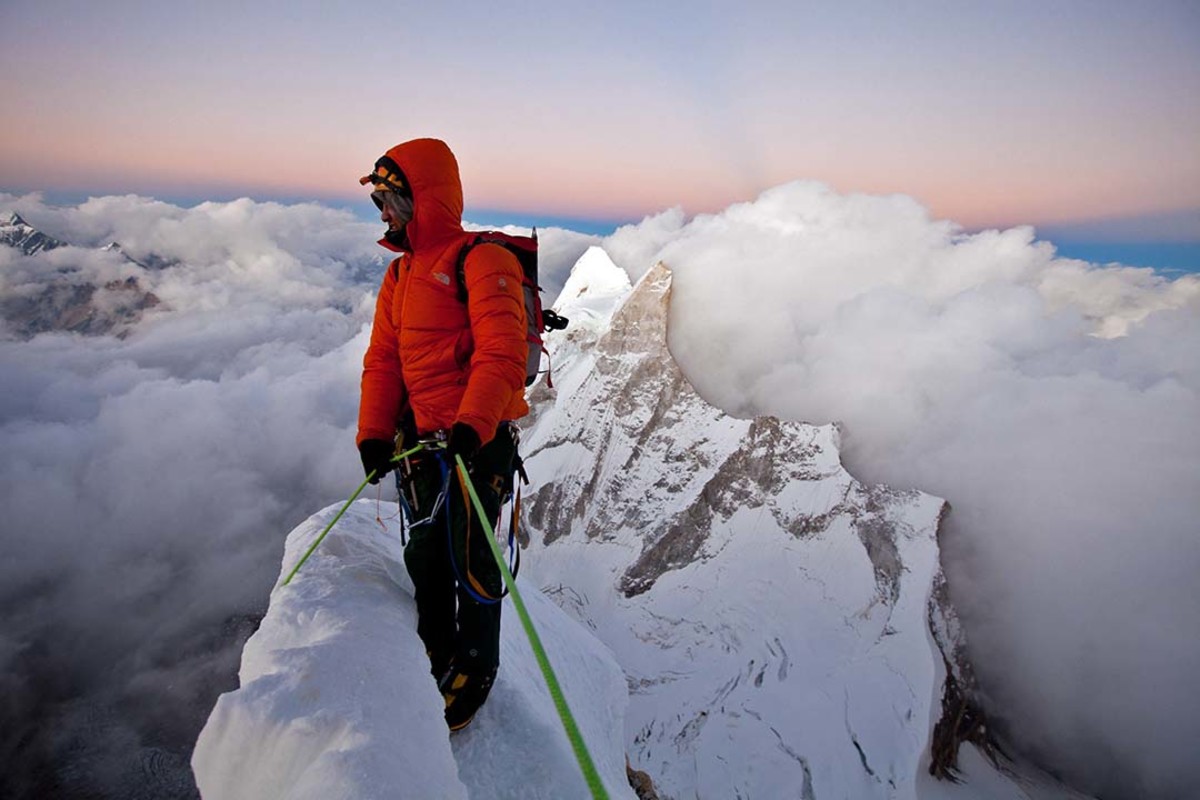 Pursuing a goal—athletic or otherwise — can take a lot out of you. For Jimmy Chin (the mountaineer photographer and filmmaker behind the mountaineering film "Meru") pushing his limits comes down to finding joy in the suffering. That might be the reason he's accomplished some of the most difficult physical challenges in the world, like summiting Everest only to ski back down.
"I guess I've always been driven to see what happens if I really throw myself at something. I learned early on that unless you really do that, you'll never find out. I think I'd be really sad if I never found out what my potential was. In a way, that's almost the meaning of life. Finding a purpose and pushing yourself in that space, whatever it is." — Jimmy Chin
Sally Fitzgibbons on bashing your excuses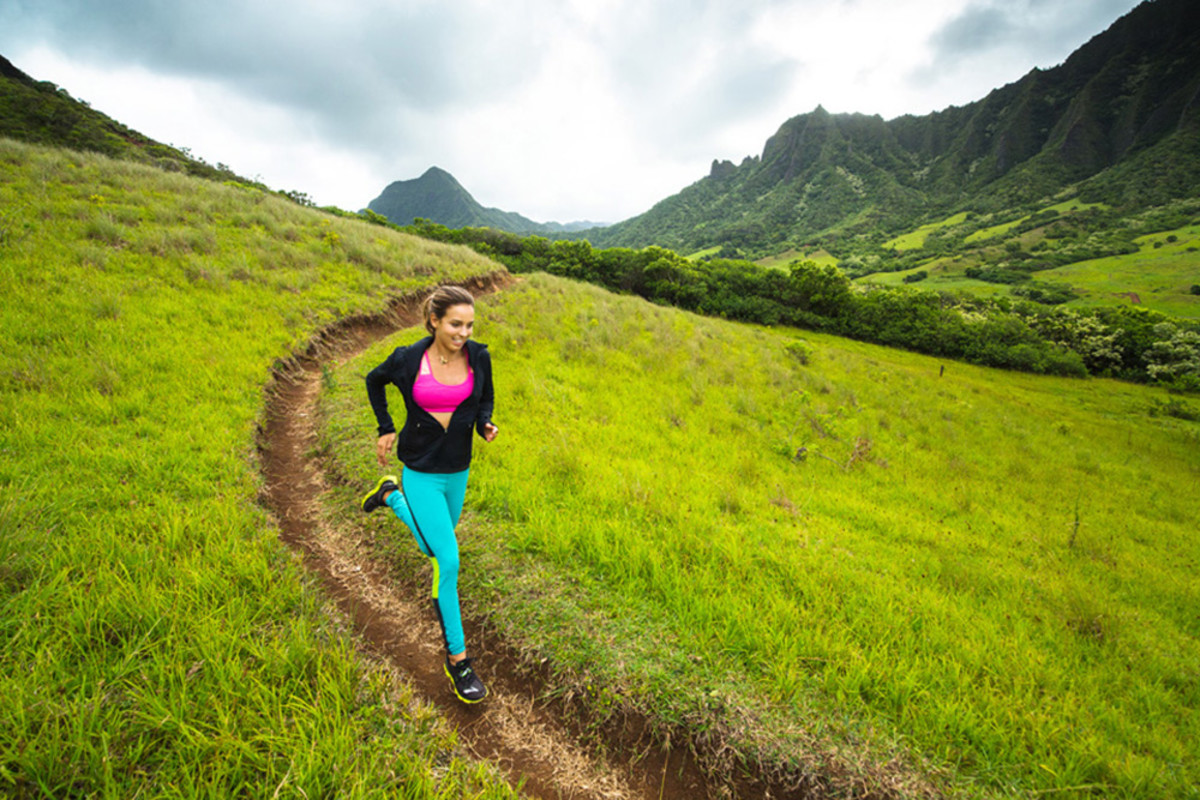 All the women on surfing's world tour are hard workers, but there's something about Sally Fitzgibbons' dedication that feels especially steely. The surfer, who was the youngest ever to win an ASP Pro Junior event, is hot on the heels some of her sport's fiercest contenders and doing everything possible to nab the World Title crown. This includes early-morning runs, boxing, hiking and training sessions every single day of the week.
"A lot of people say that I'm lucky I was born an early riser and it comes easy to get up early and start training. That's not he case, though. It's so hard when I'm tired, sore, I've only had very little sleep and I'm changing time zones all the time to spring out of bed and get going every time. It's all about training yourself to go no matter what, when you hear that alarm go — no excuses. Motivate yourself with an ultimate goal." — Sally Fitzgibbons
More from GrindTV
Odor-free workout clothes made from … eucalyptus leaves?
Welcome in the muddy season with this year's best rain jackets
Lunch loops let you sample different mountain bike locales
For access to exclusive gear videos, celebrity interviews, and more, subscribe on YouTube!