Dwayne "The Rock" Johnson is ready to dominate the beach. After teasing out photos of the Baywatch cast getting jacked and behind-the-scenes looks of the movie on social media for months, Johnson dropped the movie's first trailer—and it doesn't disappoint. The rated-R comedy follows Johnson and his fellow lifeguards ("Our team is the elite of the elite," he says) as they save bikini-clad women from exploding boats, investigate a dead body, and of course, look jacked.
The premise so far: Mitch Buchannon (Johnson, reprising David Hasselhoff's role) is joined by new hotshot lifeguard, a party-boy Olympian, and two-time gold medalist Matt Brody (Zac Efron, showcasing exactly why he was the Men's Fitness June 2016 cover star) who Buchanon's boss (Rob Huebel) hopes will save the "Baywatch brand." The muscle-bound actors are joined by fellow lifeguard Summer Quinn (Alexandra Daddario, reprising Nicole Eggert's role), C.J. Parker (Kelly Rohrbach, reprising Pam Anderson's role), and Buchannon romancer Stephanie Holden (Ilfenesh Hadera, a stand-in for Alexandra Paul). We also meet hilarious Rock foil Ronnie (comedian John Bass), and there's even a quick glimpse of the presumed villain, Victoria Leeds, played by Bollywood/Hollywood stunner Priyanka Chopra.
Johnson crushed his workouts in the gym while filming Baywatch and so did Efron. (Here are 10 times they showed it off on Instagram.)
Baywatch, directed by Seth Gordon, will be released May 26, 2017. 
Check out some of the best shots from the trailer:
Johnson putting some of his WWE experience to use: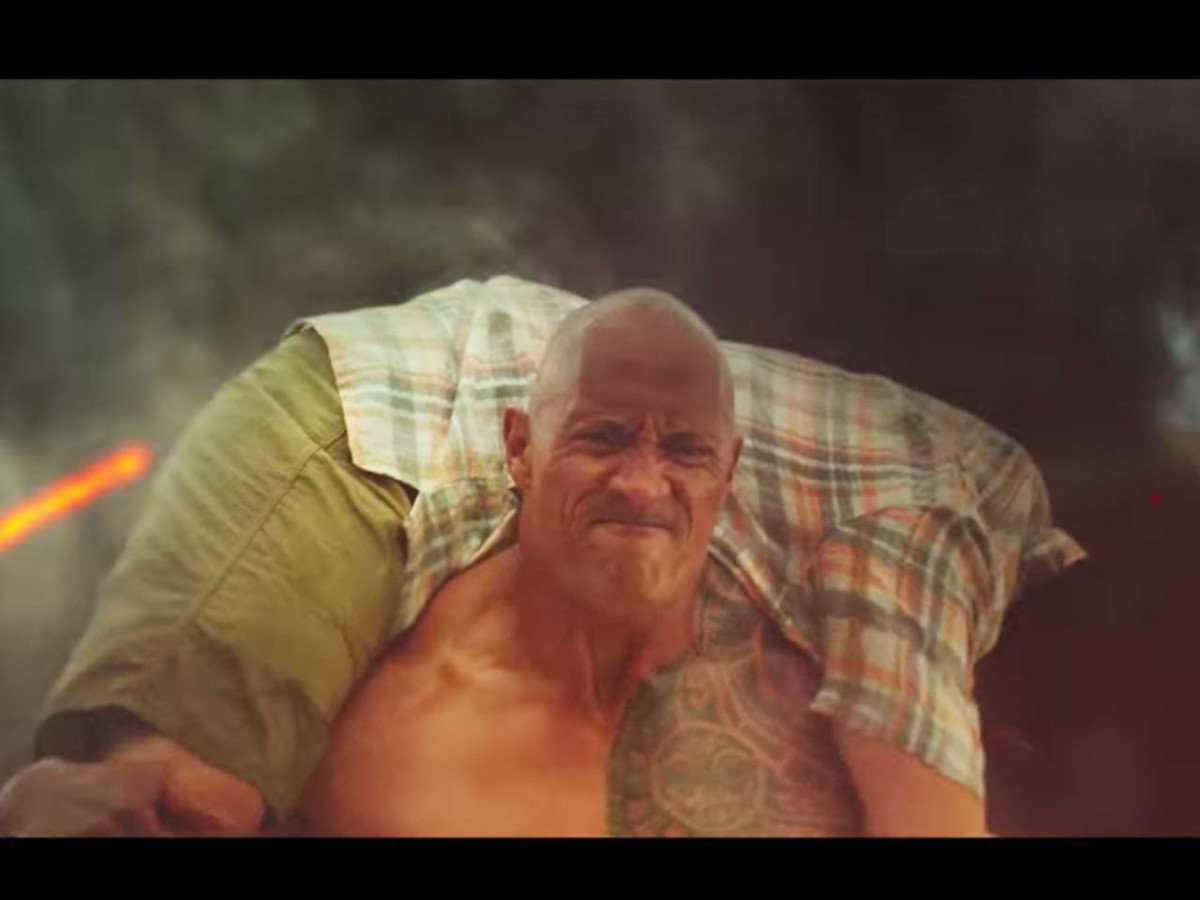 Kelly Rohrbach doing her best Pamela Anderson: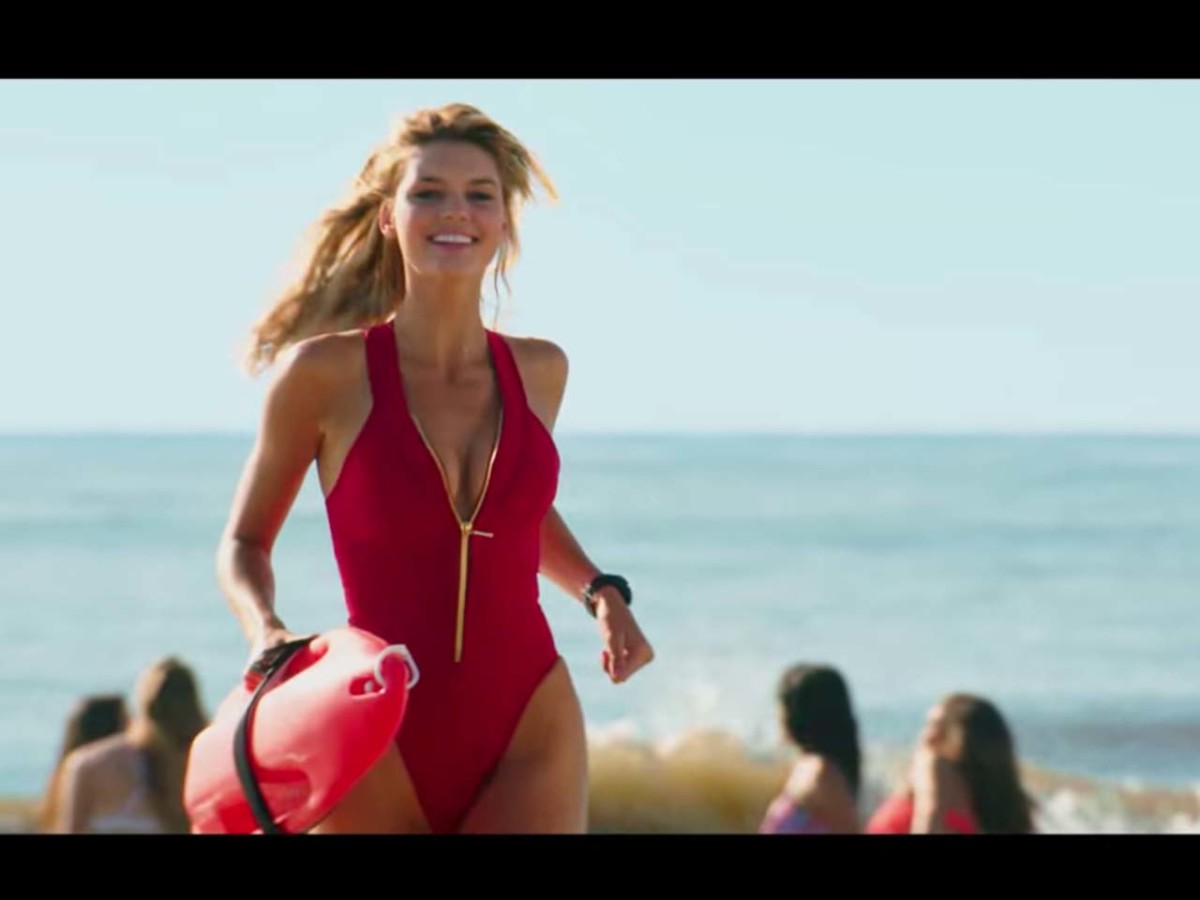 Johnson and Efron stepping up to the challenge.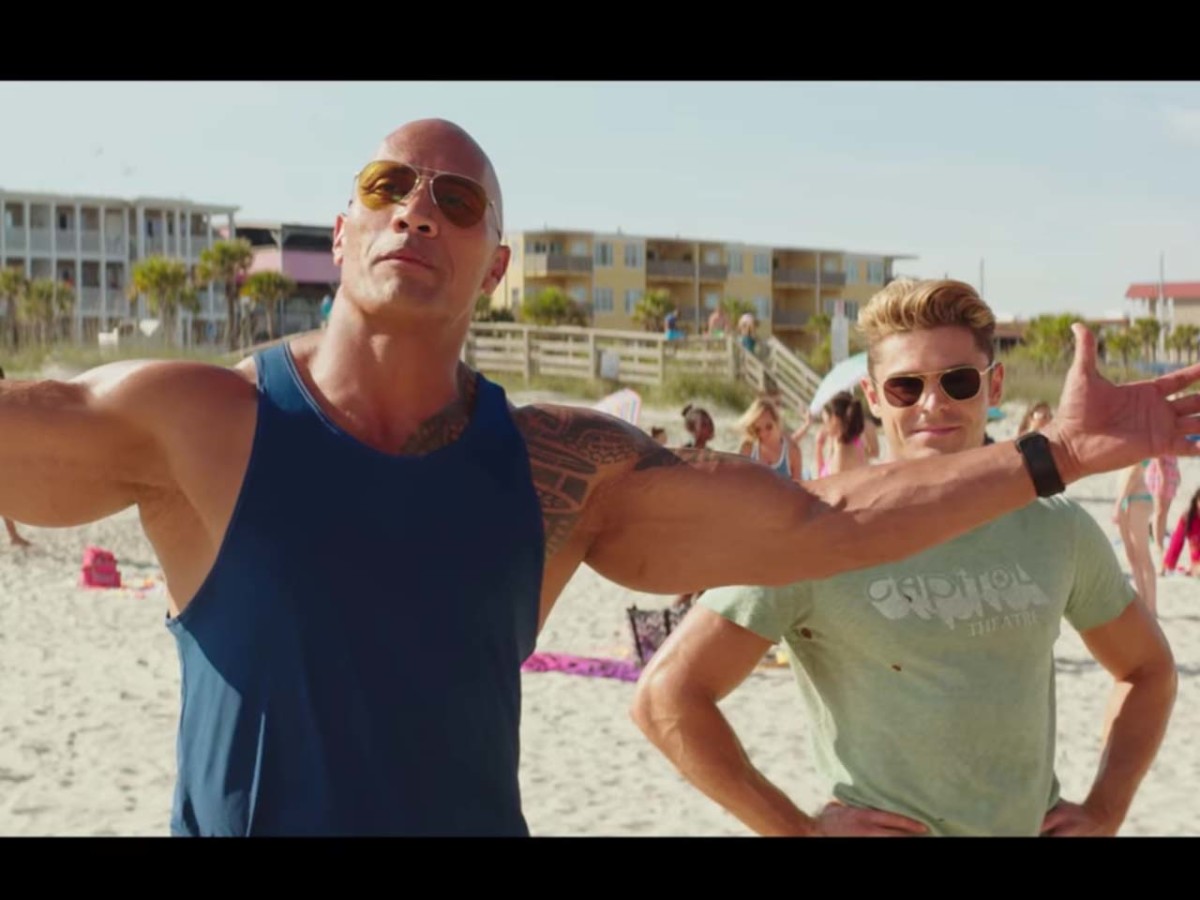 There's a blink-and-you-probably-still-won't-miss-her shot of Charlotte McKinney, too.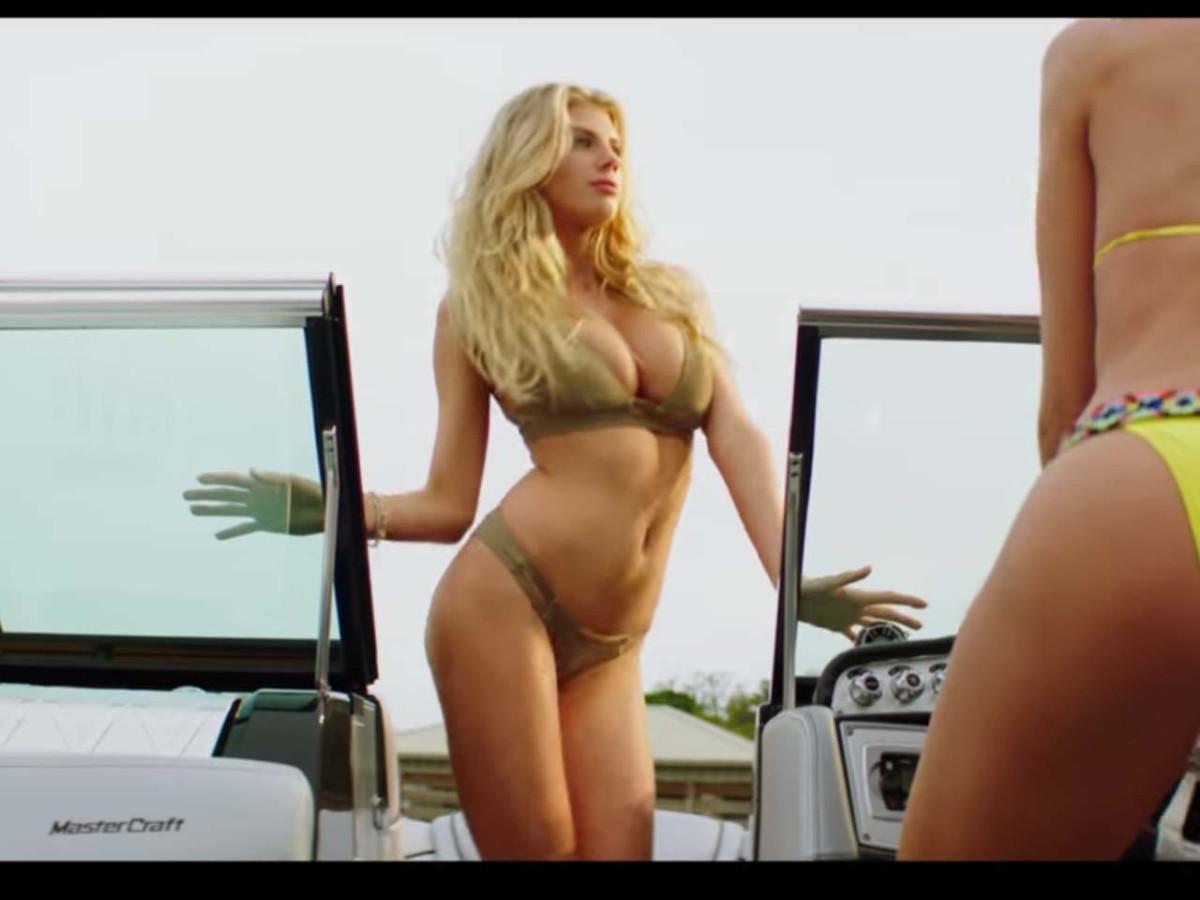 Efron's character may or may not be based on party-boy Olympian Ryan Lochte. You be the judge.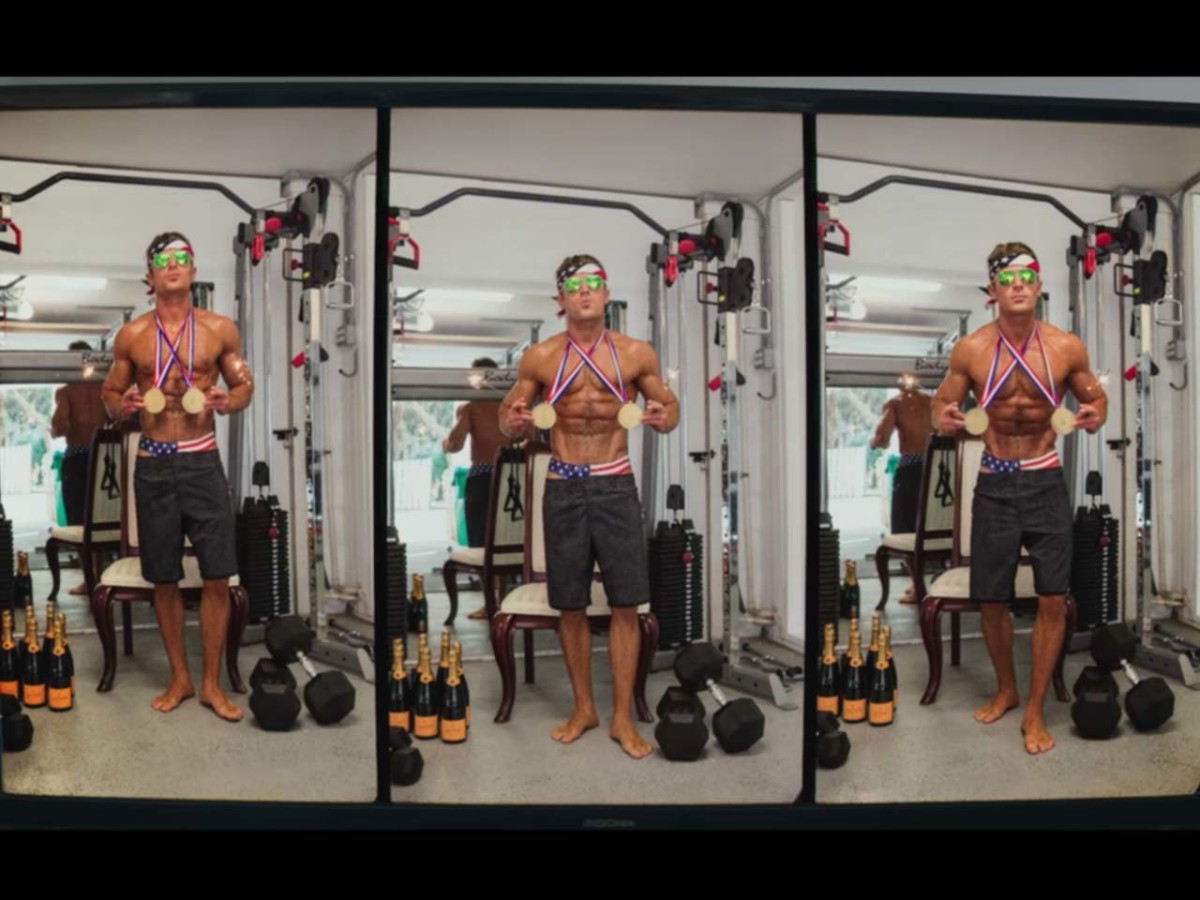 As Johnson says, they're "the Avengers of the beach":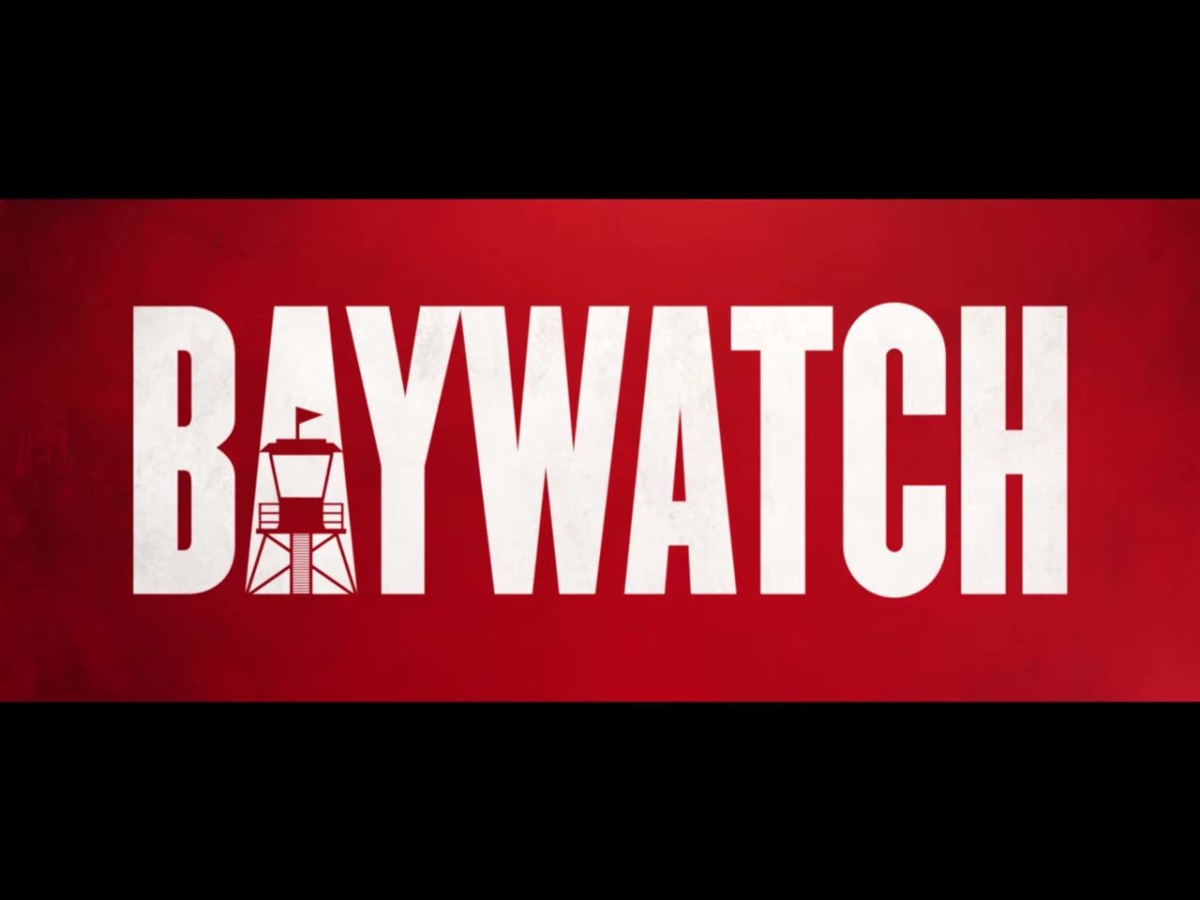 For access to exclusive gear videos, celebrity interviews, and more, subscribe on YouTube!