This article was produced in partnership with Heineken 0.0
No matter what the last year brought—and 2021 was, yet again, a weird one to say the least—January is a time for fresh starts. Whatever your goals are for the 365 potential-filled days we have in front of us, taking a break from alcohol is one way to start the new year strong. The benefits of abstaining for a bit (call it Dry January, but there's no need to stick to the calendar) can have a positive impact on your physical, mental, and financial health. To get an insider's perspective, we tapped sobriety expert Hilary Sheinbaum, author of The Dry Challenge: How to Lose the Booze for Dry January, Sober October, and Any Other Alcohol-Free Month.
While making any change is difficult, stopping drinking can be especially tough. "Partaking in a dry month can be challenging because alcohol is so ingrained in our culture," Sheinbaum says. Drinking is associated with everything from watching sports to marking milestones to capping off an epic day skiing. But abstaining from drinking doesn't need to mean missing out on life's celebratory moments. You can still raise a glass; grab an alcohol-free drink you'll actually look forward to cracking open, like Heineken 0.0. Here are four advantages you'll gain within just a few weeks of skipping out on alcohol.
1. Sleep Longer and Better
Sleep is the foundation of good health. It has an impact on just about every facet of our wellbeing, and has a major influence on mental and physical performance. Alcohol can disrupt sleep patterns, sending you into deep sleep and less restorative REM sleep. You might feel like you didn't get enough rest even if you were horizontal for your usual interlude.
"Not too long into my dry month, I started sleeping 7 to 8 hours each night," says Sheinbaum. "As anyone who's experienced a good night's rest—and a terrible night of sleep—you'll know it impacts everything. With better sleeping habits, I was in a more upbeat mood, more energetic, and more motivated to take on the day with enthusiasm—and fewer cups of coffee."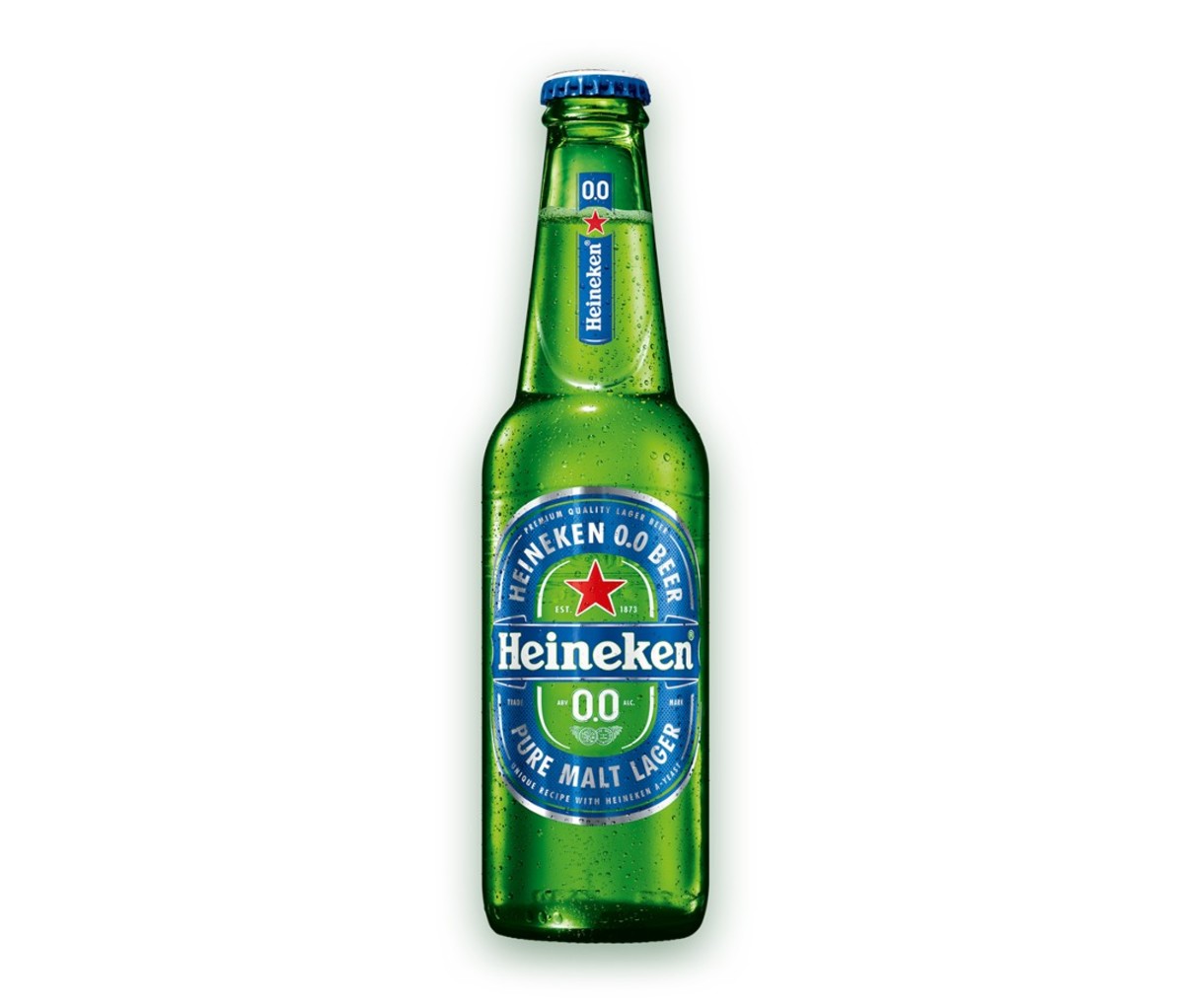 2. Better Understand Your Own Unique System
The new year is a great time to test a whole range of lifestyle changes. Whether it's experimenting with a new approach to eating, fine-tuning your workout routine, or finally making meditation a daily practice, you want to get the most direct feedback from your body. By removing alcohol from the equation, you may find it easier to read your body's signals as to what's working and what isn't. A break from drinking can also lower your body's tolerance to alcohol, meaning when you do have a drink, you'll likely want to swig less than before.
3. Drop Your Caloric Intake
If losing a few pounds is part of your plan for the new year, abstaining from drinking for a bit can help you shave some calories. Taking alcohol out of your diet will, over time, lead to weight loss for many. Fortunately, you can still savor the crisp refreshment of Heineken 0.0 when you want to reach for a beer but don't want the alcohol. It has only 69 calories per bottle.
4. A Newfound Appreciation for Enjoying a Drink
There's no better way to appreciate something that was once a part of everyday life than by taking a break. While distance makes the heart grow fonder, a stint without a drink makes the beer crisper and all the more satisfying at the right moment.
Whether your alcohol hiatus is a week, a month, or longer, when you decide to enjoy a drink again, you may find a richer appreciation for it and how it fits into your life. From savoring the complex flavor of a drink to the beloved ritual of cheersing with friends, kicking back with loved ones, or celebrating a work win, taking a respite from imbibing (with an assist from Heineken 0.0) will make the times you do raise a glass mean even more.
For access to exclusive gear videos, celebrity interviews, and more, subscribe on YouTube!