Men's Journal aims to feature only the best products and services. We update when possible, but deals expire and prices can change. If you buy something via one of our links, we may earn a commission. Questions? Reach us at shop@mensjournal.com.Sponsored content
Are you trying the hottest nutrition and weight-loss craze? The ketogenic diet is everywhere these days, particularly among athletes who want to slim down while bulking up. But the fat-rich keto diet is rather restrictive; there are a lot of foods you can't eat. If you're on the keto diet, you need to take keto supplements to replace the nutrients from foods like carbs and dairy that you can't eat anymore. So we rounded up a list of the best keto supplements.
In addition to replacing those lost nutrients, transitioning to the keto diet takes a toll on your body. Many dieters experience symptoms of the "keto flu," like headaches and fatigue. The high-fat diet can be tough on the digestive system, too, resulting in diarrhea, nausea, and bloating.
Once they achieve ketosis, where the body is burning fat rather than carbs for energy, most ketogenic dieters leave these symptoms behind. Not only does the body get used to the new diet after four to six weeks, by that time most new keto devotees have begun to supplement their nutrition.
Supplements can range from nutrient replacements to performance and energy boosters and electrolytes, to replacing lost vitamins and minerals. Some help the gastrointestinal system digest the fat-rich diet, while others can increase the rate at which the body burns fat. There's even a supplement to boost ketones beyond what the body itself can produce. This will speed the path toward ketosis and make it easier for you to get keto and stay keto.
If you're trying to lose weight, bulk up, or just eat and live smarter, the ketogenic diet can help. But be sure to supplement with one or more of the keto supplements below.
Exogenous Ketones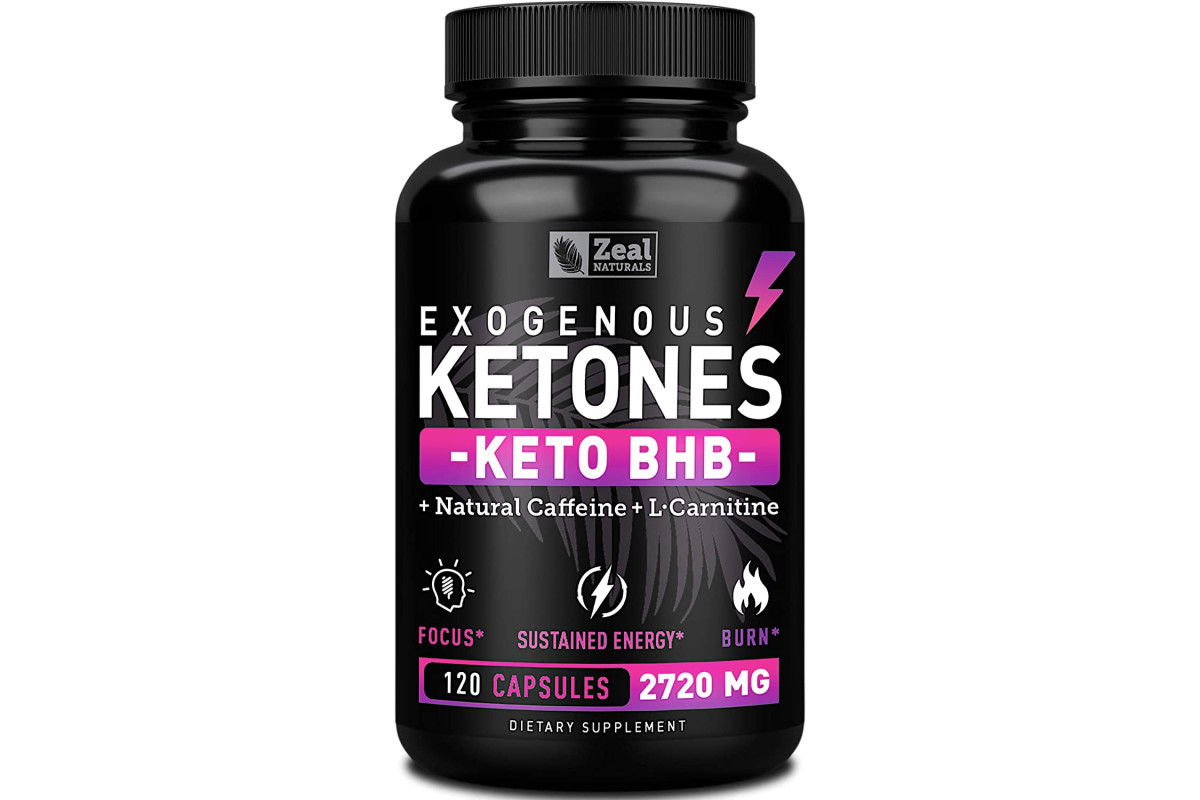 You can increase your blood ketone levels by taking an exogenous ketone supplement. In addition to helping you reach ketosis quicker and stay there longer, exogenous ketone supplements have been shown to boost athletic performance, speed muscle recovery, and decrease appetite, contributing to weight loss.
These ketones are packed with 2100mg of BHB salts, 120mg of natural caffeine from green coffee beans, and 500mg of L-carnitine.
Get It: Pick up Zeal Naturals Exogenious Ketones BHB Supplement ($22) at Amazon
Electrolytes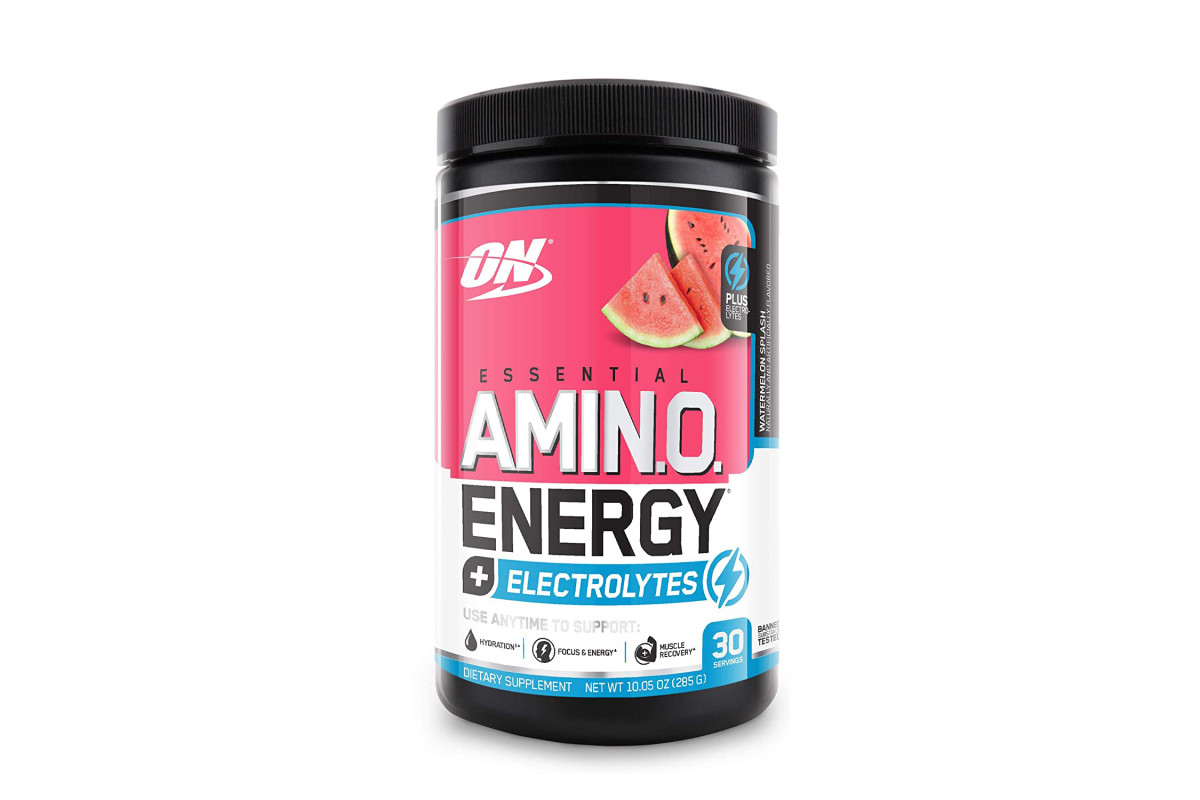 Transitioning to a ketogenic diet is the hardest part. Your body is reacting to the change in diet, and it does not like it. You lose water and experience reduced levels of sodium, potassium, and magnesium, leading to the "keto flu" and symptoms such as headaches, muscle cramps, and fatigue.
We chose ON's electrolyte supplement because it's got an added boost of amino acids. And we trust the brand.
Get It:  Pick up Optimum Nutrition Amino Energy + Electrolytes ($20) at Amazon
Omega 3 Fish Oil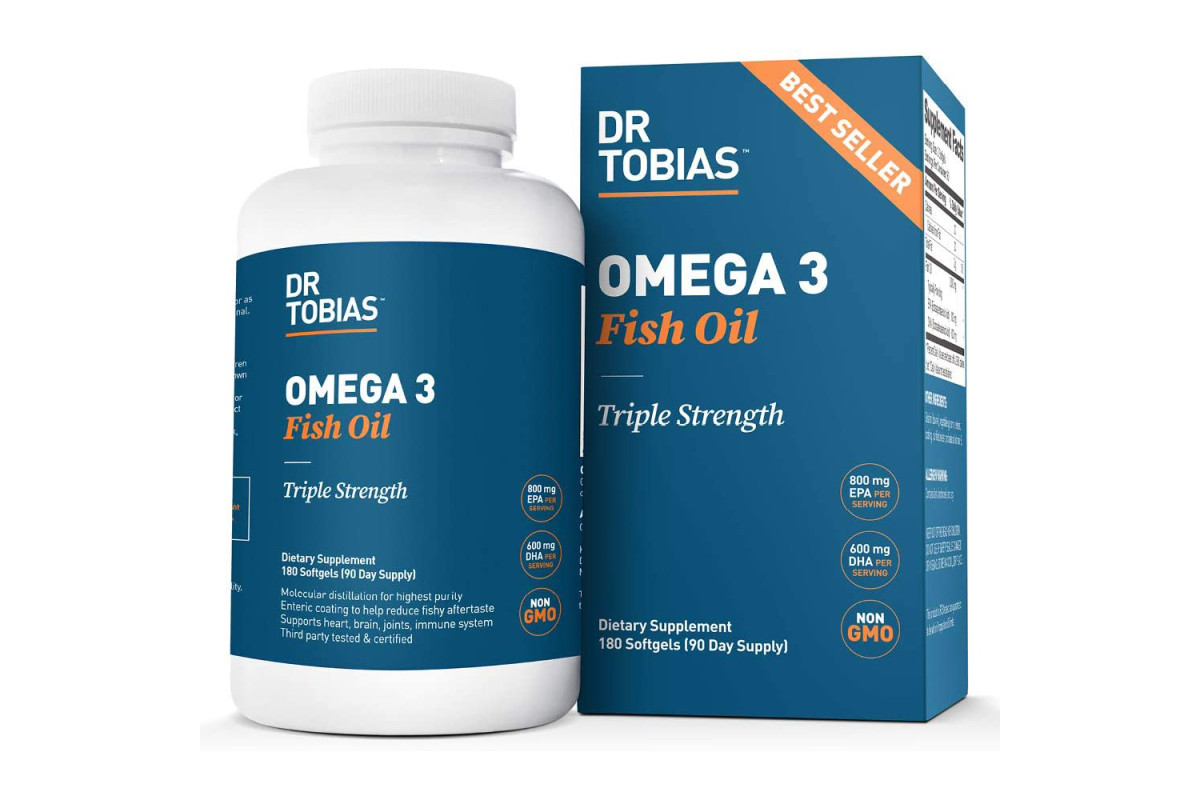 Omega 3 fatty acids EPA and DHA have been proven to reduce inflammation, lower the risk of heart disease, and work to prevent mental decline. They are particularly beneficial for people on the high-fat ketogenic diet because they help maintain a healthy omega-3 to omega-6 ratio.
This supplement has the perfect ratio of EPA to DHA to work together to help your body absorb Omega 3, so you get the most out of every dose.
Get It: Pick up Dr. Tobias Triple Strength Omega 3 Fish Oil ($30; was $37) at Amazon
MCT Oil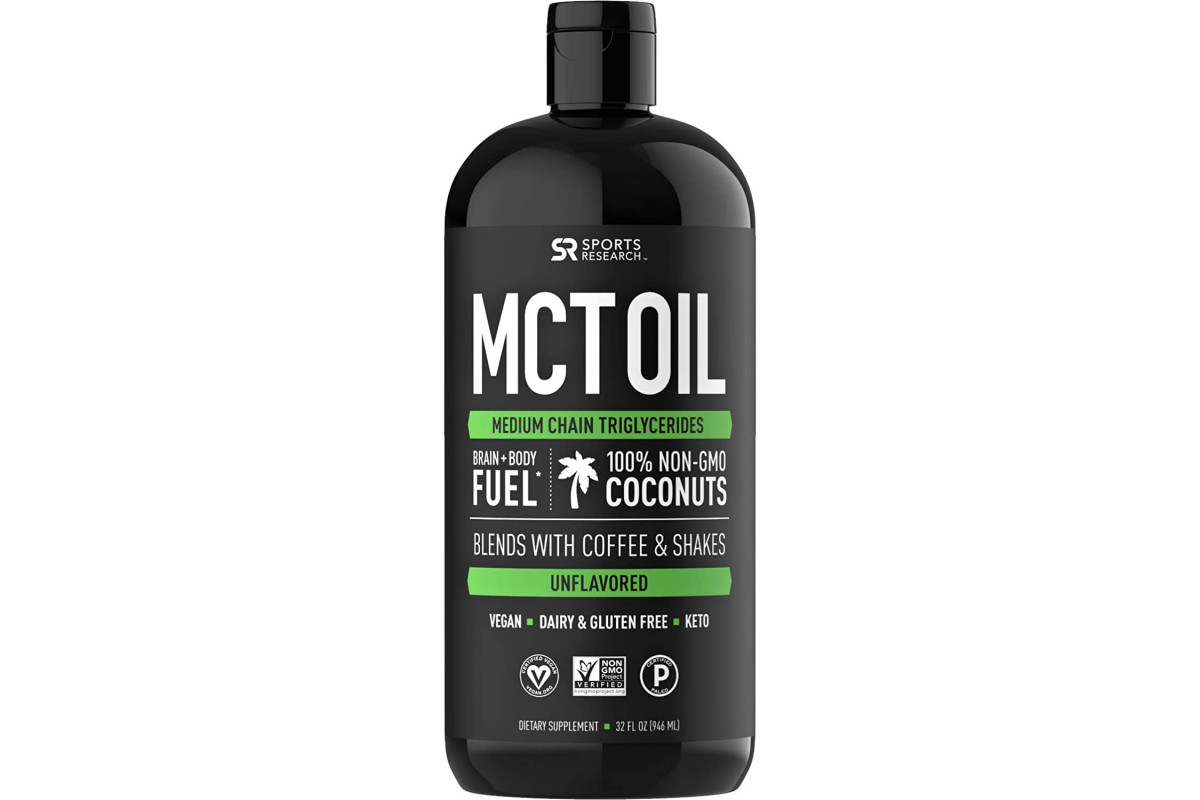 MCT oil provides a concentrated dose of medium-chain triglycerides (fatty acids), which can up your fat intake more quickly and increase ketone levels. It can help weight loss, too, by increasing feelings of fullness.
With no aroma or flavor, more than 4,000 Amazon reviewers swear by this stuff.
Get It: Pick up Sports Research MCT Oil ($28; was $33) at Amazon
Digestive Enzymes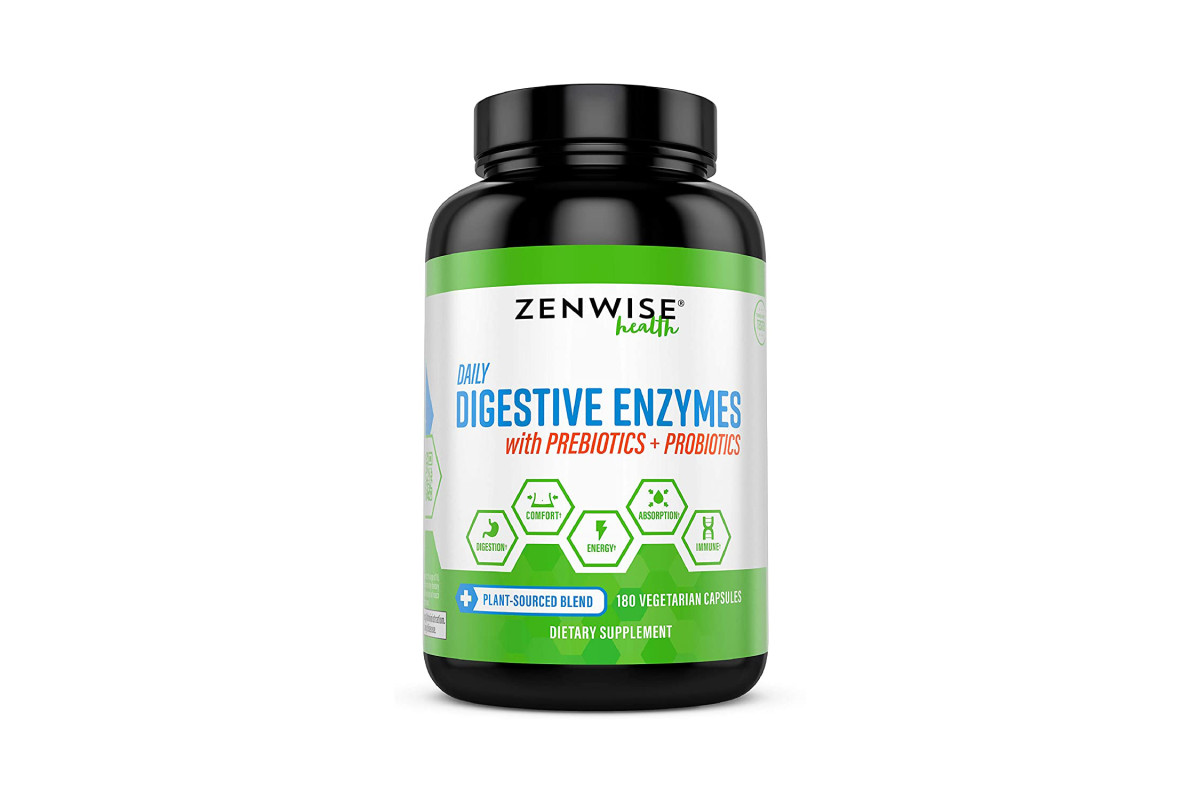 Since the keto diet is so heavy on fats, some people experience unpleasant gastrointestinal symptoms like bloating, nausea, and diarrhea as they transition to ketosis.
This digestive supplement contains both protease and lipase, which help break down protein and fat.
Get It: Pick up Zenwise Health Digestive Enzymes ($24) at Amazon
Magnesium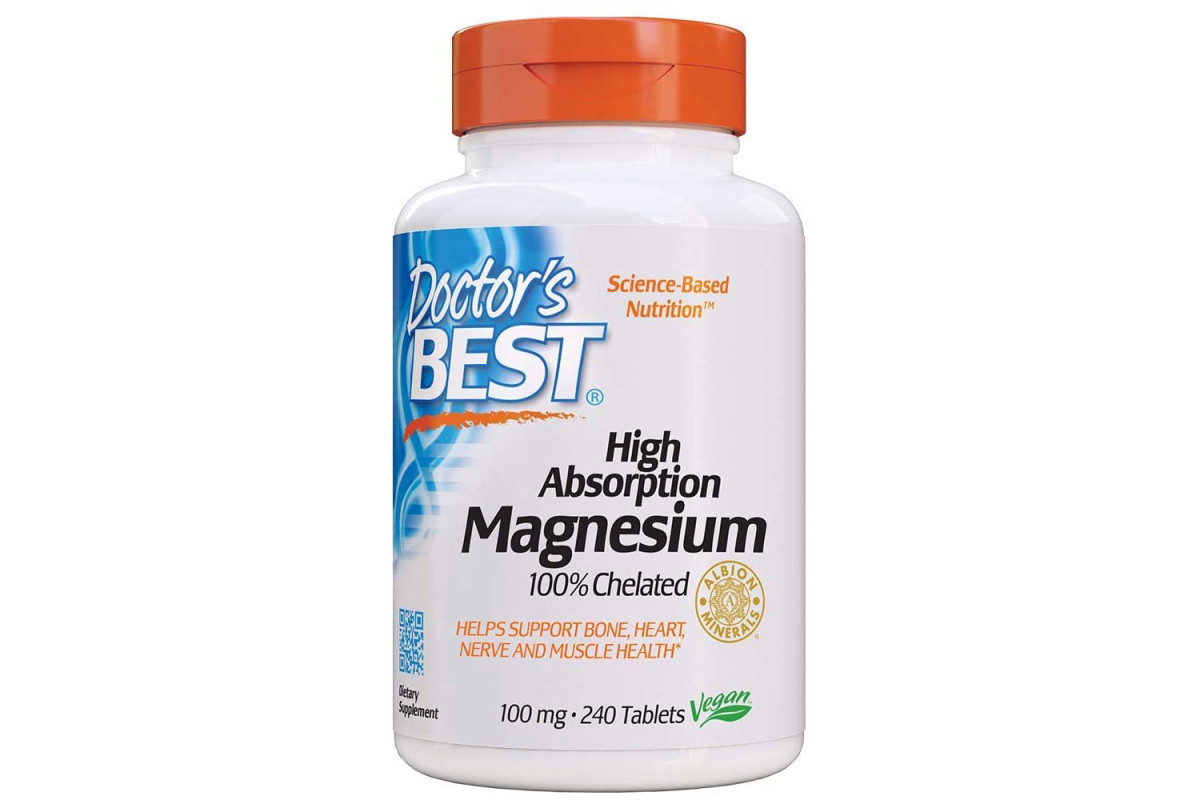 The keto diet eliminates high-carb foods like beans and rice—foods that are high in magnesium. But your body needs it, so it's a good idea to supplement your magnesium intake.
Doctor's Best is chelated with the amino acids glycine and lysine to optimize bioavailability and gastrointestinal tolerance.
Get It: Pick up the Doctor's Best Magnesium ($13) at Amazon
Vitamin D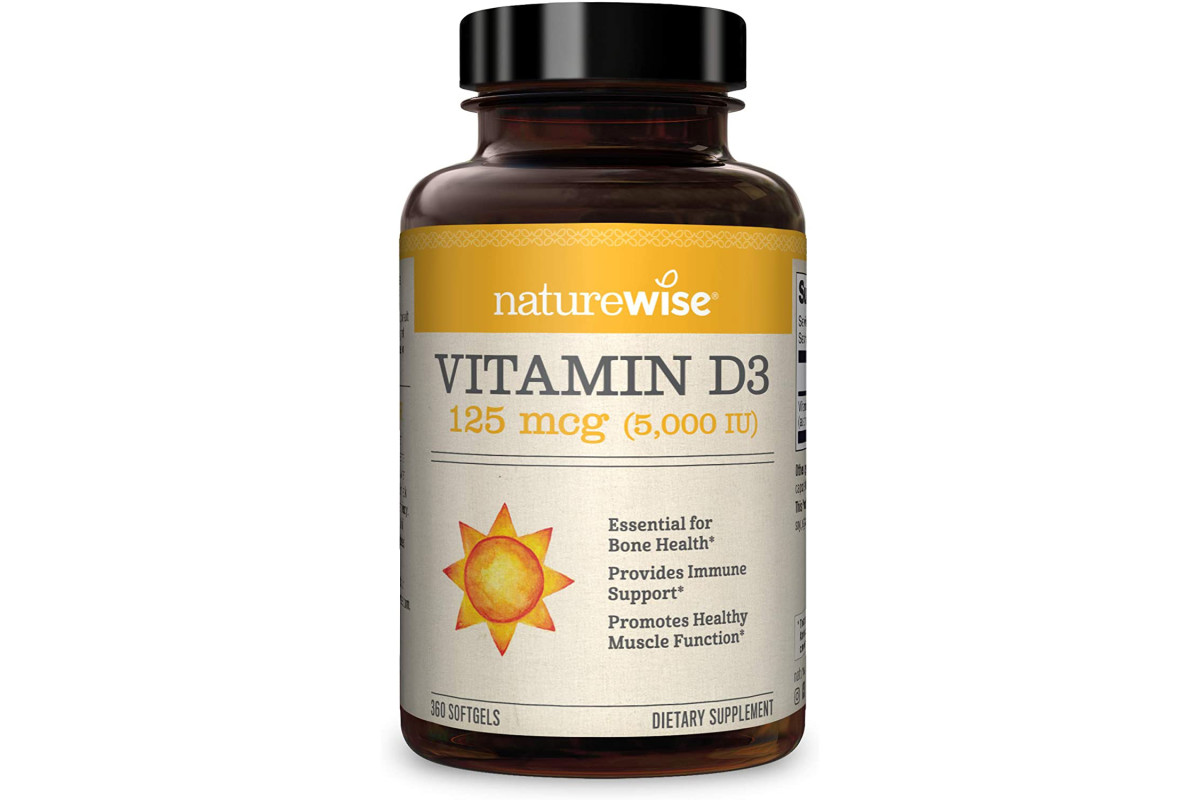 We should all be supplementing D anyway. But on the keto diet, calcium can be lacking due to the omission of dairy products. Vitamin D helps facilitate the absorption of calcium. It also supports the immune system, promotes bone health, and reduces inflammation.
Nearly 8,000 reviews and this supplement gets a near-perfect 4.9-star rating.
Get It: Pick up NatureWise Vitamin D3 ($15) at Amazon
Greens Supplement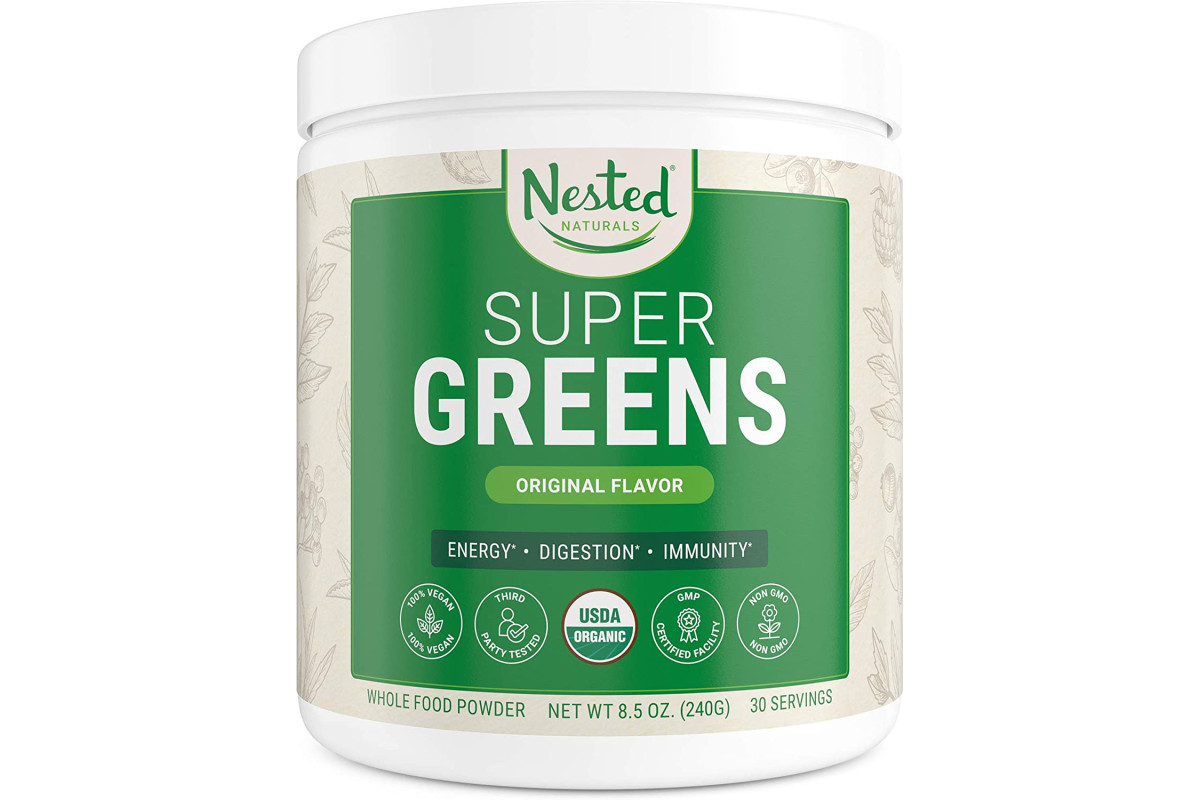 The fat-rich keto diet can make it difficult to get your daily intake of plant-based nutrients, so supplementing with greens is a fine idea while on the keto diet. And a greens powder supplement is the best way to get the pure nutrition that green vegetables provide.
Super Greens is non-GMO, vegan, and certified organic.
Get It: Pick up Nested Naturals Super Greens ($28) at Amazon
For access to exclusive gear videos, celebrity interviews, and more, subscribe on YouTube!