I read The Seven Spiritual Laws of Success every day. The first time I read it, I was 35, depressed, and about to quit surfing. I'd always surfed with my ego—I had to get the biggest, best wave—and a lot of it was for survival.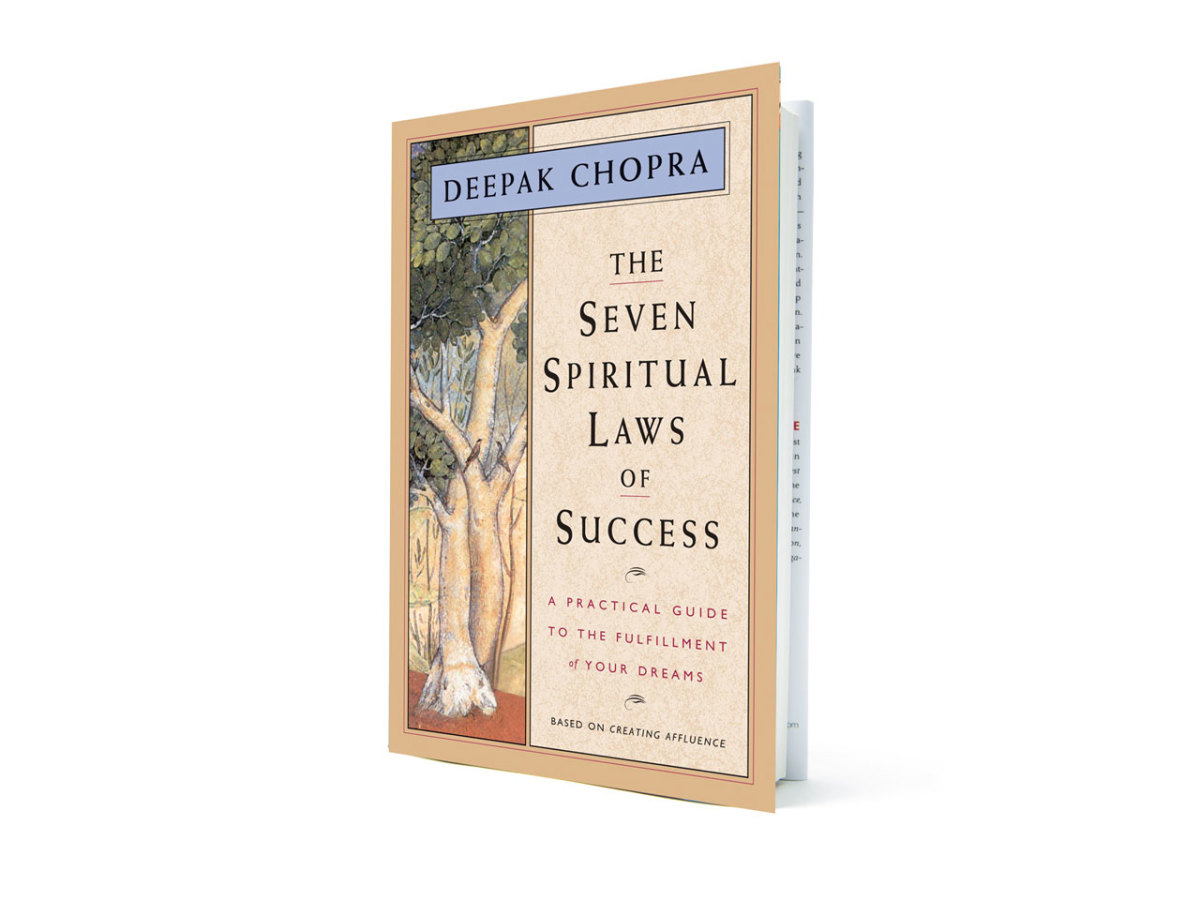 Now I know that if I surf without expectations and have a map for making my passion my life's plan, I'm always in the present and smiling. If I have days that don't feel great, I didn't read that morning.
McNamara's first book, Hound of the Sea, debuts this month.
How to Make Your First Big Purchase >>>
For access to exclusive gear videos, celebrity interviews, and more, subscribe on YouTube!