If you're intrigued by meditation, but find some of it a little hokey, this is the book you're looking for. Dan Harris, ABC newsman and author of Meditation for Fidgety Skeptics: A 10% Happier How-to Book, lays out some research, offers practical advice for adding five or 10 minutes of meditation to your day, and shares some ideas for making life a little easier—all while not taking himself too seriously.
Here's what he says is the best piece of advice he's ever received to quit worrying so much: "Whenever I find myself carried away by anxious thoughts, I ask myself one simple question: 'Is this useful?' Is my next book going to be a classic case of sophomore slump? Will it end up like that second, critically panned Strokes record? I actually liked that record… Whoa, whoa, dude. Is this worrying useful? Probably not."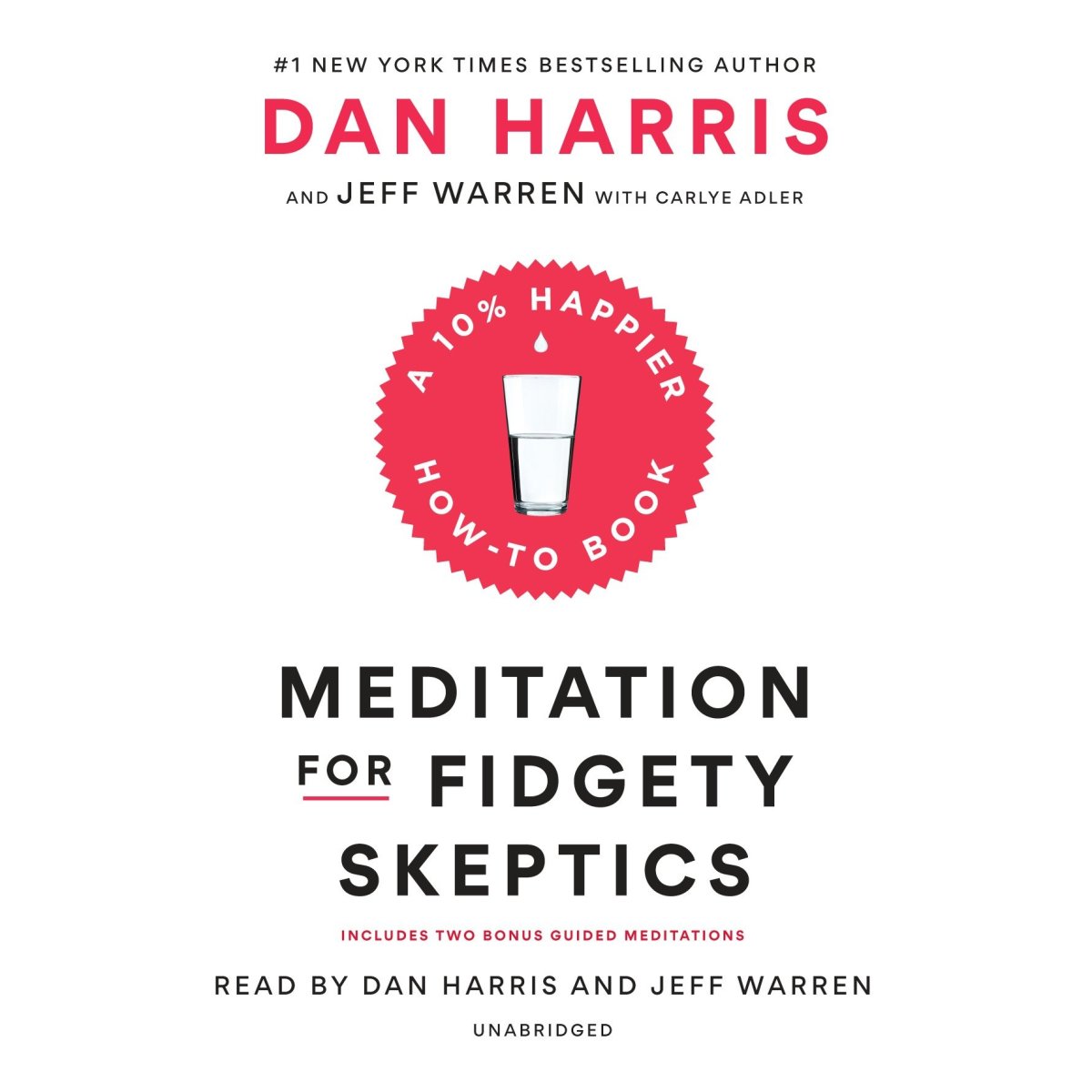 For access to exclusive gear videos, celebrity interviews, and more, subscribe on YouTube!