Don't give up your day job just yet, says Amelia Boone, considered the world's most decorated obstacle racer.
"While it's becoming more common, it's still extremely difficult, and there are very few, if any, that are able to sustain themselves competing full-time," she told GrindTV.
"Sponsorships that pay money (as opposed to product) are few and far between, and while there is prize money for podiums, it's still very small compared to other established sports."
Boone, who was injured for all of 2016, currently holds down a full-time gig as a corporate lawyer for Apple. Before she was hurt, she had amassed 30 victories, including the World's Toughest Mudder three times, plus 50 podiums since obstacle racing was officially conceived.
RELATED: 50 races to run before you die
Even Brit Jonathon Albon — who made more than $82,000 as an obstacle-course racing (OCR) professional in 2016, including a $50,000 one-day payout on the top World's Toughest Mudder team — is getting a part-time job "to give my week some structure and help my Norwegian learning," he told GrindTV.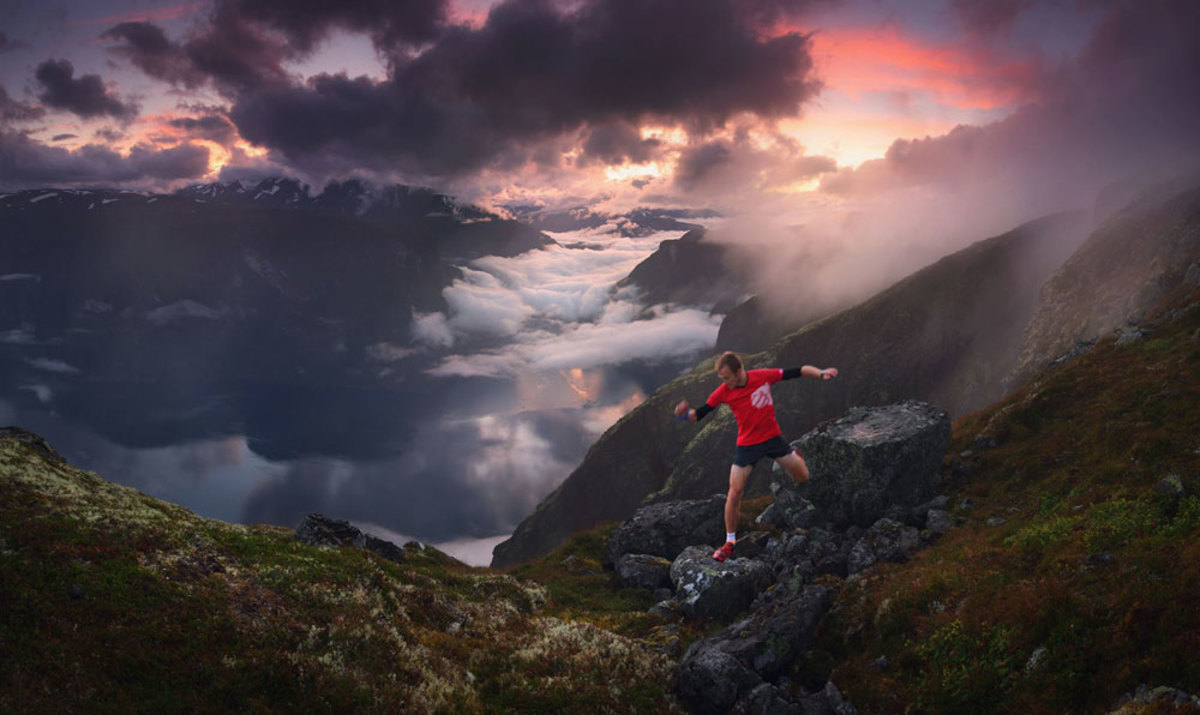 He recently moved to Norway to live with his wife and train for long-distance running events and obstacle racing, which he does between 20 to 25 hours a week. "I'm then planning training, eating and recovering," he says.
"At no day during the year do I not at least think about what I am doing that day in regards to how it will help my health/fitness."
RELATED: 5 of the most difficult feats in outdoor adventure
That in itself is a full-time job, which doesn't even include the travel for OCR worldwide. For example, last year Albon competed 24 times in under nine months. Boone spends the same amount of time training and rehabbing as Albon, while also balancing a 40-hour-a-week job, but says that to go full-time in OCR, that number should be closer to 35 to 40 hours.
"There must only be something like 10 people in the world living from OCR as an athlete," Albon says. "In order to win money, you usually have to come in top three at one of the more competitive races."
And the field is only getting more competitive, especially as prize money has increased. "When OCR started six years ago, we were all just weekend warriors," Boone says. "Now you see more and more people training full-time or almost full-time (supplementing with a part-time gig), so it becomes that much tougher to compete if you aren't training as a professional athlete."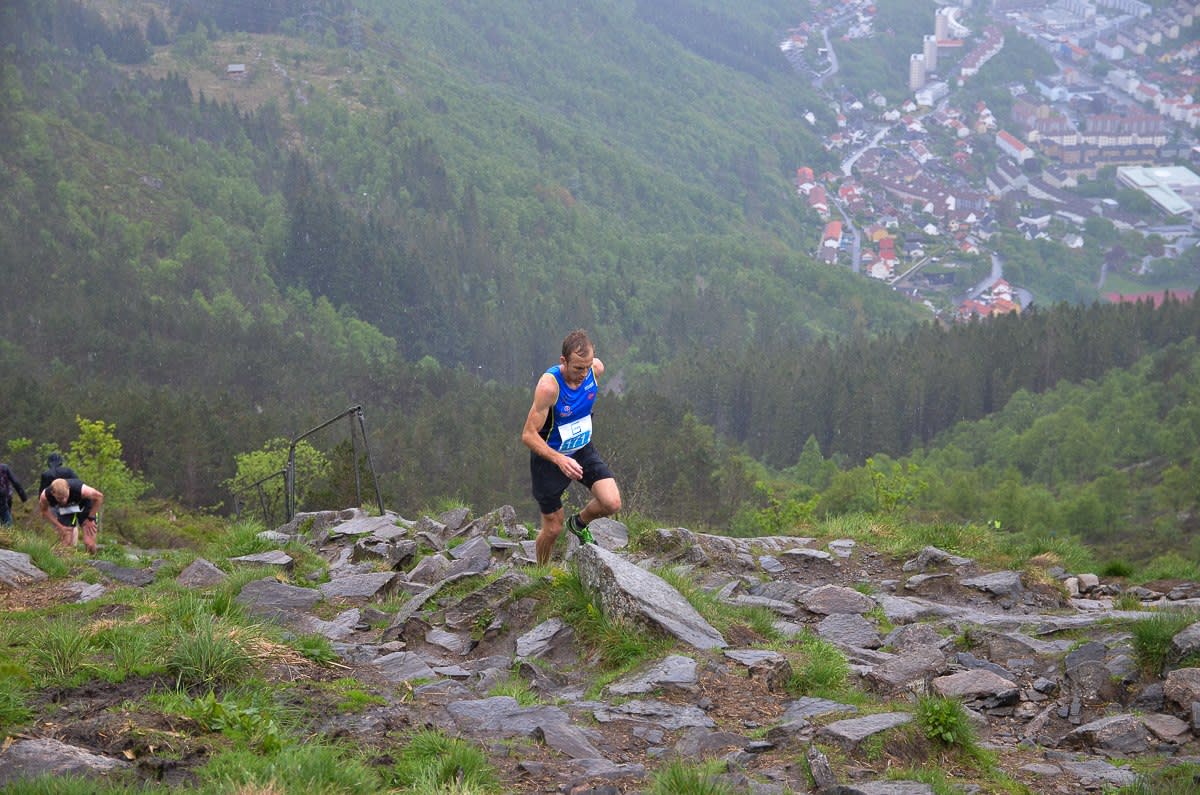 Sponsorship and publicity is the second part of the financial puzzle for aspiring OCR athletes, but it's equally as competitive.
"People can bring in money through outside sponsors. I'd say that's where the majority of money comes from, not from the actual prize purses themselves," says Boone, who counts Reebok, BeetElite and RockTape among her sponsors.
RELATED: 5 of the most challenging endurance races in the world
"There are a few championship races every year where the prize purse is $10,000 to $15,000, but, for the most part, races pay in the hundreds, if at all. So for an OCR athlete to make a living from it, it most likely needs to be supplemented by sponsor money.
"These don't tend to be huge deals, but cover the cost of travel and lodging for races, etc."
As for making a living at the sport in the future? Albon says there's more to be made in America: "Apart from prize money, I have sponsors. Some give me support, some bonuses for winning, but nothing on the scale of what is obtainable in the U.S."
Boone believes it might be possible if the sport continues its upward trend. She says, "Perhaps for a young athlete fresh out of college, pursuing a full-time athletic career in OCR could be a viable option as the sport continues to grow."
For access to exclusive gear videos, celebrity interviews, and more, subscribe on YouTube!