Our skin is our body's largest organ. Growing research and awareness have spurred the public to become more selective in what we put on our skin – classic concoctions, filled with impossible-to-pronounce chemicals and ingredients, just don't cut it anymore.
There's been a growing number of all-natural and organic skincare options hitting the market in recent years, but as is the case with all products, nothing is perfect right off the bat. All-natural often means temperamental effectiveness, problems with storing and life of a product, and variations in color and feel that don't arise when you've got preservatives and dyes in your product.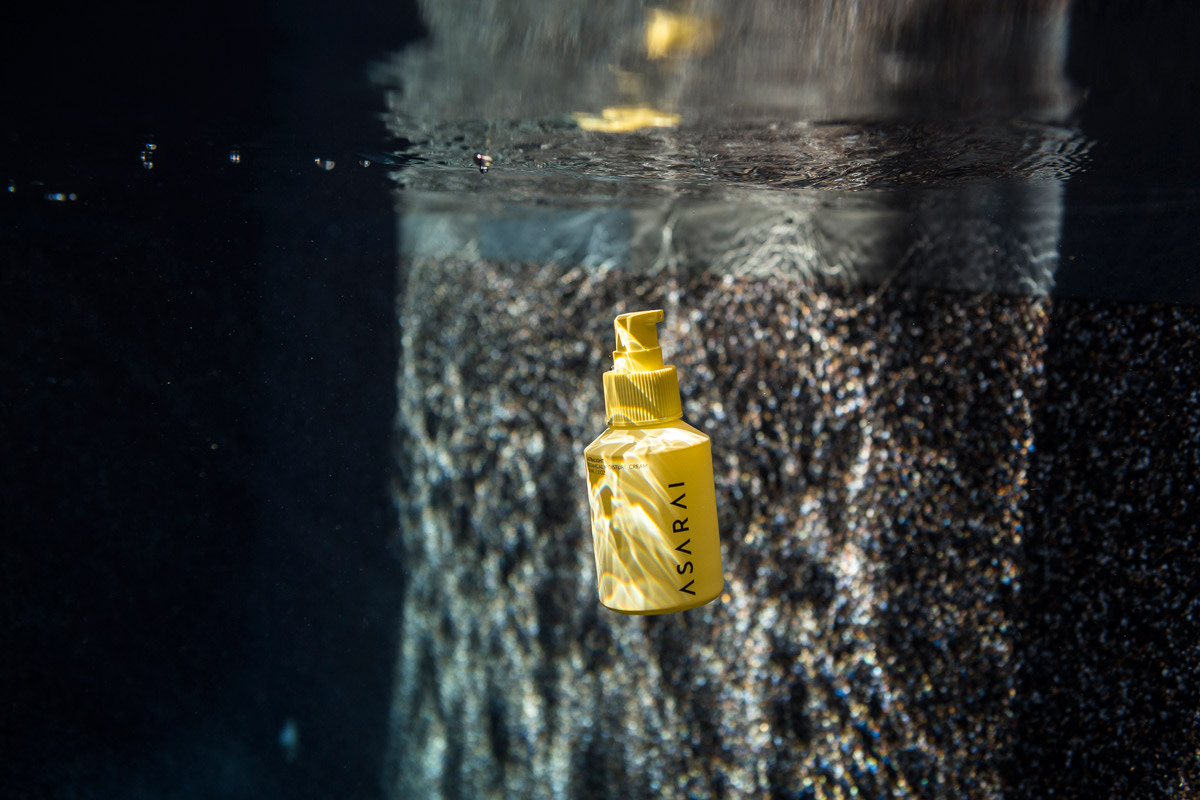 One of the newest additions to the organic, non-GMO, vegan skincare crew is the new line from Australia, Asarai. Founded by an Australian naturopath, the brand is built on the belief that nature has all the answers when it comes to a healthy lifestyle.
Not only is Asarai dedicated to bringing uber-clean skincare to the market, they're also dedicated to giving back. The brand is a partner of 1% For the Planet, pledging to always donate a portion of their proceeds to go towards helping the planet.
I had the chance to get my hands on some samples, and have been using them for the past week. Here's what I thought.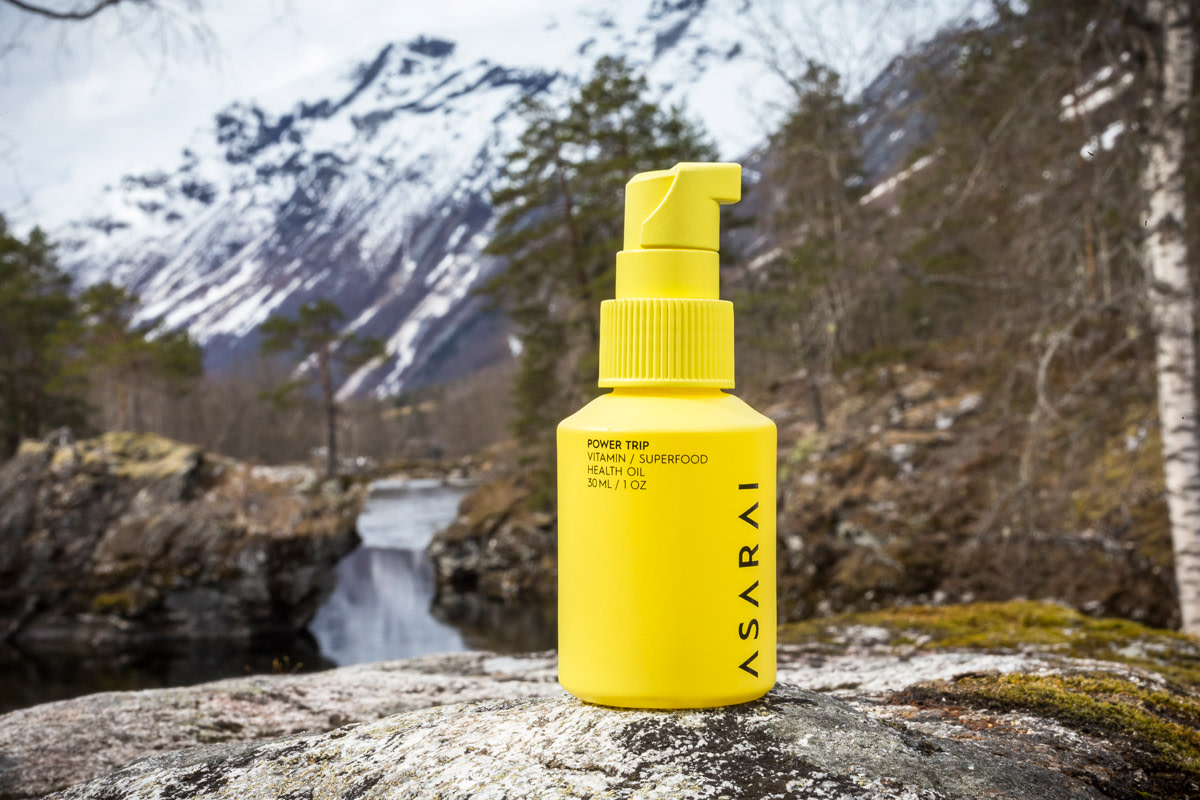 Why I Chose It:
I have sensitive skin, and am not a fan of fragrances, perfumes, and other attributes of traditional skin care options. I liked Asarai right out of the bottle for its non-scented, silky-smooth feel. The bright yellow packaging is also hard to beat.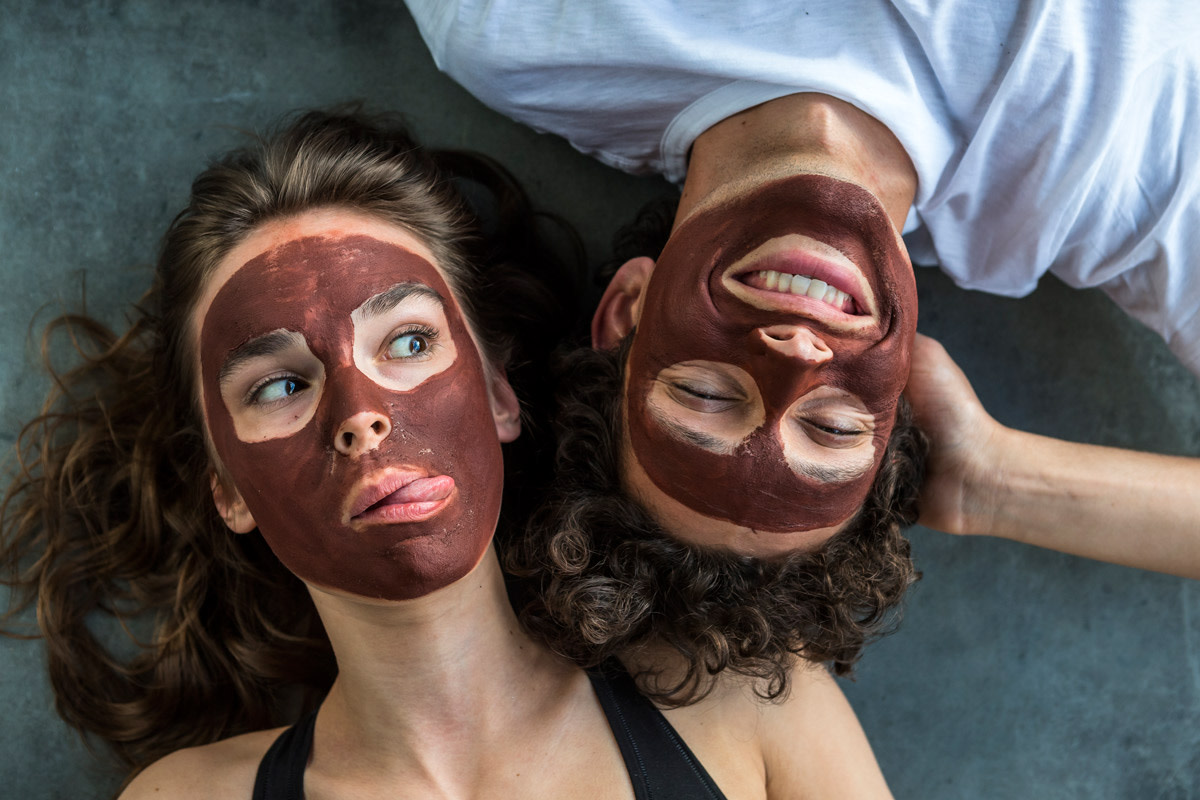 Why I Liked It:
The Earth Tones Mask was so lightweight, I forgot I had it on until I looked in the mirror and almost gave myself a heart attack. A few of the key ingredients in the mask include Australian white kaolin clay, which Asarai says "increases circulation to fight inflammation," as well as Australian red clay, Kakadu plum and aloe vera juice. After using it, my skin felt incredibly soft and smooth. The Sleepercell Retinol Serum was the same – lightweight, great hand and skin feel, and made my skin luminescent and glowy.
Retinols can be a bit intense sometimes: they're a very potent form of Vitamin A, so if your product doesn't have the right balance, it can make skin red, dry and irritated. Asarai's non-irritating blend did the exact opposite: all the benefits, none of the side effects.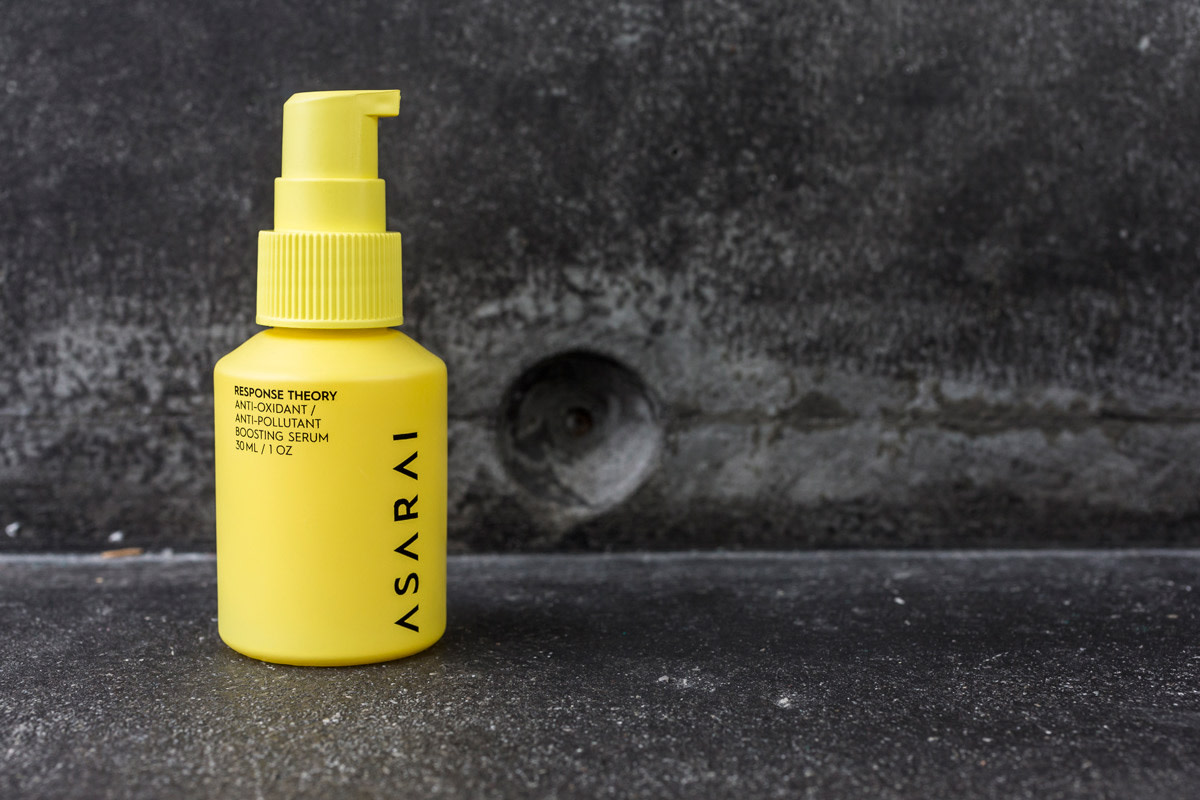 The daily-use Power Trip Vitamin Oil was also a dream. If you're not used to face oils, I recommend applying at night. You'll want to make sure if you use it to be diligent about sun protection, as applying oils to your face can increase sensitivity to sunlight.
Tester Tip:
Try Asarai on a long weekend: it'll promote spa vibes. Plus, it gives your skin a few extra days to adjust to the new product, which could make all the difference in the world for those of us with sensitive skin.
More Wellness stories from ASN
Tips and Tricks for Staying Fit on the Road
What Happens When You Drink a CBD-Infused Latte?
For access to exclusive gear videos, celebrity interviews, and more, subscribe on YouTube!