Throughout his lengthy acting career, Christian Bale has gone through some major body transformations. Whether it was dropping more than 60lbs to play an amnesiac in The Machinist, or bulking up with nearly 90lbs of pure muscle to play the Dark Knight in Batman Begins, there's no challenge Bale won't take on for his craft.
For his latest film, Vice, Bale is going through another transformation, this time adding pounds of flab to portray former Vice President Dick Cheney. But Bale isn't just getting fat—he's also adding pure muscle in some very specific places.
 Bale has been working with celebrity trainer Steve Zim to bulk up his neck—and only his neck—so it matches his now-fluffed-up physique, according to The Hollywood Reporter.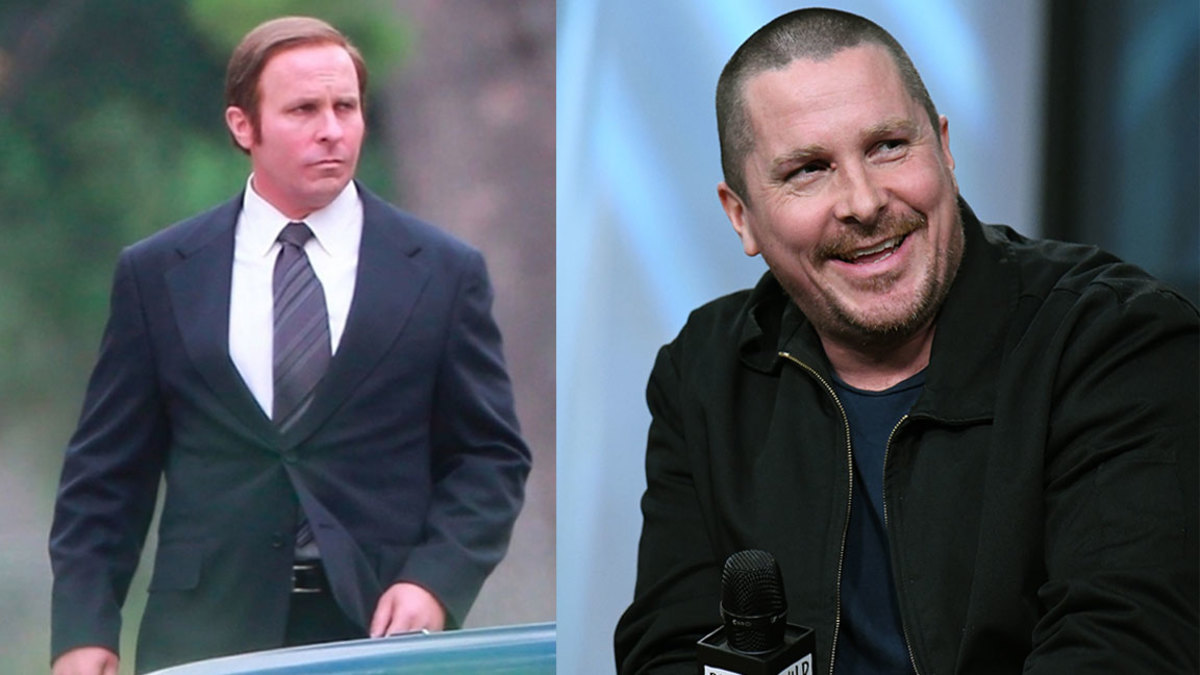 Bale previously got chunky for his Academy Award-nominated role in American Hustle, so he's no stranger to packing on a few pounds.
Vice, which is directed by Adam McKay, stars Bale as Cheney, Amy Adams as Lynne Cheney, Steve Carell as Donald Rumsfeld, Sam Rockwell as George W. Bush, and Bill Pullman as Nelson Rockefeller. Bale previously worked with McKay on The Big Short, earning an Academy Award nomination for Best Supporting Actor.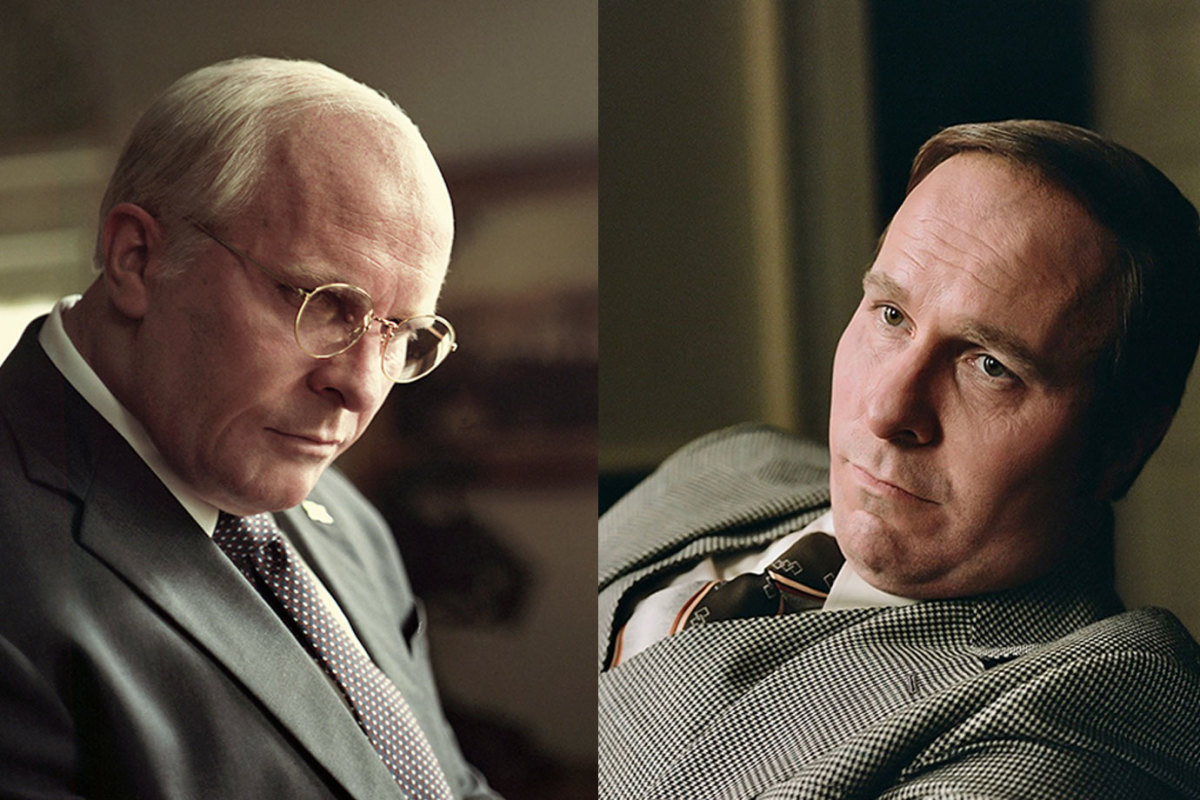 Vice will be released on December 25, 2018.
For access to exclusive gear videos, celebrity interviews, and more, subscribe on YouTube!