Zen master and blogger Anthony Korahais thinks so.
"Once people start to realize what qigong [pronounced chee-gong] can really do — help you get to peak performance and stay there — then everyone will be using it," Korahais, who first used the practice to heal debilitating anxiety and clinical depression, tells GrindTV.
But what is it? Think of qigong as the grandmother of tai chi, an ancient Asian practice — and one of the four branches of traditional Chinese medicine — that combines gentle breathing, flowing movements and mindfulness meditation.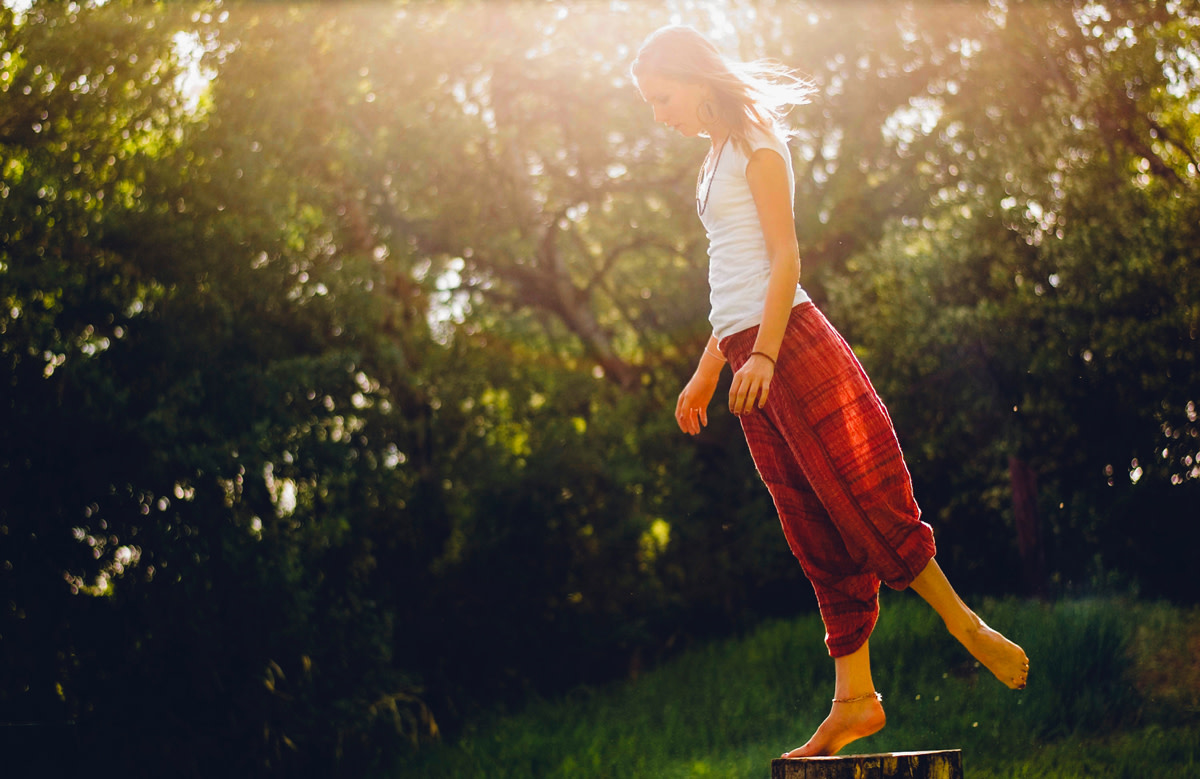 Followers like the simple practice for a variety of reasons, including its purported ability to restore wellness, build mental and emotional strength, reduce stress and increase vitality.
"Qigong gets your energy, your qi, flowing better. This isn't mystical. When your energy is flowing better, your immune system functions better, your inflammation goes down, your lymph fluid cleans out the toxic junk faster," Korahais says.
So why is this a "well-kept secret among amateur and pro athletes," according to Korahais, that no one else has heard of it?
"Martial artists were the stewards of qigong for many years, and they were notoriously secretive of their skills. Their lives depended on their art, and they kept the secrets closely guarded," says Korahais, whose international organization Flowing Zen has certified 25 qigong instructors.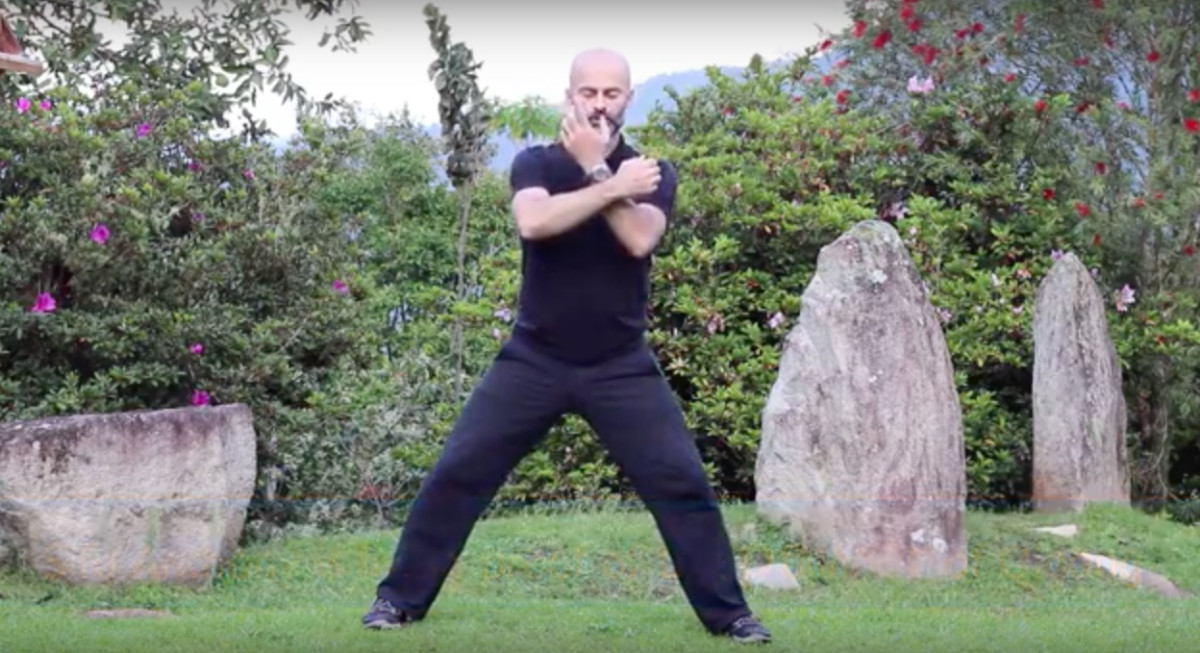 "Even today," he continues, "it's hard to find a genuine teacher. You find more and more teachers, but they don't have much training, so their students don't get the spectacular results that some people get."
Some professional athletes are already tapping the secret sauce, like Korahais' extreme-runner student. "He does these Spartan and death races where you run for 24 hours or more, carrying your food, doing challenges, overcoming obstacles. He has a pile of medals in races where only 10 percent of the runners even finish.
"Qigong is his secret weapon. He says the biggest benefit is that it helps him stay focused and relaxed, but that it also helps him be more resilient, avoid injuries or heal faster if he does get injured."
Everyday athletes stand to gain a lot from qigong too, says Korahais: "I think it's especially important for weekend warriors because we tend to overdo it. Qigong can help us build resiliency, like when we were younger."
If a flowing fountain of youth isn't enough to make you want to dig deeper into qigong, these benefits, part of a book Korahais is writing on "the next yoga," just might.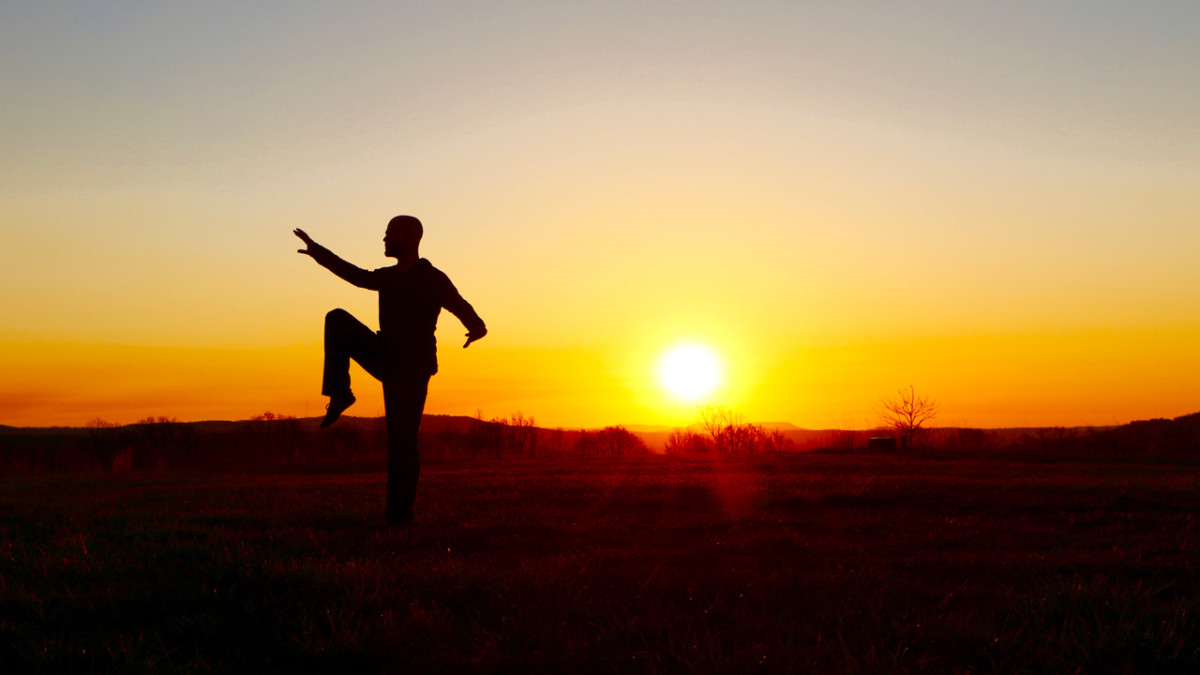 It's accessible to all: You don't need much training to start. Korahais says he can train a beginner to start seeing results in a little as three hours.
It's a fast path to healing: Following solid instruction, just 15 minutes of qigong a day can lead to noticeable changes in health and wellness, promises Korahais.
It's easier than yoga or tai chi: One movement called "pushing mountains" requires nothing more than gently moving your palms back and forth in a flowing manner while coordinating your breath with the movement.
It's mindfulness and medicine: You've seen the cover of Time: The world is ready for mindfulness. Qigong facilitates this practice. Plus, like acupuncture, qigong started as a branch of traditional Chinese medicine. Some hospitals in China dedicate an entire wing to qigong.
It can grow with you: Some qigong techniques are incredibly challenging, physically and mentally, and can be raised to a level that even an Olympic athlete would find difficult, according to Korahais.
More cross-training ideas from GrindTV
5 minute yoga routine to restore your body after a day on the trail
How winter athletes should spend their summers
Simple ways to push past your training plateau
For access to exclusive gear videos, celebrity interviews, and more, subscribe on YouTube!