If you're itching to learn how to run in the winter without freezing or falling, then check out the the best dogs to run with, because this pup that just went viral is incredibly inspiring. About a week ago, a bloodhound went out for a morning stroll, and ended up joining a half marathon. What's more? She finished in 7th place out of 165 finishers with a time of 1 hour, 32 minutes, and 56 seconds (for those of you non-runners, that's pretty damn fast). She even received a medal, too. 
6 Ways to Sneak Cardio Into Your Workouts >>>
According to Fox2now, the bloodhound's name is Ludivine, and "April Hamlin, the bloodhound's owner, said she didn't know Ludivine joined the race until a friend called to tell her about her unsuspecting celebrity pet." The race took place on January 16th at the Elkmont Half Marathon in Alabama, and the dog completed the entire 13.1 miles. For the 2017 race, they changed the name to Elkmont's Hound Dog Half Marathon.
"Ludivine was exhausted and slept for the rest of the day," Hamlin reported to Fox2now.
Getting a Dog Can Make You Sexier, According to Science >>>
Check out the photos below, courtesy of WeRunHuntsville/G Gelmis/ J Armstrong.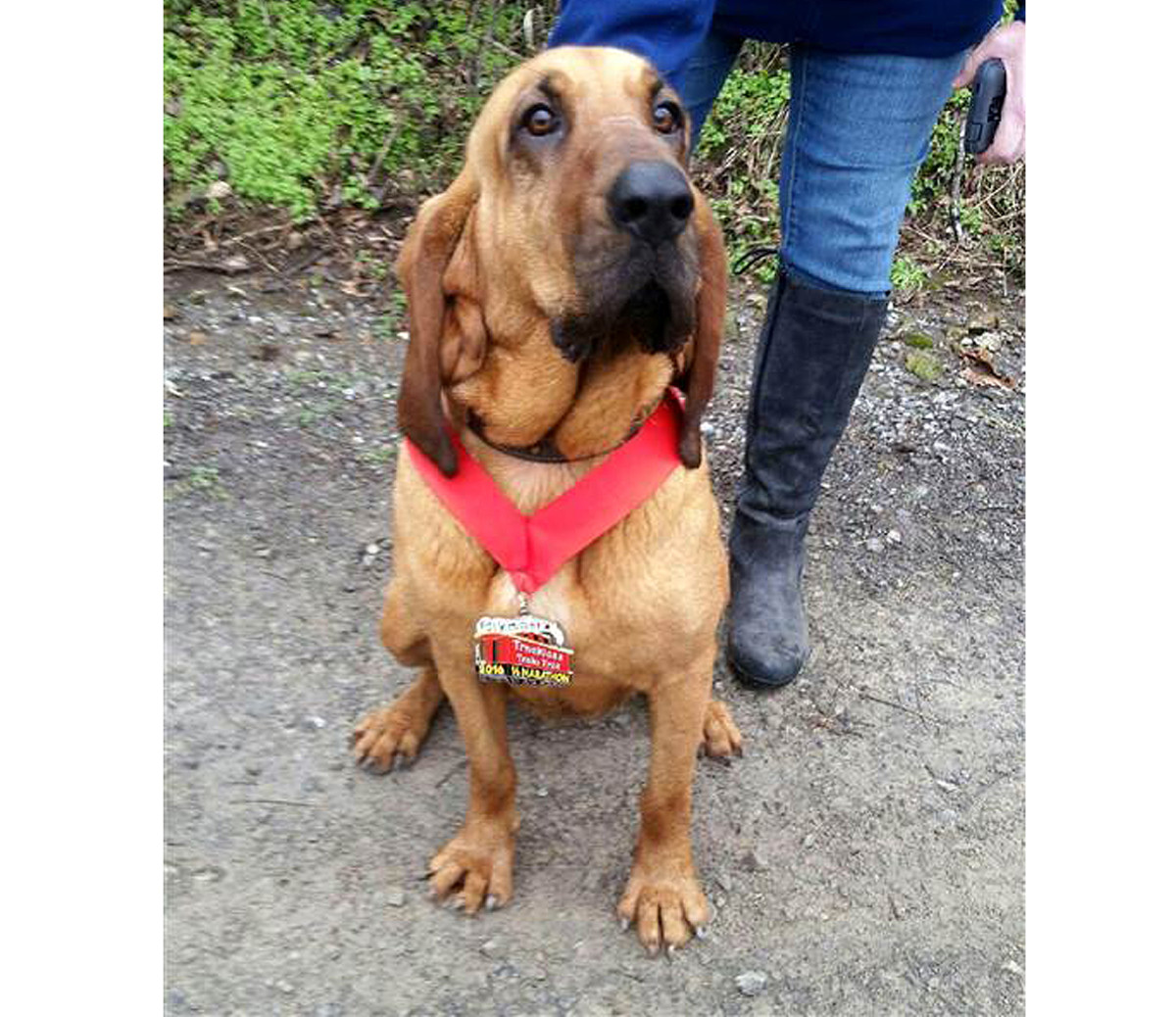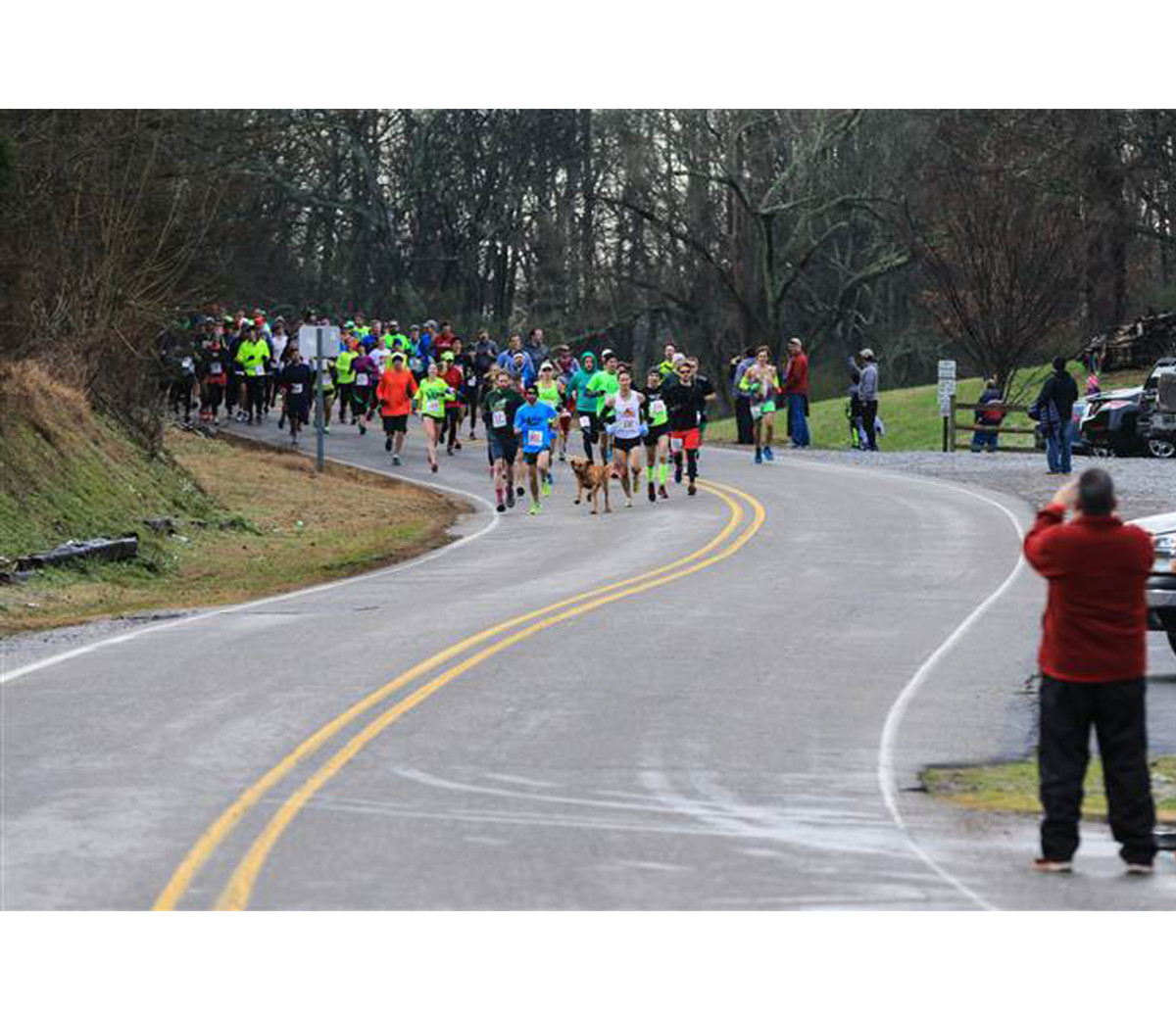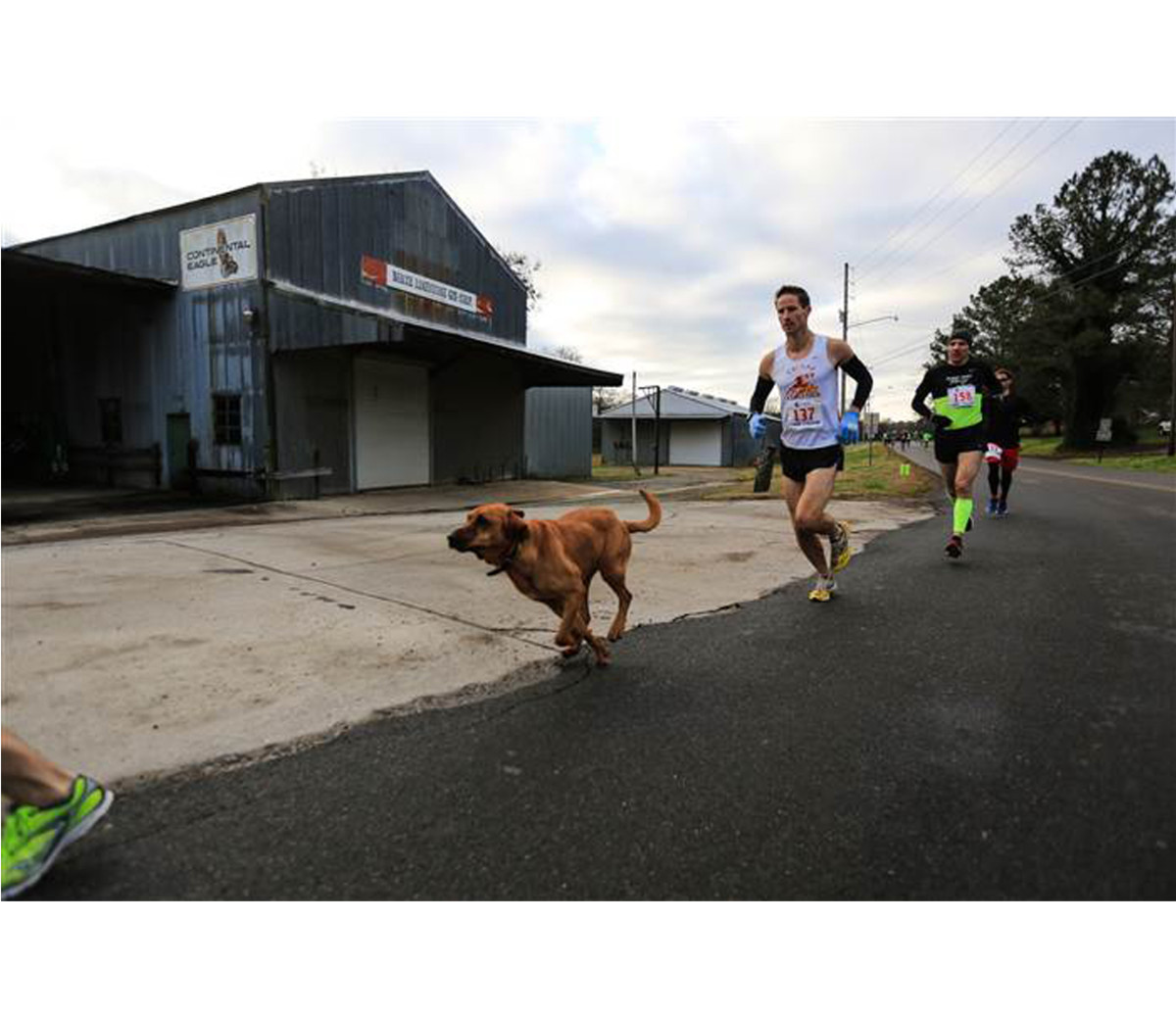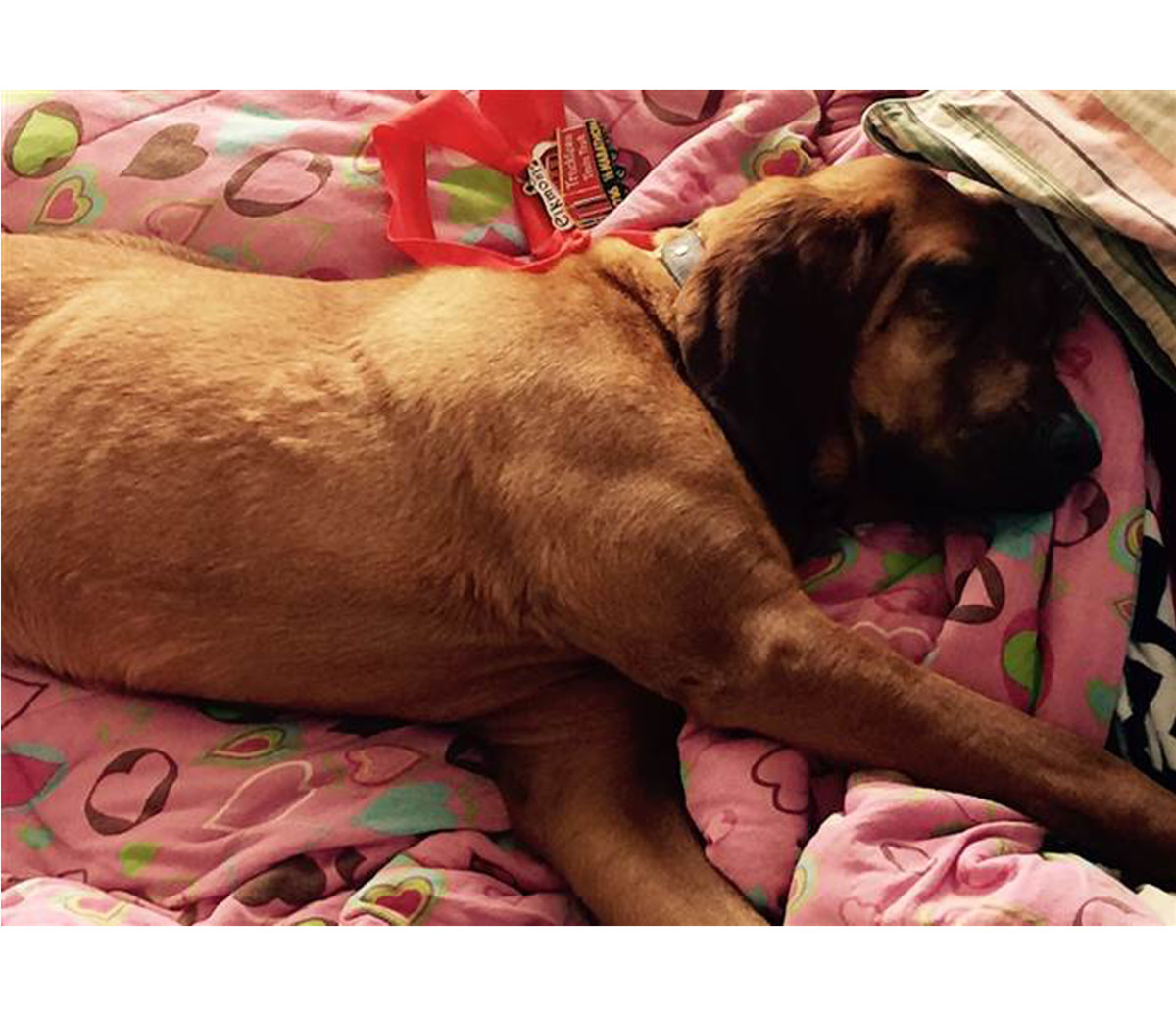 For access to exclusive gear videos, celebrity interviews, and more, subscribe on YouTube!