When you stay at the Dream Downtown, you'll now be able to get an extremely relaxing and mind-clearing in-room experience. The hotel has partnered with the health and wellness platform Melissa Wood Health to give health conscious on-the-go travelers everything they need.
The hotel is located near New York's vibrant Chelsea neighborhood on 355 West 16th Street and includes full-service luxury options for guests. There are multiple on-site dining and nightlife venues, and now with the partnership with Melissa Wood Health, guests will have even more to choose from.
Created by Melissa Wood-Tepperberg, a certified yoga instructor, wellness coach and mom, Melissa Wood Health will offer guests a wide range of features and options.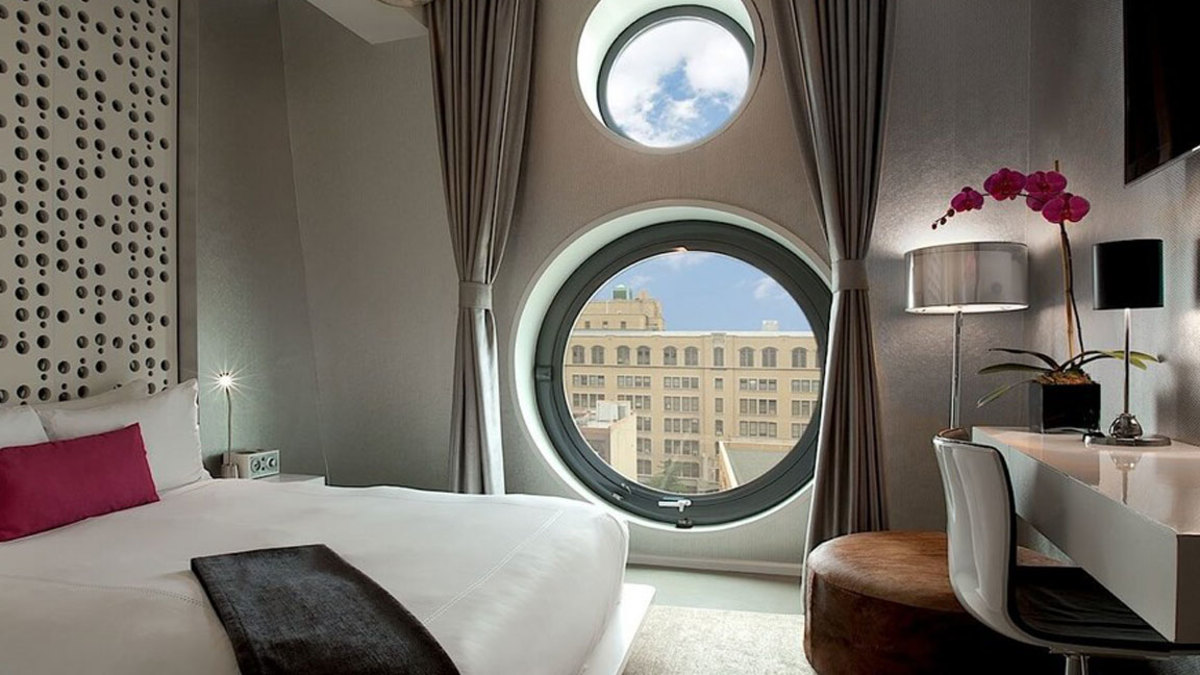 Here's a look at some of the program offerings:
Curated in-room workouts and guided meditation from Melissa exclusively for hotel guests, to be enjoyed at no extra cost via in-room TVs
Workouts are based on Melissa's signature "MWH Method," a combination of yoga and Pilates built to sculpt long, lean lines throughout the body
Tips for harnessing self-love and achieving balance through guided breathing exercises
Takeaway pamphlet for guests featuring useful workout and meditation tips
A curated room service menu, highlighting the healthiest options including quinoa salad, avocado toast, hummus with crudité and sweet potato fries
Check out more on the Dream Downtown here.
For access to exclusive gear videos, celebrity interviews, and more, subscribe on YouTube!