Buy this!
Commute like a pro
When it comes to your daily commute, I'm all for anything that gets you pedaling. But if you want to elevate your cycling game, invest in the new (and insanely affordable) Classic 2.0 Gotham Edition from Priority Bicycles. At a mere 26 pounds, it's tough as nails, and it's got a supercool, all-black stealth bomber design. Best of all: It's got wide, puncture resistant tires so you'll glide right over any obstacles like a champ. ($469, prioritybicycles.com)
Do this!
Find out what's SUP in Maui
Looking for a great, active adventure this spring? Maui's gentle waves and soft-sand beaches are perfect for learning the art of stand-up paddling. I recommend staying at the Four Seasons Resort Maui at Wailea. Then the folks at Maui Sports Adventures can meet you there for a lesson or tour. (From $495, fourseasons.com)
Know this!
"You're often at the top only a few years before times change. Focus on tomorrow's challenges."
Drink this!
Spice up your wet bar
Watermelon delivers "Viagra-like effects," according to a study by Texas A&M University. So if you've got a big date, try your hand at making the Watermelon Crush, a delicious, tequila-based aphrodisiac cocktail from New York-based certified sommelier and chef Shana Wall. It's the perfect amount of kick—and watermelon and honey—for toasting the return of warm weather. Check out the recipe here.
Wear this!
Breathe life into your blue blazer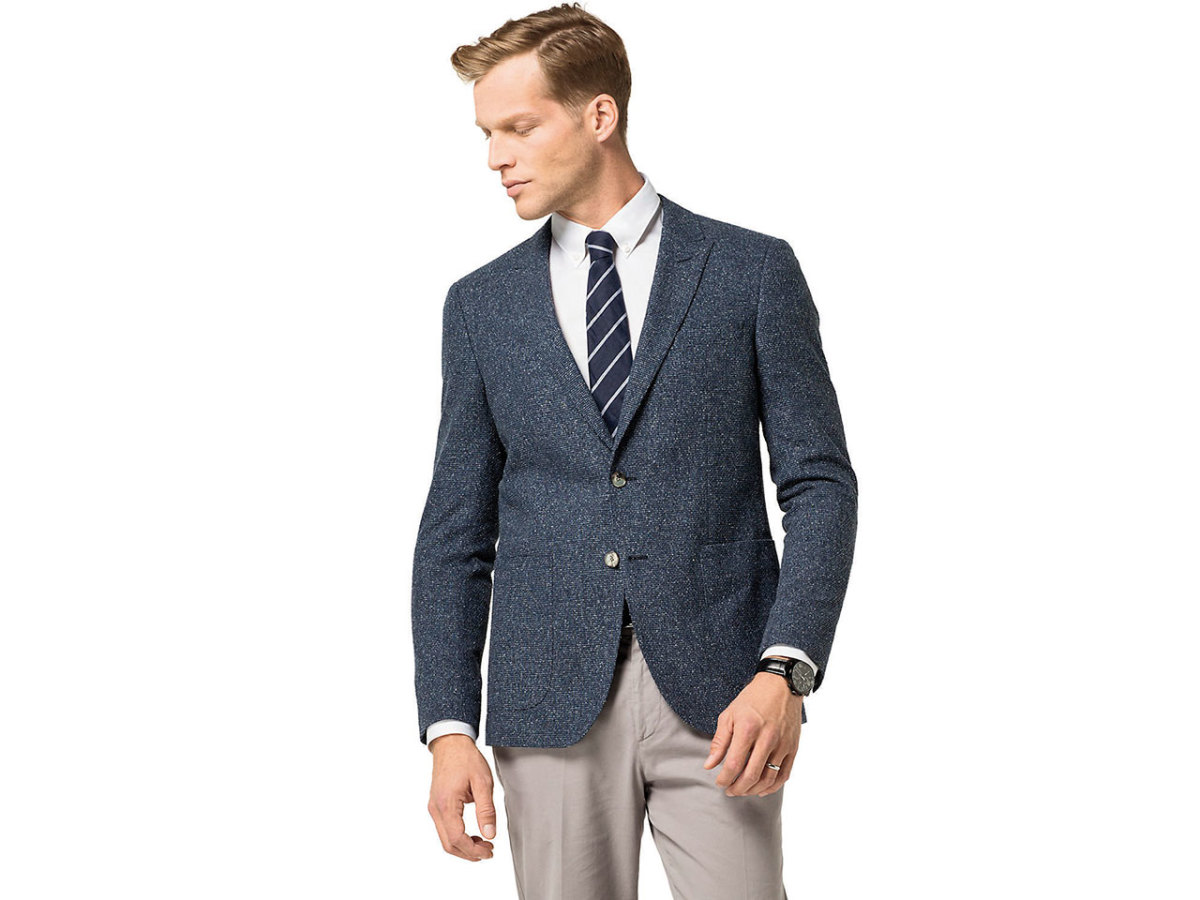 You've got a blue blazer hanging in your closet. It's probably your go-to jacket for basically any occasion that requires one: dinner parties, job interviews, even dates. But who ever said you needed only one? And who ever said it should be just a boring shade of navy? For major style points this spring, I say invest in this sporty and slim-fitting, tailored wool-mélange blazer from Tommy Hilfiger. It's as comfortable as your favorite sweats—but infinitely dressier. And with its stylish, lighter-blue wool pattern, you'll easily stand out from the crowd. ($395, usatommy.com)