Wear this!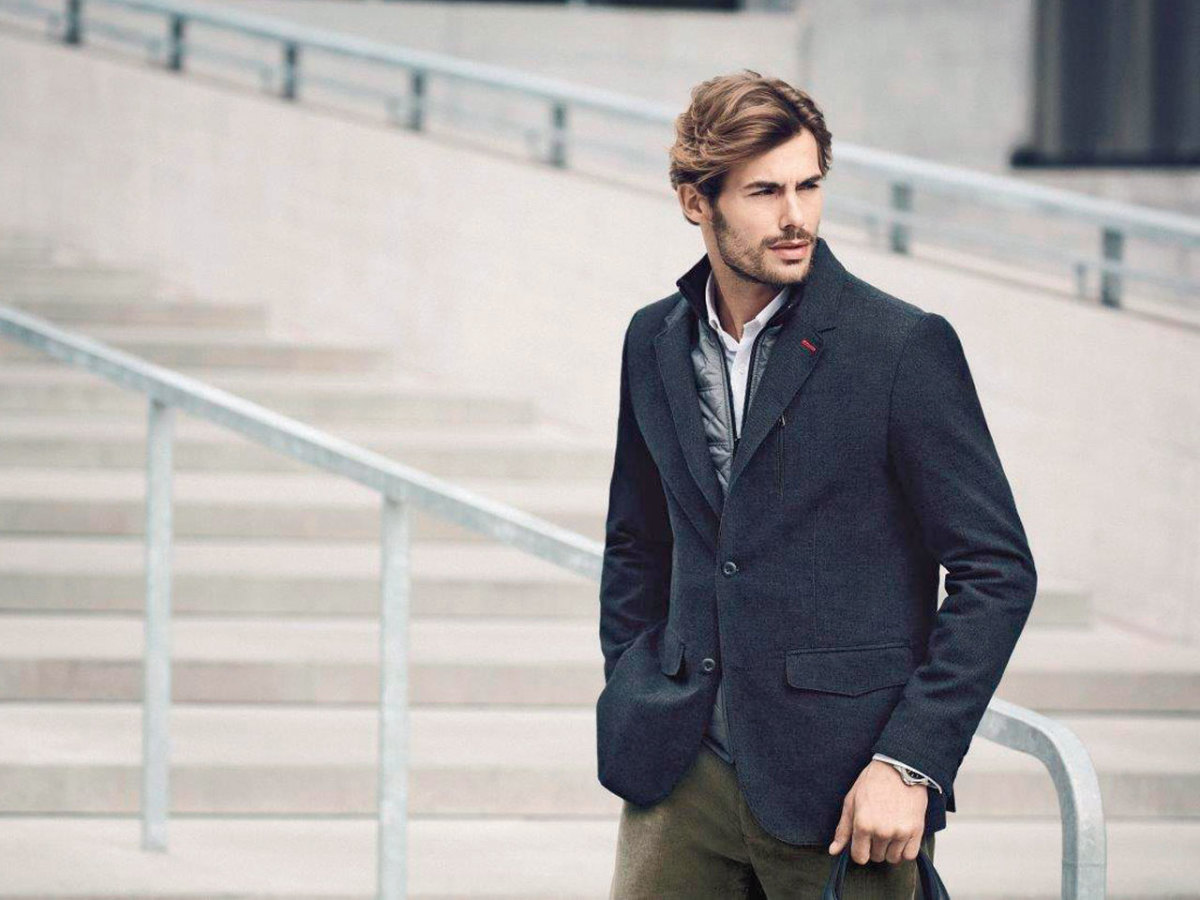 Winter in New York City is a crapshoot. One day it's a sleet storm, the next it's sunny but subzero. But no matter what the weatherman says, I find myself reaching for the same thing every morning—the Emprise Jacket from Victorinox Swiss Army ($450, swissarmy.com). Yes, the geniuses behind this time-honored multitool have crammed every last ounce of style into the thing, from the moleskin shell to the rakish red buttonhole on the lapel. And thanks to its modular liner, I can swap in beefier insulation or scrap it entirely. The weatherman wishes he had it this good.
Drink this!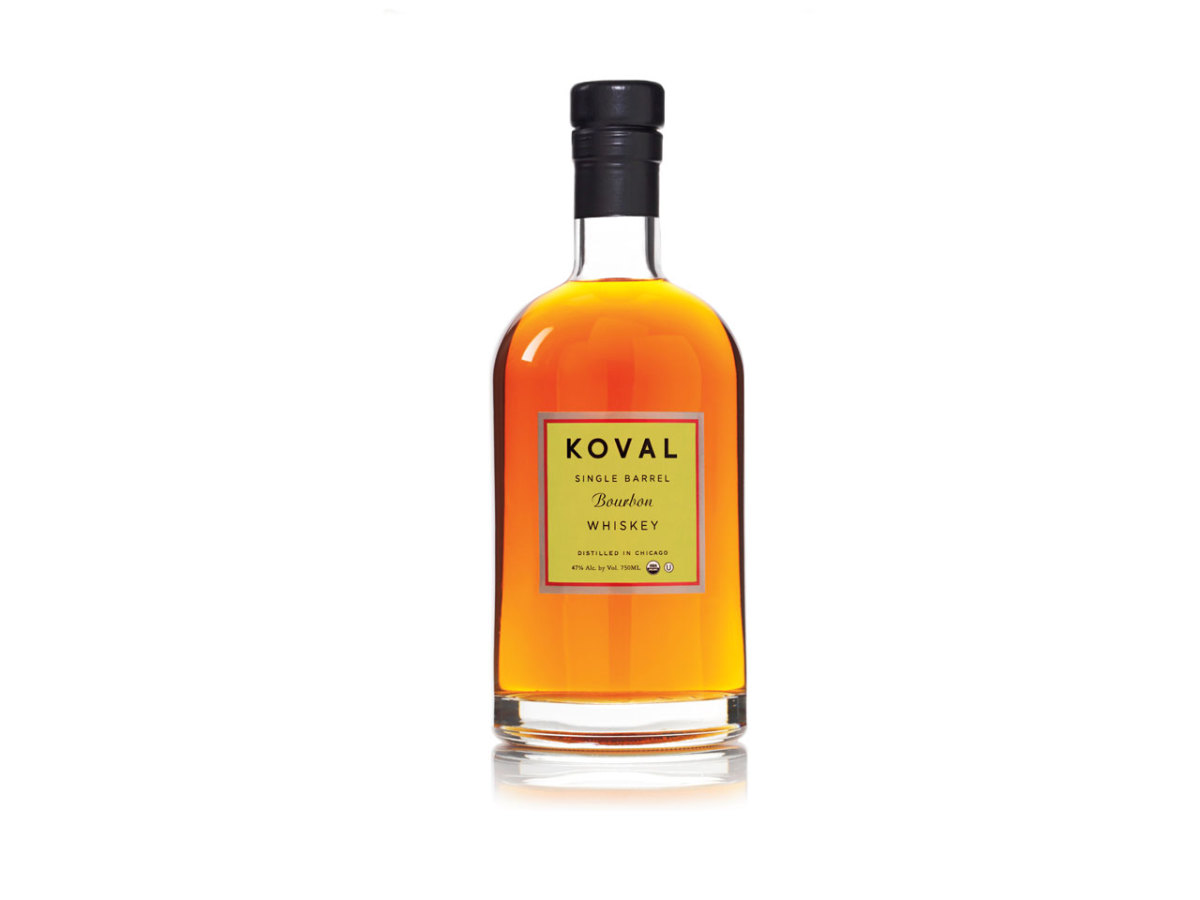 You heard it here first: Craft whiskeys are the new micro-brews. These days, independent distillers are going up against old warhorses like Jim, Jack, and Jameson—and no one's doing it better than the Chicago distillery Koval. Their Single-Barrel Bourbon Whiskey even bested the other Kentucky thoroughbreds by scoring a gold medal at the International Whiskey Competition in 2014. No wonder—it's probably the best bottle of bourbon I've ever had the pleasure of polishing off. Made from corn and millet (yup, it's gluten-free), it starts criminally smooth, finishes a tiny bit sweet, but puts up just enough of a fight going down to keep you coming back for more.
Read this!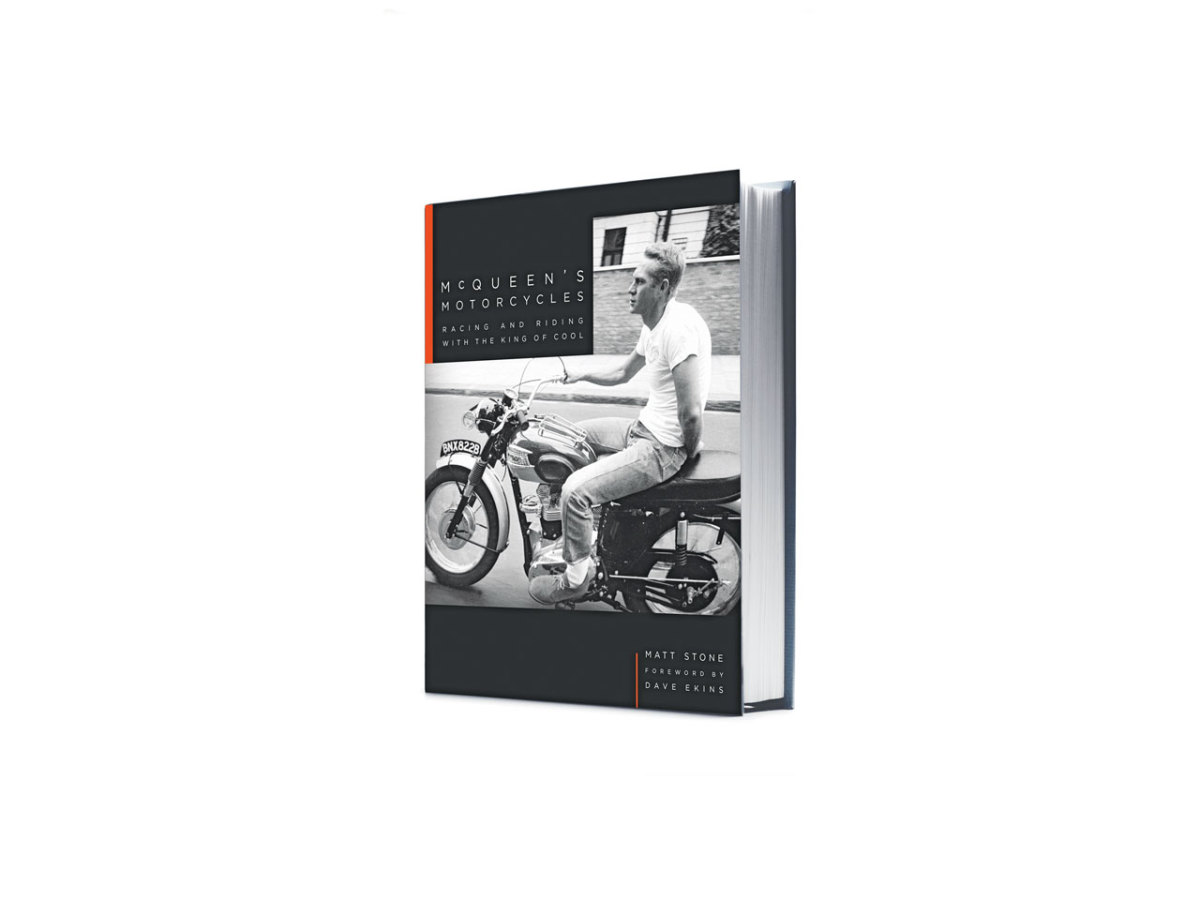 With all due respect to our cover guy, no chase scene in movie history beats Steve McQueen's epic motorcycle ride in The Great Escape. Now, 50-plus years since that classic's premiere, we're getting a new, behind-the-scenes look at the first love of a true Hollywood badass. (Seriously: McQueen dumped his girlfriend rather than ditch his first bike, a '46 Indian Chief). McQueen's Motorcycles: Racing and Riding with the King of Cool ($25.90, amazon.com) obsesses over that black beauty and the many two-wheeled paramours that came after, with detours into his racing career and tough-guy training regimen (weightlifting, martial arts). Every red-blooded guy should have this book in his apartment.
Do this!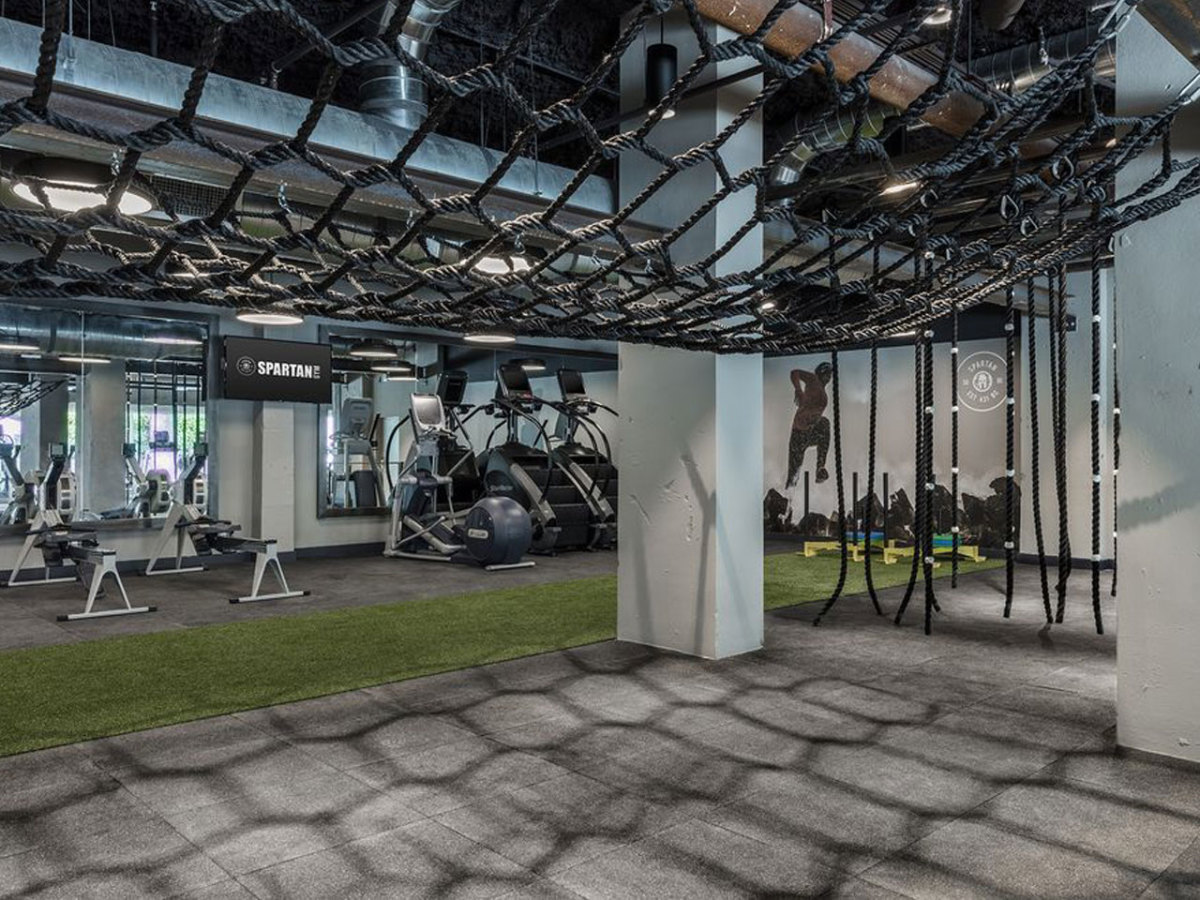 The next time you're in Miami, break out of your fitness rut with a sweat session at America's first Spartan Gym at 1 Hotel in South Beach. Calling it a "gym" doesn't even remotely do it justice—it is, in fact, a 14,000-square-foot palace of ultra-advanced training, with an oceanfront yoga platform, and an organic café from celebrity chef Matthew Kenney. Combine that with the stunning amenities of the hotel itself—four restaurants (one by Top Chef's Tom Colicchio), a world-class spa, and an adults-only rooftop pool—and you've got the perfect midwinter getaway for both you and your six-pack abs.
For access to exclusive gear videos, celebrity interviews, and more, subscribe on YouTube!